Macon Martin, a 16-year-old boy, is being called a hero after his quick thinking saved the lives of 14 Clydesdale horses. The family home, located about 60 miles east of Atlanta, Georgia, was struck by lighting in the middle of the night.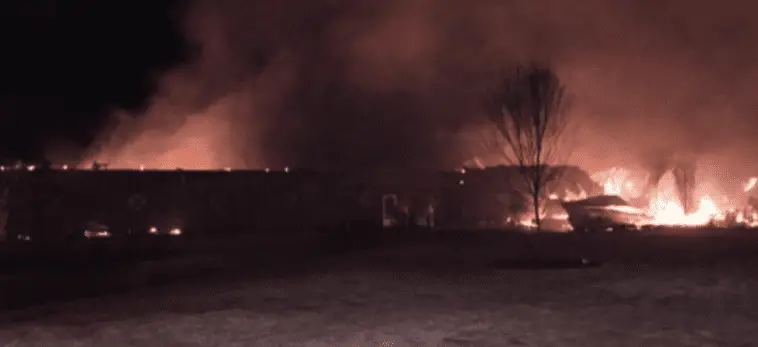 "It shook the whole house," Macon's mother, Shannon said. "One minute I am in bed; the next minute I am standing up next to the bed trying to figure out what happened."
Family is praising quick thinking 16 y.o. aftr lightning strikes Oconee Co barn. All 50 Clydesdales rescued @fox5atl pic.twitter.com/x4uTAZjhVA

— Portia Bruner (@PortiaFOX5) February 24, 2016
Without power, the family could only see by the light of a fire that quickly engulfed their horse barn. To make matters worse, the barn doors were locked and there wasn't enough time to find the key.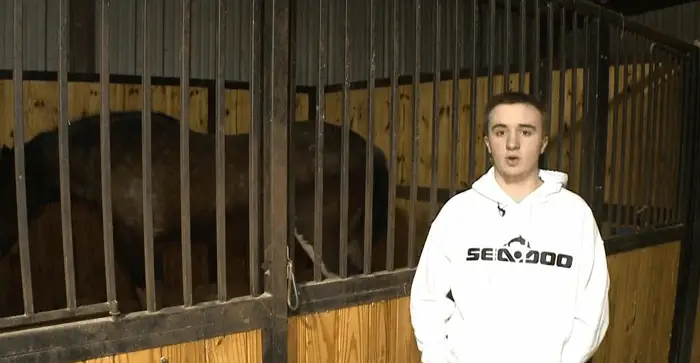 "I just ran right out. I had no clothes on, no shoes, no nothing," Macon said. Without hesitation, the heroic teen jumped into a nearby 4-wheel drive utility vehicle and drove straight through the barn wall. "I just jumped in our Gator and I just ran it right into the door," he told local NBC affiliate WKYC Channel 3 News.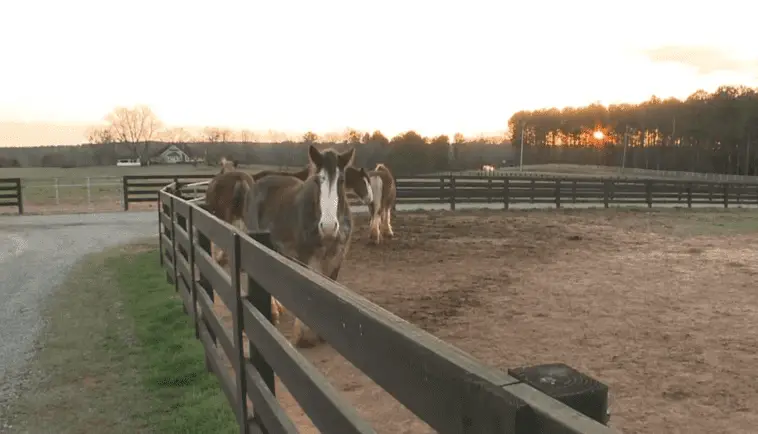 "He busted through like Rambo and opened up the end of the stalls and said, 'Mom, this way,'" Shannon said. "And we were able to push the horses out that way."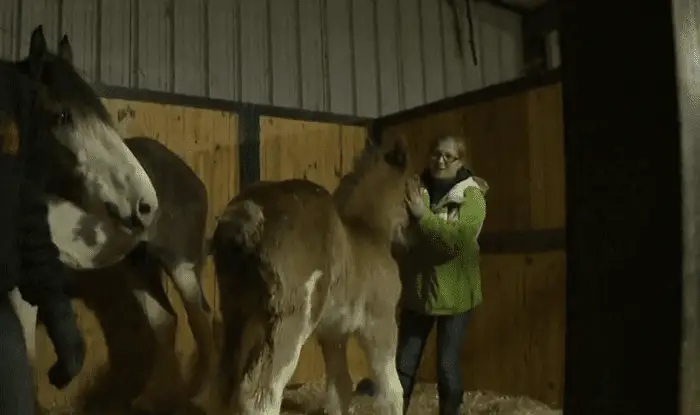 All 14 horses made it out unharmed, but the barn was a total loss. "It will take some time to rebuild," Shannon said. "This was a dream. We saved and built it brick by brick. We'll have to start over."