People always tend to take everything for granted, but growing up with someone who's struggling to talk, or to see, or even to walk, might definitely change this perspective. For a 16-year-old high school student, growing up with his nonverbal sister, help him to see the world in such a different way. He was so motivated and determined to help her overcome this tough obstacle, and he eventually succeeded.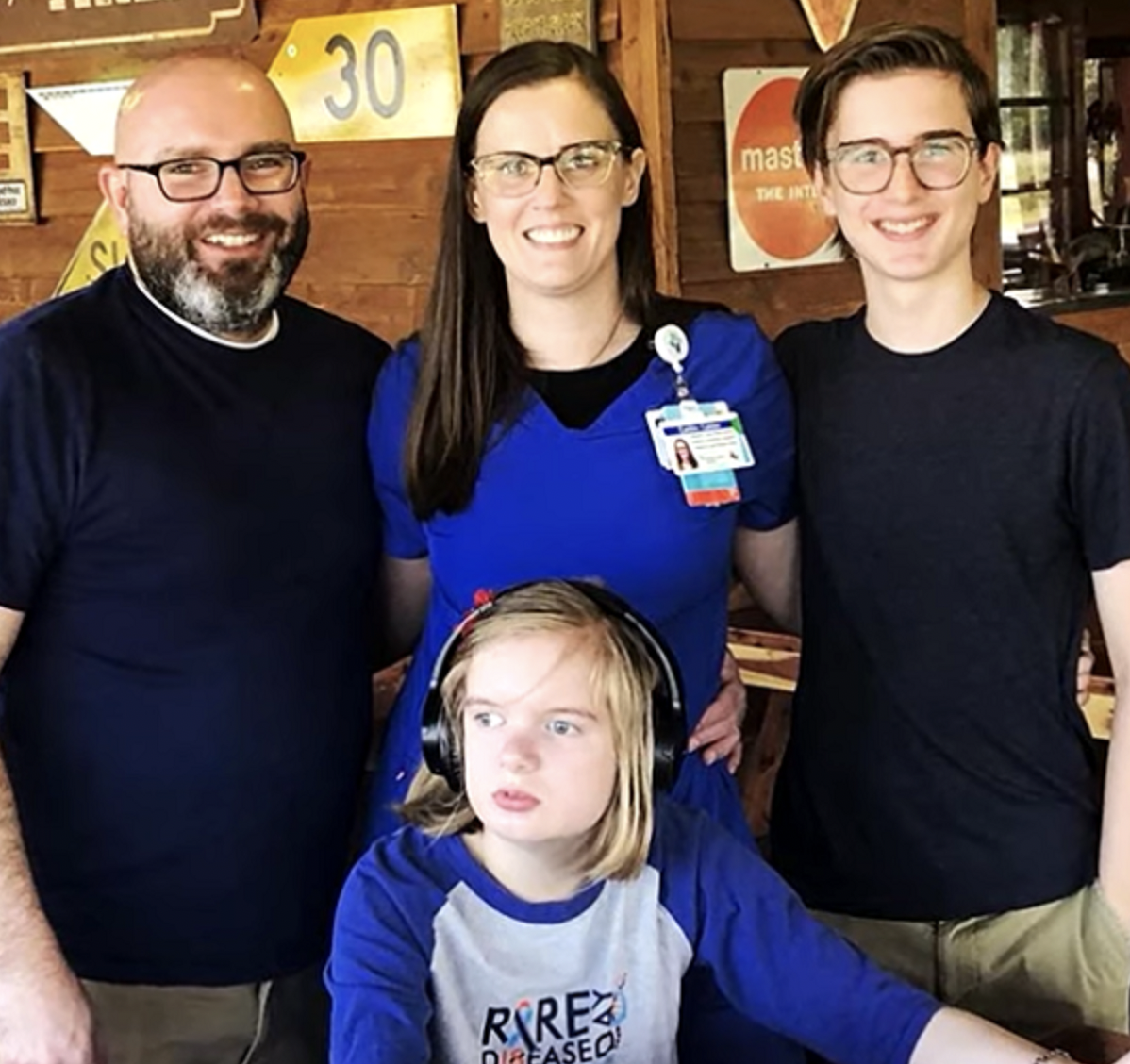 Archer Calder's sister, Della is suffering from a very rare genetic condition known as Bainbridge-Ropers Syndrome. That means the 14-year-old girl was never able to communicate. But that made the bond she shares with her elder brother even more special and stronger. Anyway, Archer has always tried to find ways to help his sister, and as we all live in a digital world, the teen searched online for apps meant to make Della's life a bit easier. Nonetheless, Archer was quite disappointed, because the apps he found were not very expensive, but nearly useless.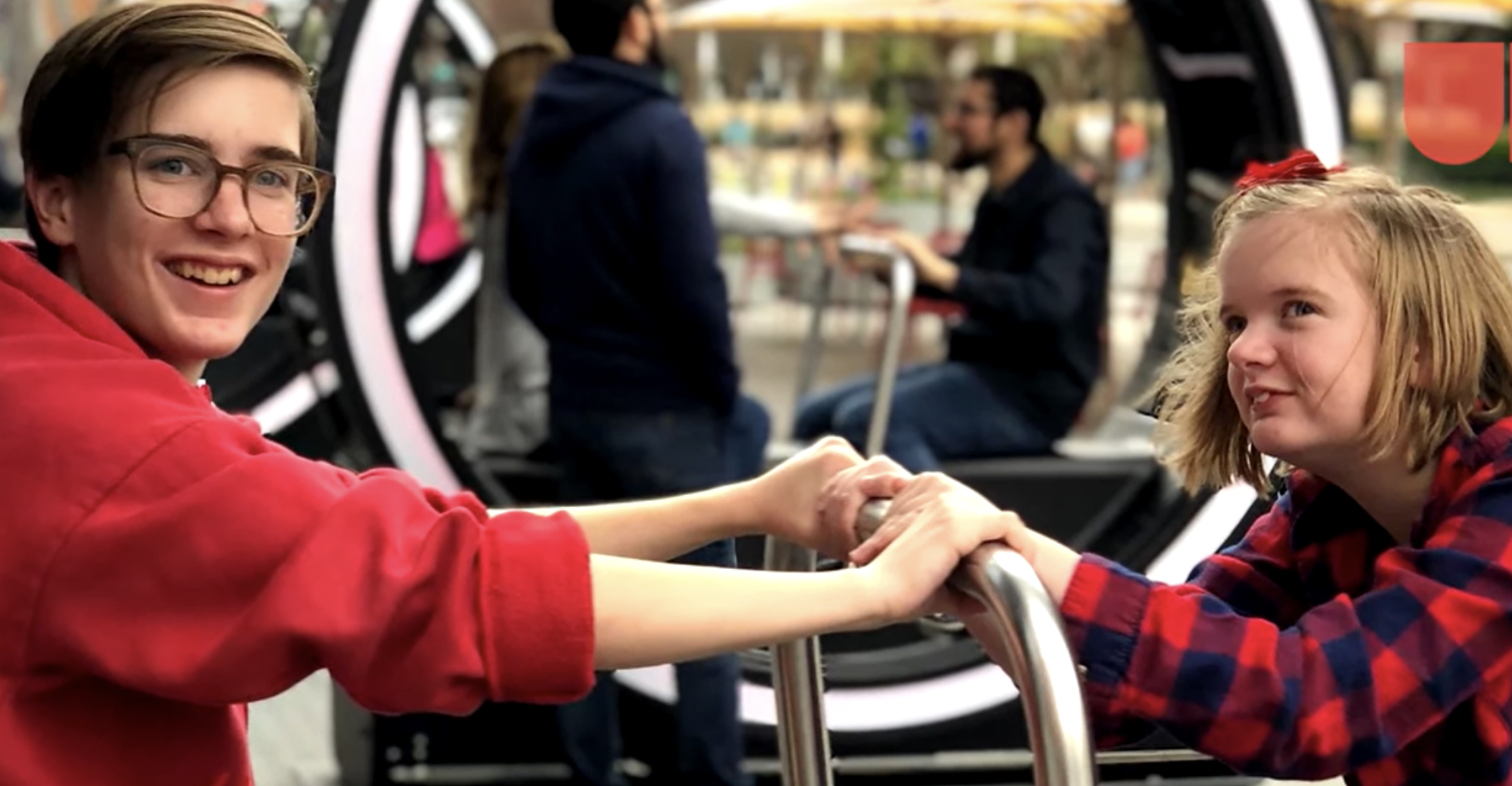 Since the Utah-based boy has always had a great passion for programming and coding, he thought he might try to create such an app all by himself. It is how Freespeech was born.
"It was different growing up with a sibling that you couldn't talk with," Archer explained in a video. " So, it's always been a dream of mine to be able to communicate with her the way I would with anybody else. Using an app that I had created for her, I think that was one of the first times I was able to communicate with her, kind of like I would communicate with anybody else."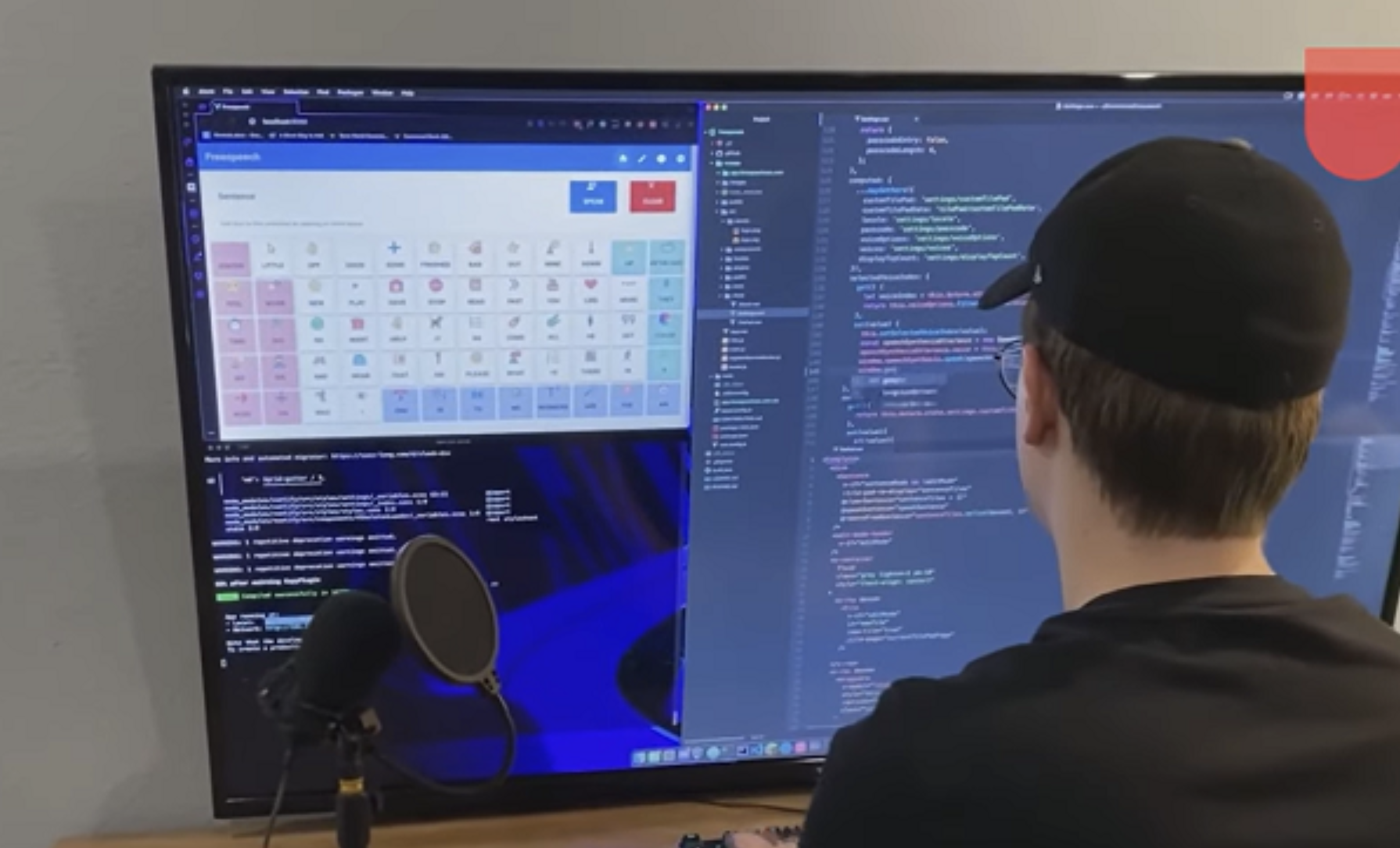 Now thanks to the app her brother developed, for Della is much easier to express her feelings and thoughts. Freespeech – an Augmentative and Alternative Communication – uses a set of visual buttons that represents words. So Della can now create entire sentences by pressing multiple buttons. The app is extremely easy to use, and it now helps lots of nonverbal people all over the world. And it is free to use!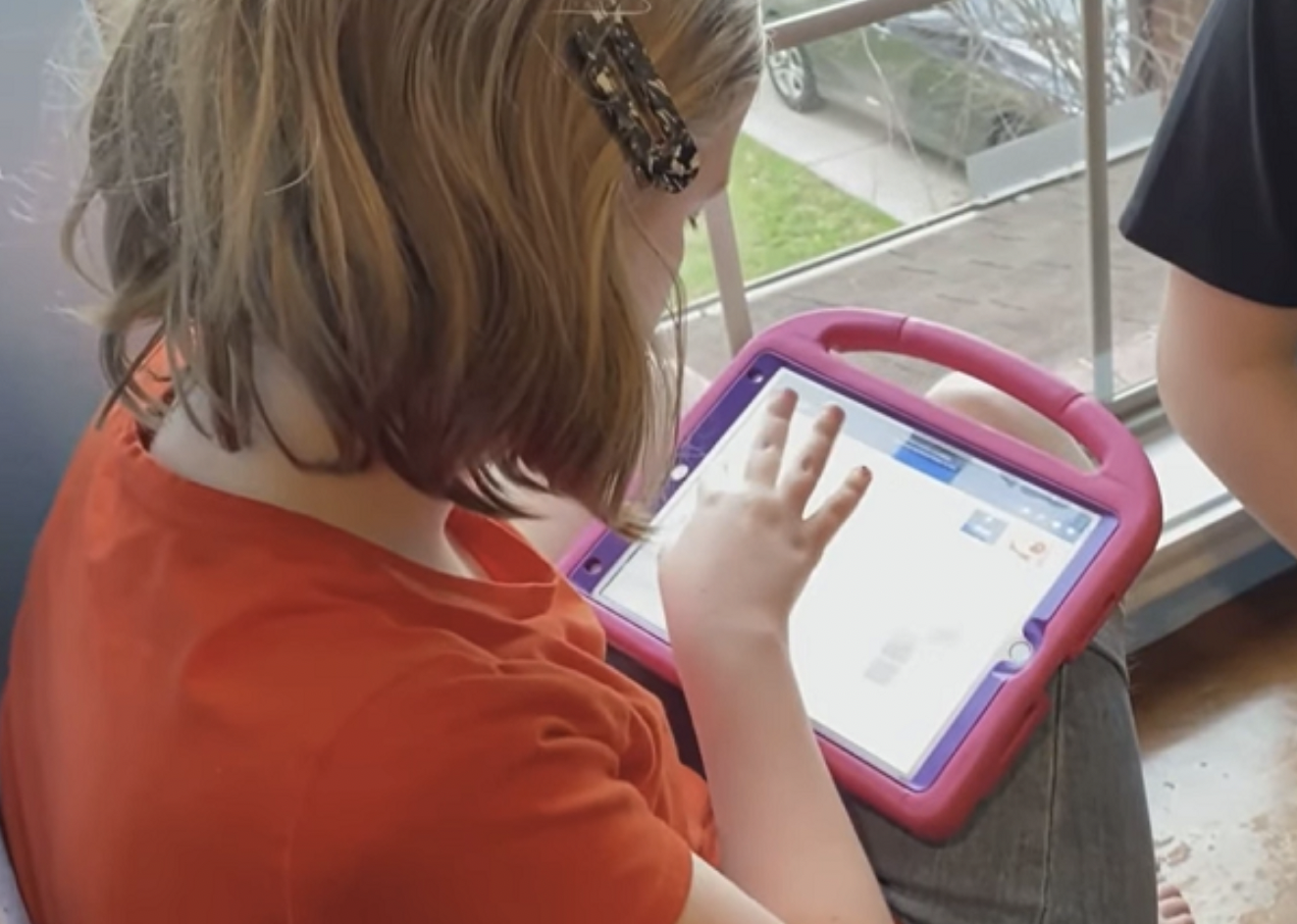 "There is definitely a shift whenever she is able to use Free Speech," the 16-year-old said. " She's able to pull up these things that she wants to talk about, things that she enjoys, and she's able to communicate it like anybody else would."
Find out more about this app in the video below: