The Gary Sinise Foundation, a non-profit that focuses on veterans, first responders, and their families, has sent more than 2,000 people from Gold Star families to Walt Disney World near Orlando, Florida. They are a part of Snowball Express, an unique holiday season program that helps families of fallen service members.
According to official news, the foundation is having 1,722 participants this year, including hundreds of kids, from over 650 families.
Snowball Express started in 2017 and offers a five-day experience for the families that is fun, inspiring, and therapeutic.
The children, and their surviving parents, were all flown down to Disney World Florida from across the United States. Snowball booked 15 different airplanes across the USA and ensure that all of the families could get to the airplanes from home.
The planes landed in Orlando and the children and their parents were cheered by everyone in the airport.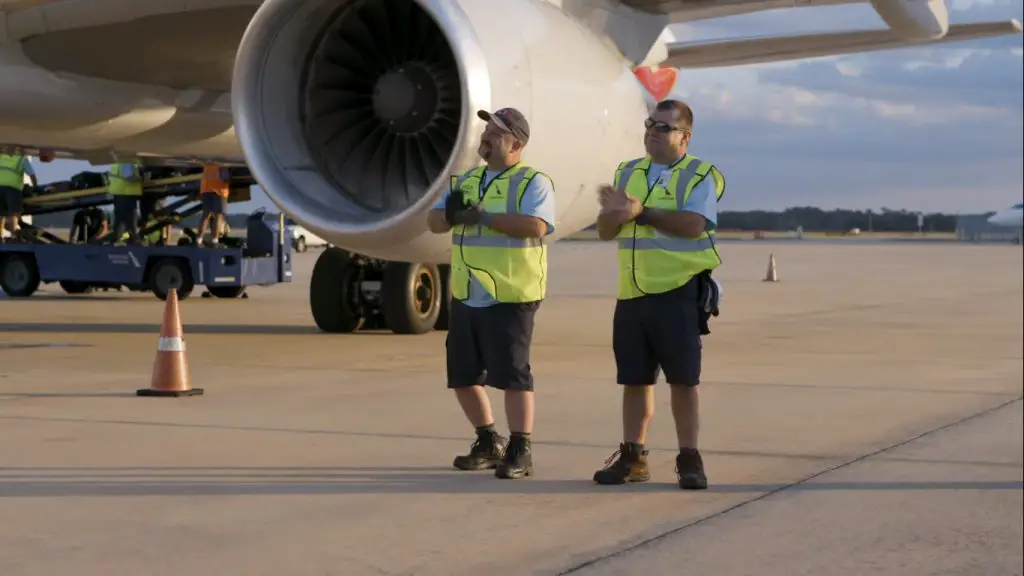 "We wanna take care of these kids and make sure they know we don't forget." – Gary Sinise.
The yearly project is called the "Snowball Express," due to the fact that the trip takes place at around Christmastime. This will mean lots of hard work for the actor and at a great personal expense. But he is more than happy to support this project in the long term.
They have made the ultimate sacrifice so that everyone else can live in freedom. But what people can do instead is ensure that the relatives of those lost military men and women are given every chance to enjoy happy and successful lives.