Dog shows are the perfect opportunity for both dogs and their handlers to put on their unique skills and tricks. It also came as a spectacular display for every dog lover out there. Among these events, The Crufts Dog Show is definitely one of the most famous in the world. And its Freestyle heelwork to music certainly thrills the crowd.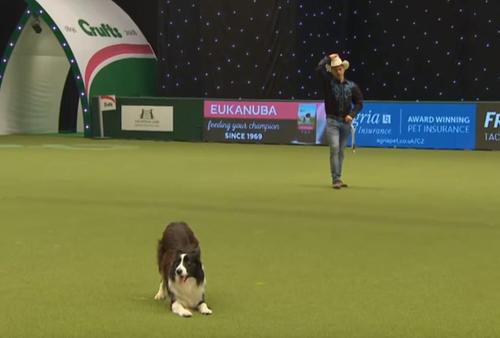 During the 2018 edition, it was Lukas Pratschker – a dog trainer from Vienna, and his extremely adorable Border Collie, Falco, that steal the show. The pair brought the wild west to England and their unique performance won everyone's heart. With the famous country song 'Fake I.D.' by Gretchen Wilson and Big & Rich on the background, their dance had everything, from walking backward to turning and twisting. But it was their synchrony that caught all the eyes.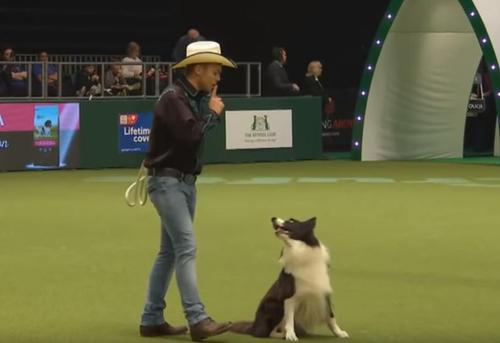 Dressed like a cowboy, Lukas bowed to the audience before their dance began but the moment Falco reassembled his handler bowed, the entire audience was already into laughter. But they soon realized, there isn't a comic display what they were about to witness.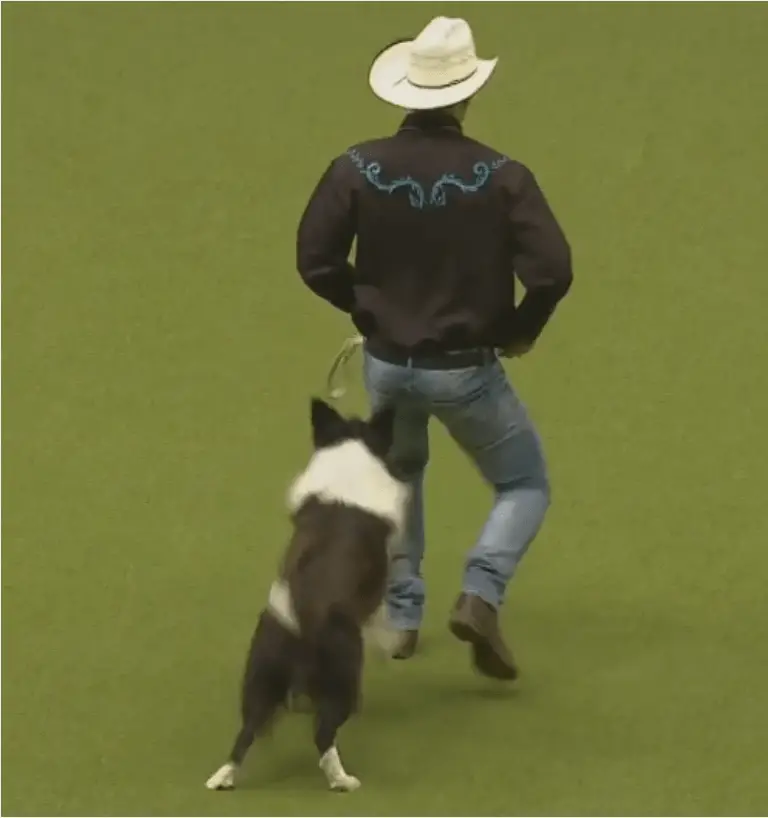 Lukas and Falco come off with an entire set of skills meant to entertain the audience and the fans in the most epic way. And since they had a wild west approach, a lasso couldn't had been missing from their show. Their incredible performance is definitely the result of their hard! Take a peek: