Designer Karl Lagerfeld died Tuesday, February 19, at 85, at a Neuilly-sur-Seine hospital in Paris, BBC News reported. Karl Lagerfel had been hospitalized on Monday night, and the cause of the designer's death is unknown for the time being.
Karl Lagerfeld's health has worsened sharply in recent weeks. The artistic director of the fashion house Chanel missed the Fashion Couture show in Paris at the end of January, but Chanel assured the designer is just tired.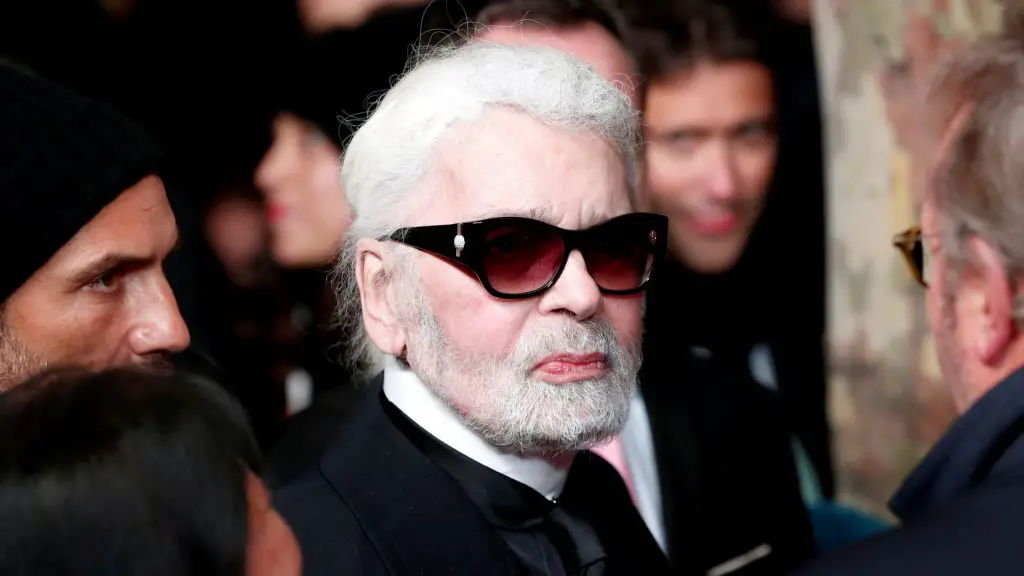 In November, Karz Lagerfeld, nicknamed Kaizer, took part in the lighting of holiday lights on the Champs-Elysées in Paris, alongside Anne Hidalgo, the mayor of the city.
Karl Otto Lagerfeldt was born on September 10th in Hamburg, but no one knows exactly the year of his birth, which the designer completely hidden. Some say it would be 1938, while others say it was about 1933. Lagerfeld maintains the mystery of his father's nationality, which is supposed to be Russian, Swedish or German.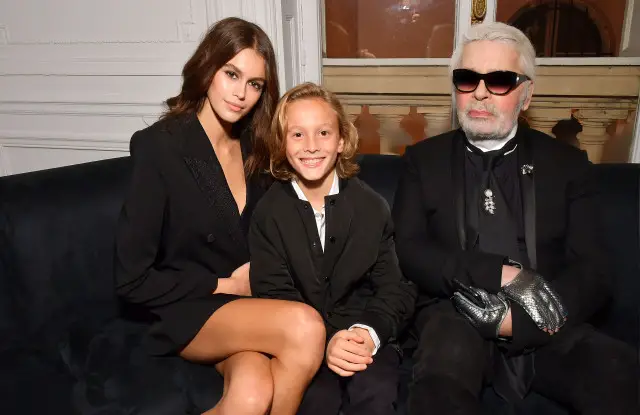 Karl has been spoiled since childhood. Being part of a wealthy family, he did not feel the major shortcomings caused by the Second World War. Lagerfeld studied at a private school and later in Paris, where he focused his attention on drawing and history.