For Nick Abbott from Maine, was always difficult to find a friend, because he was born deaf. But everything has changed when he met Emerson, a puppy that also has hearing problems. Ever since, the two are inseparable best friends!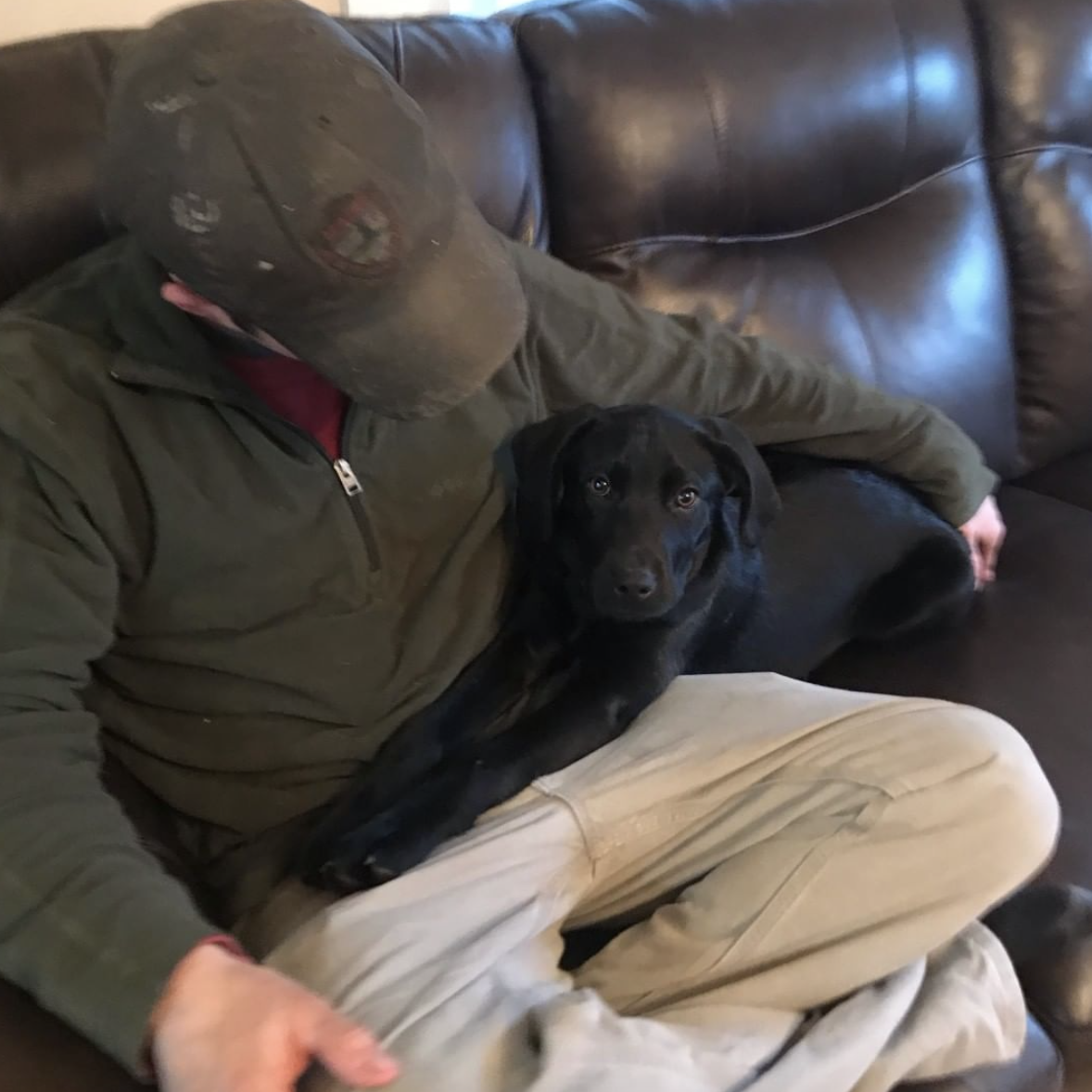 Nick always wanted to have a dog, but because of his disabilities, it was pretty hard. However, when he came across a post on Facebook, about a puppy that lost his hearing, the 31-year-old man decided to meet him.
"I said 'Oh, he's deaf too,'" Nick told WABI-TV. "Maybe I can go check him out to see what he's all about."
 

View this post on Instagram

 
An adorable black Lab mix, Emerson was only six weeks old when rescued from a Florida shelter and taken to the North Florida Rescue of Maine. Once he got there, he was hospitalized as he was suffering from seizures. But soon as he fully recovered, he was put on the adoption list. The rescue group also shared a few photos of Emerson on Facebook, hoping to increase his chances in finding a forever home.
"Emerson is still looking for his forever home," Lindsay Powers from the NF Rescue of Maine wrote on Facebook. "Please keep sharing, this sweet boy deserves his own forever home!"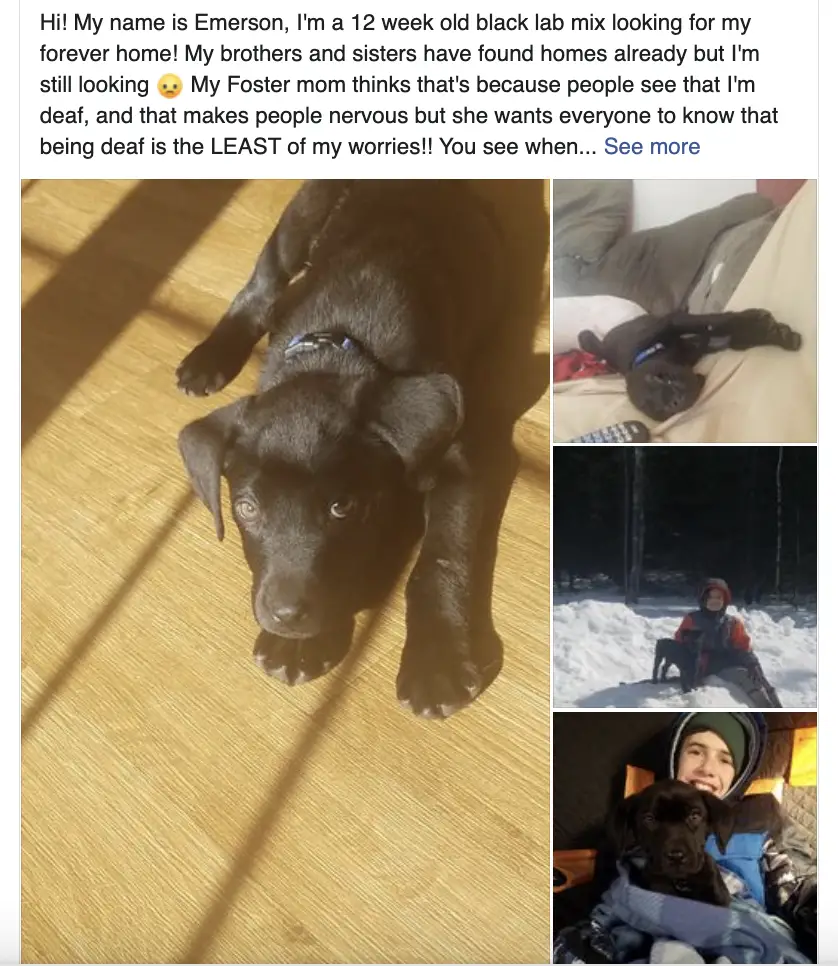 Soon after he came across the Facebook post, Nick asked Lindsay some details and they set up for a meeting. As it later turned out, it was love at first sight between him and the deaf puppy.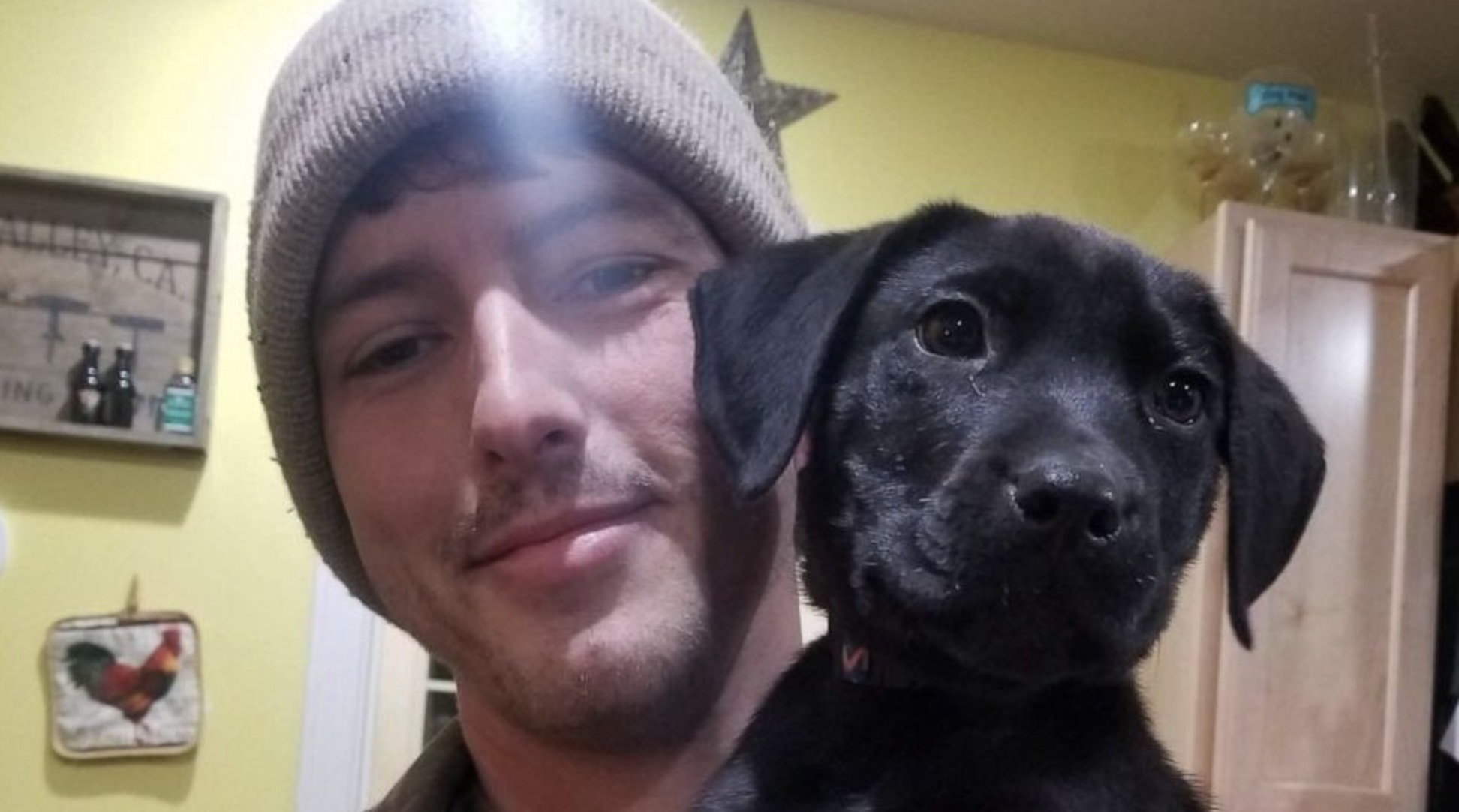 "He came straight to me at the door and sat right away at my feet and stayed there," Nick explained. "So you can tell he kind of picked me. And I knew right then and there that we would get along and understand each other pretty good."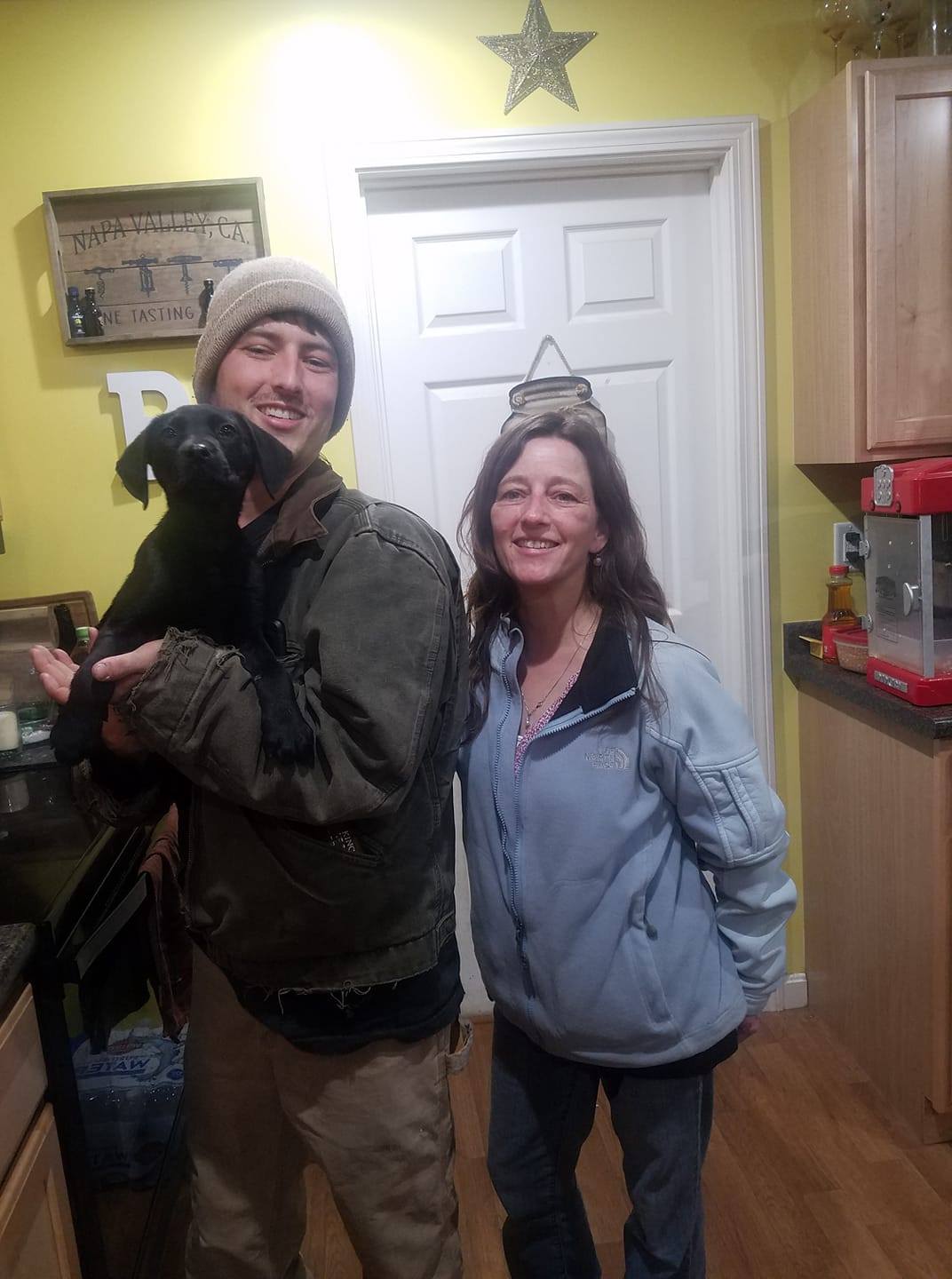 Nick adopted Emerson straight away, and since that moment they share a special bond. Since both have hearing problems, Nick thought his furry companion the sign language, and now the black Labrador is able to respond to visual commands.
"The bond that we have is awesome," Nick told WABI-TV. "We understand each other very well. I'd like to think it was meant to be. He's special!"
More about these two very best friends in the video below!