Duane Chapman, also known as Dog the Bounty Hunter paid a last tribute to his beloved late wife, Beth Chapman. The TV star had a tearfully and so emotional speech at a memorial service in Aurora, Colorado.
During a heartbreaking speech, Duane talked about how much he and Beth loved each other and how devastated he feels after loosing her.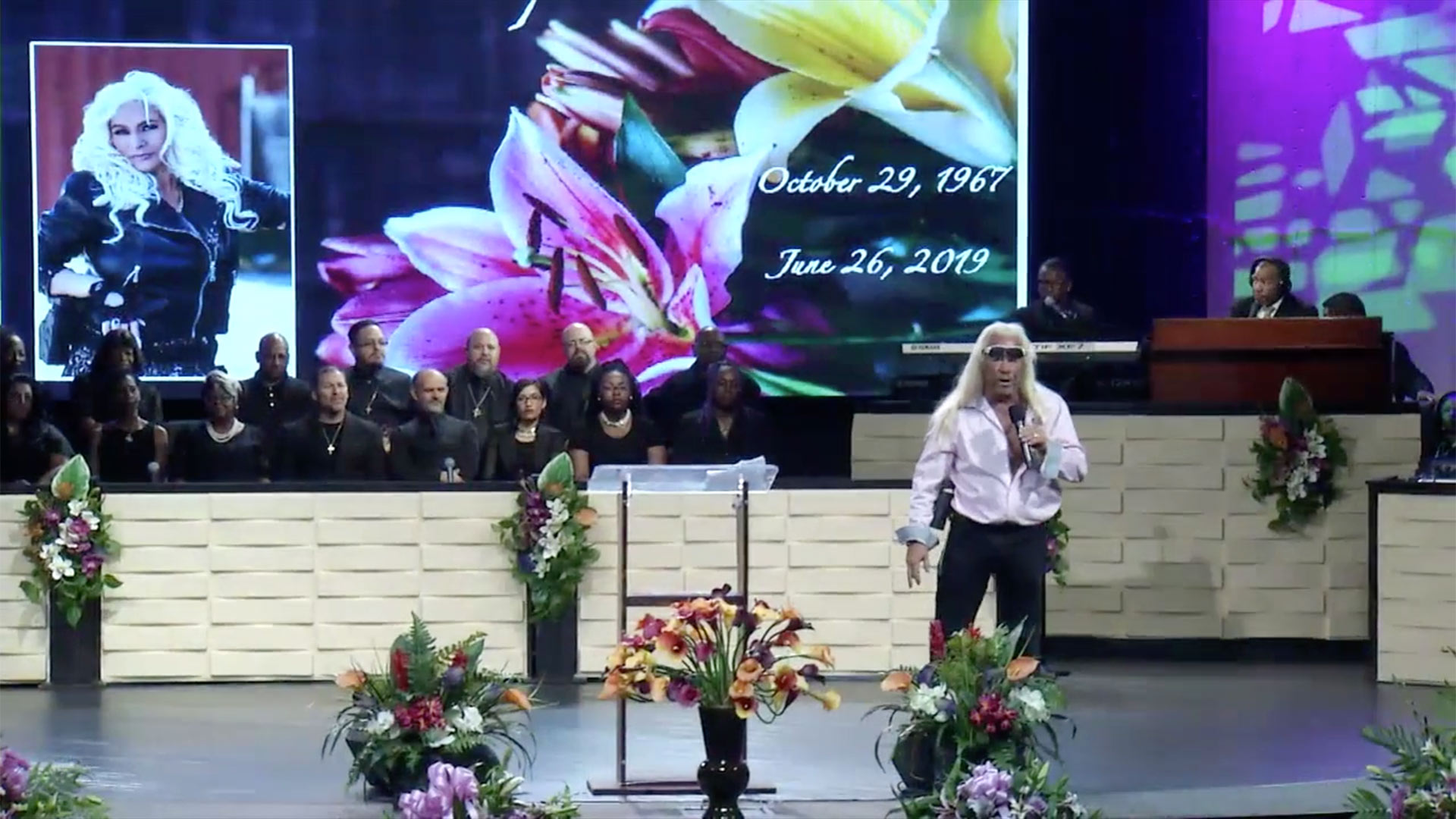 "I cannot believe that she's gone. This is not possible, I want to wake up from a dream. In the '70s, I did 18 months in the Texas penitentiary and I told God yesterday I'd do five years, ten years day to day just to kiss her again. I never felt like this," he said.
Beth Chapman died on June 26 at the age of 51, after she lost the fight with a terrible disease. A true fighter until the very last moment, as Duane admitted. He also recalled how Beth tried to help him during that times, to be strong enough to make it without her.
"'Please big daddy, please let me go.' I said, 'No, I can't. I'm not gonna let you go.' I still haven't let her go," he said, later adding, "If there's a God, He won't let me live that long without her."
"She will never be dead to me. She is in another place," Dog said. "I'm gonna get to heaven and make her so proud. She's gonna say like she said here, 'That's my man right there, that's big daddy right there.'"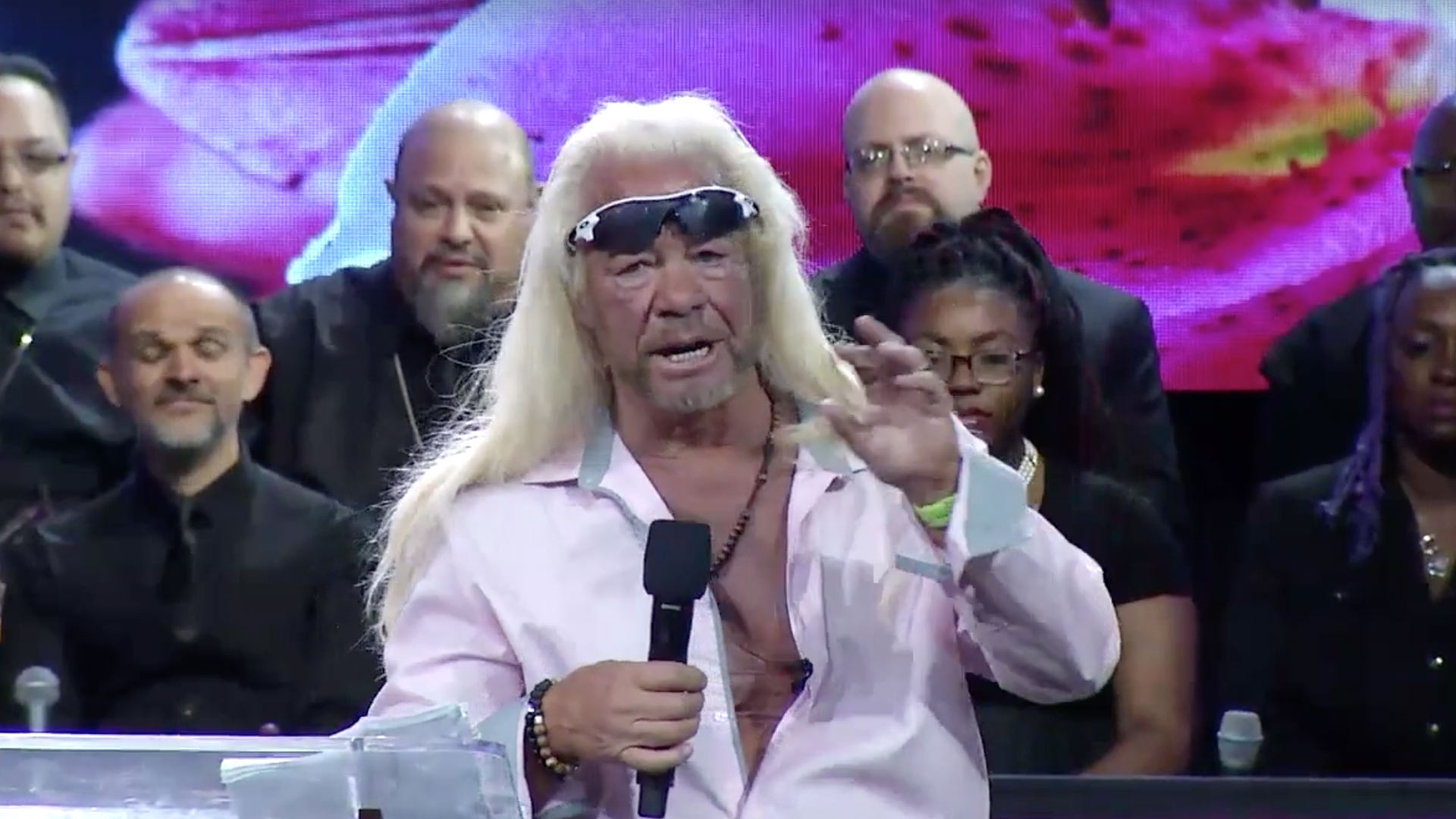 The heartbroken man ended his emotional speech by telling everyone how painful it is when losing the person you love the most. "It is one of the worst feelings a man or woman could ever have. I'm telling you,I've never felt this bad, I'm sad. I didn't want to do a celebration of life because I'm sad. I miss her so much," Duane said.
With the occasion, Beth's daughter, Bonnie also paid tribute to her beloved mom with a touching speech.
"I've never imagined I would lose my mom at 20. I never imagined walking down the aisle without her or her not judging my dress. I never imagined a life without her, it's really tough now being without her," she said.
"I lost my rock. I never imagined having to write a speech like this, to the most beautiful woman who ever lived. I would never lose footage of my mother, there will always be another video, another episode, another clip," she shared, referencing the family's popular series.
"I'm so thankful she was able to share her life and our family's life with all of you. The world isn't going to be the same without my mother."