Monday, at around 6:00 pm local time a devastating fire broke out in the Notre Dame cathedral in Paris. What happened next was absolutely devastating. Centuries of history have vanished in hours as the 950-year-old structured is now 90% destroyed. Its roof and spire have collapsed.
After almost 24 hours of a hard battle with flames, the brave firefighters have managed to stop the devastating fire. While so far the cause of the disaster remains unknown, there are some clues that indicates the fire might be the "result of restoration and renovation work."
Notre Dame's construction was started in 1163 during the reign of King Louis VII and completed in 1345. The cathedral is a worldwide Parisian icon and site of some of the most important moments in the history of France. Henry VI of England was crowned inside the cathedral in 1431 and Napoleon Bonaparte was crowned Emperor of France inside the cathedral in 1804.
Here are some of the most dramatic photos with the French symbol in fire: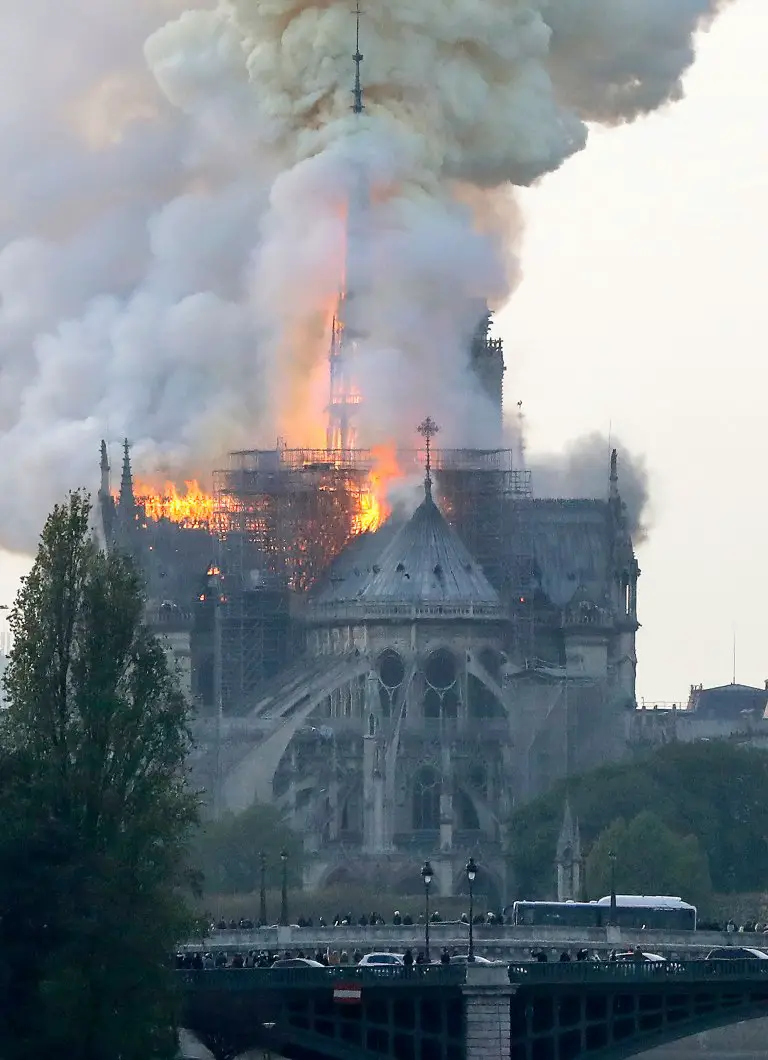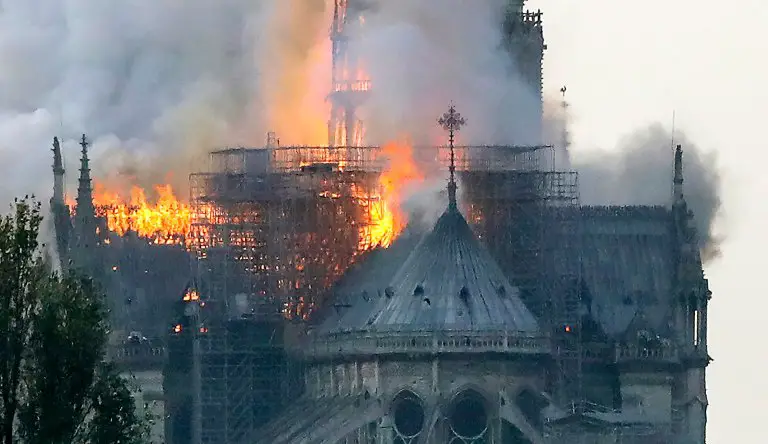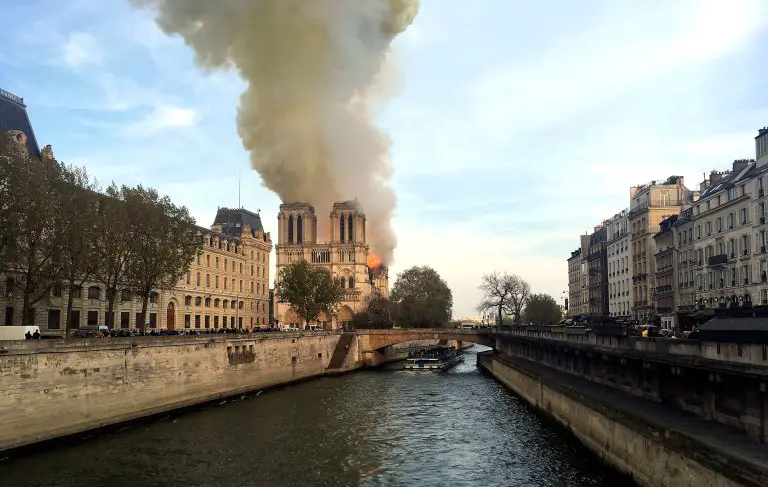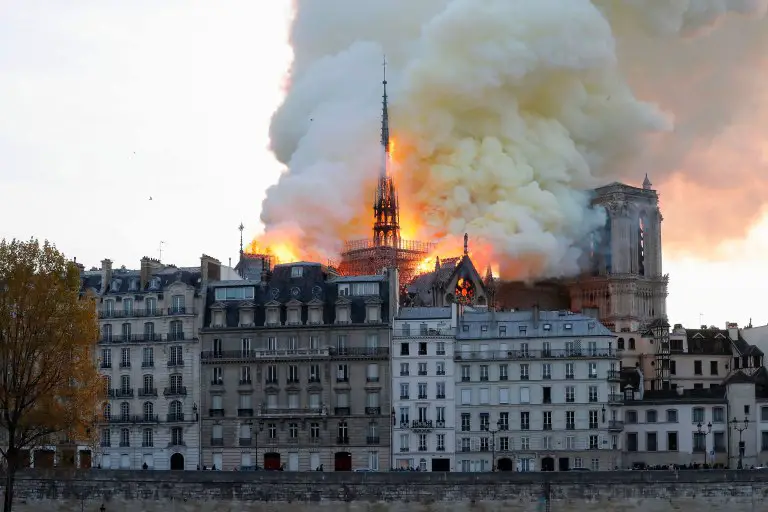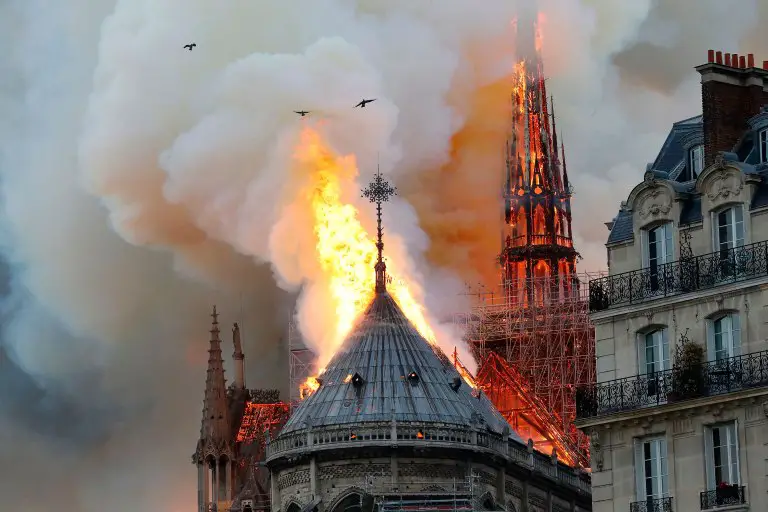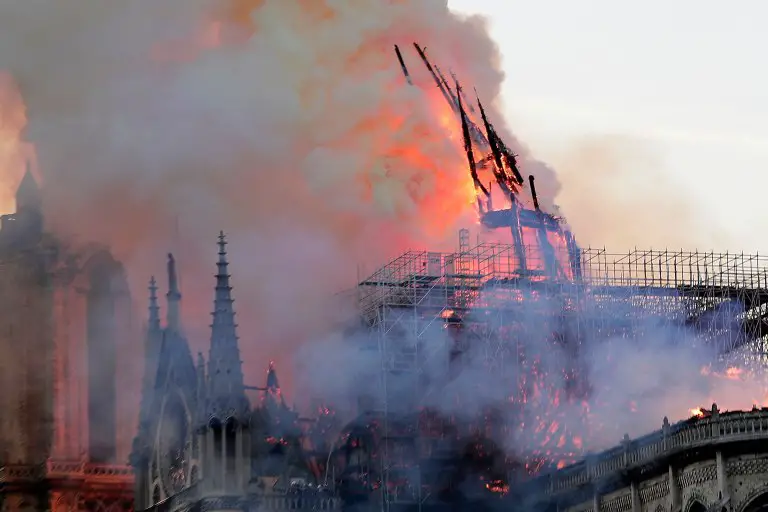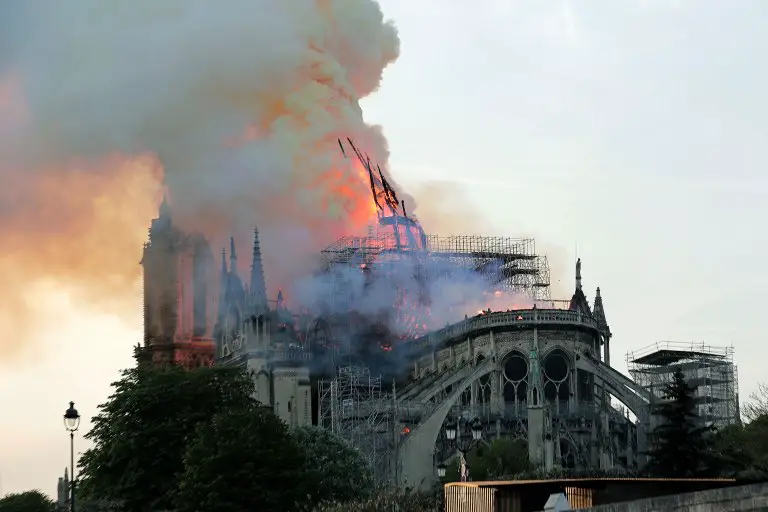 Among the French people and not only, there is hope that the famous Cathedral will be reconstructed. "Our Lady of Paris in flames. Emotion of a whole nation. Thoughts for all Catholics and for all French. Like all our countrymen, I'm sad tonight to see this part of us burn," French President Emmanuel Macron wrote in a tweet translated from French.
It's recently emerged, however, that some wealthy individuals are willing to invest millions of their own money to help this rebuilding scheme, including Bernard Arnault, France's richest man. Arnault, who is head of the Louis Vuitton Moët Hennessy group, has become the largest benefactor of the appeal Macron launched, promising €200 million ($226 million) towards the restoration.
This follows the news that Frnech tycoon Francois- Henri Pinault, the billionaire married to actress Salma Hayek, pledged €100 million towards the project.