Some sad news to report in South Bend. A local firefighter who overcame a deadly brain tumor, only to see the cancer return, has passed away.
Josh Comeau, 41, became an inspiration for many for his positive attitude during the battle.
The father of six leaned on his faith and humor when the second cancer was detected last summer. He told WSBT 22's Kristin Bien at that time that he wanted his kids to remember him as, "One goofy dude." He also said he was not afraid of death.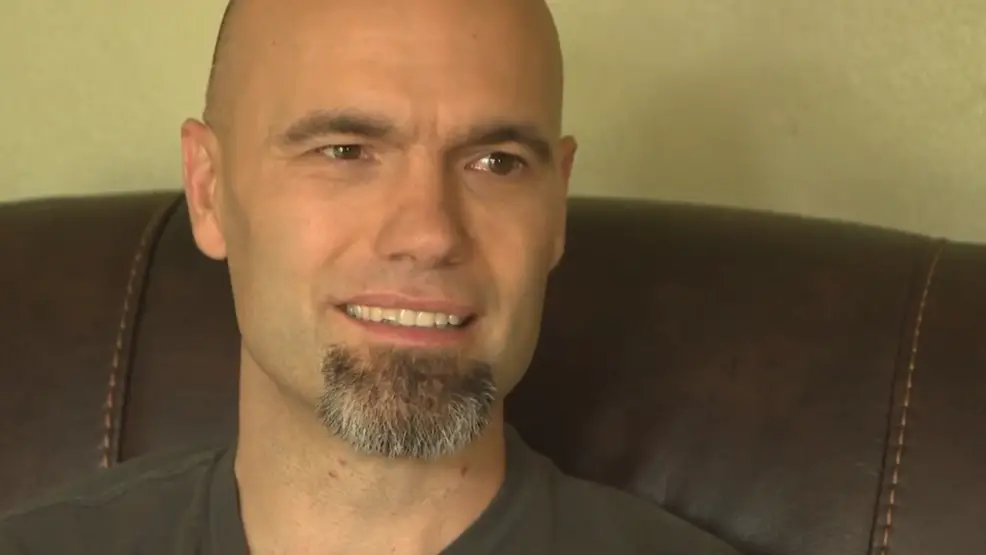 Comeau was appointed to the South Bend Fire Department in November of 2007. He was stationed at Central, Medic 12 at Penn Fire, Fire Station 4 and his current station at Fire Station 9. Comeau worked as a firefighter and as an Advanced Emergency Medical Technician during his career with South Bend.
Comeau's battle with brain cancer dates back to 2014. He returned to work after surgery and rehabilitation. A re-occurrence in 2018 limited Comeau to office duties. Fire Chief Cox stated, "Josh was a strong firefighter physically, mentally and spiritually, Josh's attitude and faith never faltered even in the toughest of times."
Our thoughts and prayers are with his family in this most difficult of times.
In order to deal with his suffering, Comeau found his comfort in music. He also wrote some songs. Check the video bellow!
Read the original article here https://wsbt.com