In every job profession it's nice to have a little fun. Whether it's playing silly pranks on coworkers or cracking jokes to make someone smile – having fun at work is a necessity that everyone needs on a daily basis. So when the Greenville Fire Department was challenged by the Paris Fire Department to do a "lip-synch challenge" they knew they couldn't say no. Firefighters may have a serious job description but that doesn't mean they can't have a little fun.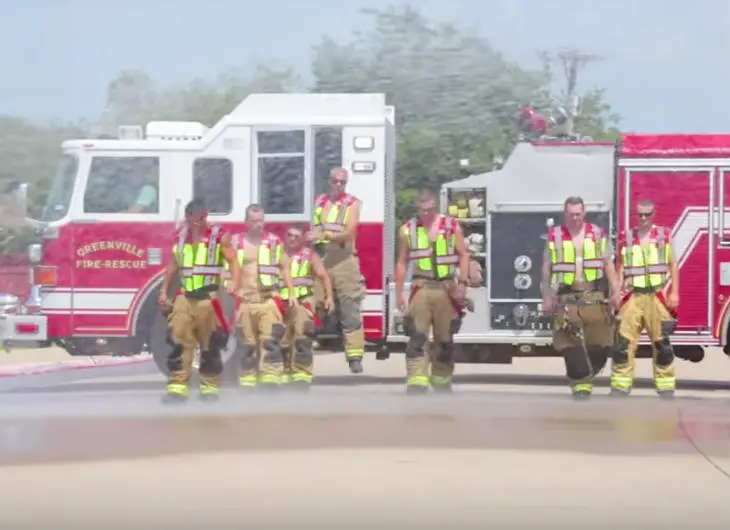 With the help of iamBraodway, Jeff Davis Media and eGreenvilleExtra the firefighters obtained the resources they needed to make their lip-synch video come to life. The men had a plan and knew which songs they wanted to use throughout the video but never anticipated it to gain so much popularity in such a short period of time. The end result surpassed their expectations and it is a total riot to watch!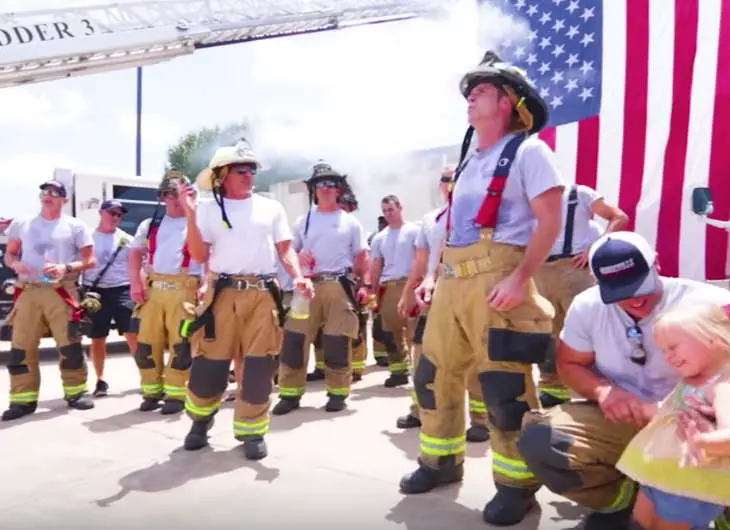 The video starts with Flo Rida's popular song "My House" where one firefighter sings the lyrics and walks through the firemen's kitchen and dining room area. They then enter the workout room where the men flex their arms and show off their muscles. The next song is a fun one "Gurl Look At That Body" by LMFAO. The show the men put on is a hoot! As water sprays them they do a little sexy dance that is impossible to resist. These guys really took the challenge to another level and it is so much fun to watch. Watch the full video for yourself in the video below. What a fun group of guys and a memory I'm sure they'll laugh about for years to come!