A devoted elderly couple killed themselves after the husband was diagnosed with terminal cancer because they didn't want to live without each other.
Howard Titterton, 80 and Jacqueline Titterton, 78, were found dead at their home in St Asaph, Wales, on November 13 last year after entering a suicide pact together, an inquest heard this week.
In one of several jointly signed letters left for friends, the pair explained their actions, stating neither had put pressure on the other and they had had "a great life," but "neither one of us wishes to live without the other".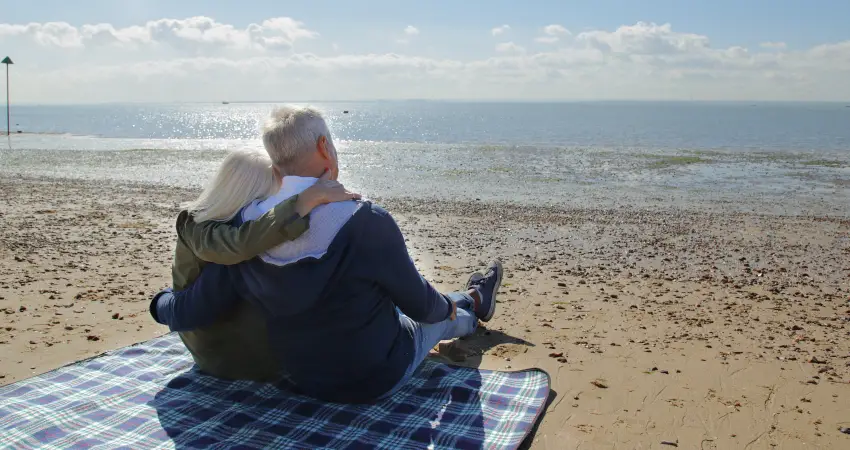 Mr Titterton, who was a retired research and development officer with glass manufacturers Pilkington, had been diagnosed with terminal bowel cancer.
In the time before his death, he was receiving palliative care at home, where his wife – who was a former nurse – was able to help care for him.
According to North Wales Live, their inquest heard how their deaths were meticulously planned.
Home Office pathologist Dr Brian Rodgers said Mrs Titterton died of suffocation and her partner's death was consistent with the same cause; the two died a short time apart, and Mrs Titterton had apparently put the blanket and dressing gown over her husband.
The couple left a key with their next-door neighbour so police could enter the home afterwards, and left labels on items they owned with the names of people who they wanted to receive them.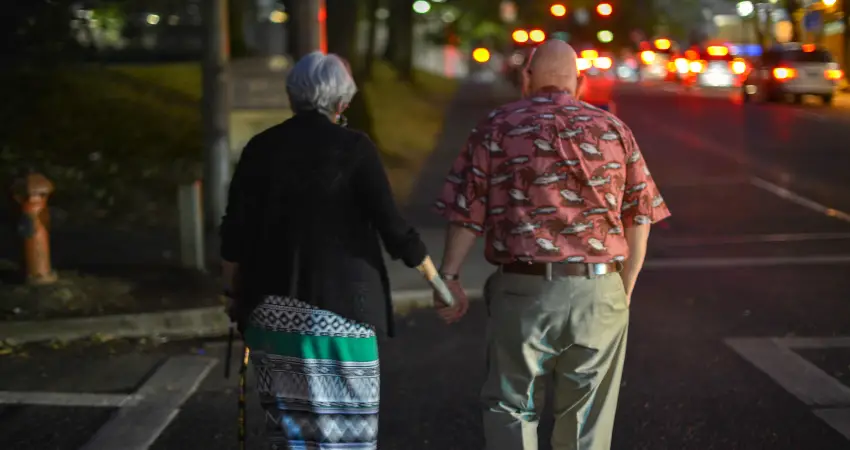 Their next-door neighbour, Denbighshire county councillor Andrew Thomas, said in a statement that he found a letter through posted his door which indicated that the elderly husband and wife had killed themselves and contained £500 ($650).
"I wondered if I was reading what I was," Thomas, who called 999 as the couple had asked in the note, explained.
His wife Susan Thomas described them as "lovely people". She added that the double tragedy came as a shock, although she had thought it odd that Mrs Titterton had given her a park-and-ride ticket for Chester the day before, stating that she would not be needing it.