After an argument with her husband, Shannon Lorio wanted to cool off her mind a little bit. Usually she calms down when driving alone, but this time things didn't go as planned. While speeding up on a country road, the woman lost the control of her car and crashed.
"I was angry, and I was speeding," Shannon said. "I turned onto a road that was really windy and curvy, took the first curve no problems- but when I came into the second curve, the car fishtailed. It took me out of the driver's seat and threw me out of the back glass."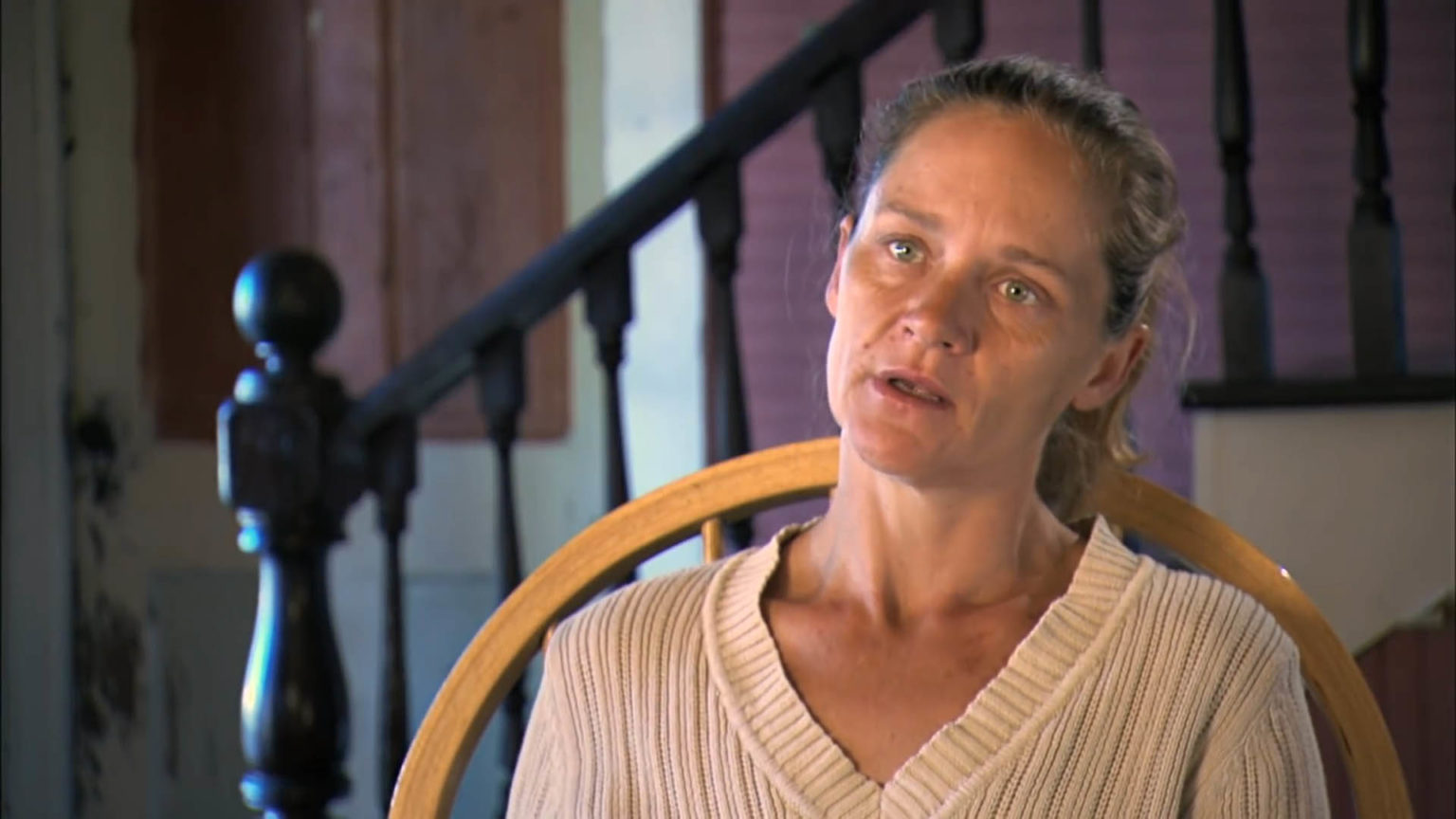 The woman found herself laid down on the grass nearly unconscious. At that hour, that area was completely empty. The road she drove on isn't busy during daytime, but during the night. Shannon was in a desperate need of help as her wounds needed immediate medical care. However, she knew only a miracle could save her! And the miracle came when she expected the less.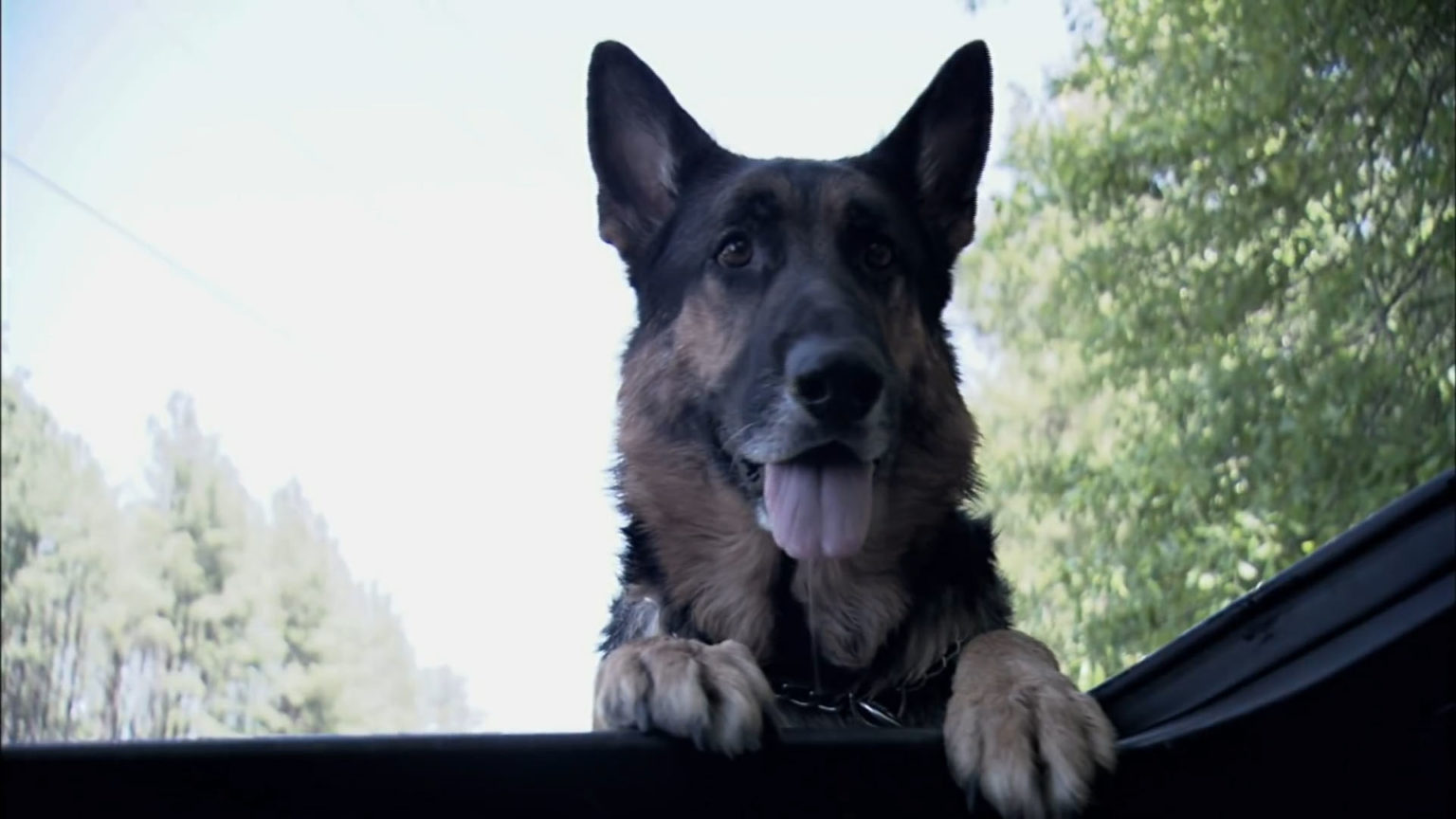 As she was laid there, Shannon suddenly felt the breath of an animal on her face. She initially thought it is a wild beast. But it wasn't. It was he guardian angel into a stray German Shepherd. "I don't know how long I had been out before I came to, but I remember when I did come to, I felt this huge presence," Shannon said in an interview. "I could feel his breath. The dog…I don't know how he came across me, but thank God that he did."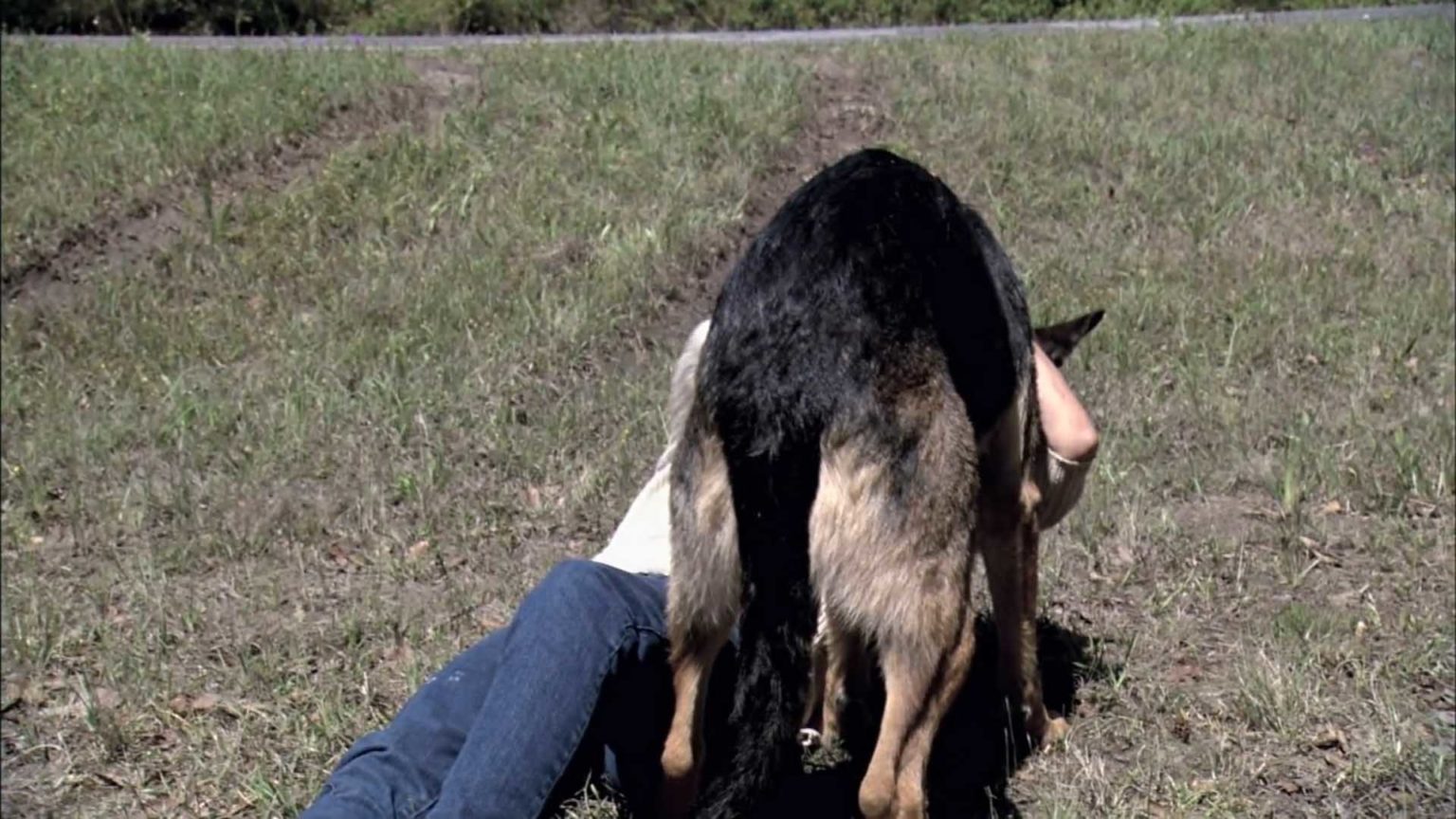 It is when Shannon hoped she could live again to see another day, so she grabbed her hands around the dog's neck just as she knew he would save her. And so he did. The heroic dog dragged the dying woman over 100ft to the road, where she got spotted by a driver. Shortly after an ambulance came and Shannon woke up in a hospital.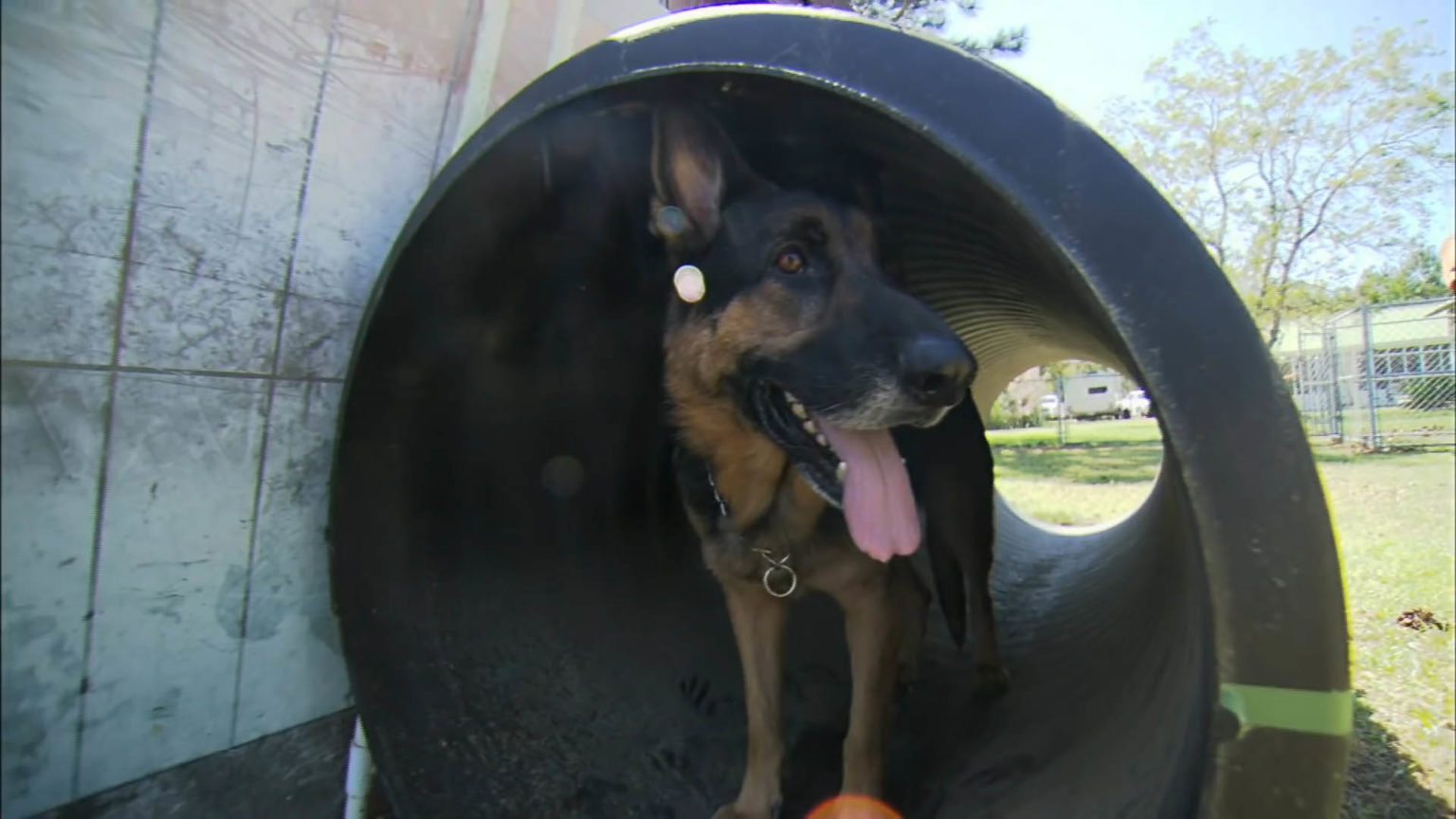 After she recovered, first thing Shannon asked was about the dog that saved her life. "This dog, he did everything, and he's an amazing animal, he really is. If he hadn't have saved me, I wouldn't have been here today," she said. After saving the woman's life, the dog – later named Hero was taken in by the Humane Society. Shannon got the chance to meet him again and thank him! "I told him you'll always be my hero," the lucky woman said.
Find out more about this touching story, bellow!