Firefighters have a tough and dangerous job, there's no doubt about that, but now they have a kindergarten student looking out for them.
This was the scene Thursday afternoon as firefighters from area agencies battled a house fire near Hedrick. No one was hurt in the fire, and in this case, fire fighters did not have to enter the building.
But, had they needed to get inside, six-year-old Charles Smith, a kindergartner in Ottumwa had already been thinking about their safety.
Charles Smith award winning inventor said, "Well I talked to Mr. Benge, a local fireman, and he gave me some ideas of what I could improve on about his job."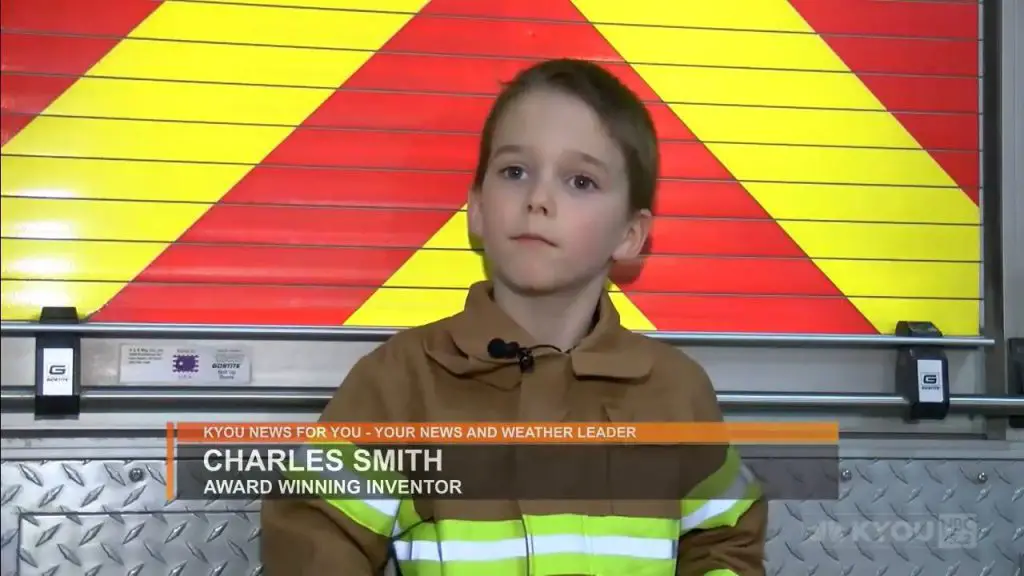 Charles says he learned that not knowing the floor plan of a house can be a problem.
Smith said, "Firemen go into residential fires, they sometimes don't know the layout of the house and smoke can envelop them very fast and they can't get out of a fire and they need an exit because every second counts in a fire."
So, after some thinking Charles came up with the idea of a beacon for the fire fighter to carry.
Smith added, "They unclip it from their gear and throw it over a windowsill or both sides of a door, so they know where the exits are."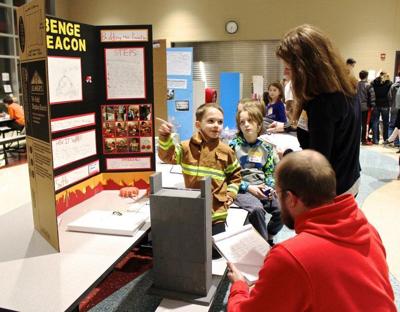 Charles and his Benge Beacon competed at the state invent Iowa competition last Monday and he came in third place. So now he's headed onto Dearborn, Michigan for the national invention convention.
Are you thinking that you've got a good enough invention that you might just win it all, i mean is that what you're thinking, maybe? Smith said, "Yeah."
We're pretty sure firefighters everywhere will be rooting for Charles to take home the top prize.
We will keep you posted on how well Charles does as he goes to the national competition at the end of may.