If you've ever had a dog, then you know how excited they get every time you come back home to them. It doesn't matter if it's been an hour or a day, they will still greet you like you've been gone forever!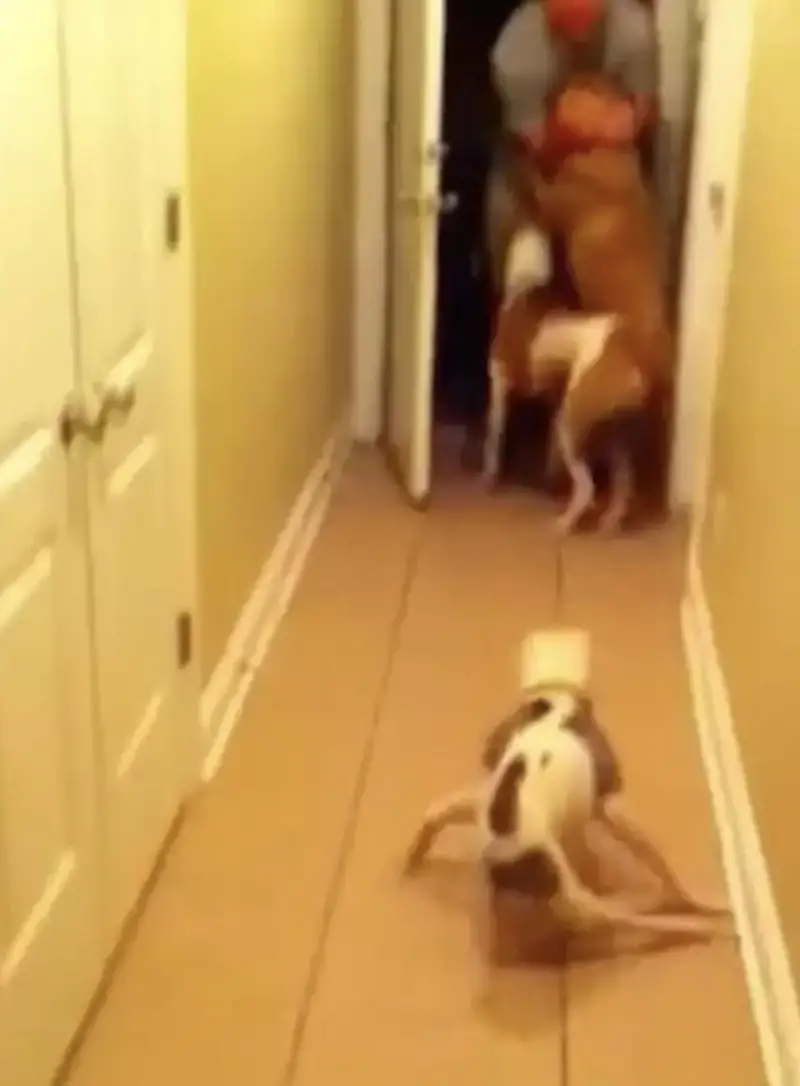 Well, the adorable pit bull in the video below hasn't seen her soldier dad for over six months, as he was deployed overseas. But the pup's reaction to being reunited with his favorite human in the whole wide world is enough to bring tears to everyone's eyes. Despite being unable to use her legs due to a severe condition with which she was born, Emma hurried down the hall to meet her human friend coming home after being deployed for over half a year.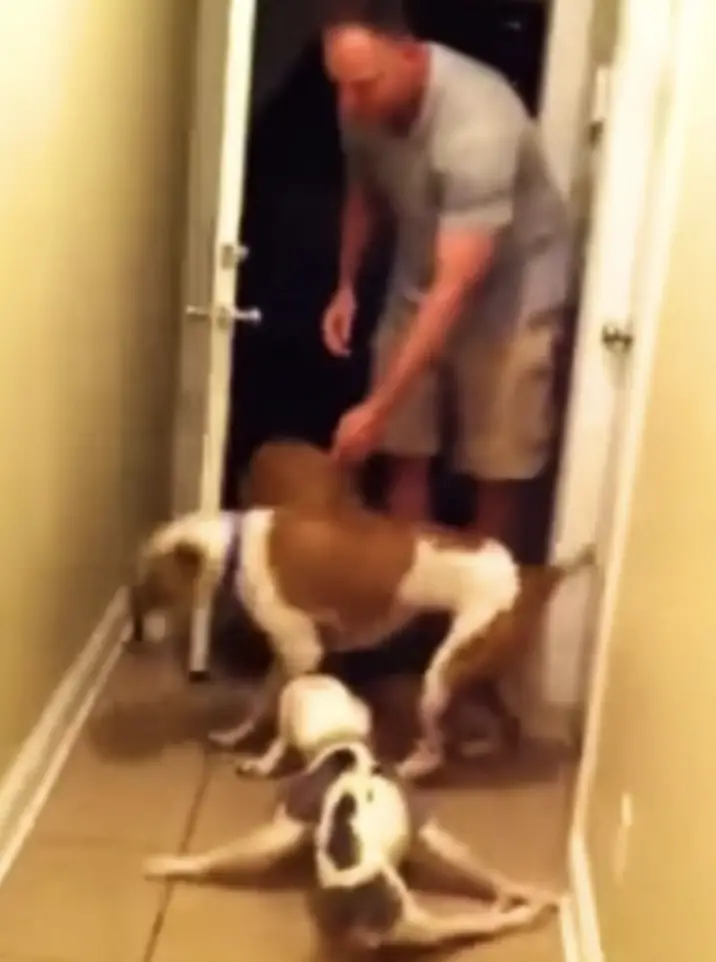 Emma's life was nothing but extremely tough due to the special condition she was born. Since no one wanted a dog like her, she ended up in a special needs dog rescue group. Nonetheless, it was love at first sight between Emma and her parents. She immediately formed a powerful connection with her adoptive human caretakers! And in case you are wondering why Emma doesn't have a dog wheelchair to help her move around more easily, you should know that the dog does in fact have several of these wheelchairs, but unfortunately she doesn't feel comfortable using them.
But that doesn't stop Emma from showcasing her love for owners! Watch the touching scene here:
UPDATE! Unfortunately the adorable Emma passed away in 21 of August 2020. "Sadly, Emma passed away today," her mom wrote on YouTube. "We are heartbroken and will miss her forever!"