Christmas is a time we should spend with family and friends. But we all have such busy lives. Sadly, that often means we compromise the time we should be spending with our family. Maybe this is one of the reasons this commercial managed to hit a nerve. The clip narrative's is created around an elderly man whose family is always too busy to see him during the holidays. His children, who already have their families, live in different parts of the country. One day, his children receive letters with bad news, just around the holidays season.
They hurry to get to their father's house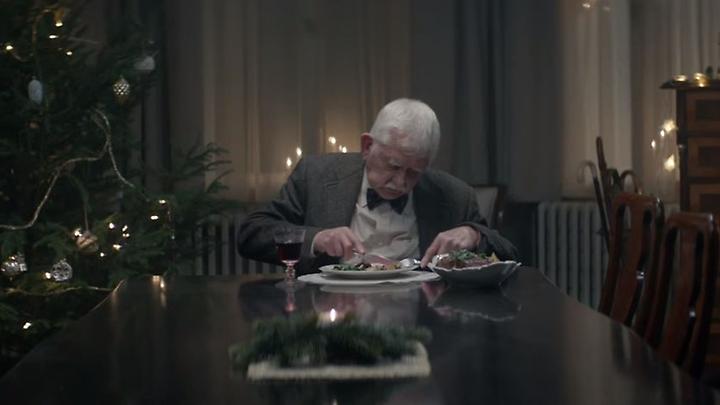 Well, I don't know if this is the most powerful Christmas commercial ever, but it's definitely one of the most watched. The video has gathered close to 40 million views on YouTube alone..