A beautiful photo of a firefighter walking with a 93-year-old man through the street has impressed thousands.
The picture was made after a big fire in Haringey, London, and a lot of firefighters were dispatched on July 11.
The London Fire Brigade (LFB) arrived at the scene, firemen were containing the flames when an elderly man approached the cordon. He told one crew member that he was a fireman himself, as a member of the Auxiliary Fire Service (AFS) in London during World War 2. Now 93-years-old, he still remembered fighting fires during the Blitz – a period when London was under siege for 57 nights in a row.
"He asked one of our men if he could do anything to help," as the spokesman told us.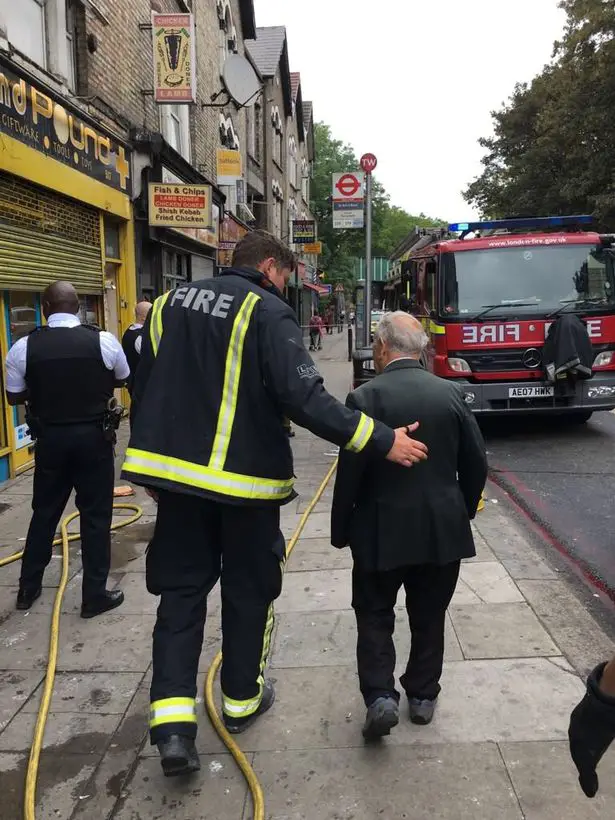 The war hero, who has lived in Tottenham all his life, was invited back to the fire station for tea and cake.
Everybody on Twitter loved this beautiful story.
The London Fire Brigade tweeted: "One of our Firefighers helped an elderly gentleman through the cordon of this mornings fire.
"Turns out he is the tender age of 93 and was a fireman with the AFS in London during WW2.
"We have invited him to Tottenham for tea, cake & to share his stories with us.
"We can't wait."
The fire service later confirmed: "What a Gentleman he was. We had a little chat this morning. Amazing how times have changed"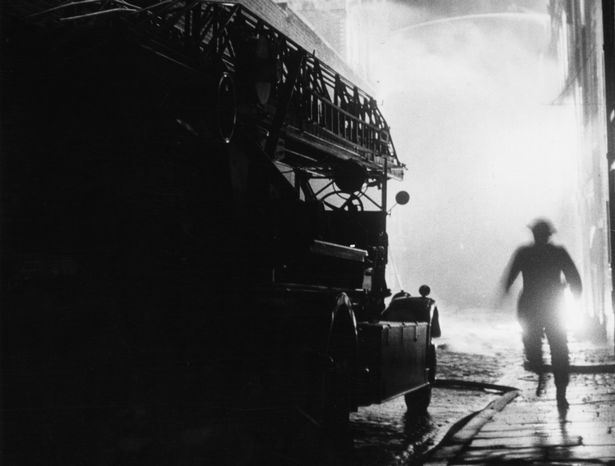 One of our Firefighers helped a elderly gentleman through the cordon of this mornings fire. Turns out he is the tender age of 95 & was a Fireman with the AFS in #London during WW2. We have invited him to #Tottenham for tea, cake & to share his stories with us. We can't wait👍🏻 pic.twitter.com/TRvMhzGJOw

— LFB Haringey (@HaringeyLFB) July 11, 2018