Georges Loinger was a brave French resistance fighter. Thanks to his courage and ingenuity, hundreds of Jewish children were saved from Nazi concentration camps. Days ago, the hero died at 108-year-old.
His passing was announced with a tweet by he Holocaust Memorial Foundation in France. Described as an 'exceptional man,' Georges' 'battles will remain in our memories.'
#Hommage Ancien résistant durant la Seconde Guerre mondiale, Georges Loinger a sauvé plus de 350 enfants juifs en les faisant passer en Suisse. Un homme d'exception s'est éteint hier à l'âge de 108 ans. Ses combats resteront dans nos mémoires. https://t.co/KZGHprpZxy

— Fondation Shoah (@Fondation_Shoah) December 29, 2018

The hero will remain in history as one of the bravest French resistance fighters. He managed to save more than 350 Jewish children from the Nazi occupied France. They were all about to be deported to concentration camps built by Nazi leader, Adolf Hitler as part of his ethnic cleansing programme.
Georges Loinger was born in 1910 into a Jewish family in Strasbourg, a city in northeast of France. During World War 2 he joined the French army and later he was part of French resistance who bravely fought against Nazi occupation.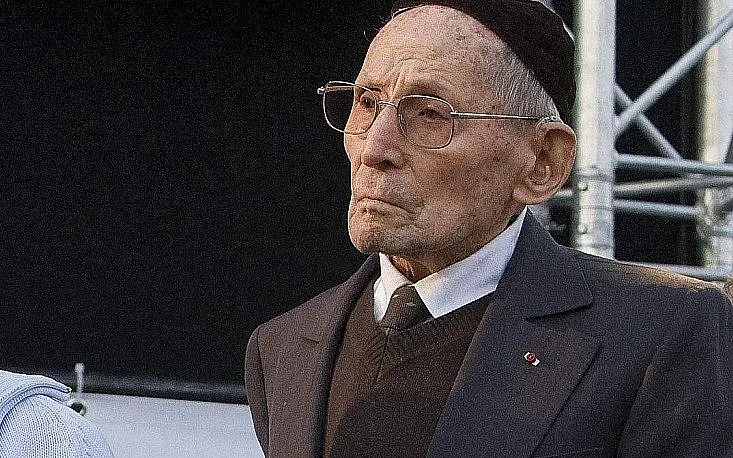 Georges was even captured by the Nazis in 1940. But thankfully, because of his blonde hair and blue eyes he was apparently concealed the fact he was Jewish from his German captors. He managed to escape from the war camp where he was kept as prisoner. Shortly after he returned to France where he joined he Oeuvre de Secours aux Enfants (OSE).
Between between April 1943 and June 1944 he saved more than 350 children, most of them orphans of war. Than, after negotiations with the Swiss authorities, he helped them to cross the border.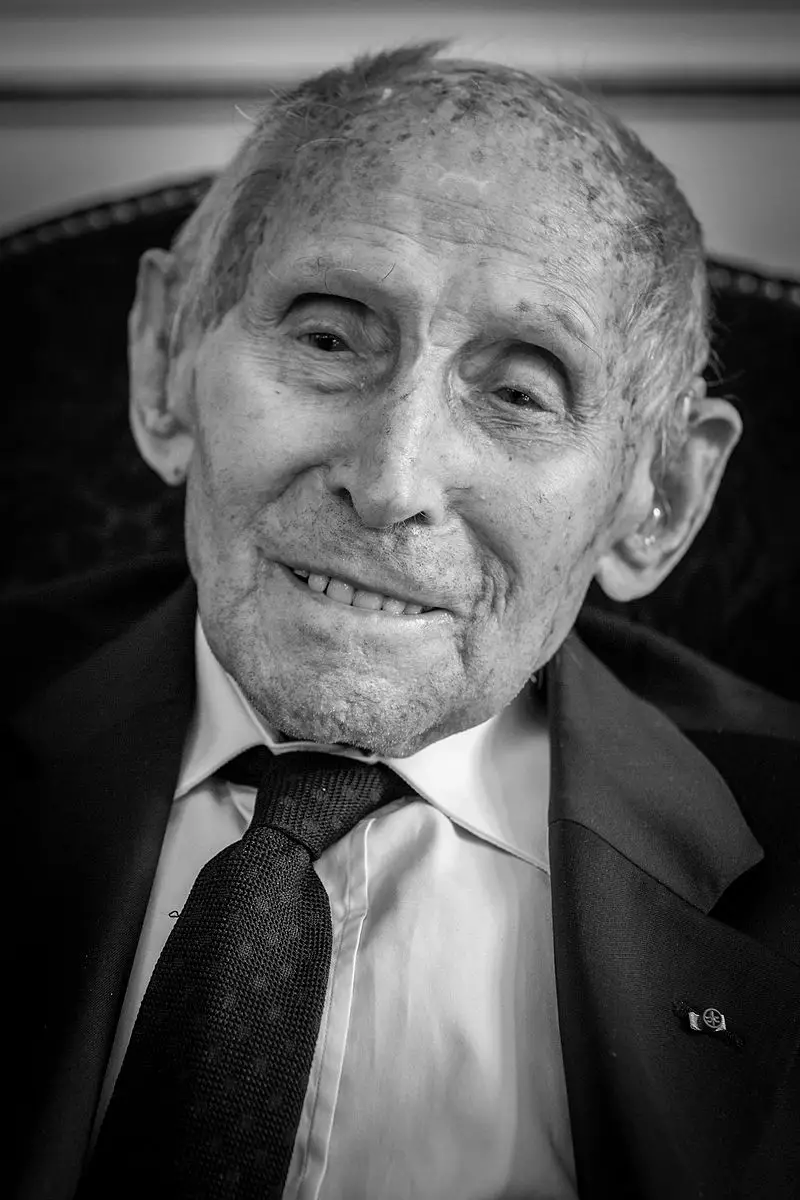 "I threw the ball 100 metres towards the Swiss border and told the children to run and get the ball. They ran after the ball and this is how they crossed. After that, the Italians left France and the Germans came in. It became too dangerous to play ball with the children like this. With the Germans we didn't play these games," Loinger told to Tablet magazine.
According to the OSE, Loinger trained a team of monitors, organised intra-house sporting competitions and then inter-house competitions. All that in order to  prepare children for the future and also prevent them from developing disorders caused by confinement.
For his heroic acts, he was rewarded with the Resistance Medal, the Military Cross and the Legion of Honour.
#GeorgesLoinger Loinger dies at 108, member of Hatikvah movement fought against Nazi, was captured in 1940, escaped from his camp, went on to rescue hundreds of Jewish children over the next years, and organized the Exodus boat saving 4500 escaping the Shoah. pic.twitter.com/CxWouNvxr4

— Michele Emdin (@MicheleEmdin) December 29, 2018

In August 2010, when he turned 100, Georges Loinger was named chairman of the Association of the Jewish Resistance of France.
Source: unilad.co.uk