BELLINGHAM, Wash. – While the recent wave of warm weather made us sweat, a Western Washington University student-athlete was REALLY sweating, making a huge effort – and setting a world record. James Jasperson went fully prepared at the Wade King Rec Center in an attempt to break the world record for a mile run in full fire fighting gear, including Self Contained Breathing Apparatus. While Jasperson has the goal in mind of setting a second world record, one of his main reasons for this run is to support a non-profit called Four Season Firefighters. The organization helps firefighters, police officers and veterans who have had their lives permanently altered because of the sacrifices they've made while serving the country and communities.
"I am excited to go for the record, but even more so to raise awareness this wonderful non-profit," said Jasperson. "I hope to get a lot of teammates, friends and campus members out there to support me."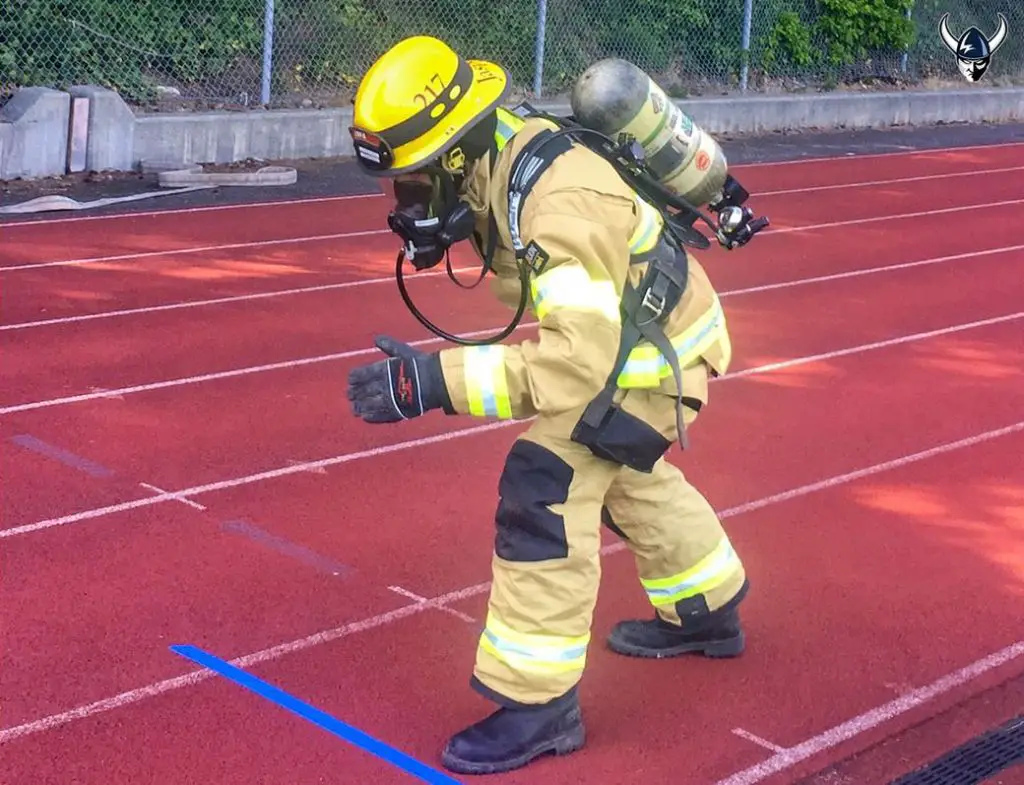 The young man not only broke the record, but he also improved it, running a mile in 6:33.28; more than three minutes faster than the previous record.
The member of Western's track and field and the cross country team also set a world record of 5:51.4 for running a mile in gear minus the breathing pack and mask.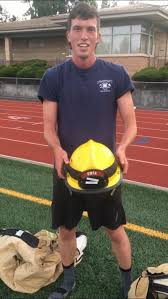 He is hoping to raise $1000 for Four Season Firefighters. For more information about the record or how to donate, you can contact Jasperson via email at [email protected]