Being a guide dog involves a lot of responsibilities and a set of special skills, and only some puppies can make it, but Benny was born for this job! Born and raised the Guide Dog Foundation, the adorable puppy will either be paired with a vet as a service dog, or a guide dog for a blind person. Although both jobs are extremely challenging, Benny will undoubtedly manage them.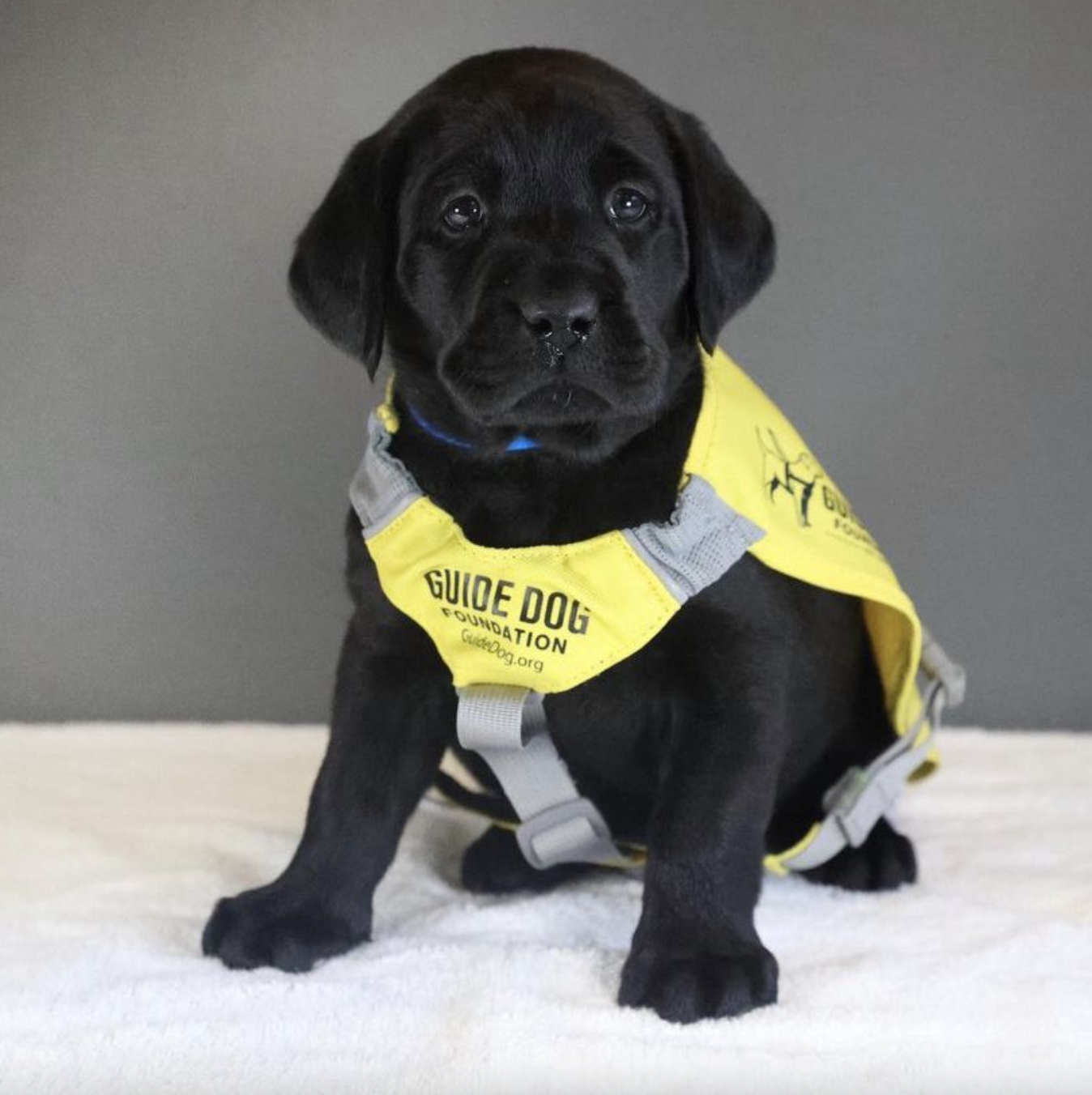 Nevertheless, Benny is still a puppy and he has his moments of 'weakness,' like sleeping for instance. So when he reached 6 weeks age, the facility prepared him for the initiation photo shoo – a routine for every guide dog to be. The moment was extremely excited for the staff at the Guide Dog Foundation and Benny looked so ready for it, only they all forget something – it was sleeping time for the cute puppy.
Benny proved to be a very photogenic puppy, only within the first seconds of the photo shooting, he was making huge efforts to keep his eyes open and to stay awake. In the end, the sleepiness won and Benny adorably fell asleep during his initiation. Don't worry Benny, it happened to other guide puppies, too!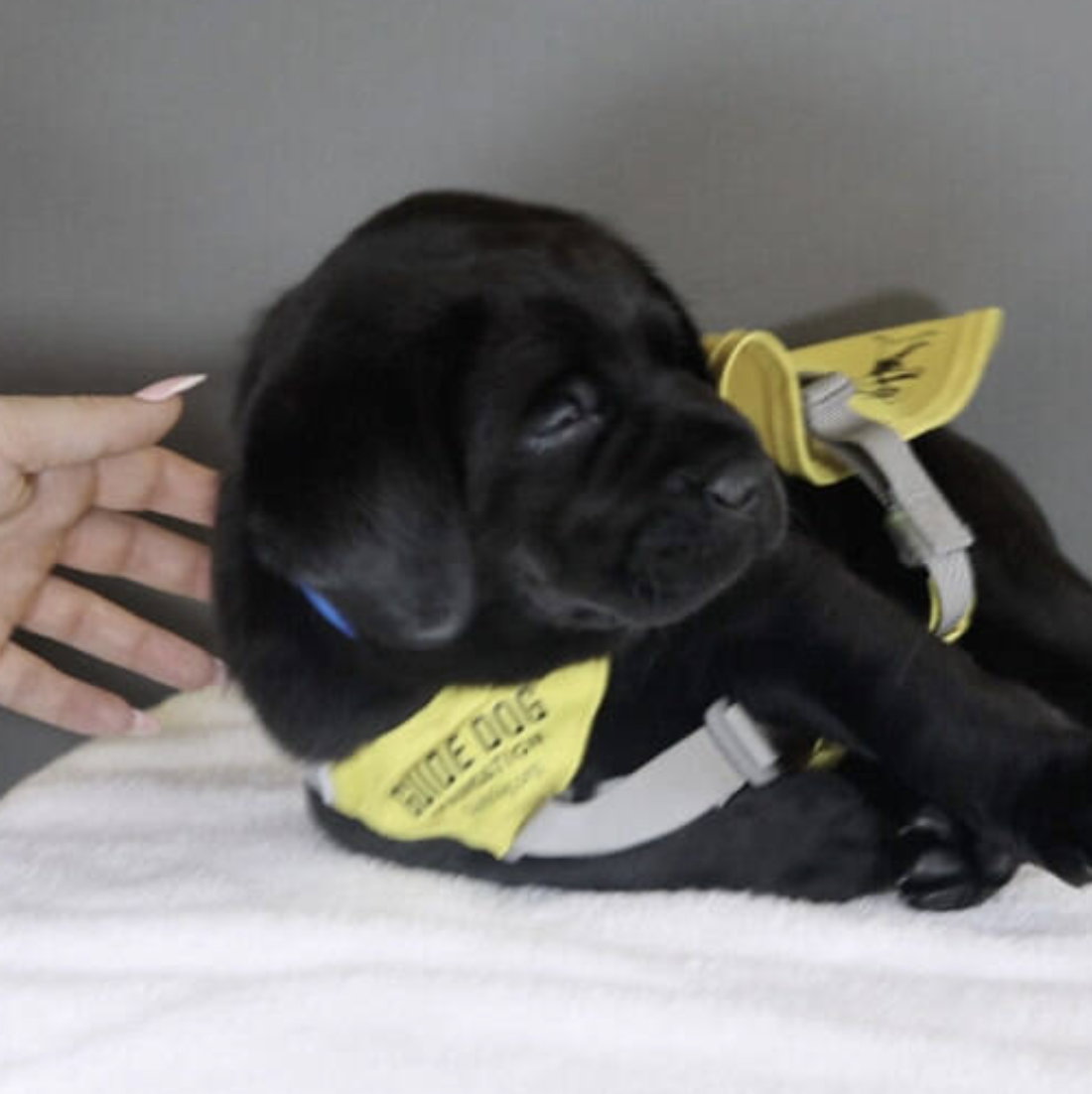 "During the shoot, Benny looked sleepier than ever, and we could see him starting to doze off so we quickly began filming just in time to watch him slowly tip over," Rebecca Eden, from the Guide Dog Foundation, told The Dodo. "Our staff and photographer were all giggling, and you can hear one staff member say, 'Goodnight,' as he dozes off."
 

View this post on Instagram

 
Comical footage of Benny falling asleep during his photo shoot emerged online, and people fall in love with it. "This is Benny," the now viral post reads. "He fell asleep during his guide dog initiation photoshoot. 12/10 we still think he has what it takes."
Take a look!
This is Benny. He fell asleep during his guide dog initiation photoshoot. 12/10 we still think he has what it takes pic.twitter.com/s5Juhz7SP2

— WeRateDogs® (@dog_rates) June 29, 2022