A collaboration between a handful of UK companies is giving temporary shelter to Bristol, England's homeless population in the hopes of setting them up for a self-sustaining future.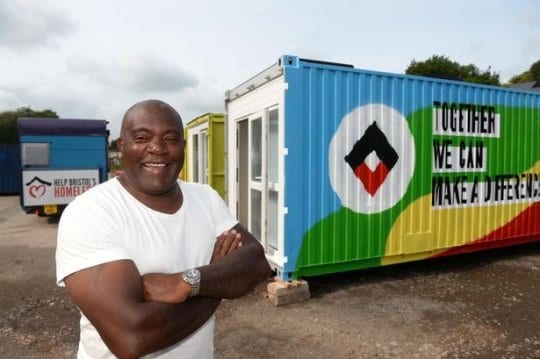 The non-profit Help Bristol's Homeless, along with property company Colliers International, gas and electricity supplier EDF Energy, Barratt Homes, and construction company Balfour Beatty are embarking on a project to repurpose shipping containers into shelters.
The containers are meant to provide those without homes a safe place to sleep for up to a year. The project was founded by Army veteran Jasper Thompson in 2017 and continues to thrive.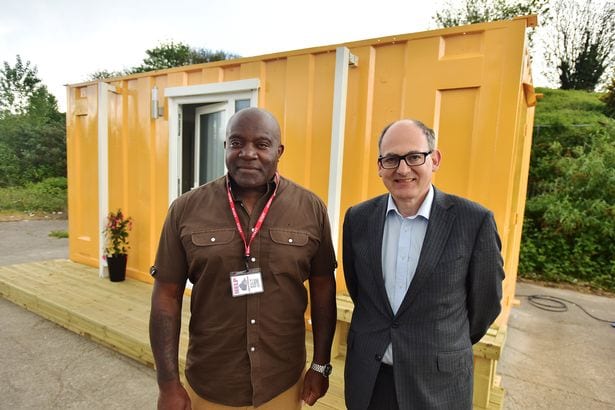 Each shipping container has a lounge, kitchen, bathroom, and bedroom and Thompson's tenants play an active role in building and caring for the container homes.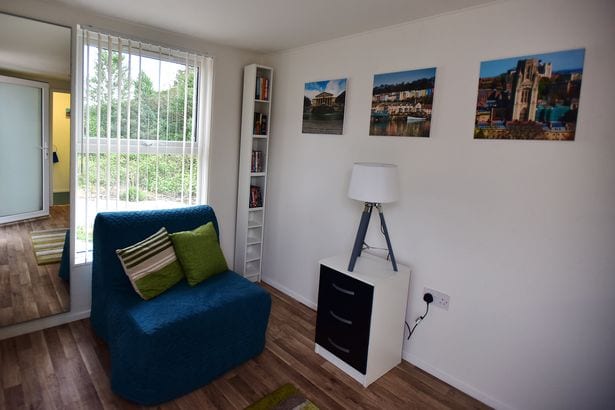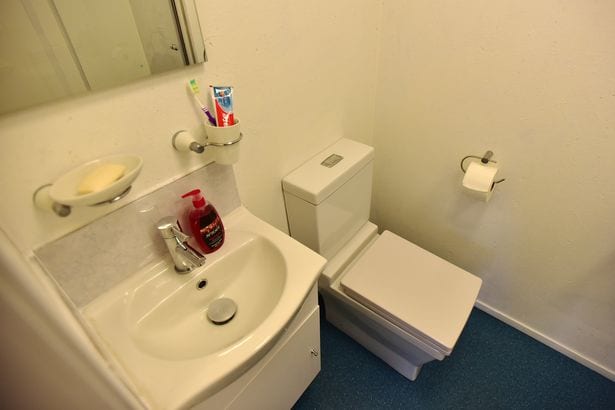 Thompson, who also runs a Jamaican diner in Bristol, showed off his first renovated container in 2017 with plans to build more.
He says the key to his project will be getting homeless people to work together to build their communities.
Thompson is committed to supporting people until they can help themselves and enforcing rules to make sure that people on the streets continue to get the help they need.
Tenants undergo an application process and assessment before being given a container space. Thompson told the Bristol Post:
"Everyone has to be safe and they have to be vetted, but we will make sure they are supported. If they are on a programme for addiction, we'll make sure they keep doing that."
And Thompson's tenants appreciate the support, dignity, and self-sufficiency the program provides. A man who currently lives in one of the containers named Paul told the paper:
"…at this place you're treated like a human being. We've developed skills and if you've got a problem you can talk to people – the support system here is second to none and everyone who comes here is treated equally."
The Bristol project isn't the only one using shipping containers to help the homeless get back on their feet. Other cities in the UK are getting on board, including Wrexham, which offered temporary shelter to those sleeping on the streets over the holiday season.
In the U.S., the city of Los Angeles is exploring new ways to help house some of its over 57,000 homeless population by using trailers, tiny backyard houses, and "cargotecture," which is the term they use for homes built from repurposed shipping containers. They've been popular among city officials because they are cheap and durable and easily transformed into a dignified living space.
Other California cities are at the forefront of this trend as well, including Berkeley and San Jose, the latter which hopes to help its 4000 homeless find sustainable housing via these unique containers.
Still other projects help specific groups of homeless, such as veterans. Mark Cook of the non-profit organization Green Zone Housing in Texas slept in pre-fab containers while working overseas in oil fields and is now modifying similar structures for those in need, which include air conditioning.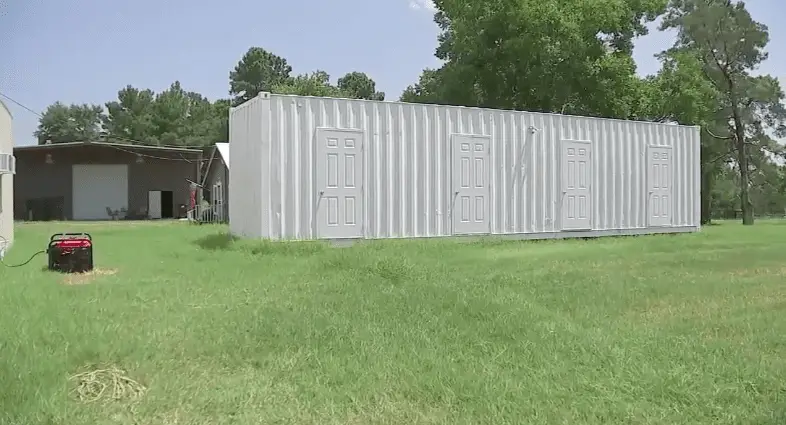 These shipping container projects are part of a worldwide movement to address short-term housing crises.
The idea is not just to get people off the streets but to give them a sense of home and responsibility for a property so that they experience the stability that will carry through to their futures.
Check out the video below to learn more about Thompson's Bristol project.