For those who follow NBC's singing competition, The Voice, Dave Crosby was one of those contestants who stood out for his awesome talent as much as he did for being an awesome dad! Four-year-old Claire, for whom Dave had actually put aside his music career for, is perhaps, now his biggest fan and reason to make it in the world of music.
Often making an appearance on stage with Dave, including for his audition on The Voice, stage fright and camera shyness are nowhere to be found in Claire's vocabulary so far.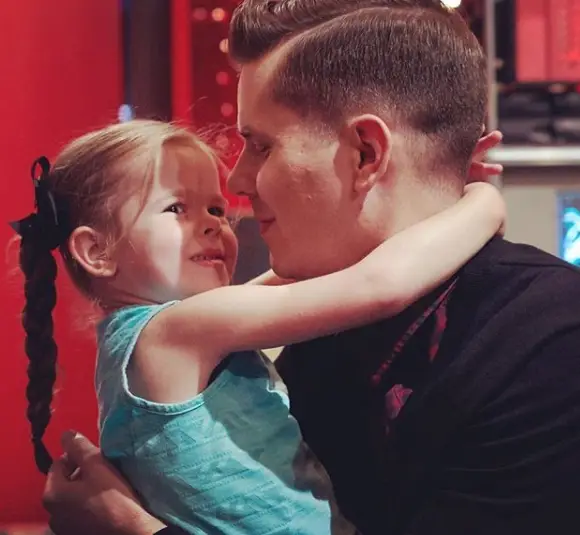 Many might remember their YouTube performance of "You've Got a Friend in Me," which has been viewed more than 250 million times! And this holiday season, it looks like the father and daughter duo are at it again with a new collaboration.
Claire and her dad took the stage to perform "O Holy Night" at her Christmas concert. Let's just take a minute to wish that our kids' holiday concerts also came with famous musician dads.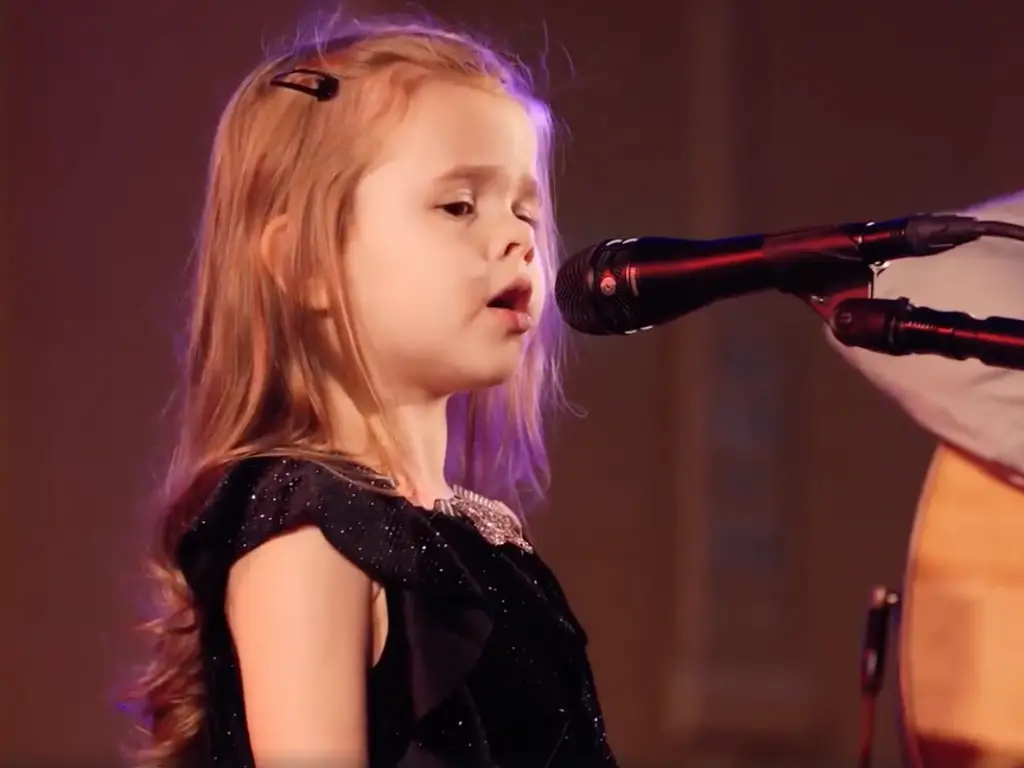 In her sparkly black dress, sitting next to her dad strumming the guitar, Claire starts singing in her sweet voice, fidgeting as a kid might, but still matching every note of the song without missing a beat! Dave, as proud as he can be, also quietly mouths to her "good job" half way through.
And just when the audience thinks it couldn't get any better there comes the last line, "his power and glory, even more proclaim," which Claire sings matching ever high note and tune! This is the moment which makes everyone listening seem to forget that she is only four.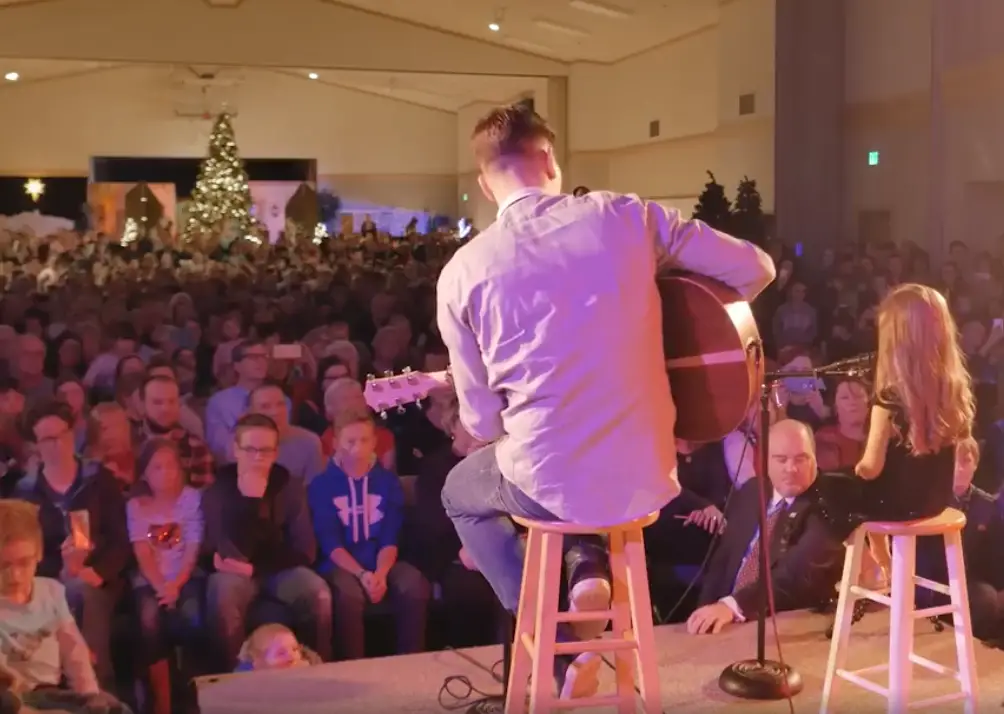 The applause that bursts out in the room is enough to show that little Claire has a big voice that, thanks to dad, is going to shine bright!
And so even though Dave didn't quite make it to the finals of The Voice, something tells us that four-year-old Claire will be plenty to keep this talented dad going and his fans to keep coming back for more.