Weddings are the perfect time to showcase a couple's love for one another. A wedding is a day most couples will remember for the rest of their lives, but this one was extra special. This woman found the perfect way to display her deep love for her husband.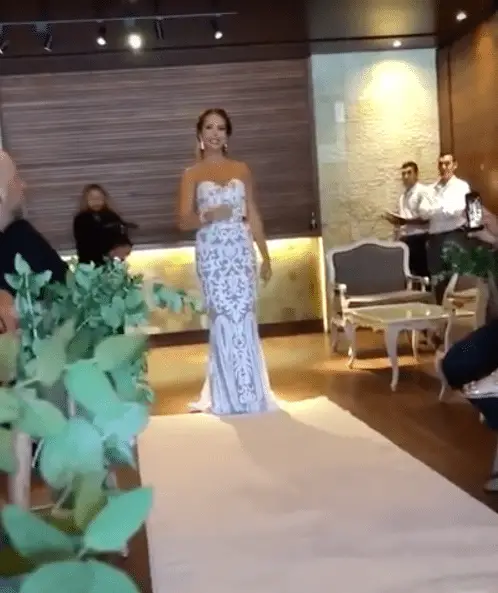 Liz Shoesmith lives in Caringbah, Australia, with her husband, Scott. The two lovebirds had a wedding ceremony that they and their guests would all cherish forever.
Scott is deaf, so the two communicate through sign language. They hammered out each detail of their wedding together – except one. Liz planned a special surprise for her husband to be.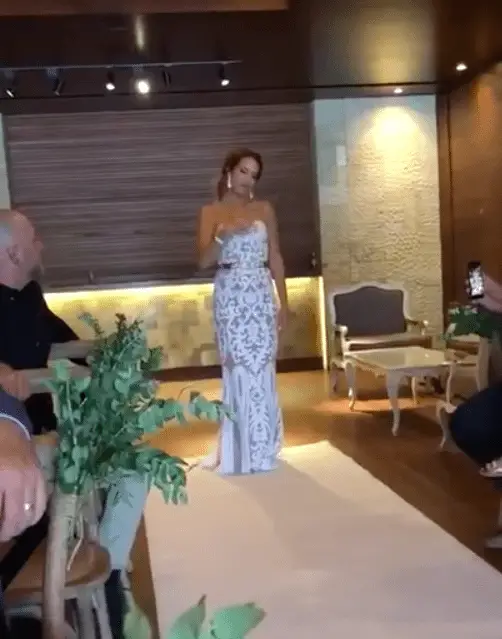 As she stood at the end of the aisle, she paused. Rather than joining Scott at the altar, she stood here and prepared to perform. The song "A Thousand Years" by Christina Perri was playing, and Liz was wearing a beautiful white dress adorned with a silver pattern.
As the lyrics began the beautiful bride signed the words for her husband. She made each gesture elegantly and gracefully – it was clear that she had put a lot of work into the performance.
Scott's breath was taken away. He teared up as his lovely bride displayed to the audience just how deep their connection was.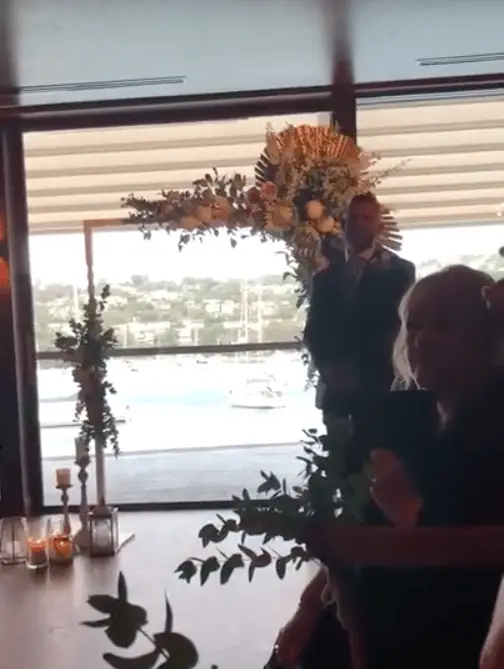 "I won't lie, I was terrified before walking into the ceremony," Liz shared with Love What Matters. "But the moment I locked eyes with him I never looked away and it was a special moment just between the two of us. He held it together for a few seconds before crying the whole way through the song." Then she giggled as she added, "He has re-watched the video a hundred times and he still cries every time!"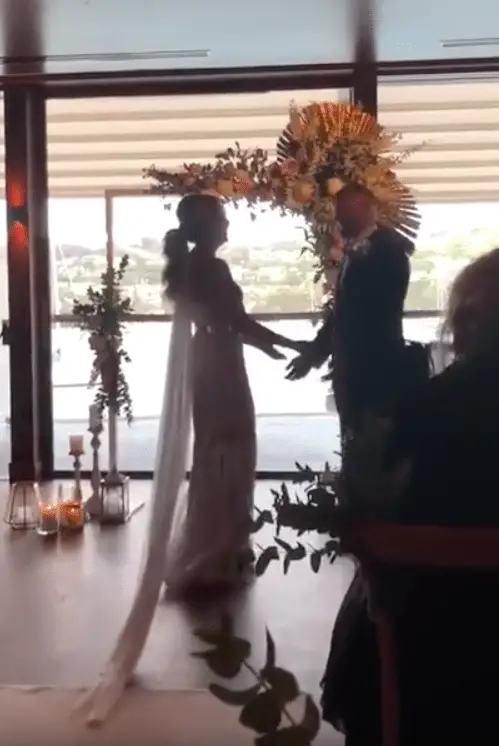 This gesture of genuine love has brought the couple closer than ever. Liz feels so lucky to have found a wonderful man like her husband. "Even though Scott is deaf, I have never felt more heard in my life. For every joy he has brought into my life over the last two years, I wanted to surprise him with my entrance."
She certainly did. After the stunning performance, Liz walked down the aisle and took her place next to Scott. The man turned toward the audience and insisted that they applaud for his talented bride. The entire room erupted with the sounds of clapping and laughter.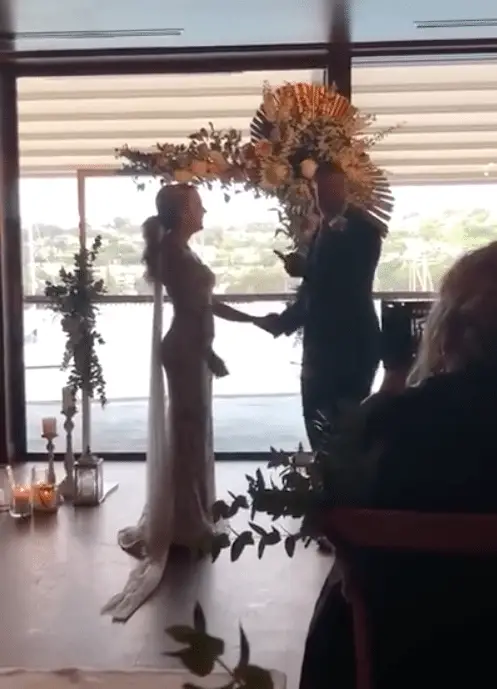 This was truly a day that the couple would cherish for the rest of their lives. The surprise Liz planned made their wedding a special one that solidified their love in the most adorable way.