If you ever wonder what's more adorable than a corgi, then we have the answer. It's a corgi puppy who's singing to her food whenever she's eating. The cute dog is now famous online because of her unusual – but so lovely – mealtime routine. Everyone meet Willo!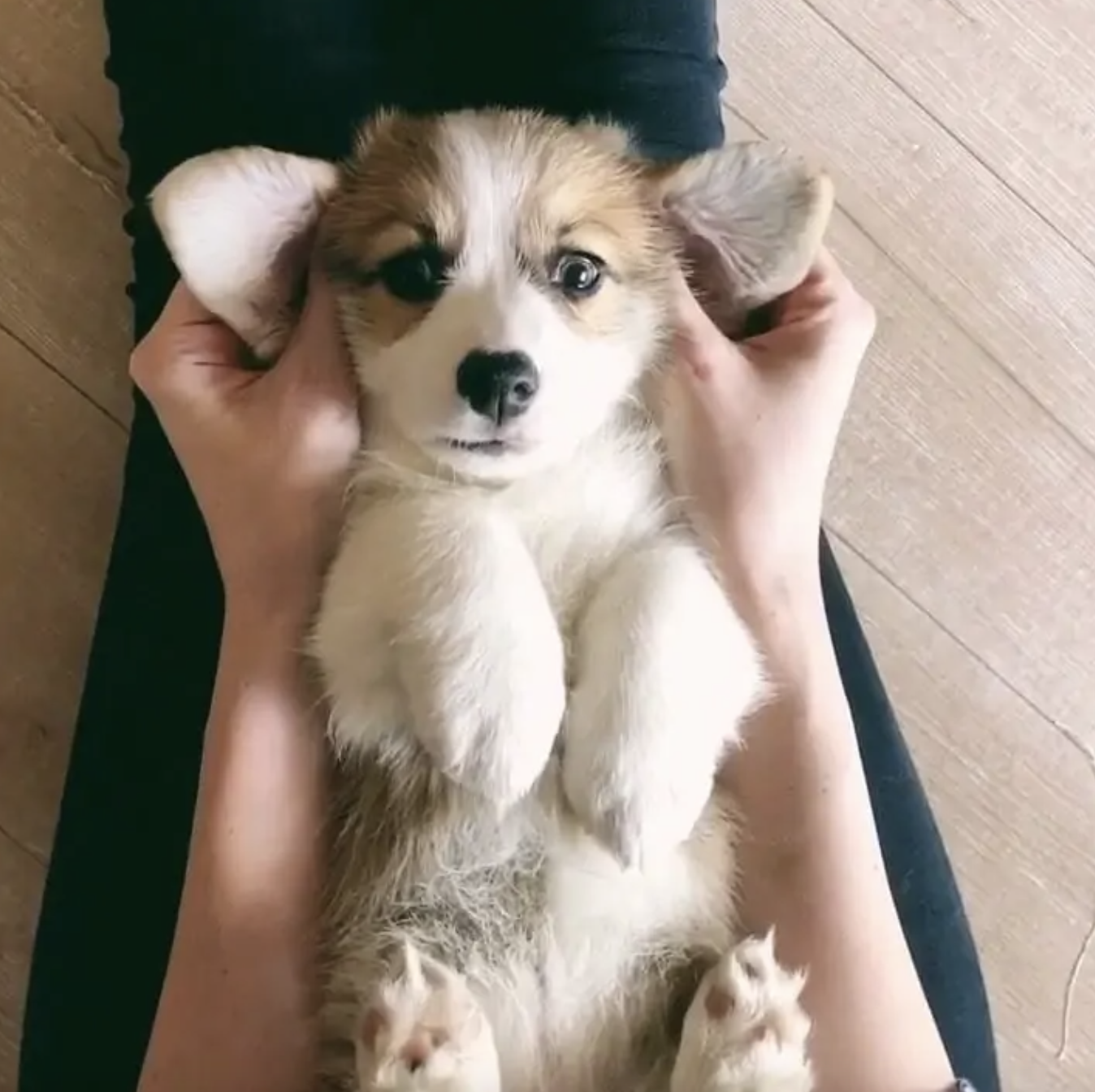 Every dog loves food, they just love it. But the way this cute little fluffy ball enjoys her meal, is something else. Willo can't hold back her excitement every time the meal is served, so she just howls after each bite of food. The corgi's mom decided to film her puppy, and now she's an Internet sensation.
 

View this post on Instagram

 
"I feel like she does it because she loves food and she's super happy to be eating," Willo's mom said. "Now that she's an adult dog, she will eat and then come find me and howl at me. So I think that's her form of giving me appreciation."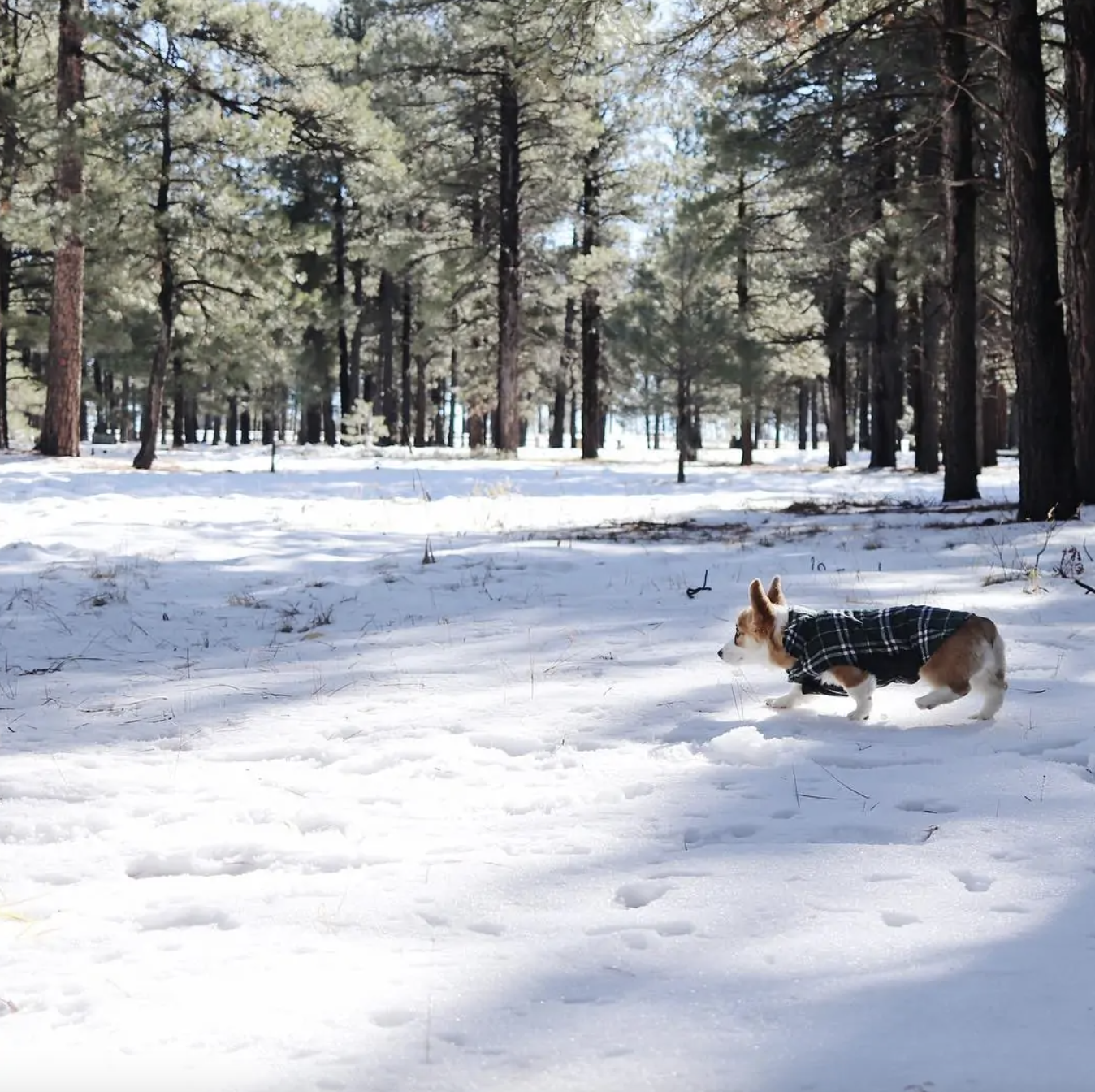 Devon, a young woman from Phoenix, Arizona, adopted Willo when she was just a 6-week-old puppy, and since that very moment, the cute puppy went straight to her heart. She couldn't thinking of a cuter puppy, but that until Willo started to howl.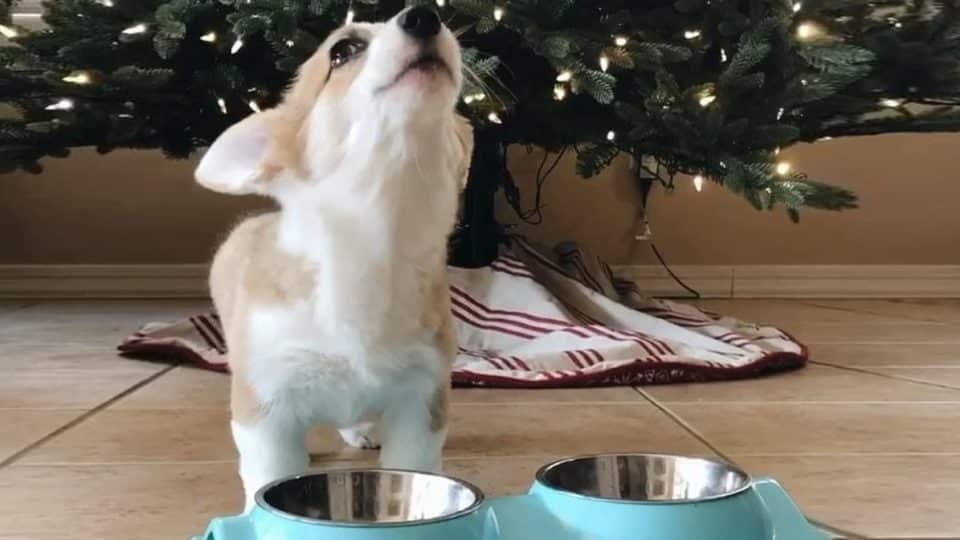 Though she love eating more that anything, Willo still has plenty of time for other activities as well. Just like any other puppy, she loves walking and exploring places alongside her favorite human. But she's also a big fan of watching TV. Anyway, whatever she'd doing, this puppy is just too sweet!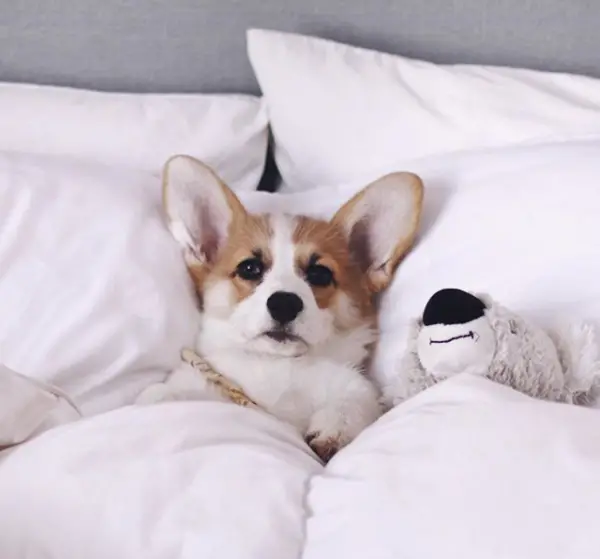 "I might look like I'm having deep thoughts but 99.9% of the time I'm just thinking about when I'm going to get to eat again," Devon summed her puppy!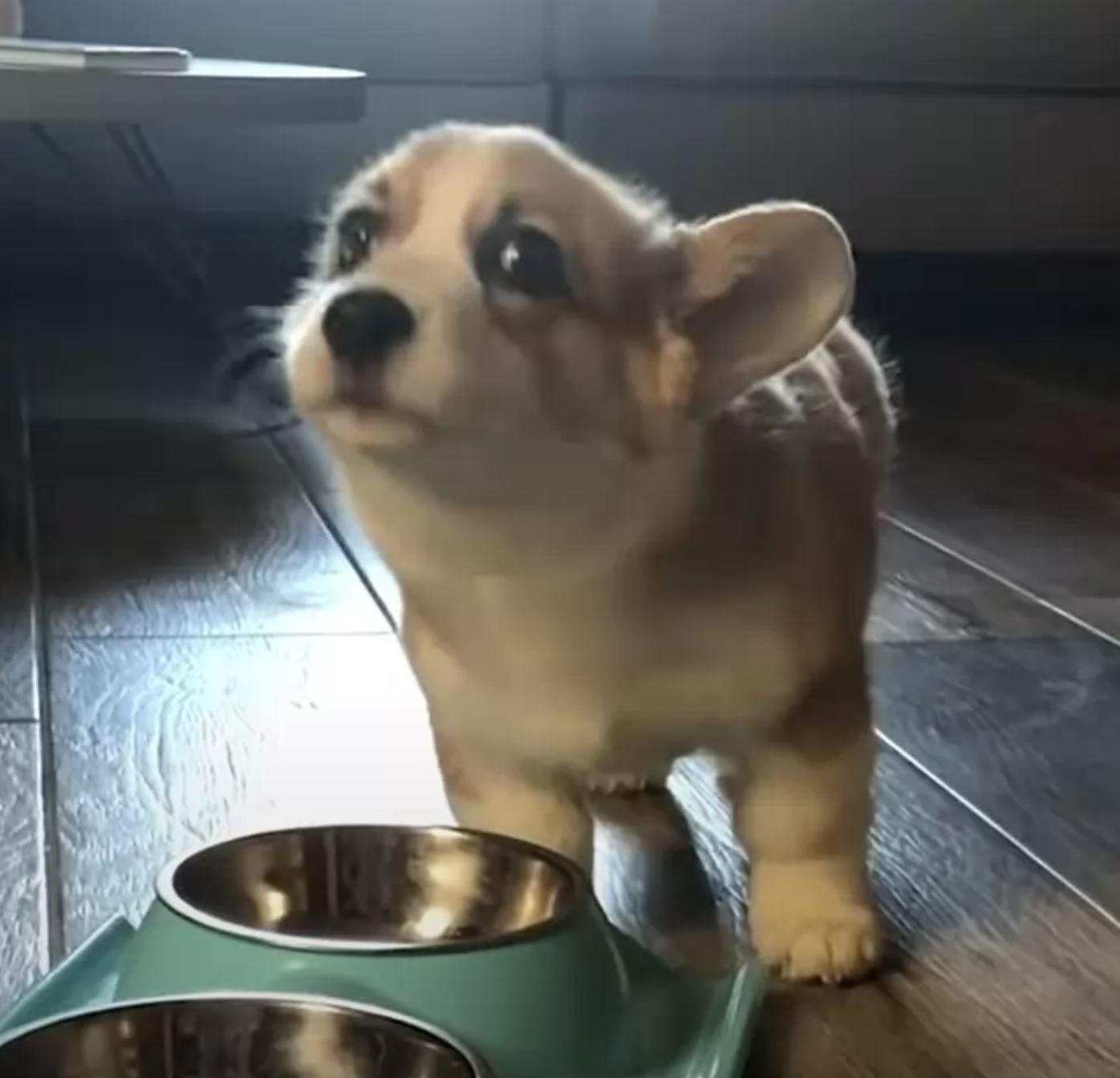 More about this lovely puppy in the video below!
You can stay in touch with Willo by fallowing her on Instagram!