This is the heartwarming moment a formerly blind dog sees his beloved family for the very first time. When he finally gets the opportunity to see the kind people that stood next to him in his most difficult of times, Duffy has the sweetest reaction!
Duffy – an adorable Irish Terrier, had a very difficult life. He was left behind by his previous owners and to make things even worst he also had a lot of struggles with his health. The sun started to shine again on his street, when he got rescued and eventually adopted by Benjamin May who offered him all the comfort and love he ever needed. Unfortunately, Duffy's health conditions didn't looked good, though. The cute dog developed diabetes and due it he ended up loosing his eyesight.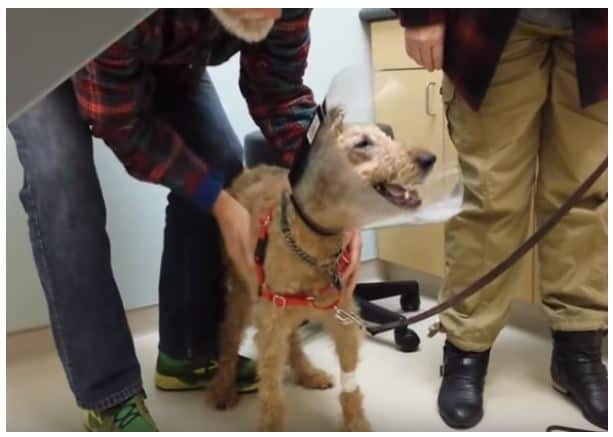 "One day he started peeing in the house…which wasn't like him," Benjamin shared on Reddit. "So we took him to the vet and they determined that his body wasn't breaking down sugars and he was diabetic. It broke my heart seeing my dog not being able to recognize me."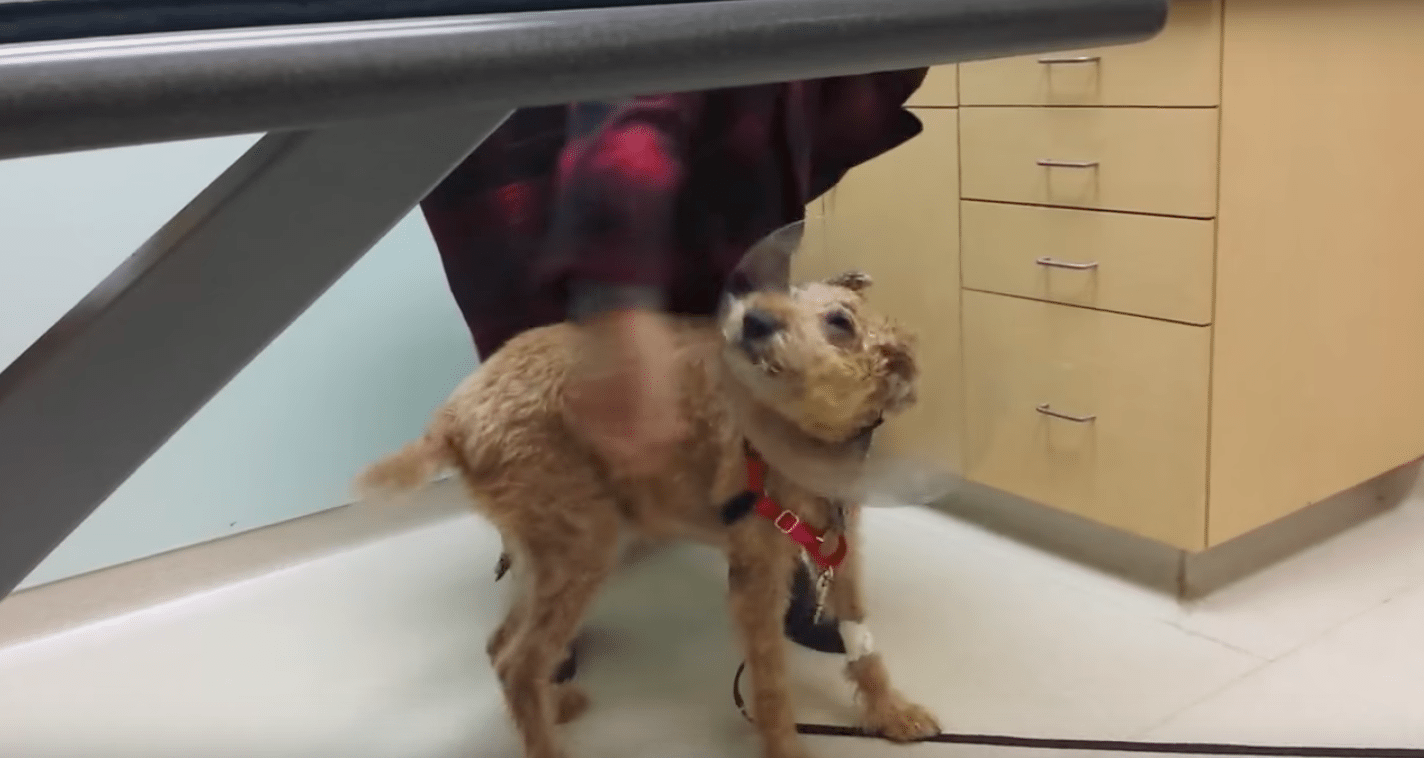 As long as there was still hope, Benjamin didn't gave up fighting for his beloved pup. He was 100% sure the love he carries for Duffy and the faith will eventually win. And they did! Duffy finally qualified for the so long waited eye surgery, meant to restore his sight. The surgery went at the Veterinary Referral Center in Malvern, Pennsylvania and it was a real success.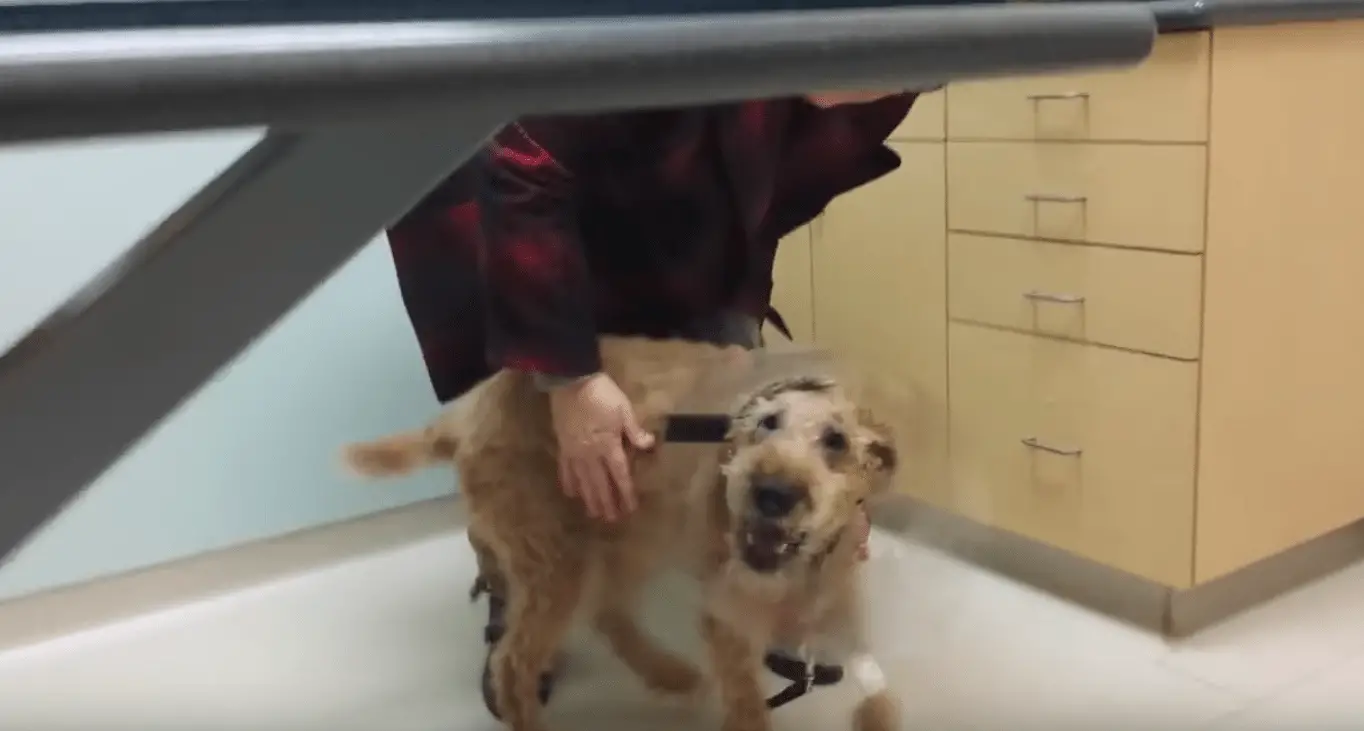 In a very emotional video footage Duffy's family wanted to capture his reaction when reunited with them after the surgery. The moment truly speaks for itself. The dog's joy and excitement when seeing his family once again is so beautiful.
"He's happy and he makes us happy, he's family to us. You can't put a price on family," Benjamin said.
Watch the heartwarming moment here: