On September 11, 2001, nearly 3,000 people lost their lives—and these seven people could have been among the casualties had it not been for a twist of fate that kept them out of the World Trade Center's Twin Towers in Manhattan on that fateful Tuesday morning. Read on to learn about those who survived because of seemingly random occurrences.
A rare vacation saved her life
Brenda Christensen, a southern California resident at the time, never missed her annual media tour (a week-long string of appointments held with clients, editors, and reporters) at the Twin Towers in Manhattan for her public relations business except for the one in September 2001. "Every single year I was in New York City for work in the fall. My first appointment was always in the Twin Towers to meet a Wall Street Journal reporter for breakfast at 10 a.m. sharp," Christensen recalls.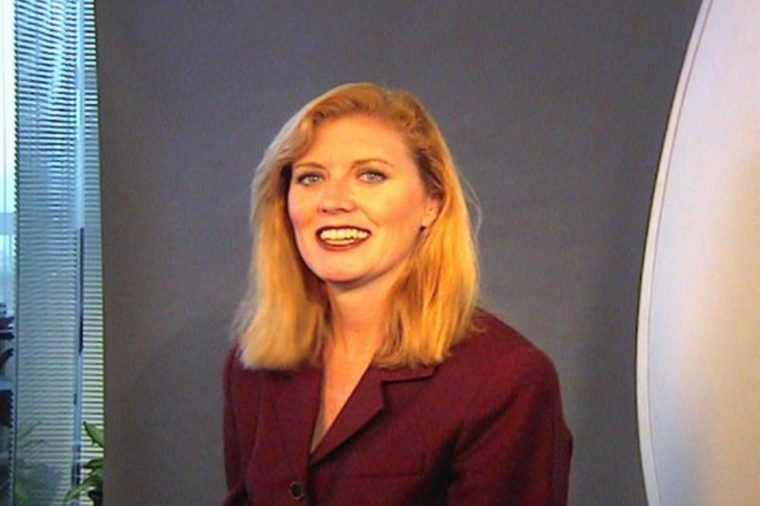 "However, the one year I decided to go on vacation instead was 2001." Instead of being in downtown Manhattan that year, Christensen spent the night at a hotel in New Orleans for a stay-over en route to meet her sister-in-law in Jamaica. "I woke up in the French Quarter to the horrific news, not knowing if any of my colleagues and staff were decimated, as they were near the towers in Lower Manhattan. (Luckily, they weren't.) I felt I had missed a lightning bolt."