The smartest gorrila Koko in the world alerted human kind before the death.
Born in San Francisco Zoo in 1971, Koko began learning American Sign Language at the age of one, and, according to her trainers, was able to learn vocabulary at the same rate as a child with learning difficulties.
According to the Gorilla Foundation, Koko knows over 1,100 different signs, although many of these have been adapted in order to compensate for her inability to form the same complex hand shapes and movements as humans.
Koko has been filmed delivering a message to the humans of the world, encouraging them to become more conscious of their responsibility to protect the planet.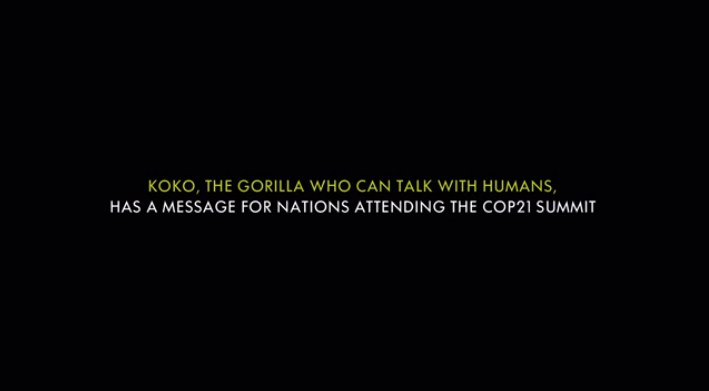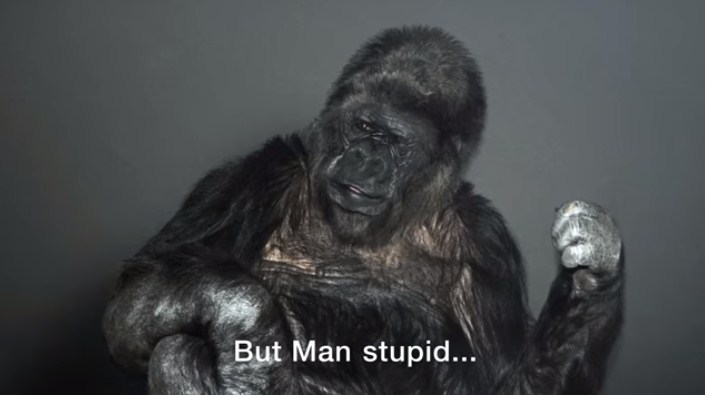 The message Koko wanted to send to human beings.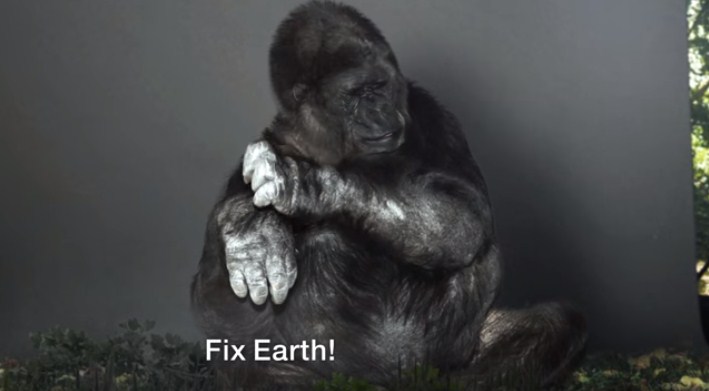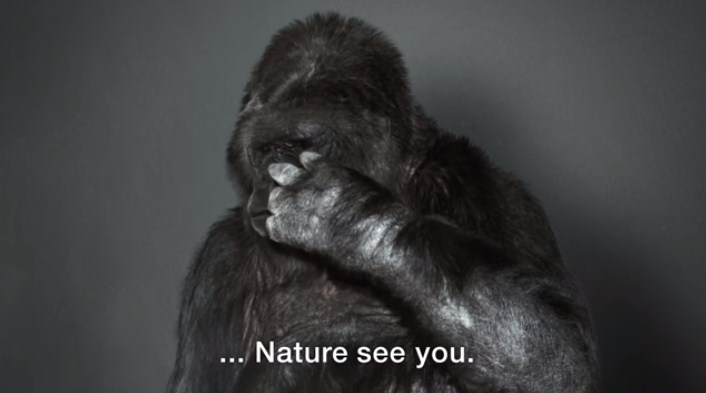 And she claimed that people should do something for nature right now or too late