It is definitely a Christmas miracle for this family, after they have been reunited with their lost cat after years apart. The feline went missing three years ago, and the owners never thought they've seen her again, but now, the family is together again, just in time for Christmas!
In 2018 Jessica Kelly's cat, Jasmine went outside the house and simply disappeared. Devastated, the woman and her family, helped by friends and neighbors, searched for the missing cat for days, but she was nowhere to be found. Six months after, Jessica's hope ruined apart as she and her family moved from Bristol to Meriden, Connecticut. She just knew that the chances to find Jasmine went to zero.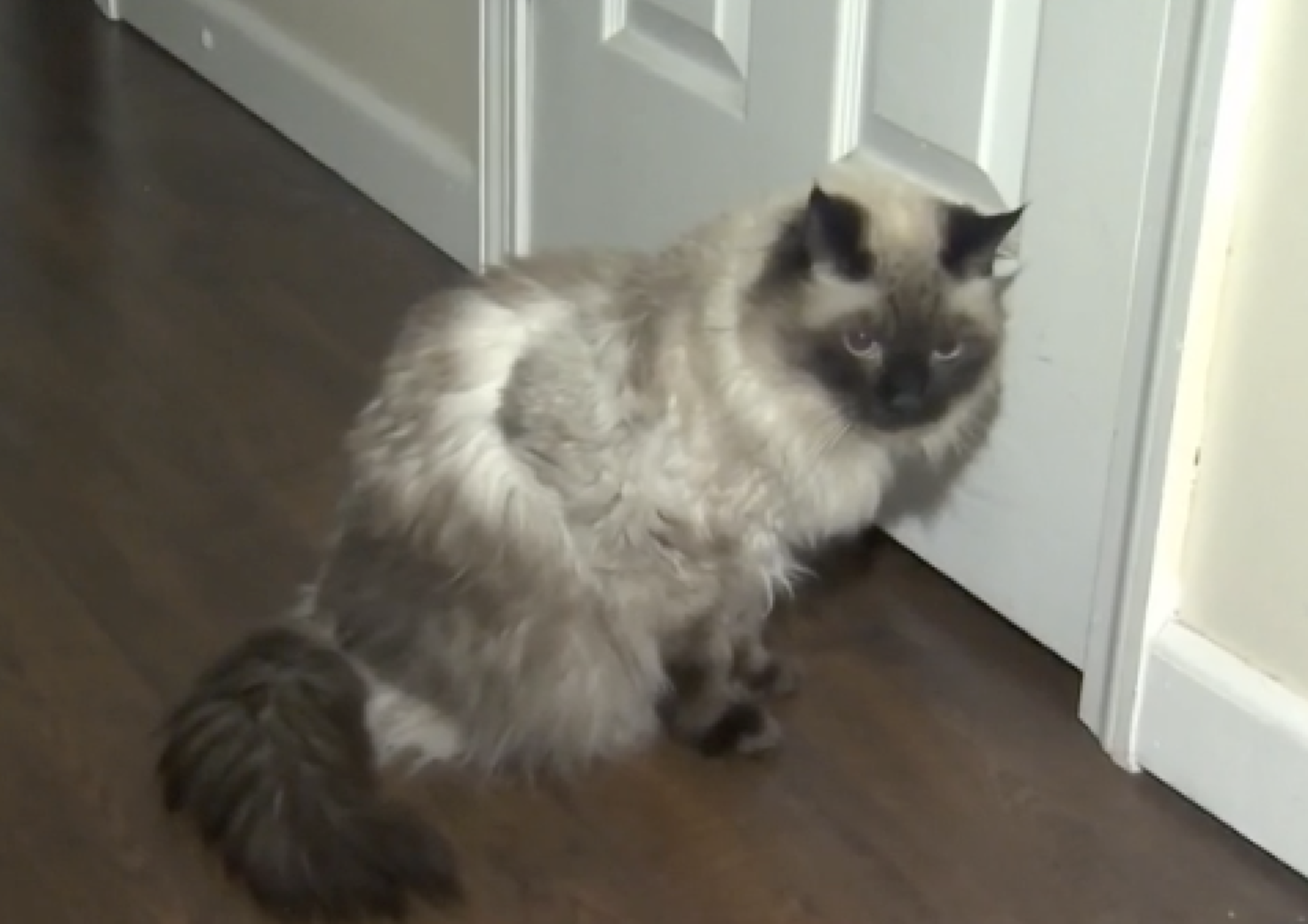 "After about six months, when I moved out of town, I kind of lost hope," the woman explained to NBC Connecticut.
But you should never loose faith, and Jessica just learned that, when she got a phone call that left her in tears of joy. When a group of people spotted what it looked like a stray cat wandering around Jessica's old house in Bristol, they called at the Connecticut Cat Connection. The cat has been taken to the shelter, and fortunately she was microchiped. So they immediately found her owner, who happened to be Jessica.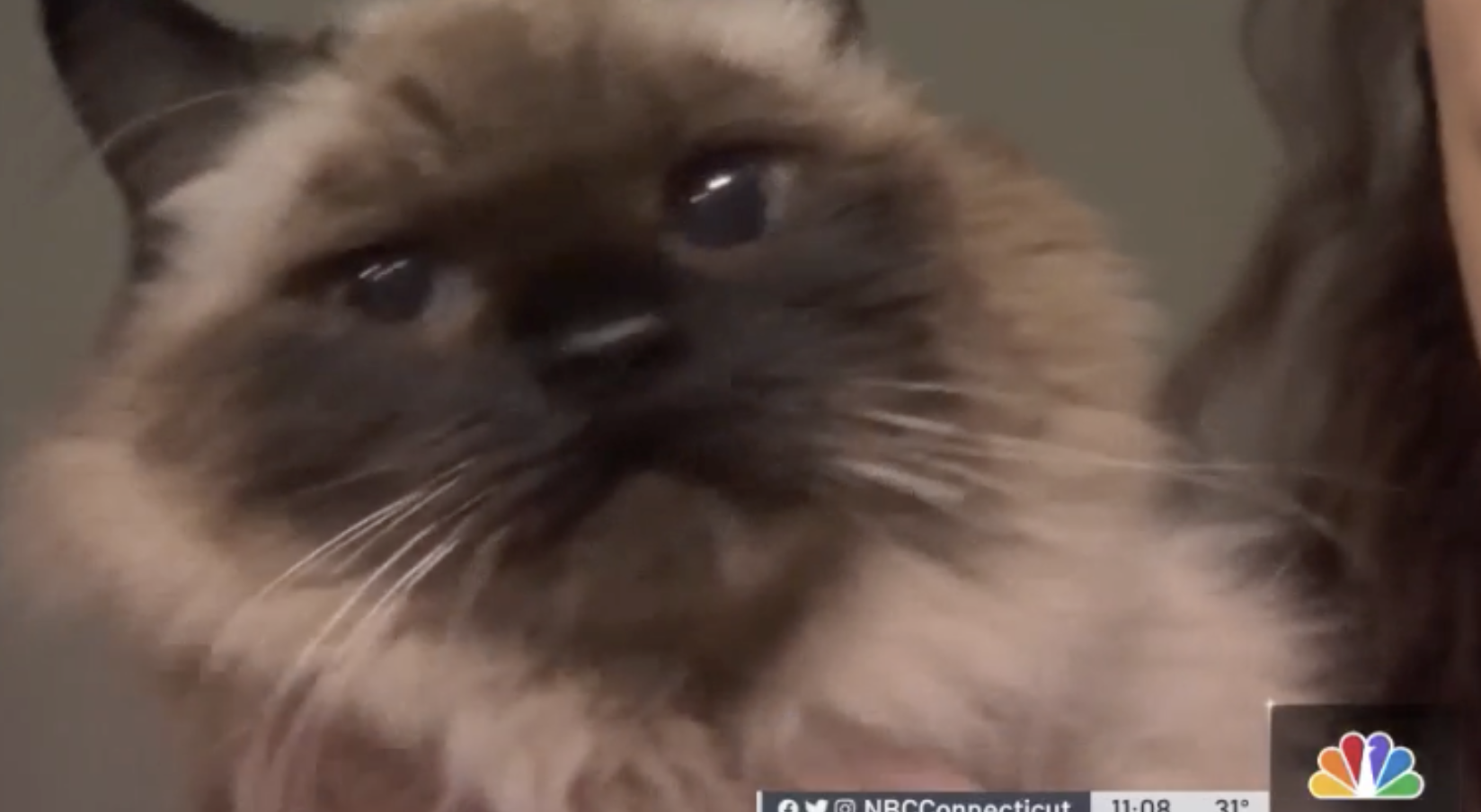 She [Jessica] called right back, and I said, 'We've had a cat," Beth, volunteer at Connecticut Cat Connection explained. "We had a cat surrender to us, and the microchip was connected to you,' and her immediate response was 'Jasmine? Really?' Like just so the emotion came through."
The moment was overwhelming for Jessica, because she never thought she will see Jasmine again, but as it turned out faith had other plans! Although the cat looked a bit changed since they have seen her last time, the 11-year-old feline is now back to her loving family, and that's the most important thing.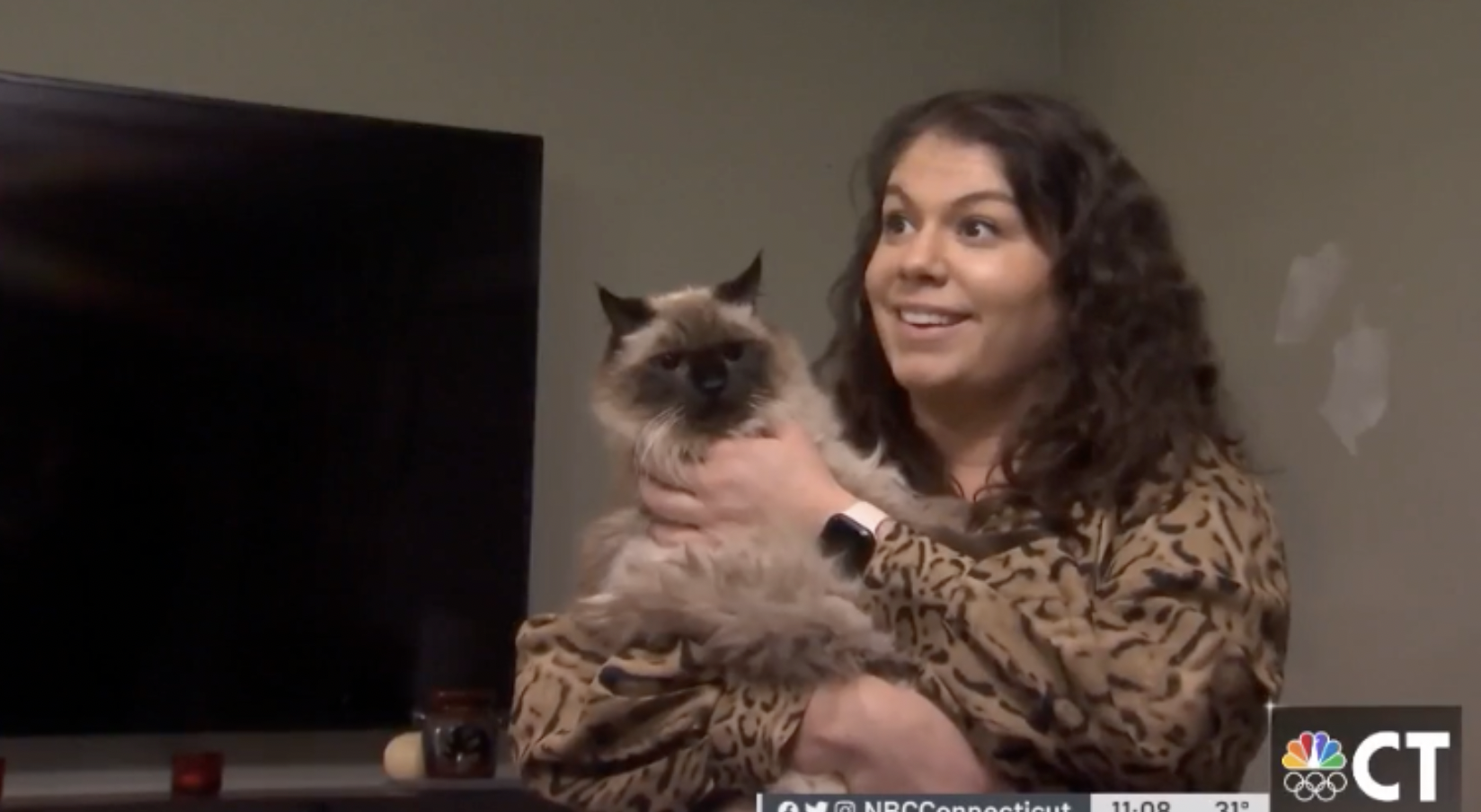 "I broke down in tears because I lost hope," Jessica said. "But I was very happy. She looked a lot different with all the fur, and she's now eleven years old.
"For us it's pretty much like a Christmas miracle. Don't lose hope," said Jessica!
More about this story in the video below!
h.t: nbcconnecticut