Witnessing the beauty of nature and standing in the middle of it is bound to bring out the best in people. But sometimes, things just don't go the way we want them to go. This pretty much sums up what is going on in the video below.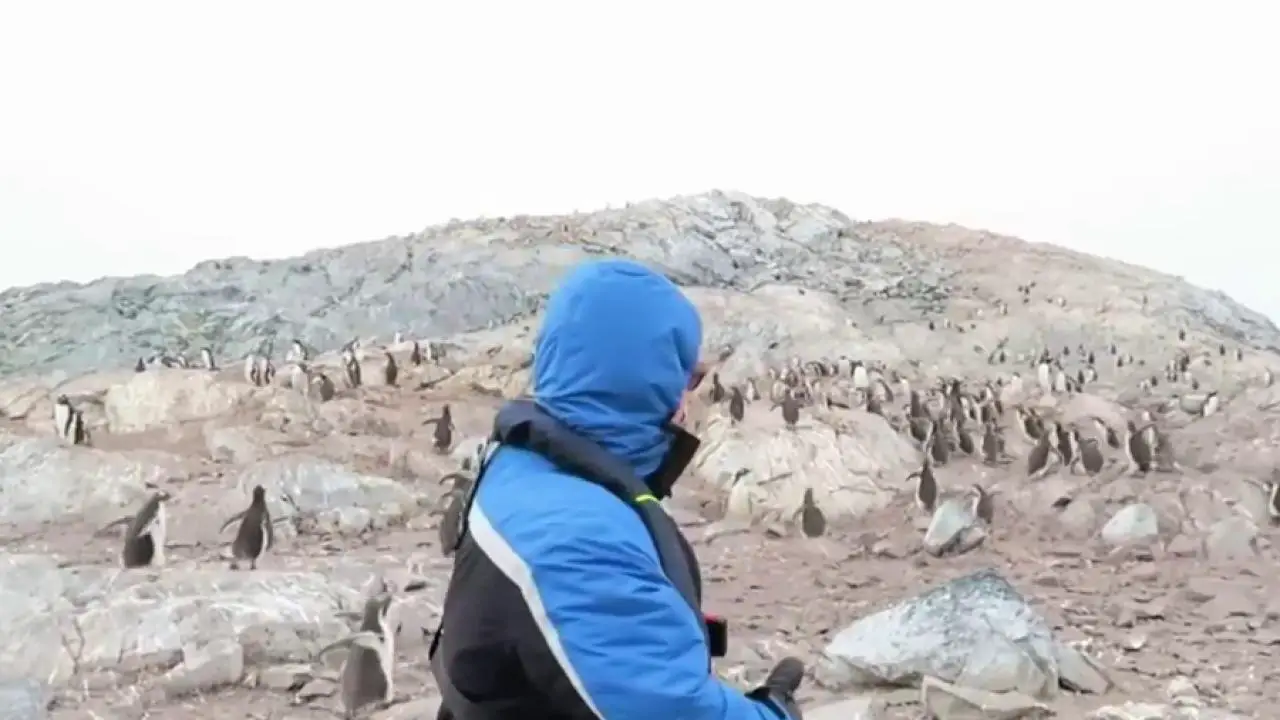 While standing in the vast nature of Antarctica, an explorer felt the need to burst into song and share his powerful voice with the wonderful creatures that surrounded him. The man began singing a rendition of the famous Neapolitan song, O Sole Mio, wanting to impress Mother Nature with his singing abilities. But as I said, things don't always go as planned. Instead of leaning in to listen to the song, the penguins had a hilarious reaction to the man's opera singing.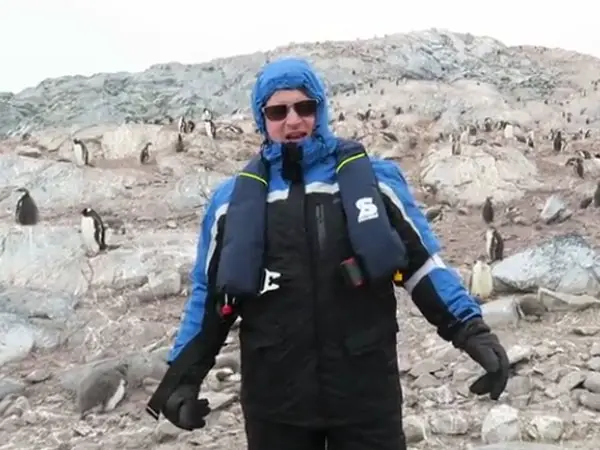 Penguins sure look like they'd be right at home at an opera house, but as it turns out, they don't like listening to opera. To make things worse, the man in this video is actually a professional opera singer, so his feelings probably got a little bit hurt by the birds' bad-mannered reaction. But, hey, we all have different tastes in music, right?
This is exactly the kind of video you'll want to share with your friends. Take a look: