Military dogs and their handlers usually share an unbreakable bond. Although these loyal comrades only have the chance to serve together for a few years, there are so many situations when they stayed as family even after the retirement. It is also the case of Sergeant Jacob Varela and the German Shepherd Atilla.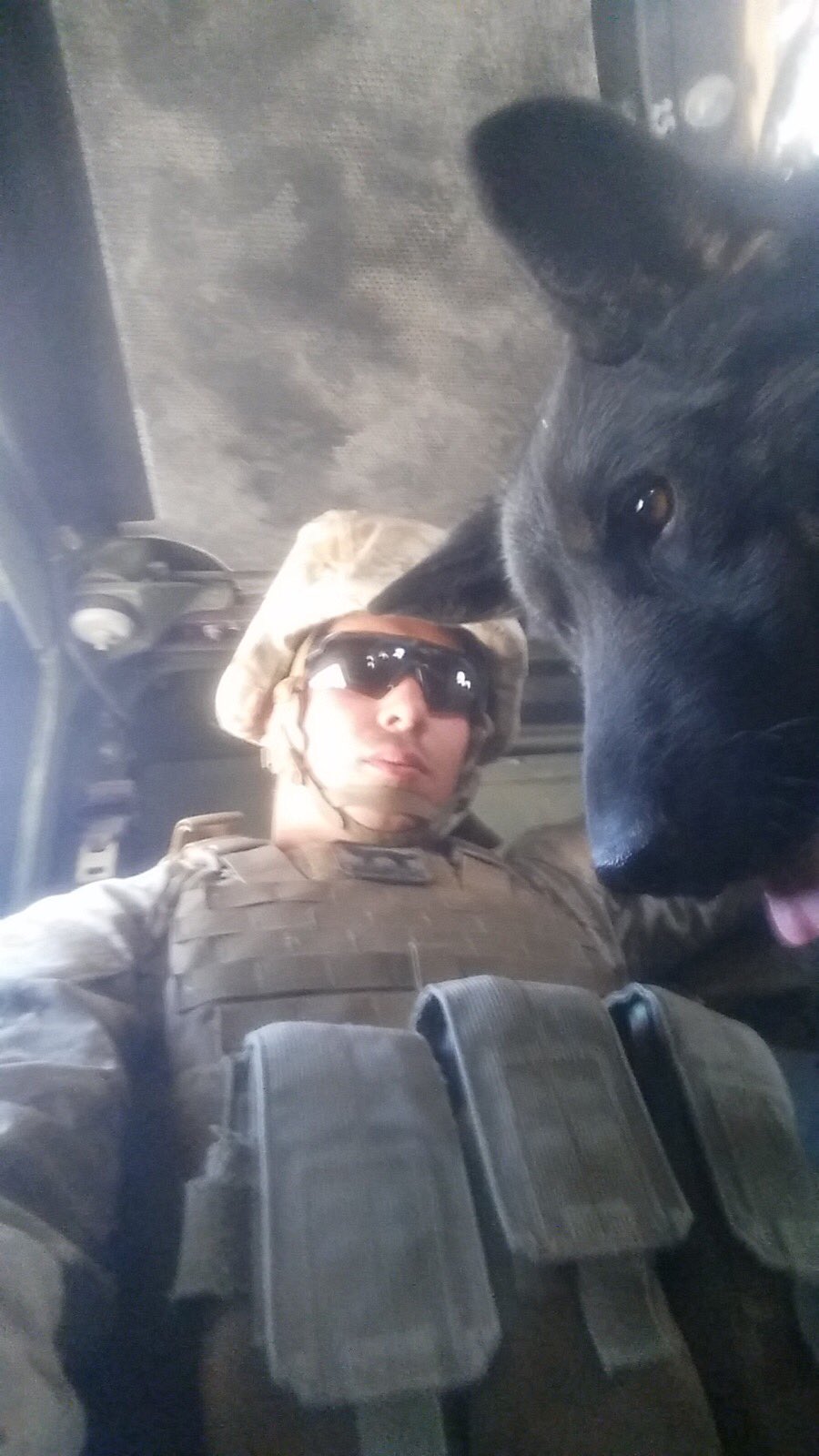 The two served the country overseas for over three years, but when the retirement time came, they split ways. But some friendships last forever, and after he left the Marine Corps, Sgt. Varela decided to adopt his loyal partner. Sgt. Varela and K9 Atilla first met in 2014, and since then they worked as a team in a special operations unit, until 2017 when the sergeant retired.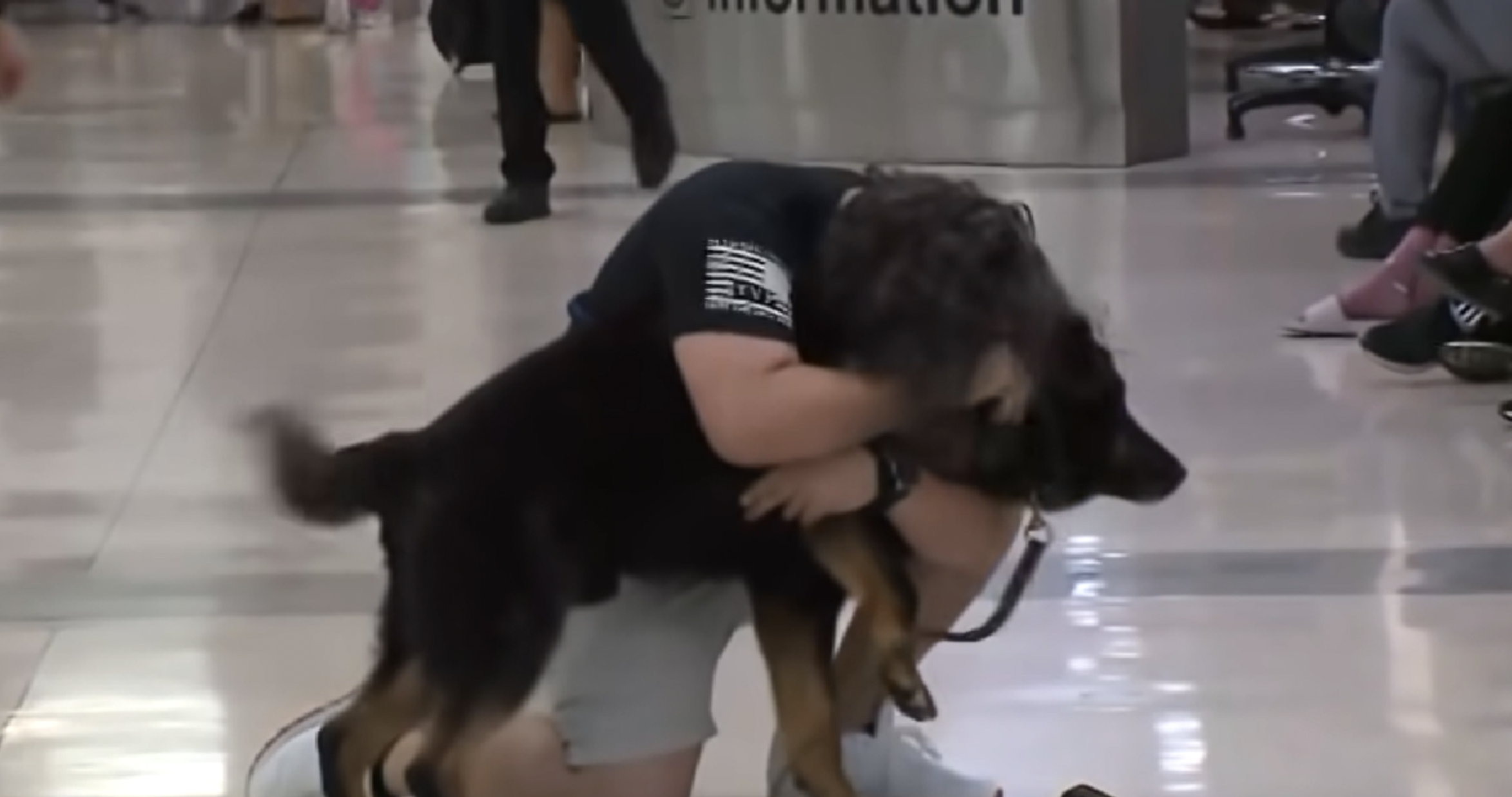 "We were together for everything. Everywhere I went, he was with me," Sergeant Varela explained. "When we were out in the field… he was with me. If I was drinking water, he was drinking water; if I was eating, he was eating. He becomes like your teammate."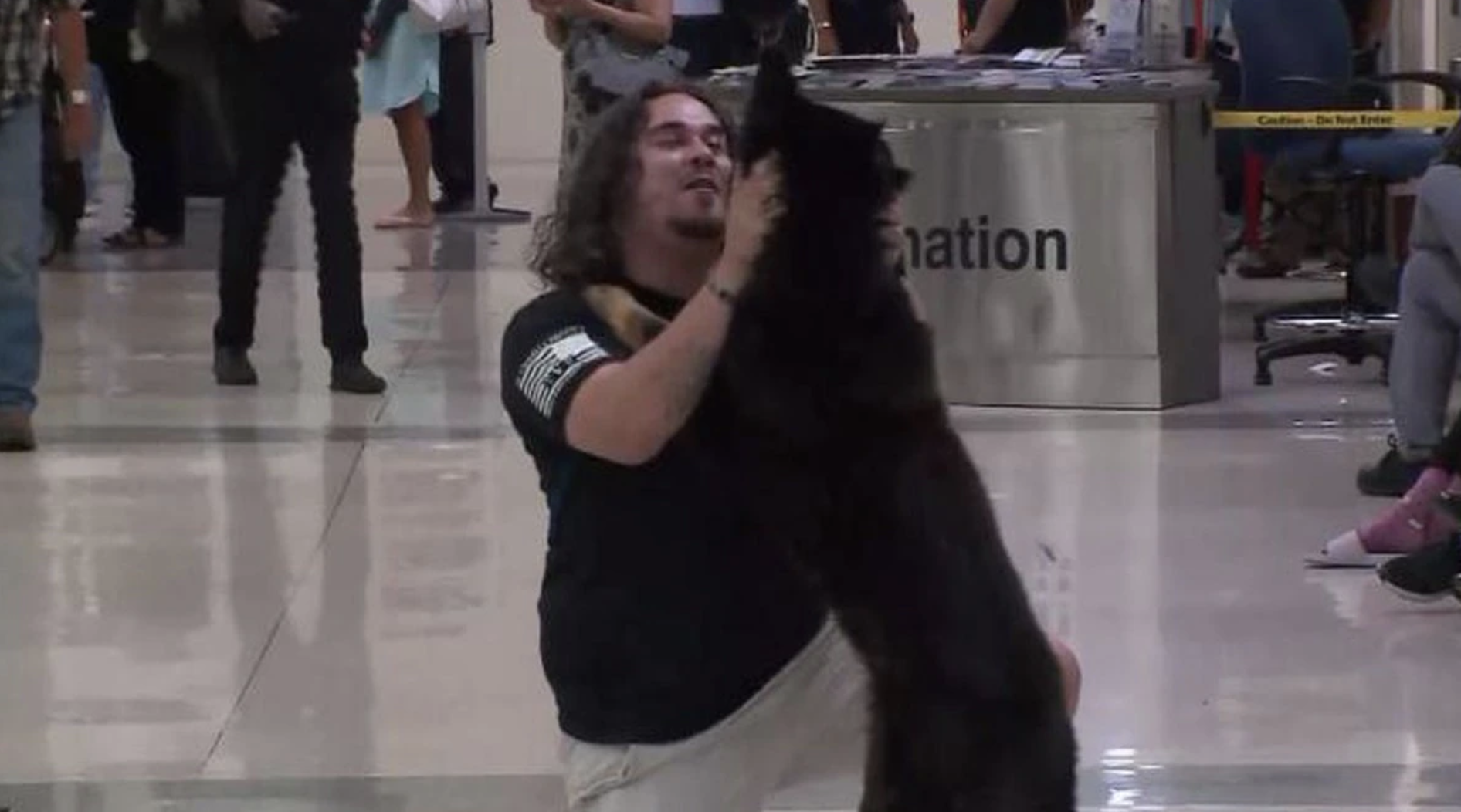 When the military dog reached the retirement age, his former handler decided to offer him a forever home. The two were about to reunite on the Midway International Airport in Chicago. Heartwarming video footage captured the moment Sgt. Varela and the 9-year-old German Shepherd met again, and both look happier than ever to see each other after years apart.
"The way he reacted, the way he jumped, he knows who I am," the sergeant said. "So that's good."
Watch the beautiful reunion here!
This reunion was possible thanks to Mission K9 Rescue – a charity group that helps veterans to adopt the dogs they served with.
Here's @USMC Sgt. Jacob Varela serving with canine partner Atilla, and the moment they were reunited at @fly2midway — after two years apart. @WGNNews @WGNNews pic.twitter.com/AHfJQAM1T9

— Mike Lowe (@MikeLoweReports) June 25, 2019
"These dogs serve with these guys, they spend 24/7 training with them, putting their lives on the line together, so there's a bond that we can't understand," said the group's spokesperson Kristen Maurer!