It's a happy ending story and a miraculous reunion with his owner, for a dog who went missing over four months ago in the Californian wilderness. Russ – a 3-year-old pitbull terrier mix – has managed to survive in some of the toughest condition with temperatures below zero and trapped in deep snow, and just when everyone lost their hope, a rescue team reached him and saved his life.
Russ got separated from his owner and lost his way on the Twin Peaks mountain in August, during the Caldor fire. Back then, the ravaging fire hit the Lake Tahoe area and thousands of people were forced to evacuate their homes, including Russ' owner, a traveling nurse. Amid the devastating events, the poor dog got spooked and run off. His mom searched him for a few days, but her efforts have been tackled because of the fire. Then, when the area has been completely evacuated, she lost any hope on seeing Russ again.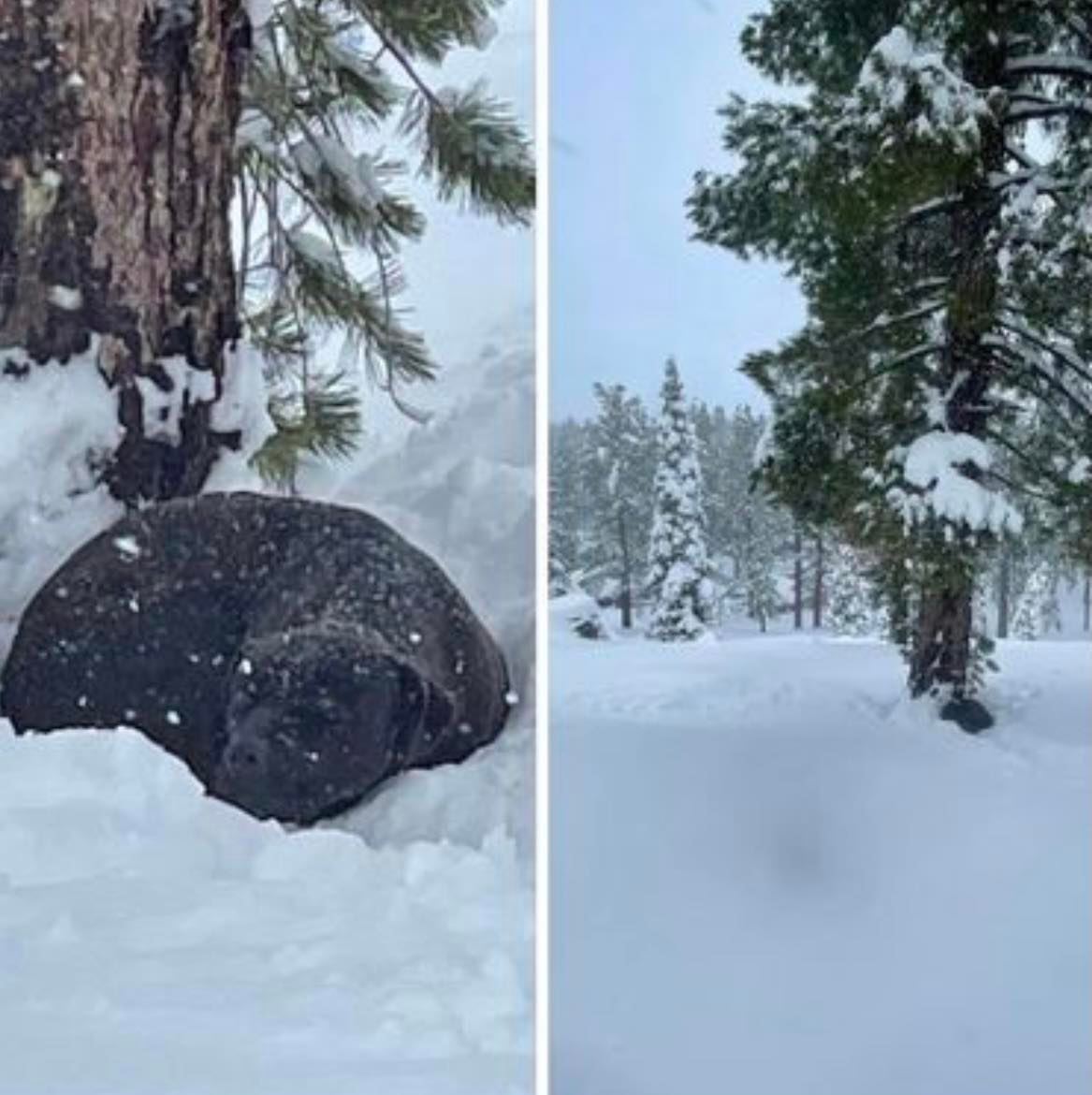 But the dog was miraculously spotted alive in the mid of December by a skier. Unable to rescue him by himself, the man snapped a few photos of the dog and shared them on Facebook. It didn't take too long until the post went viral and volunteers from the TLC 4 Furry Friends – a local rescue – were determined to bring Russ home, despite the rush conditions they were about to face.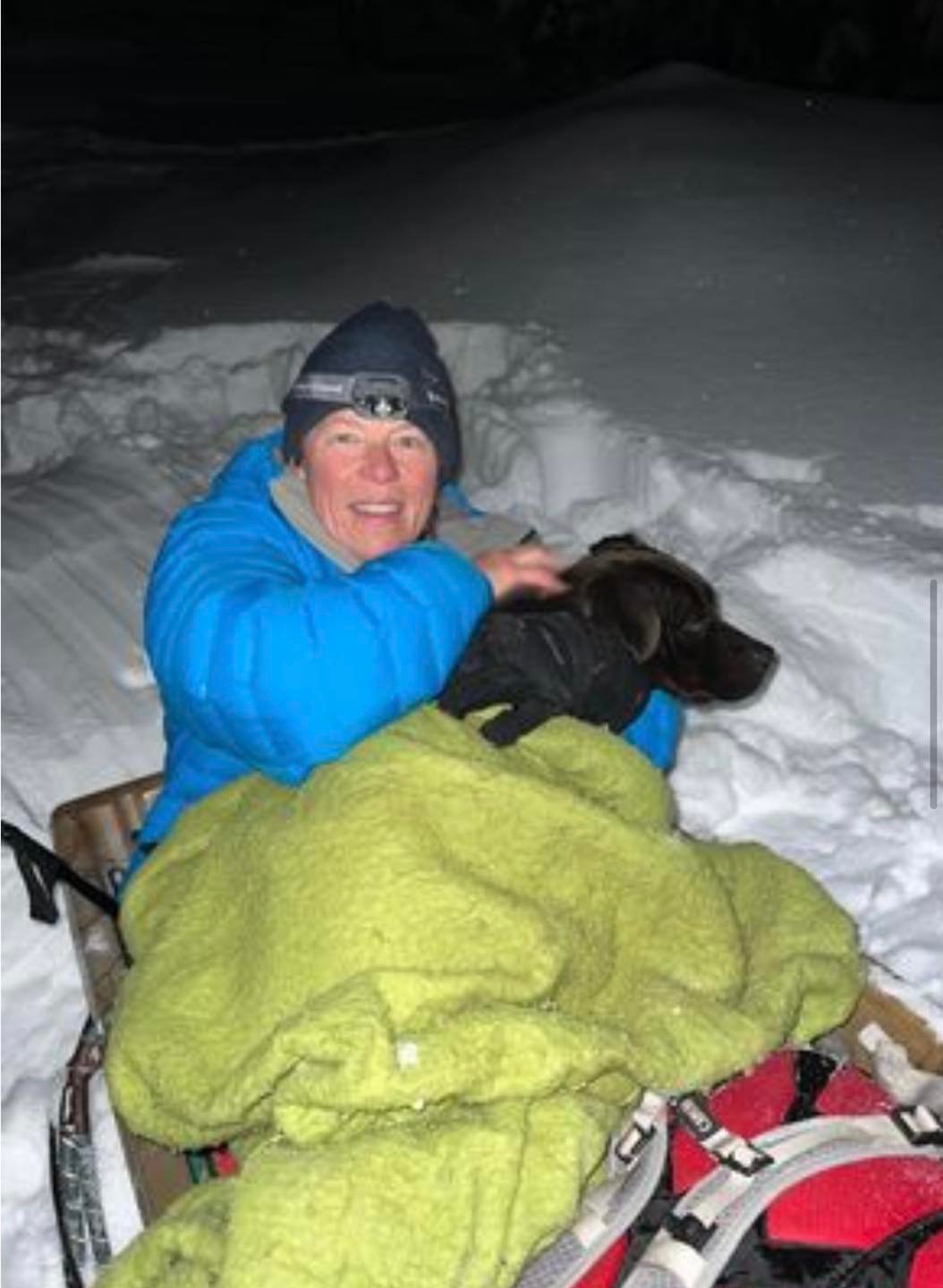 TLC's Wendy Jones immediately teamed up with Leona Allen and Elsa Gaule, who have plenty of experience with these nearly impossible rescues, and they headed to the Twin Peaks, South Lake Tahoe, to track Russ down and save him. But it was an incredibly difficult mission though, not just because of the freezing cold, but due to the heavy snow.
"I followed the tracks and all of a sudden saw this dark shape under the tree and thought this isn't good he's not moving and thought to get really nervous and really upset," Allen told KOVR. "He then opened his eyes, and I'm pretty sure I screamed. I'm pretty sure Elsa heard me down the mountain…finding him was the sweetest thing on the planet. He's just the most amazing dog."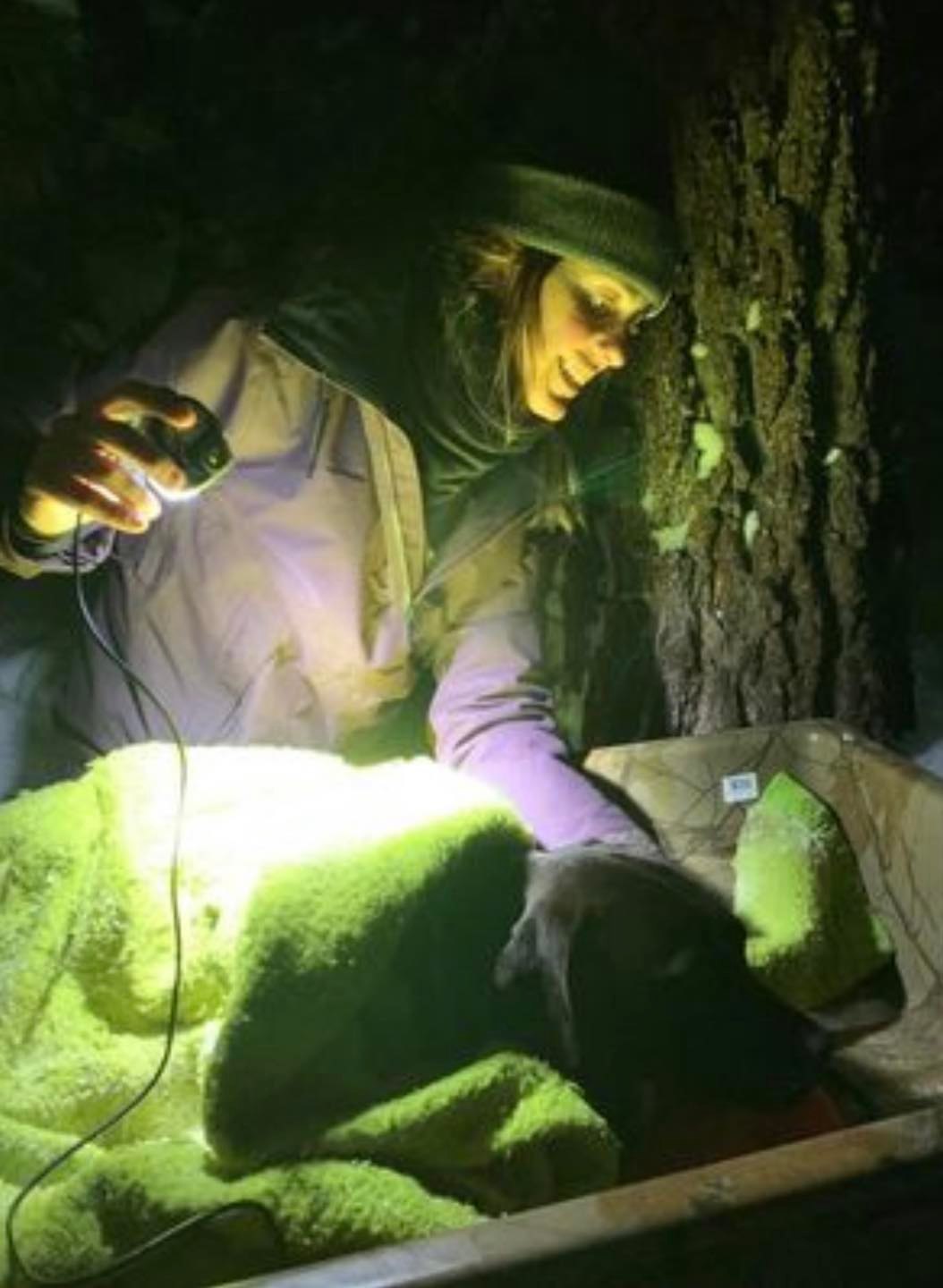 Jones was also incredibly happy that they were able to rescue Russ and to reunite him with his owner, after four months apart, and more after all he has been through all this time.
"We knew time was [of] the essence because the dog had been out in the snow all day. And we knew how cold it was. So it was pretty intense, pretty emotional, a lot of adrenaline," Jones explained to THE POST. "He was very cold and scared and tired, and it was a trying trek coming down the hillside with five feet of snow. It was freezing temperatures, and it was getting dark. I'm sure this dog has an adventure to tell."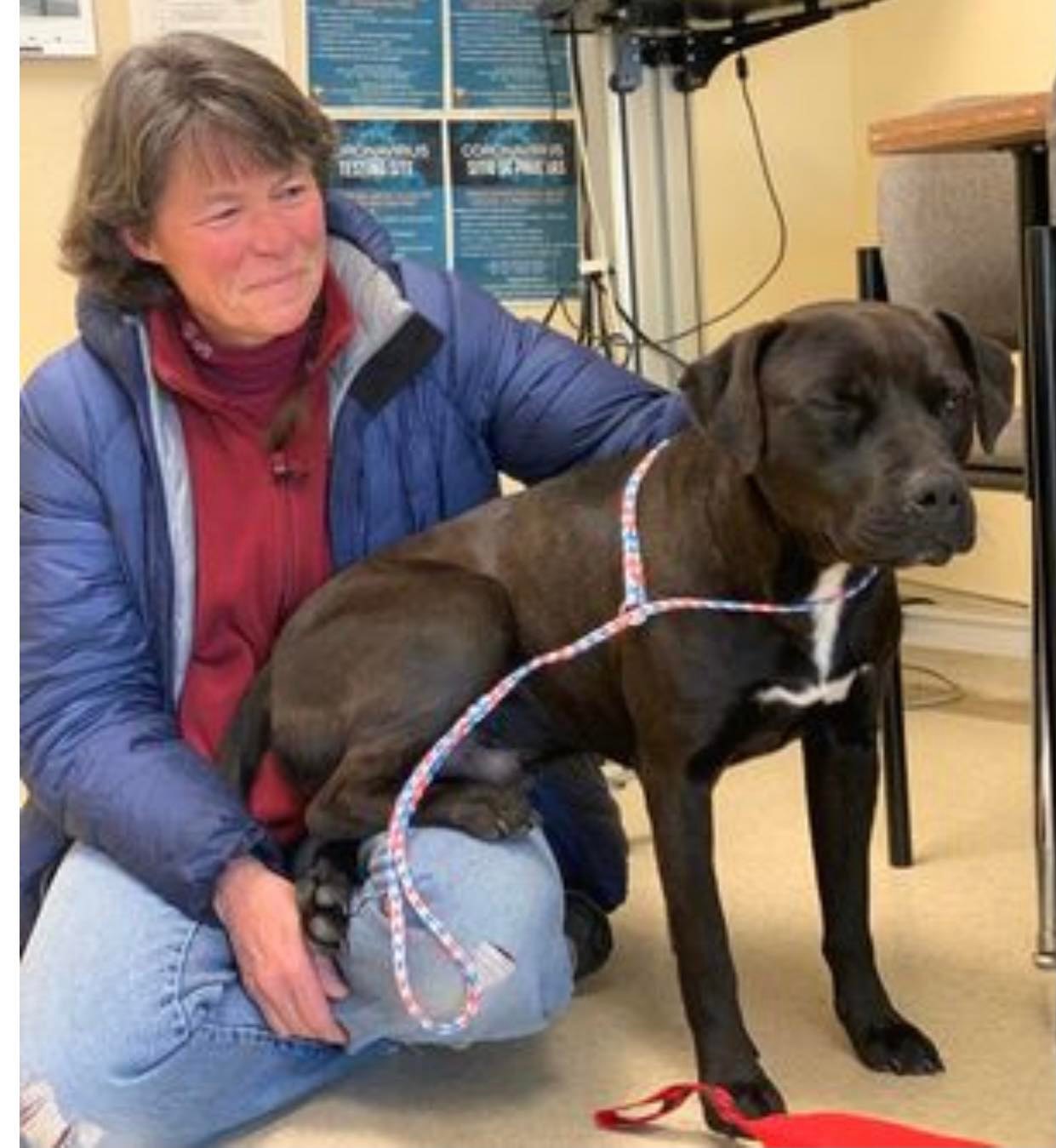 After the rescue team found Russ, they spent a few time with him in order to win his trust, and they eventually brought him down the mountain on a 3 hours journey. Soon they arrived at the TLC facility and a vet examined him, they were all surprised to learn that Russ "was in pretty good health." The vet also found the dog was microchiped, so they were able to reach down his owner, who naturally, "was ecstatic" to see her dog again.
More about this incredible story in the video below!