A pizza delivery driver put his life on the line to save five children from a burning house. The quick-thinking man managed to pull everyone out to safety and saved their lives. He was then hopsitalized for sever smoke inhalation, but he's now in stable condition!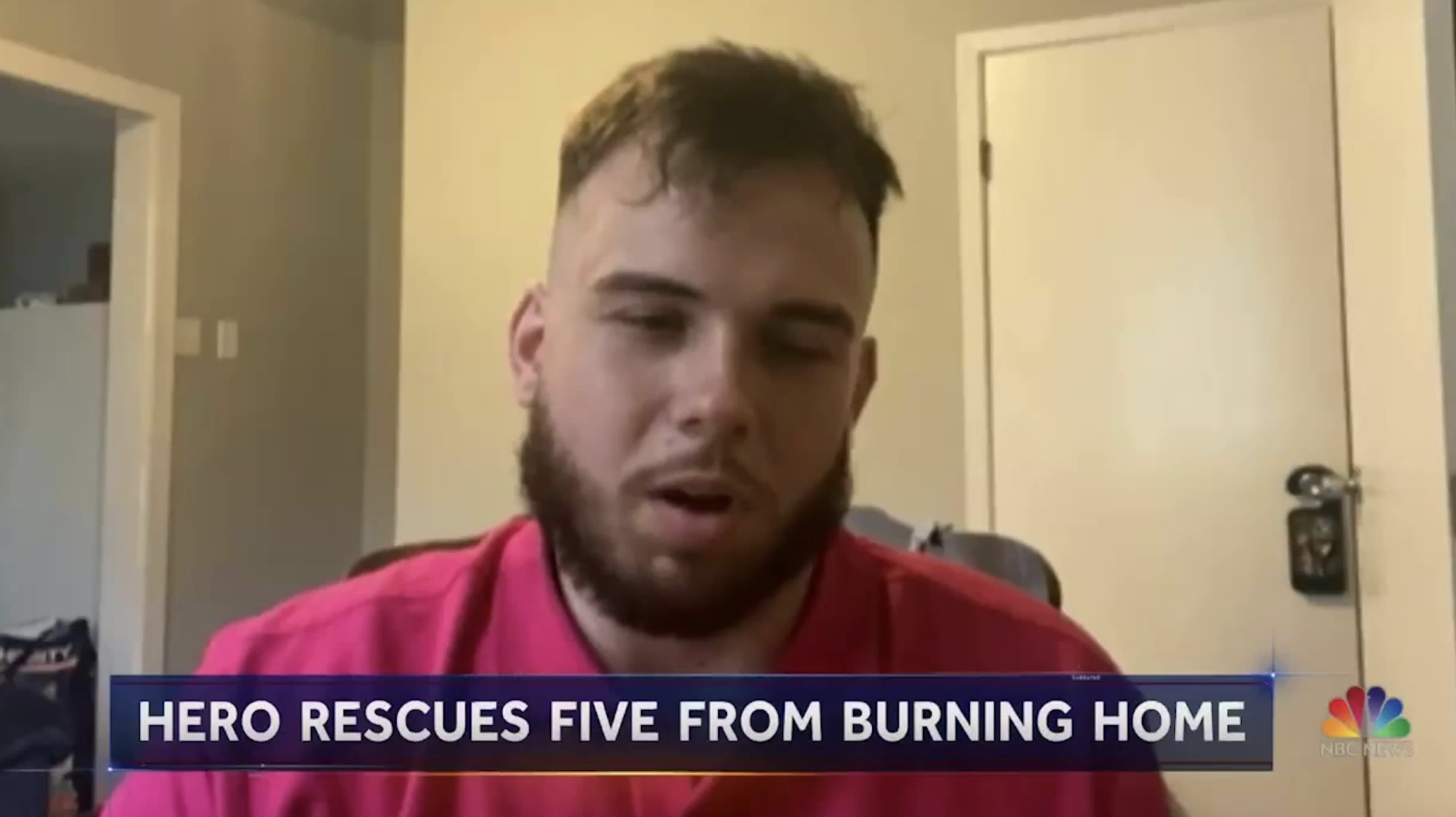 Nicholas Bostic, a 25-year-old delivery guy from Lafayette, was driving through a quiet neighborhood, when spotted the blaze. Without a second thought, he just rushed inside through the back door, went upstairs where he found two teenagers aged 13 and 18, and two kids aged 1 and 6, all sleeping. The hero managed to pull all four out of the inferno, but when they got outside, they alerted him about another six-year-old girl trapped inside.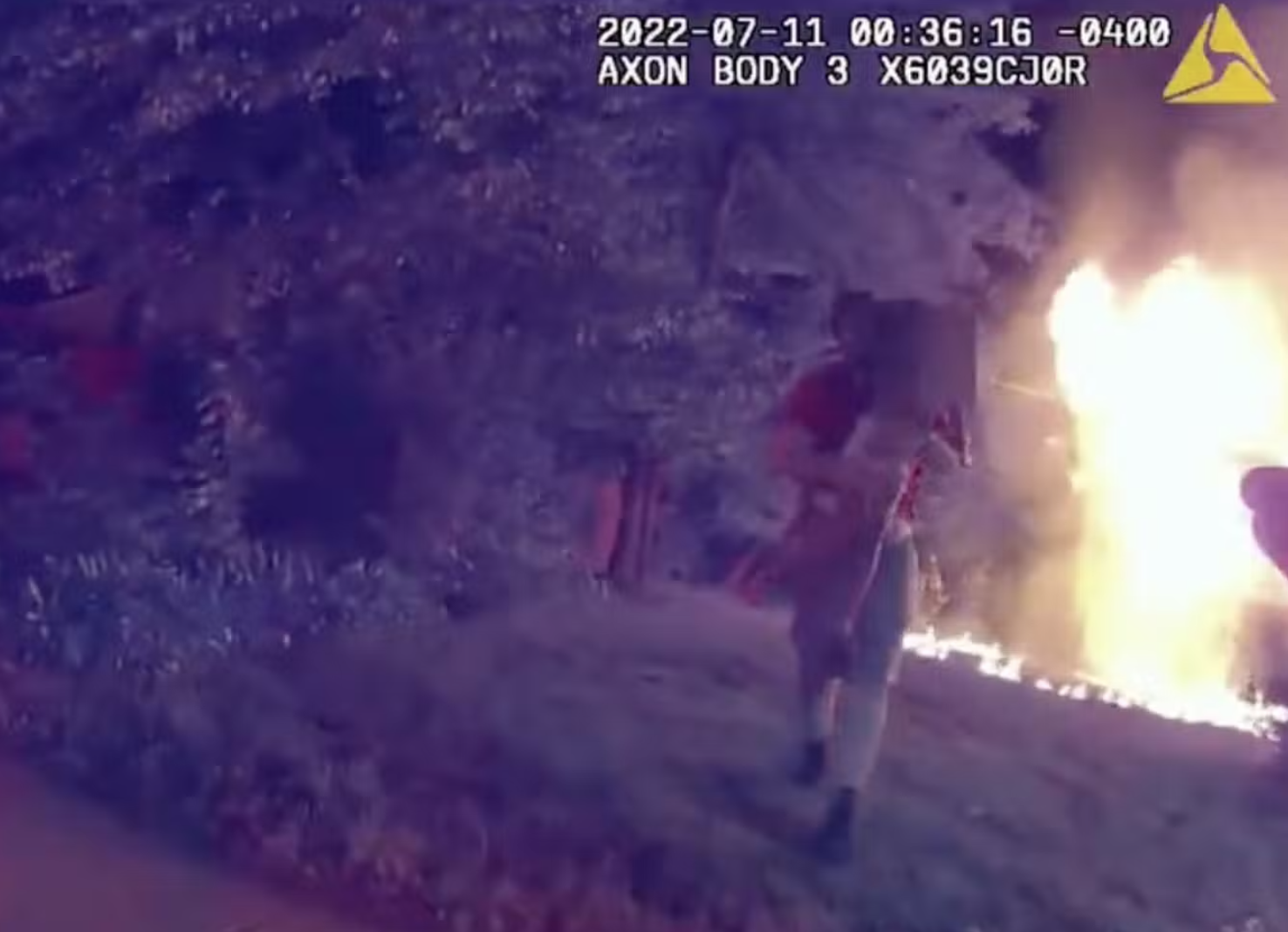 So Bostic run inside for the second time, located the girl, and jumped with her trough a window from the second floor. None of the children were injured, but Bostic cut his arm during the rescue and inhaled smoke. Though he was taken to the hospital, the 25-year-old hero fully recovered and he was discharged.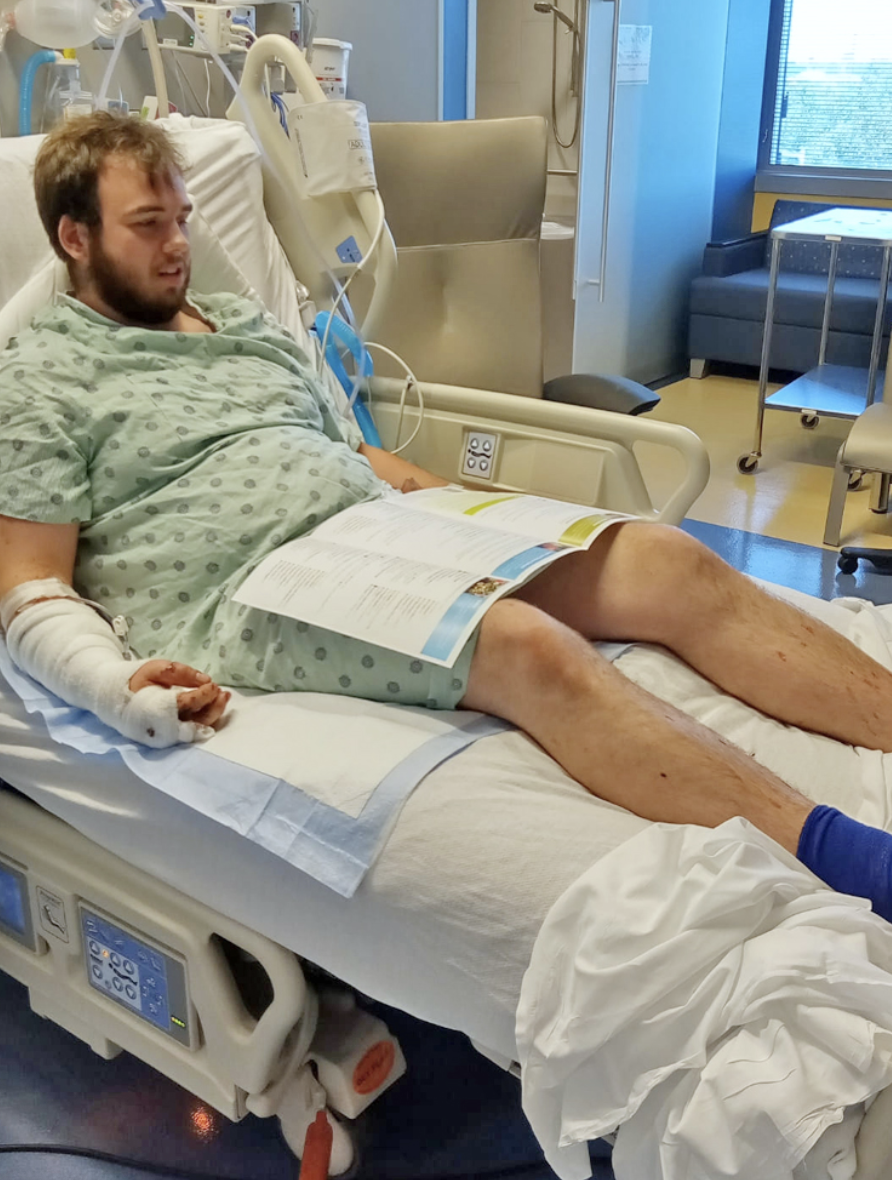 As it turned out, four of the children were siblings, while the 13-year-old one was only in visit. The parents, David and Tiera Barrett, went out for dinner that night, but when they got home they spotted the emergency vehicles. Now they are extremely grateful to the hero that saved their children.
"I just told him he's now part of our family," David Barrett told The Perdue Exponent. "And he was all on board with it. Once we get settled someplace, we're going to invite him over for dinner."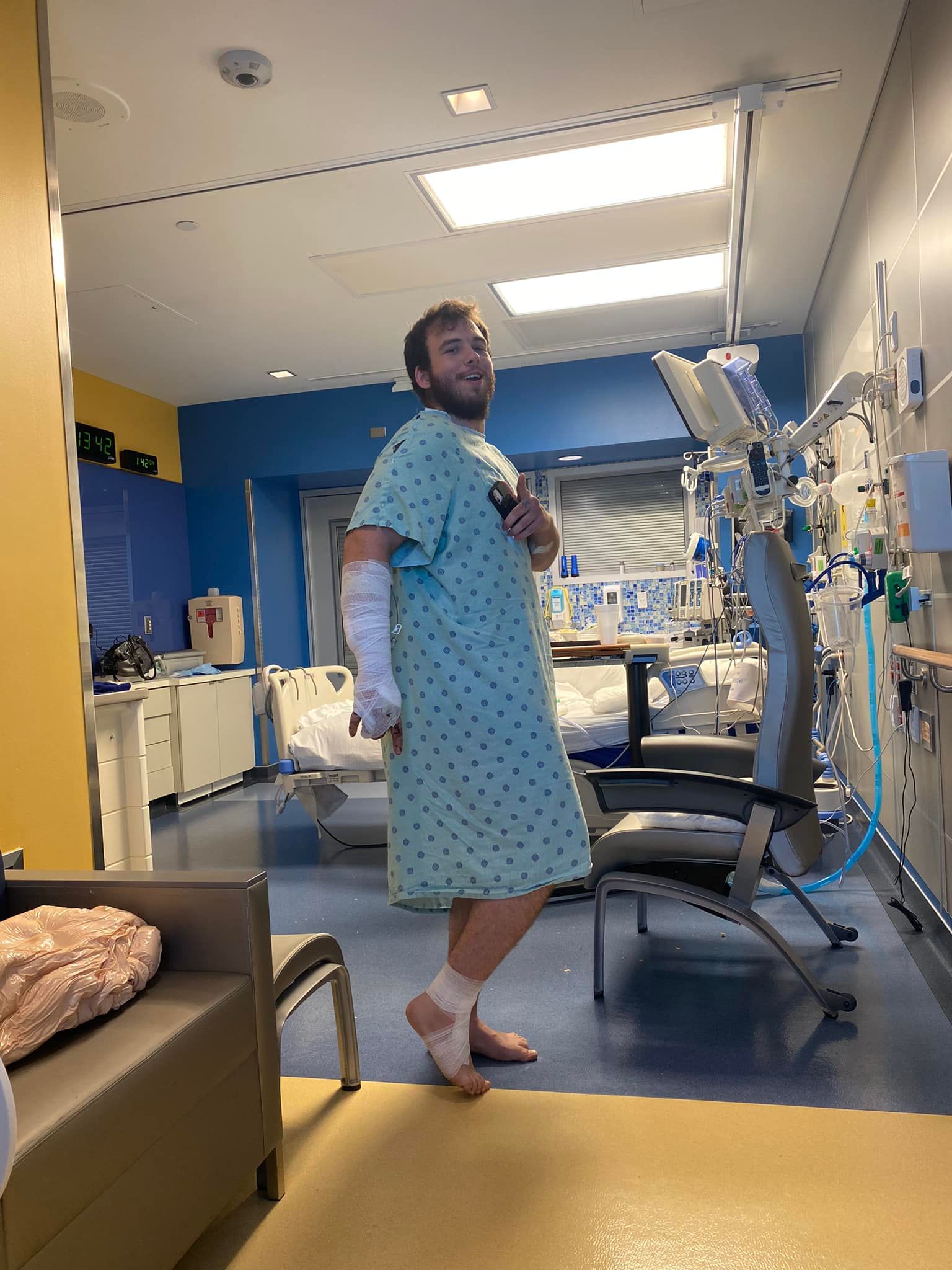 Speaking for ABC7 Chicago, Nicholas Bostic explained that he didn't had his phone in his pocket to call 911, so he rushed inside to investigate, aware of the danger.
"I knew what I was risking. I knew the next second it could be my life. But every second counted," the man said. "I'm glad I was there at the right time, the right place. If [the] opportunity came again and I had to do it, I would do it."
Lafayette Police Department later released a footage of Bostic carrying the six-year-old girl to safety, as well as a statement where they explained the events!
Here's the video to go along with the story. pic.twitter.com/TvZ5wzCg1f

— LafayetteINPolice (@LafayetteINPD) July 15, 2022
"Nicholas happened to be driving by the block of Union street when he noticed a house on fire," the Lafayette Police statement reads." He knew he had to act…He walked through the house, calling out the danger, and eventually made his way up the stairs. He found four kids and helped them escape from the house. The Lafayette Police Department and the Honorable Mayor Tony Roswarski are eternally grateful for Nicholas' intervention and would like to publicly recognize him for his actions."
More about this incredible story in the video below!