Usually, when we found ourselves in need of help, those who put an oath to protect us are always there. But apparently our brave officers aren't helping only human beings, but all beings. So when a scared dog found herself in a very dangerous situation, two officers stepped up and saved her!
After a concerned citizen called the authorities about a dog that was wandering on the busy Interstate 495 in Massachusetts, troopers Malachy Higgins and Dana Atkinson have been dispatched to the scene. The dog – a German Shepherd – was looking extremely confused, so when the officers initially tried to get her to safety, she run back into traffic putting her life at risk. It's when the two officers realized they need to act quickly to save the scared dog.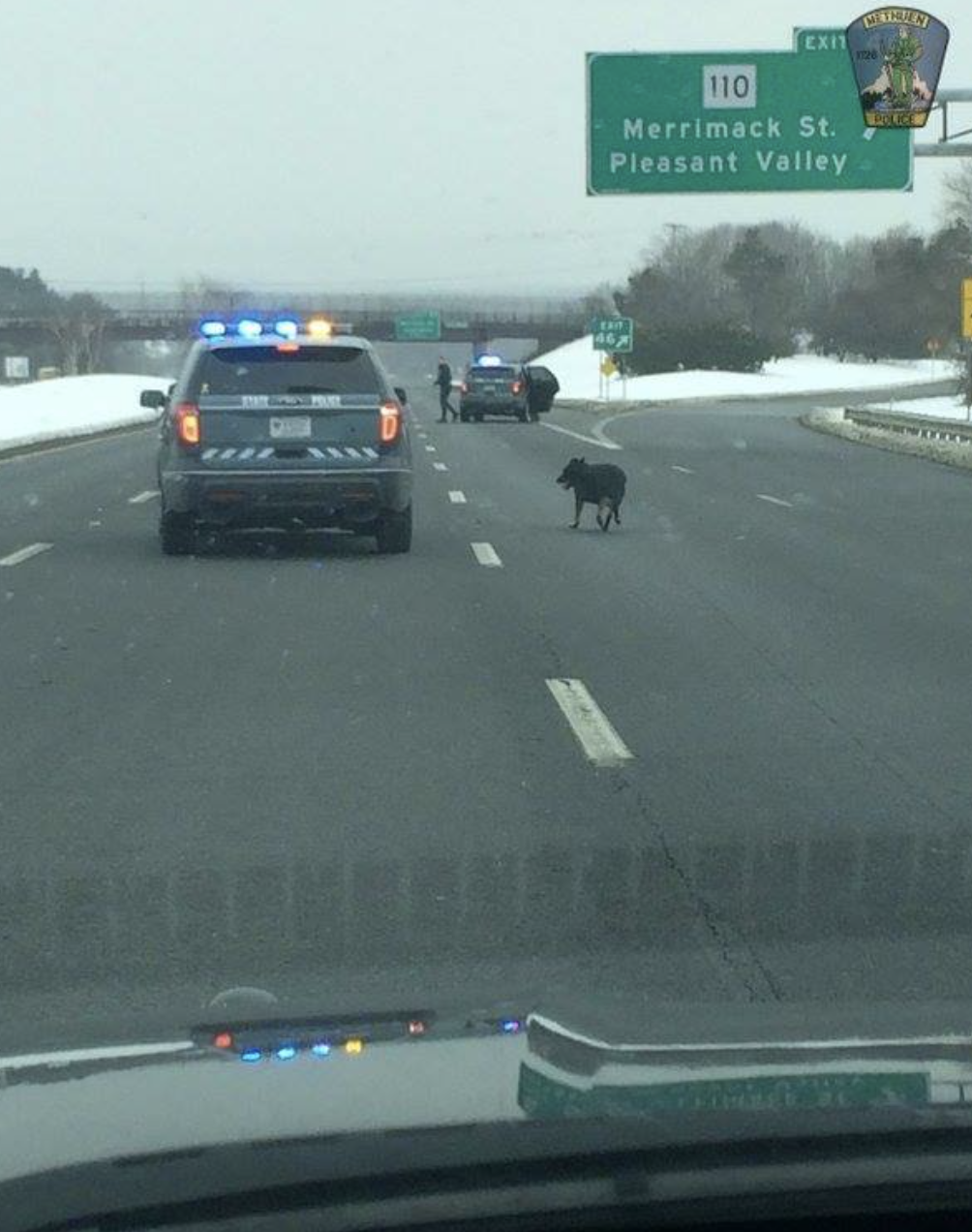 "The pup was walking in and out of traffic in all three lanes," the Massachusetts State Police wrote on Facebook. "Troopers Malachy Higgins and Dana Atkinson responded and located the dog, and tried to escort her off the roadway and toward an off-ramp."
In order to saved the dog's life, the troopers from Massachusetts State Police teamed up with the officers from the Methuen Police Department and the Massachusetts Department of Transportation. This way they managed to stop the entire traffic and then save the lost dog.
"The dog jumped into the driver's seat and sat behind the wheel," the police department wrote. "Trooper Higgins got into the cruiser and got the tired pooch to move over into the passenger seat."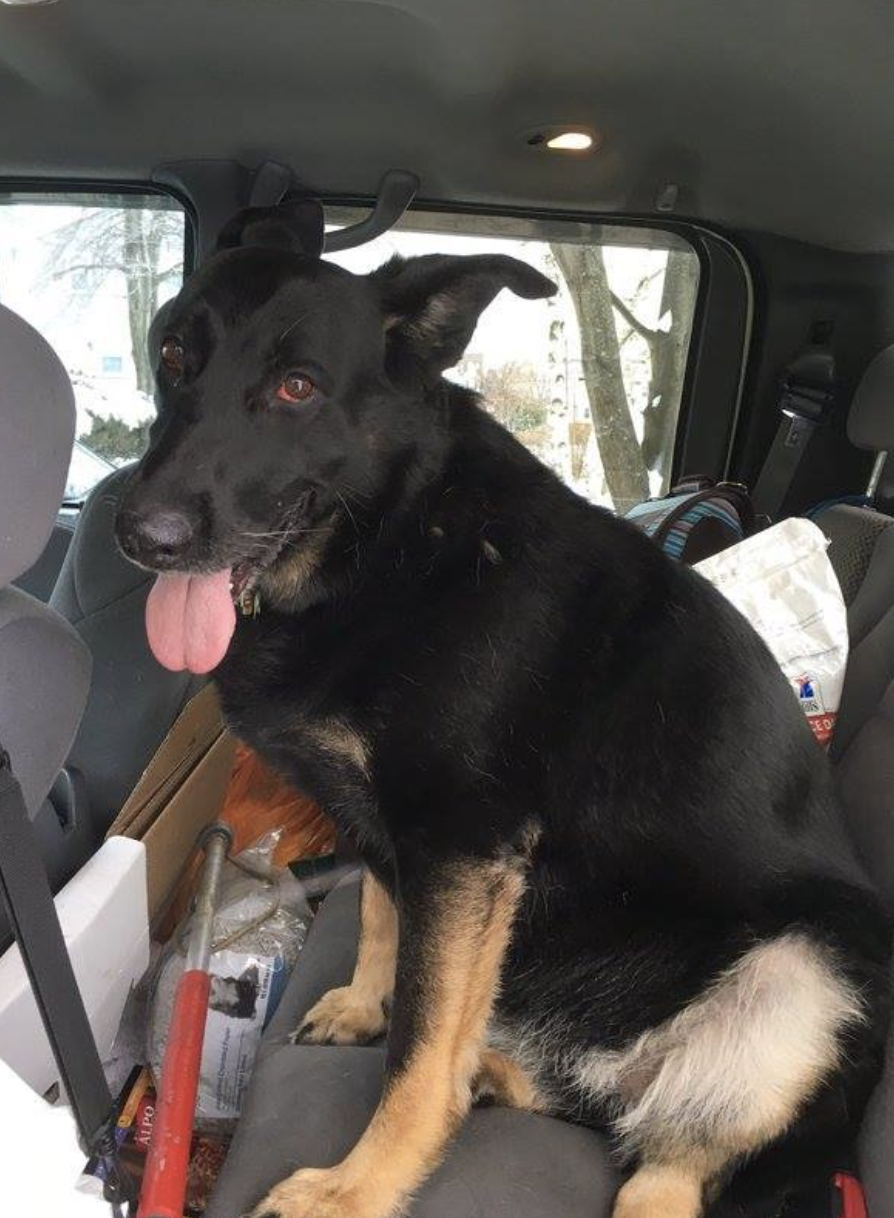 But the officers great effort didn't stop there. Soon as they rescued the dog named Lexi, they went to reunite her with her concerned human. Officer Higgins – a dog owner himself – said he was more than happy to see Lexi back into her owner's arms again.
"I'm a dog owner myself, so I know how it would feel if my dog was lost," trooper Higgins told the Boston Herald. "I have a wife and a 1-year-old," he said. "I know how devastating it would be for them if we lost him."
h.t: thedodo