Everyone calls them man's bets friend, but they are more than that. With numerous occasions, dogs have done heroic acts, and they often put their lives on the line to save their humans. This time an unwanted dog saved the life of the man that gave her so much.
Even an adorable dog, Sadie had some big difficulties in finding a home. Due to her 'choleric temper,' she was turned down by several shelters, but eventually she was taken in by the Ramapo-Bergen Animal Refuge in New Jersey. From that on, it didn't take too long until Sadie finally found a forever home, and it looked like the sun is shinning on her street again.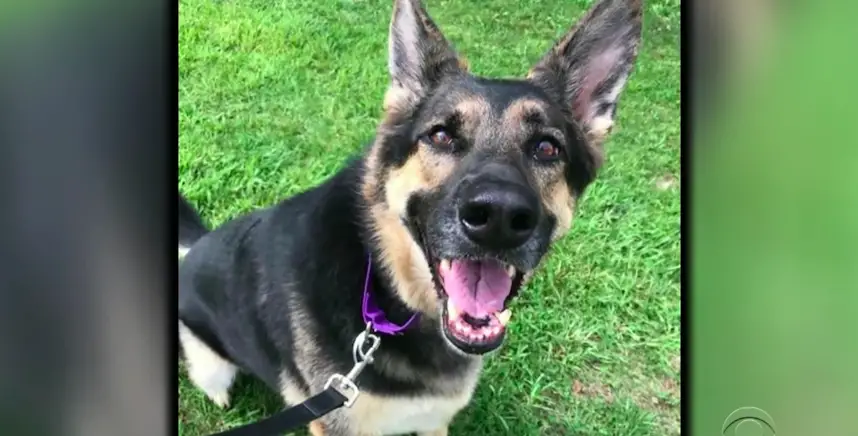 It was love at first sight when Brian Myers first saw Sadie, so he adopted her without a second thought. He knew he would help a poor soul, but little did he know the dog he just adopted would eventually save his life in the first place.
"I thought, let me give this dog a chance because she's beautiful, and I think I can work through her issues," Brian said. "She just immediately jumped on me and was kissing my face, knocked my glasses and my mask off, and I just thought, I love this dog. "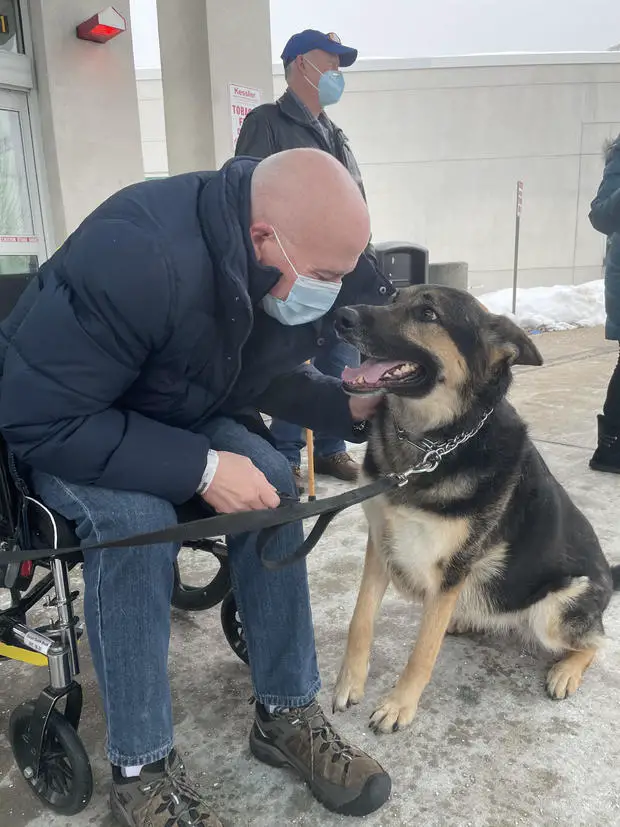 Despite her past and everything that kept her away from the adoption lists, Sadie and Brian were getting along very well and one night, the loyal dog rewarded her human for adopting her in the most incredible way. By saving his life. Brian had a stroke and if it wasn't his dog, he wouldn't have been here now.
"I was very lucky to have her the night that I had the stroke," Brian shared with CBS News. "I was getting up out of the bed and as soon as I stood up here, I fell straight down. And my cellphone was over there. And that's when I grabbed her collar and she pulled me out of this little space here. As far as I know she had never been trained as a service dog or anything."
Learn more Brian and his faithful dog here:
h.t. WVLT8