If you've lost faith in humanity, there's a beacon of hope in 52-year-old plumber James Anderson. This benevolent soul extends a helping hand to those in need, offering his services without any charges.
Having shut down his own business, he founded Depher, a non-profit organization committed to assisting people without any financial expectations. Despite his prolonged period of working selflessly, news of his generosity has only recently spread nationwide.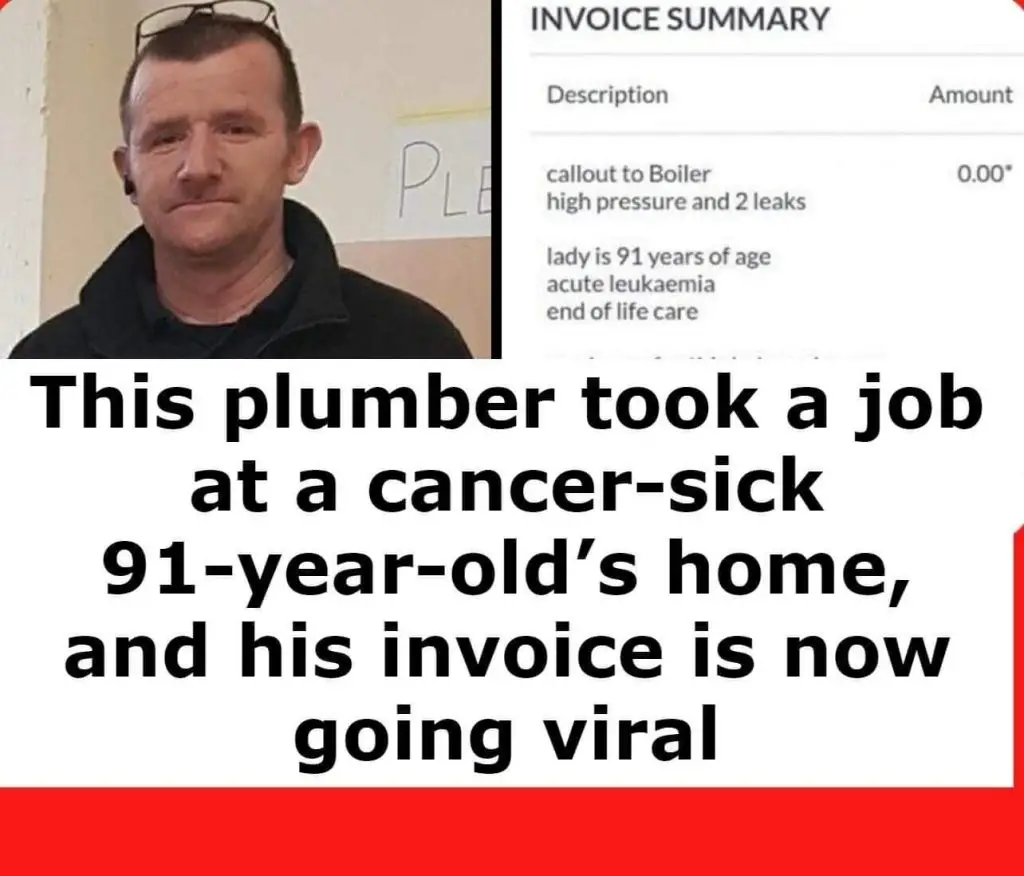 Notably, a bill that read a total of zero dollars for plumbing services rendered to a 91-year-old woman battling severe leukemia went viral after being shared online by the woman's daughter.
James, a father of five, wrote on the bill, "No charge for this lady under any circumstances. We'll be here for her 24 hours a day, 7 days a week to assist her and make her as comfortable as possible."
Facing inquiries from friends and family about accumulating debt, James expressed his perspective, saying, "Debt is debt to me… I'd rather owe someone money and have someone else be alive, happy, and safe."
Since he started providing free or low-cost plumbing services to families in need in 2017, his debt has reached approximately $9,940. Despite this, he believes that the joy he brings to those he helps far outweighs the financial cost.
"It's an ethos that lives in my heart and will never go away." James is now extending an invitation for others to join his cause, aiming to expand the reach of assistance to more individuals in need. "I've spoken with a number of engineers across the country, and they're all in favor… It's only a matter of securing the funds," he explained.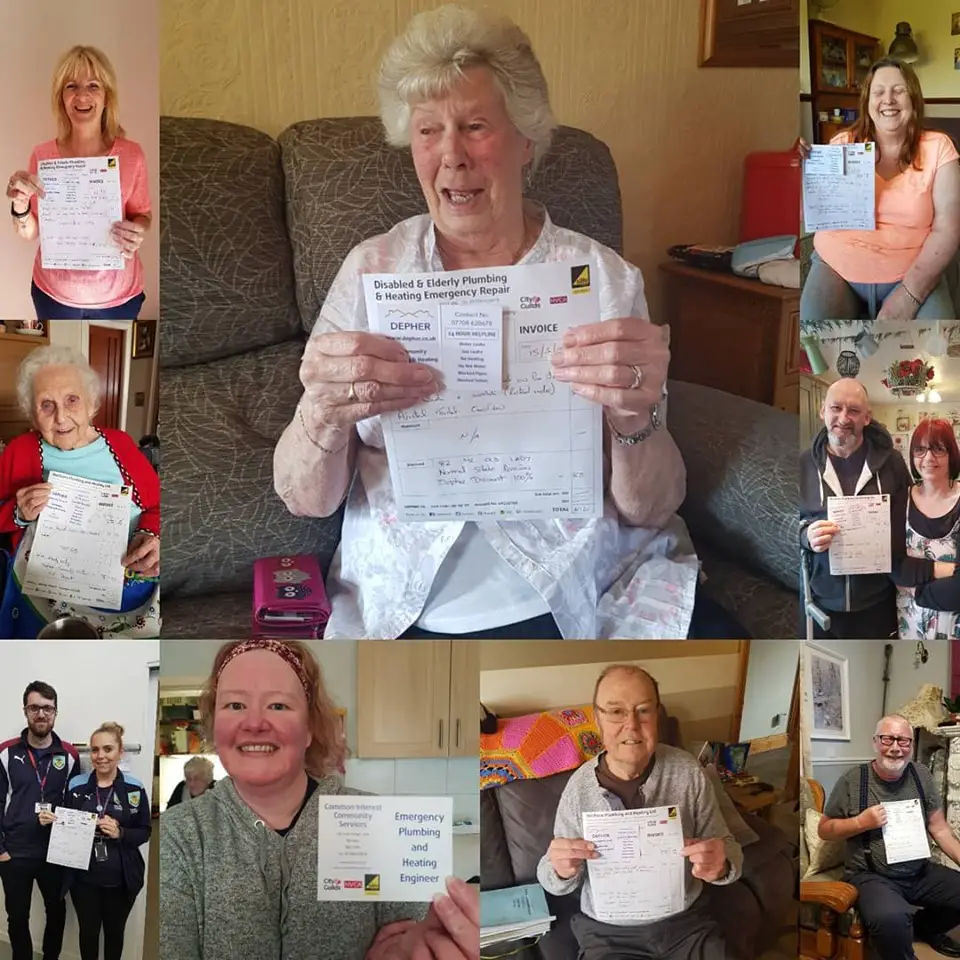 "I refuse to see any elderly or disabled person in this country suffer or perish due to a cold home or insufficient funds to fix a boiler in this day and age," James passionately stated. "That number should be zero — it simply shouldn't be happening."
The spotlight fell on James when his invoice gained widespread attention, leading to an impressive $100,000 in donations. He no longer has to struggle to sustain his non-profit.
James stands out as a truly exceptional individual. In a world where prioritizing the happiness of others before oneself is increasingly rare, he serves as evidence that such compassionate people exist and contribute to making the world a better place.