The life-saving impact of well-timed love and compassion extends not only to humans but also to animals, as beautifully illustrated by the story of a 14-week-old mountain lion cub. This cub was found abandoned, starved, and severely dehydrated, but was thankfully rescued by firefighters and nursed back to health, and is now thriving. Keep reading for the complete tale!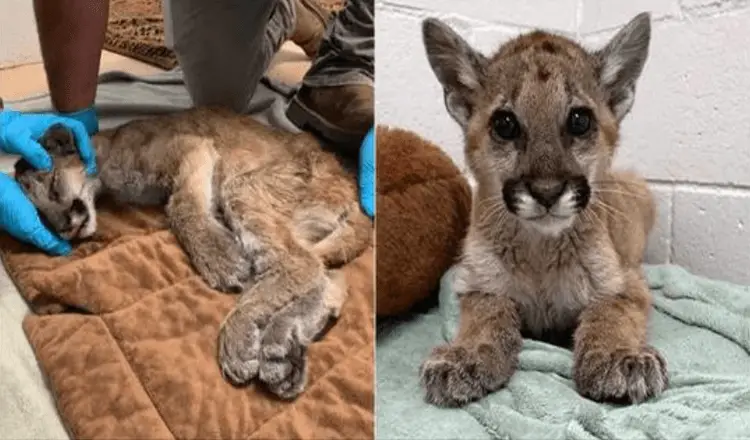 In September, firefighters from Vista Grande Fire Station made a startling discovery. They found a mountain lion cub in dire conditions near a road in Idyllwild, Southern California. She was severely dehydrated, starved, and barely weighed 11 kilograms.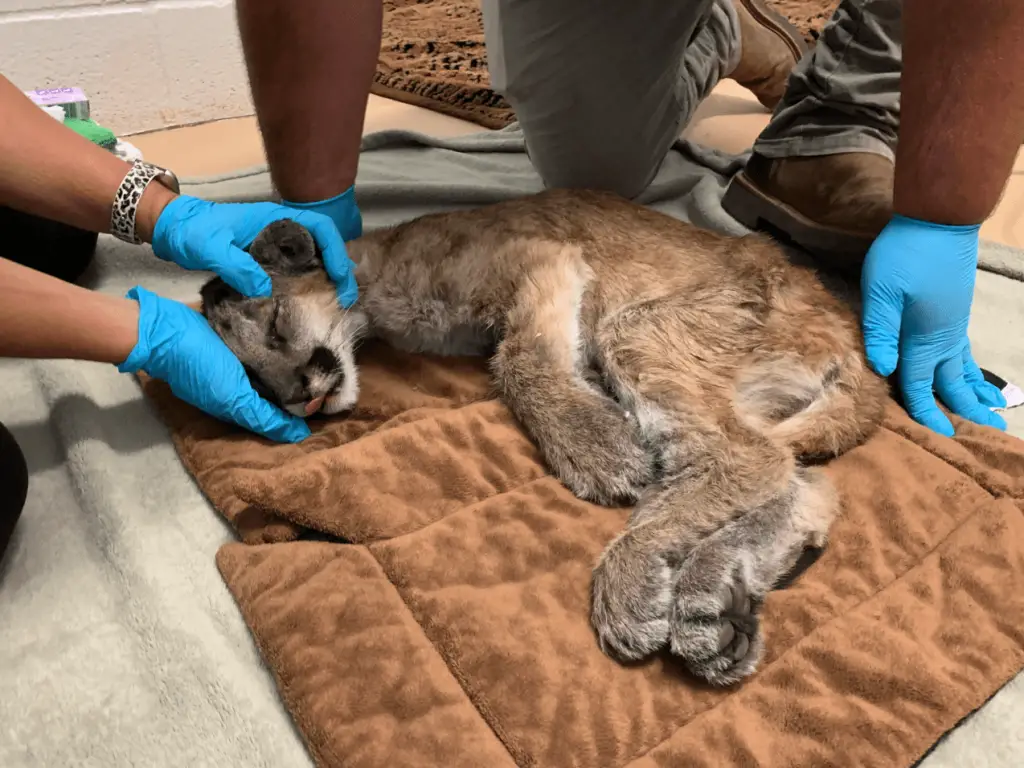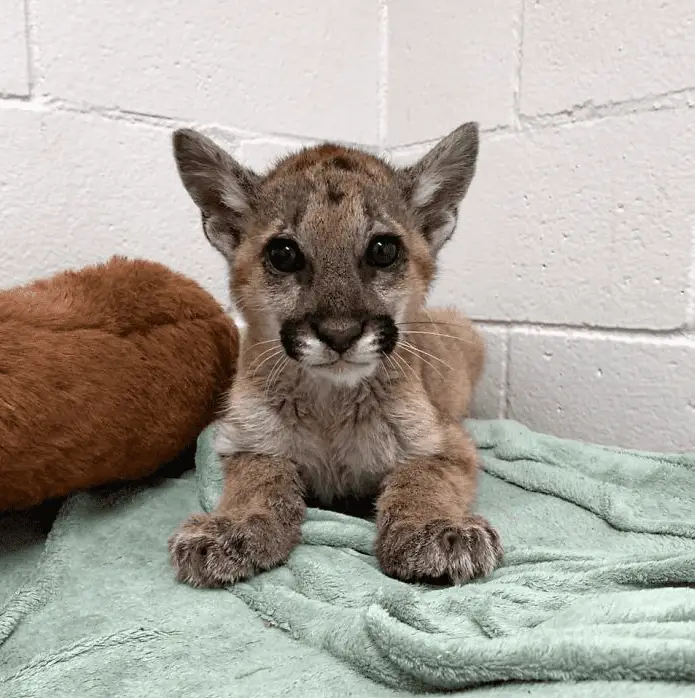 Luckily, the little cub's rescue was at hand. The firefighters got in touch with the California Department of Fish and Wildlife for help. This led to the involvement of the San Diego Humane Society, who agreed to care for the tiny creature. Under their expert care in the shelter, the cub transformed over the next five weeks into a healthy and thriving little lion.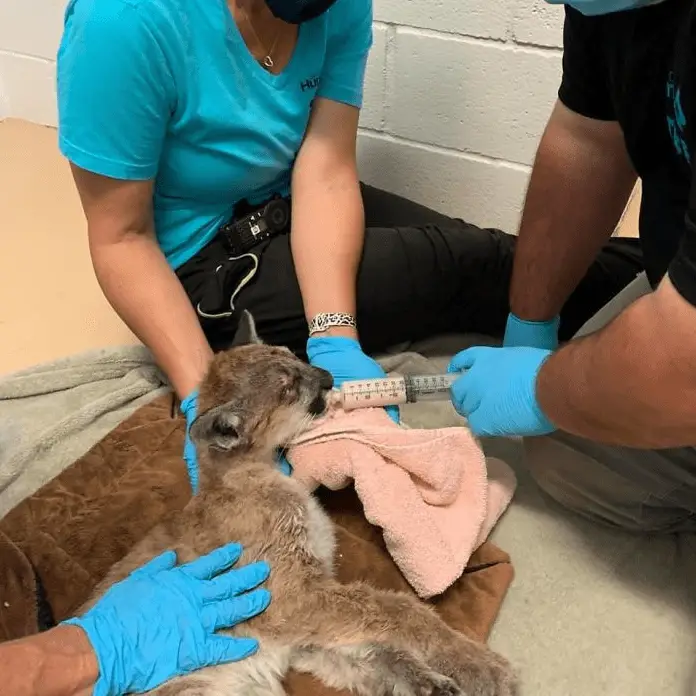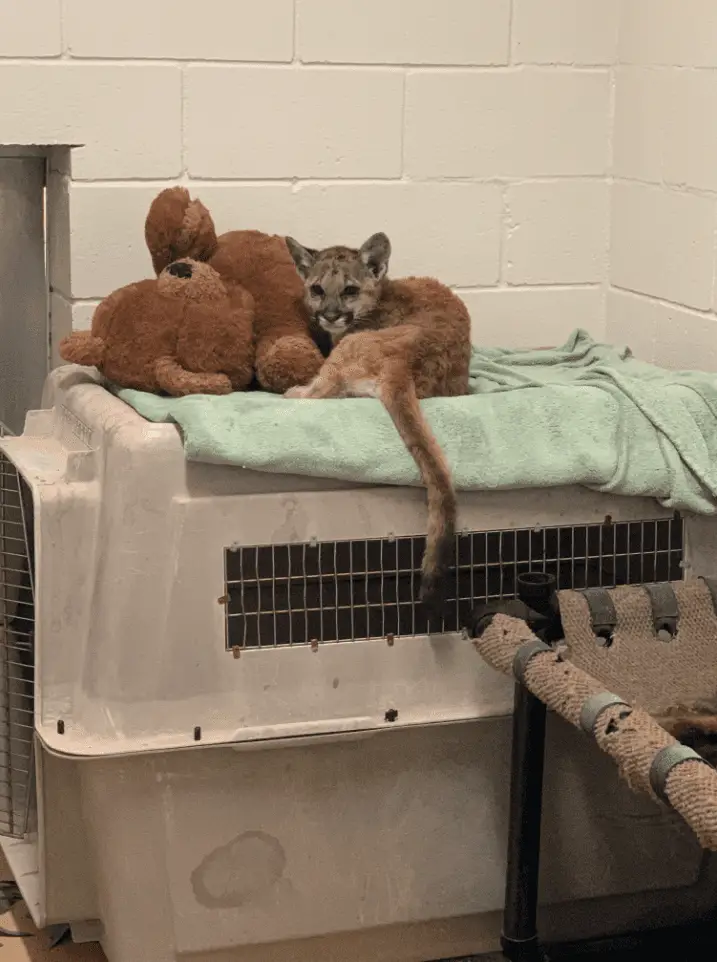 "Daily fluid therapy and medication were part of his recovery process. Gradually, she shifted from five to three wholesome meals a day. Her diet consisted of ground protein mixed with milk replacer, helping her body gently adjust to solid food. Delightfully, her weight has doubled to 22 kilos!" revealed Nina Thompson, the Director of Public Relations at the San Diego Humane Society.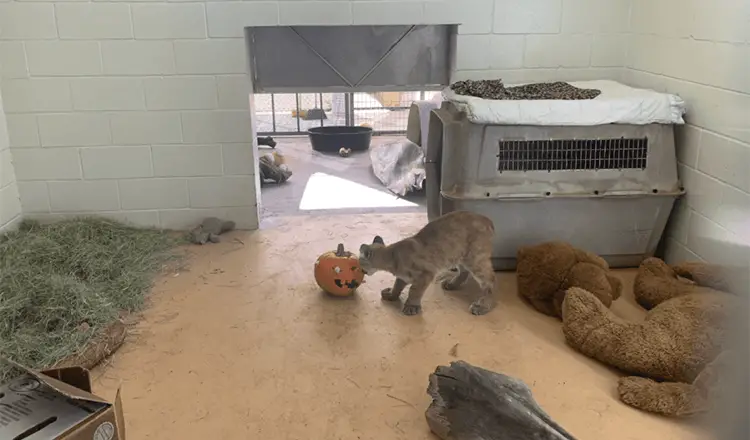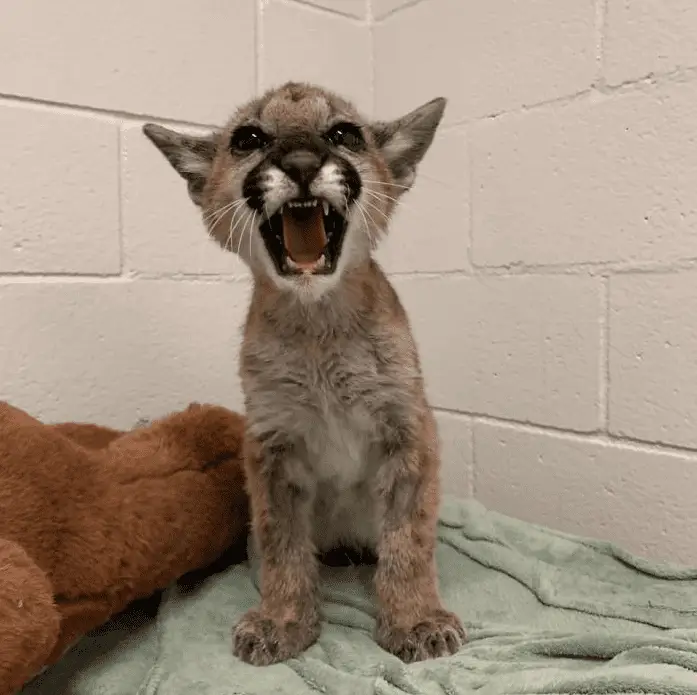 Presently, the mountain lion cub is responsive and energetic. She is still receiving treatment for her full recovery. We eagerly anticipate hearing more uplifting updates about her progress!