According to the U.S. Department of Housing and Urban Development (HUD) there are over 40,000 homeless veterans in the U.S. on any given night. While the reasons so many veterans are homeless varies, the fact remains that getting them off of our nation's streets is of the utmost importance.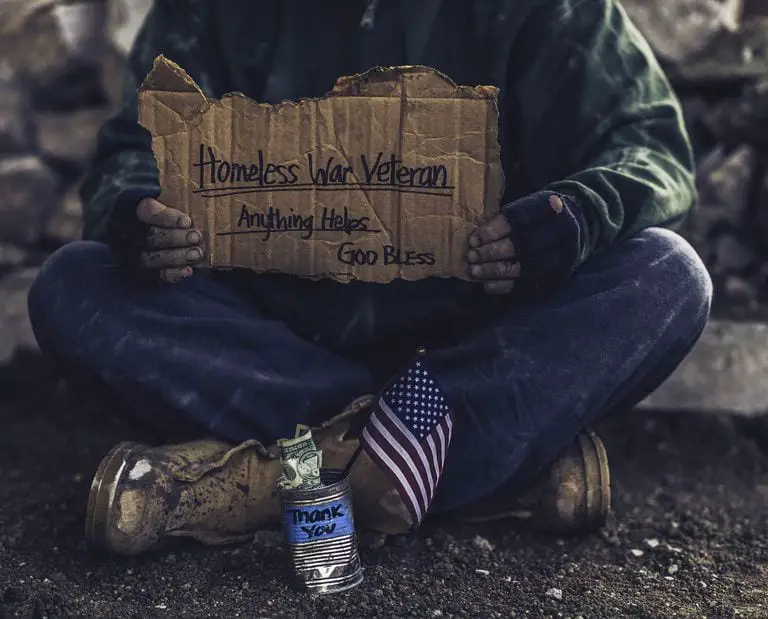 In fact, veteran organizations across the country are seeking to make a difference by providing tiny homes for veterans to live in while they get back on their feet. This includes a nonprofit organization in Florida that is seeking to build a tiny home neighborhood close to their headquarters. Here is more about this amazing project.
Homeless Veterans in the U.S.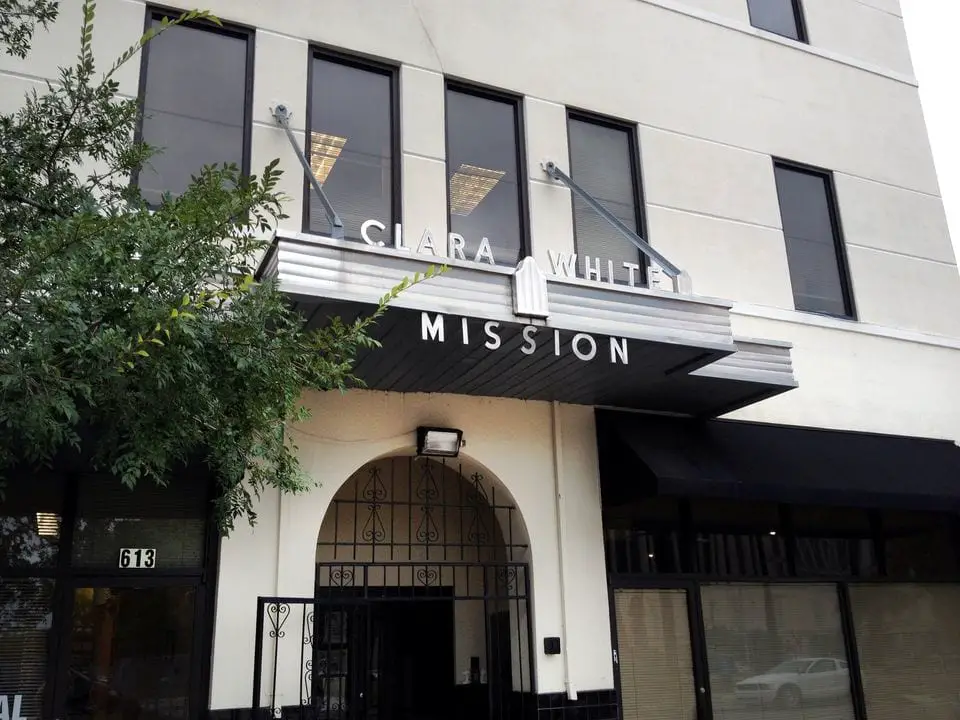 Due to a variety of disorders and conditions, including disabilities, post traumatic stress disorder, drug use, and joblessness, veterans returning from duty in our nation's armed services can find themselves homeless, at least for a time. In the past, these military veterans were allowed to languish, homeless on the street, with little hope of changing their circumstances.
Organizations, such as the Clara White Mission in Jacksonville, Florida, have taken it upon themselves to make a difference in the lives of homeless veterans in the hope of providing them a home and getting them on a path to financial independence.
Building Tiny Homes for Homeless Veterans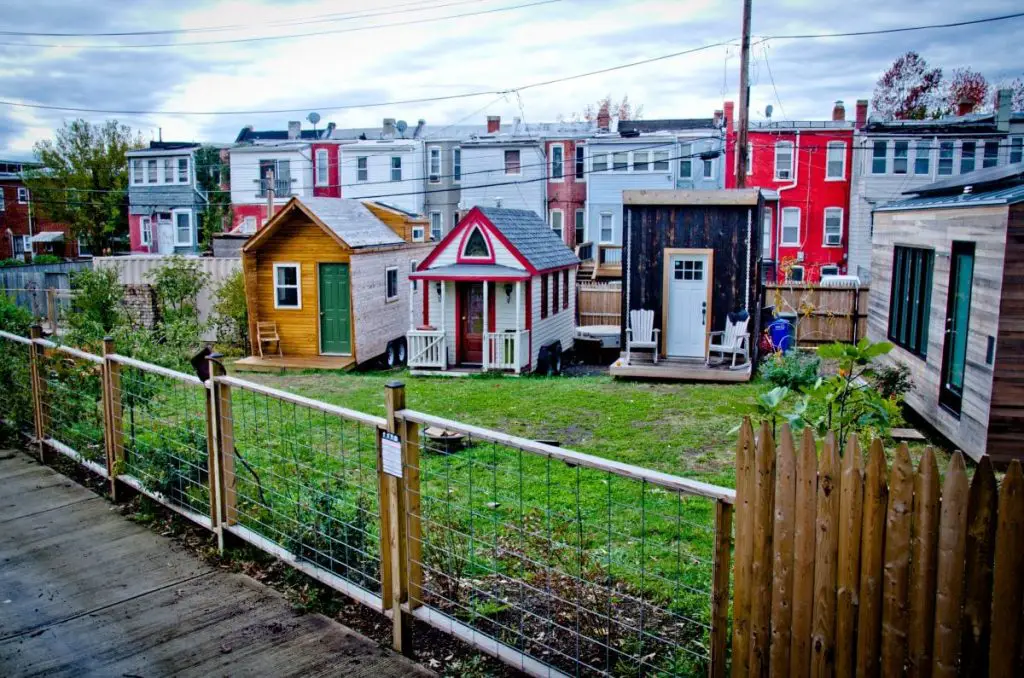 To this end, the Clara White Mission in Jacksonville, Florida has decided to build a whole neighborhood of tiny homes. Better yet, the organization has opted to place this neighborhood within close proximity of their headquarters, giving it easy access to veterans in the area, giving veterans easier access to needed help.
How the Project is Helping Veterans Help Themselves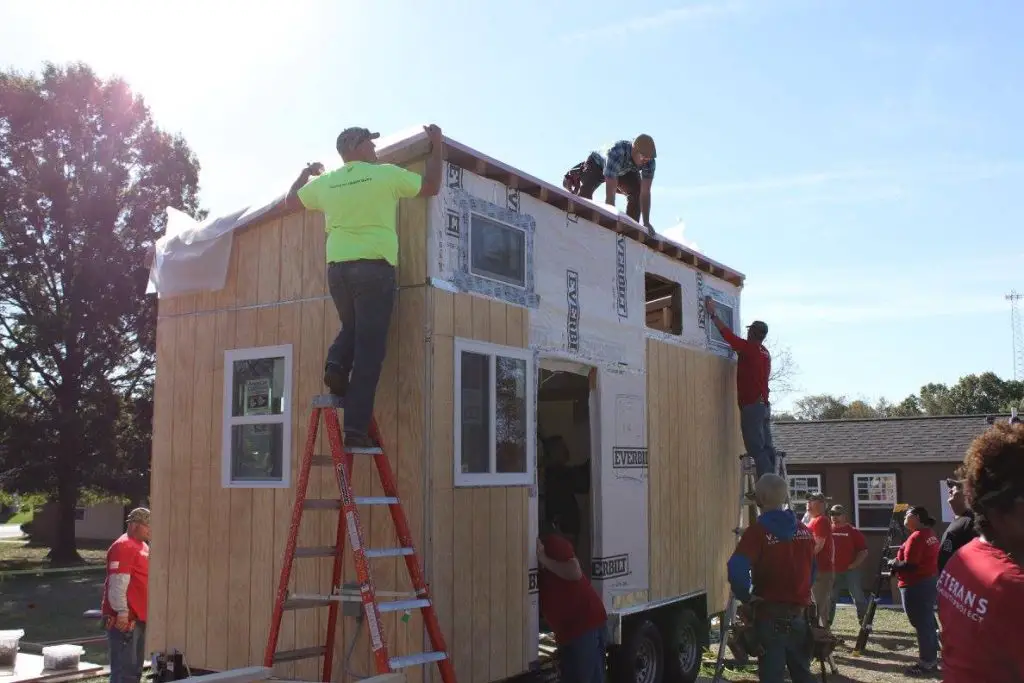 As a matter of fact, the organization is empowering the veterans themselves to play a part in their own recovery by having the veterans help build their own homes. In fact, Ju'Coby Pittman, CEO of the Clara White Mission, seeks to raise awareness about the plight of homeless veterans in this country.
According to Pittman, "They've sacrificed so much for our country, and now they need our help. These men and women deserve to live out the rest of their lives without worrying where they're going to sleep at night. They deserve our respect. They deserve comfort, and shelter, and warmth."
What the Tiny Homes Look Like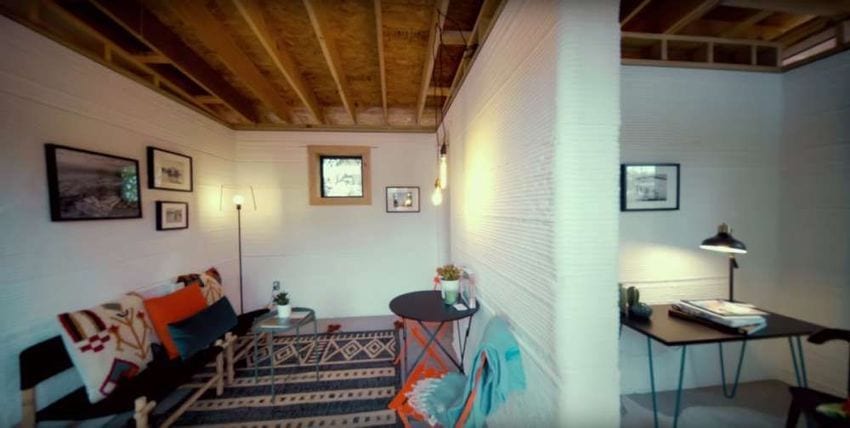 Each home is designed to be the perfect size for a homeless veteran to sleep and live. At about 200 square feet the homes have exactly what a veteran needs, including a bed to sleep in, a place to read and do paperwork, and an area to rest and relax out of the elements.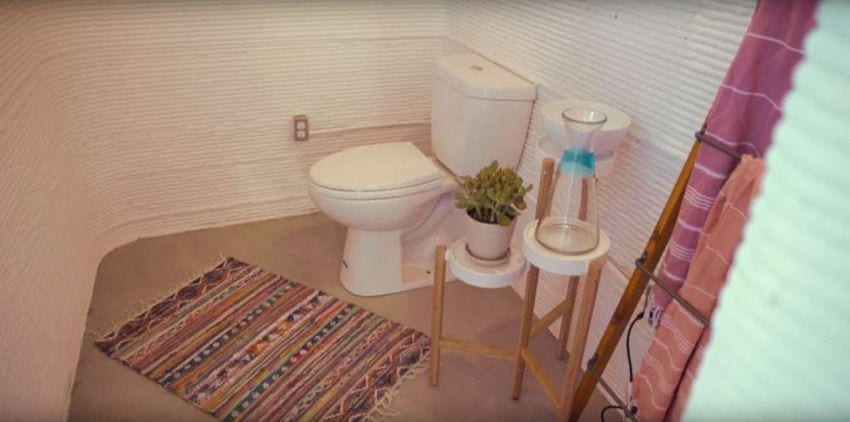 In addition, the Clara White Mission plans on going green with the project, working in conjunction with a local company that builds tiny homes using recycled and reclaimed materials. This should keep costs down while making the whole project environmentally friendly.
Similar Projects Designed to Help Homeless Veterans
In addition to the Clara White Mission project, organizations across the U.S. are currently seeking to help get homeless veterans off of the street and back on their feet. Many have decided on the same avenue of providing housing through the use of tiny homes. Here is a video on one such project in Kansas City, Missouri.