There is nothing more heartwarming than watching children getting close to animals in need, trying to help and comfort them. And this 11-year-old boy is truly an inspiration for everyone with his unique way to interact with animals, especially those in shelters.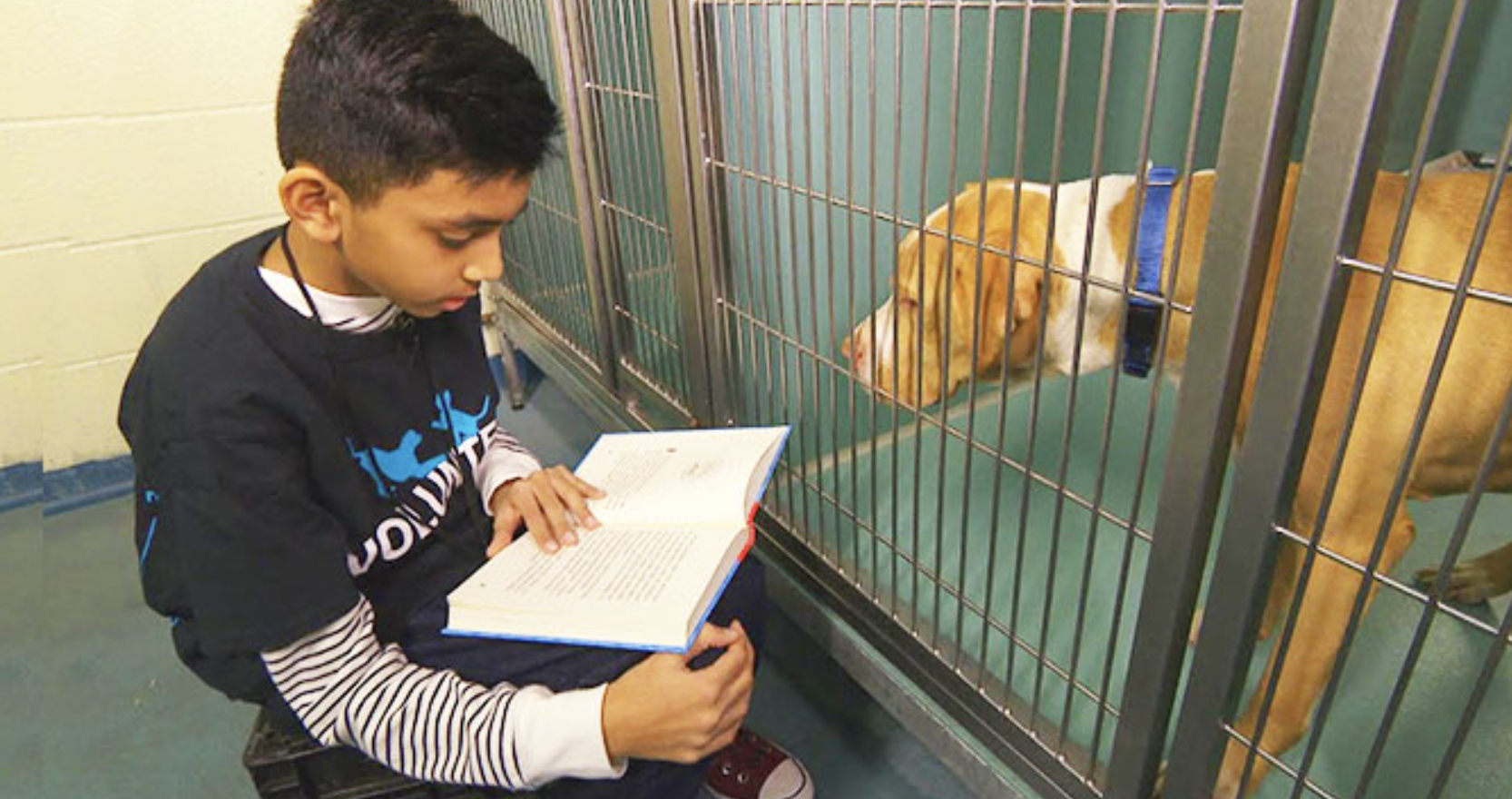 Even though he's just an 11-year-old kid, Evan Bisnauth can teach many adults a lesson about kindness and compassion. Always great fond of animals, Evan – from Bronx, NY – has only one thing in mind: to help dogs, as many as possible, and so far he helped hundreds of them. He started this journey back in 2019, after he found a tiny dog tied to a fence in his neighborhood and contacted the Animal Care Center in NYC to ask for help.
Since then, Evan offered to volunteer at the center, and no one would ever thought he'll ever do such an amazing job!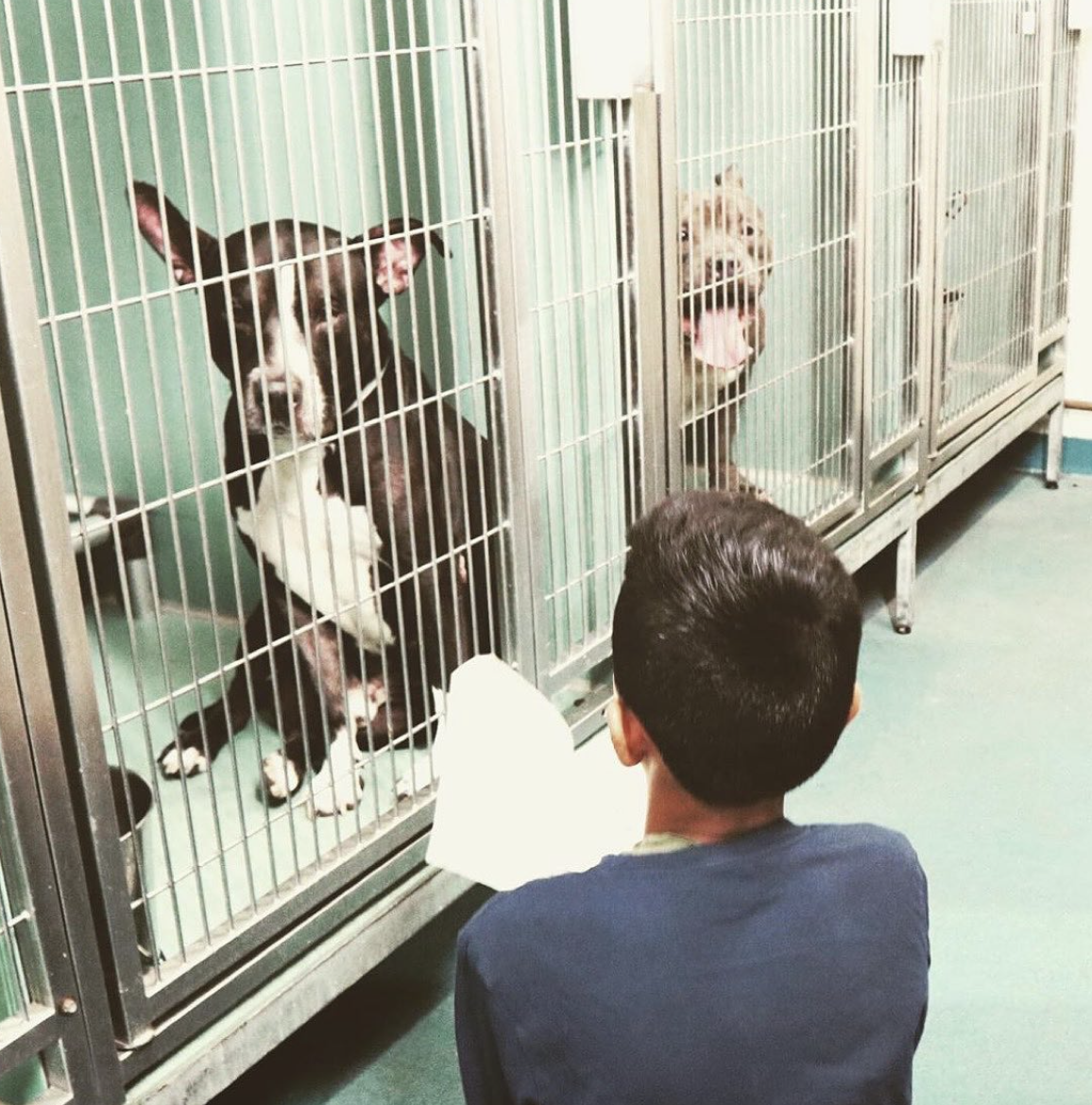 "His[Evan] dedication as a junior volunteer has given hundreds of dogs a taste of what it would be like to live in a home curled up with a good book and a best friend," Risa Weinstock, CEO of the Animal Care Center said. "The dogs can sense that he's there just for them, and there is a visible reduction in their stress level."
The young hero absolutely loves to spend time with the dogs at the shelter, and apparently he found the perfect way to make them feel more comfortable – he reads them!
Watch Evan reading to dogs here:
 

View this post on Instagram

 
"When I first meet up with them they're very scared and they feel very vulnerable," the boy told NBC. "So I do my best to help them feel like we're just trying to help them. I like to sit with them and talk with them and read them."
The boy says that reading to the dogs, doesn't only help them to be more comfortable, but it also gives him hope and motivation. "I like reading that to the dogs because when I'm done reading the book I'm like, 'You will get adopted. Now I have hope for you,'" he said.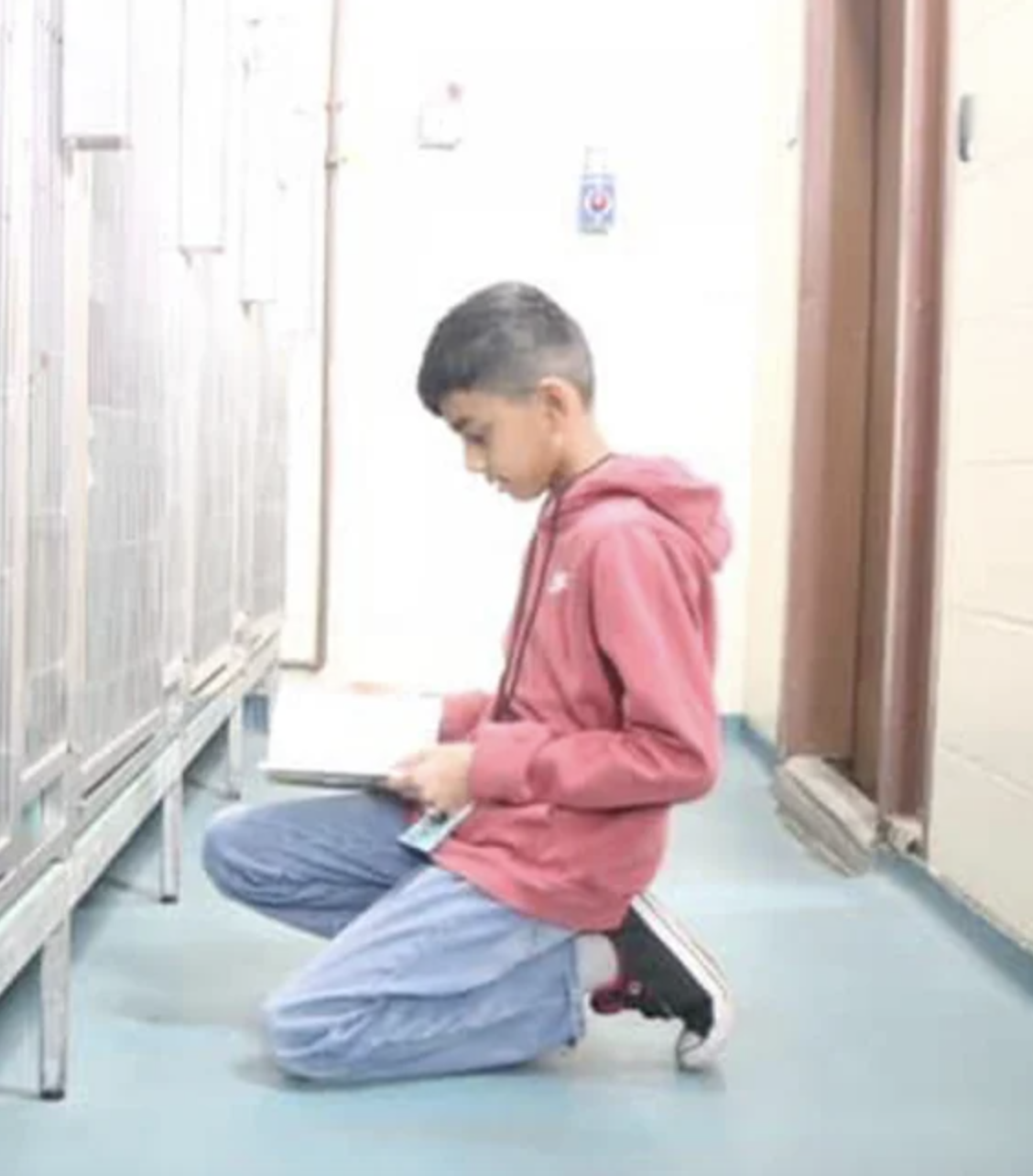 Evan's wonderful effort didn't passed unnoticed. Last year, The American Society for the Prevention of Cruelty to Animals (ASPCA) named him the 'Kid of the Year,' in honor of his incredible job. With such a son, his mother can only be proud, yet she said he's trying to adopt all the dogs he meets.
"He's found something that he loves and he's very dedicated to what he's doing," Evan's mother, Amanda Persaud said. "As a parent, I find that really admirable. The only problem is that he now wishes he could bring all of the dogs home."
 

View this post on Instagram