Delivery guys usually have to deal with overprotective dogs when they try to deliver packages, but this UPS driver came across a very unexpected 'watchdog.' The man was just trying to do his job, when a bold rooster greeted him; and he was far from happy that a guy he doesn't know just stepped on his property. The hilarious moment was caught on by the owner's Ring doorbell camera and it might be the funniest standoff you've ever seen!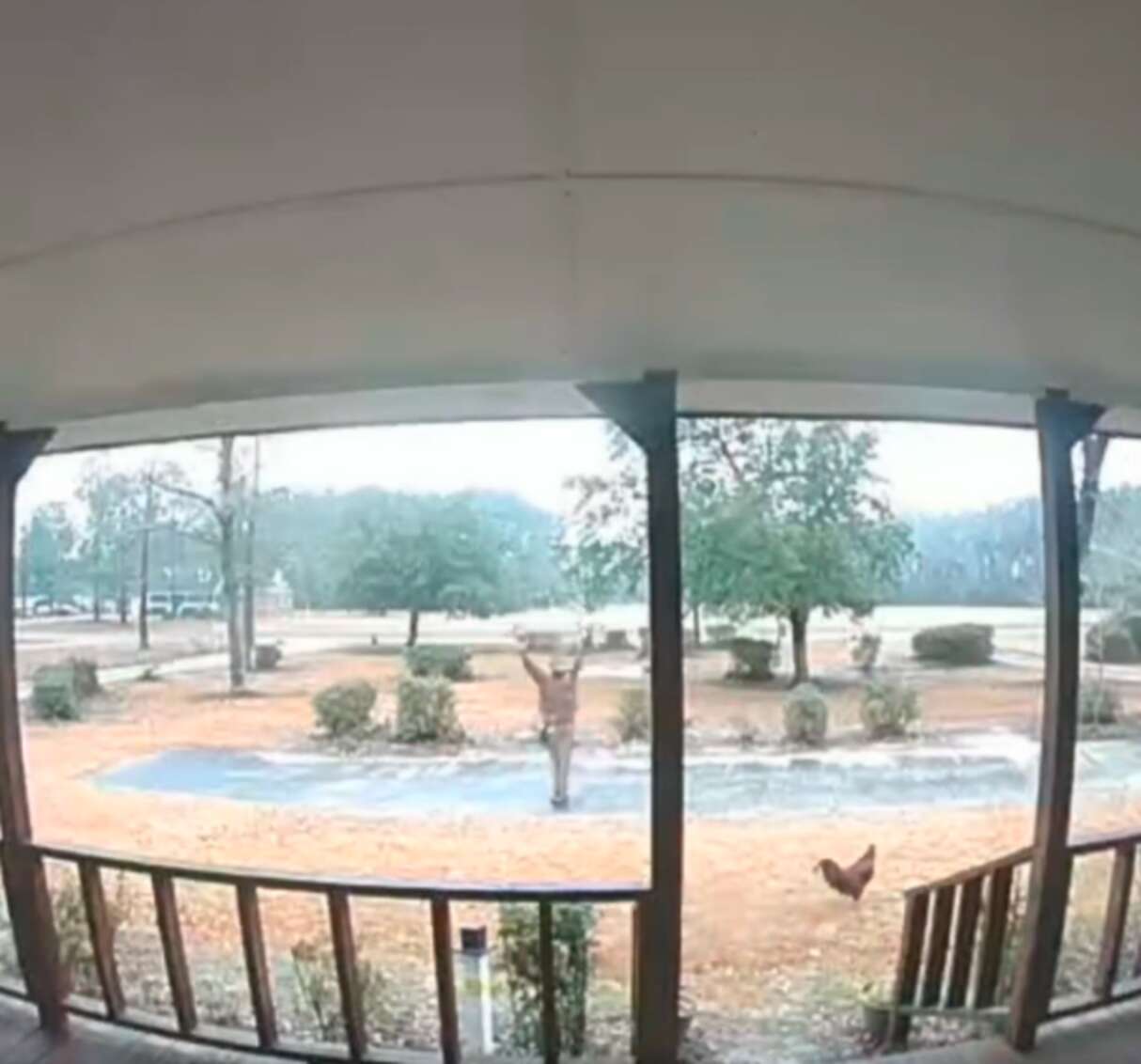 Since they adopted Fred, Ashley Taylor and her husband AJ don't need a dog to protect their property, because the fearless rooster is doing a great job. So, recently, when a new deliveryman came by to drop two packages, Fred wanted to show him that he's in charge there.
"Fred will follow us around the yard and he even likes looking in the door like the dogs do," Ashley told The Dodo. "He always has to go introduce himself when a new person pulls up. I believe he thinks he is a dog!"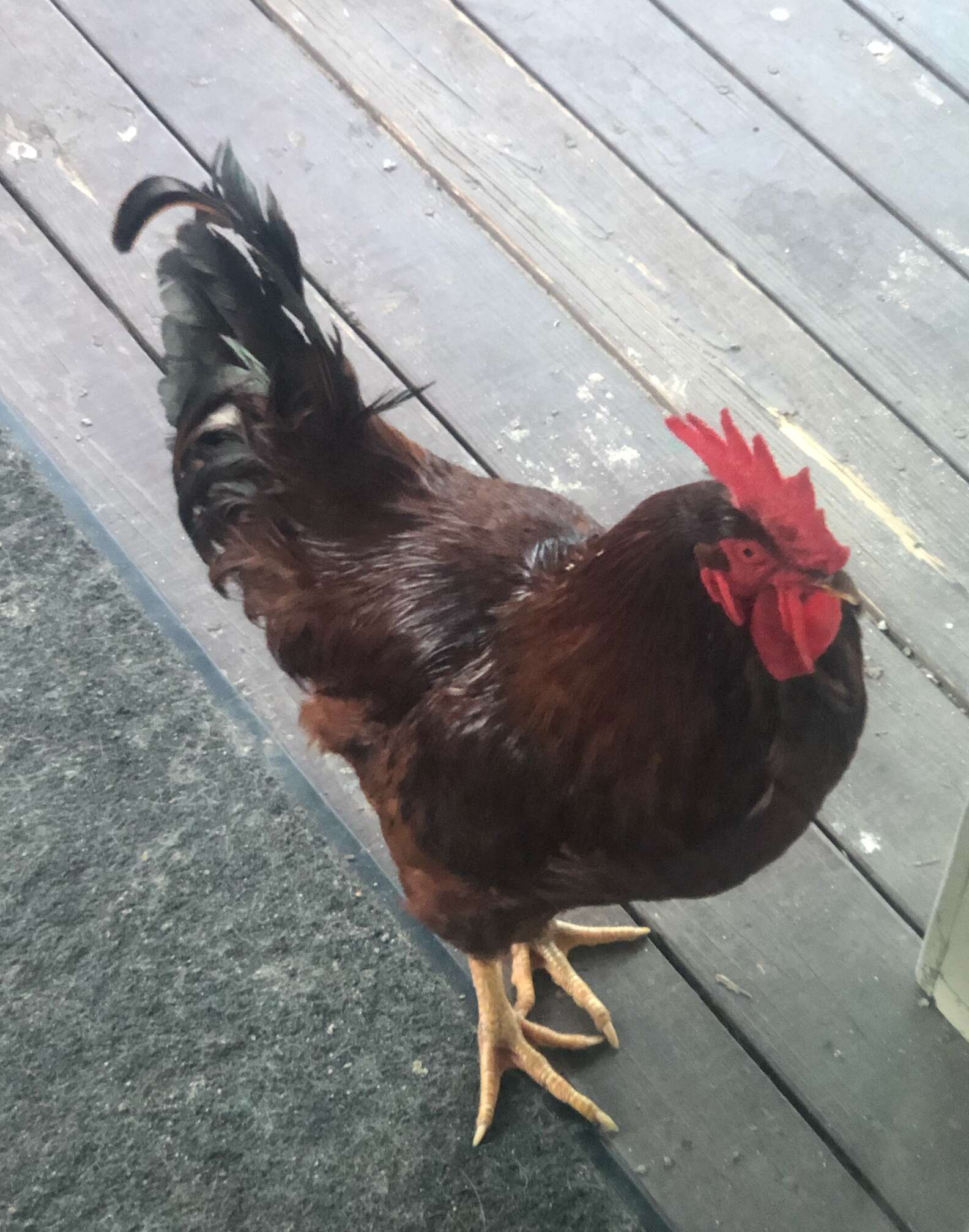 The driver's intentions were to put the packages on the front porch, but Fred had other plans though. Sensitive to movement, the family's doorbell camera activated and recorded the entire scene. The determined deliveryman has somehow managed to reach the porch, and he even turned to the camera to let the owners know that's "Not cool," before getting 'escorted' outside by the protective rooster.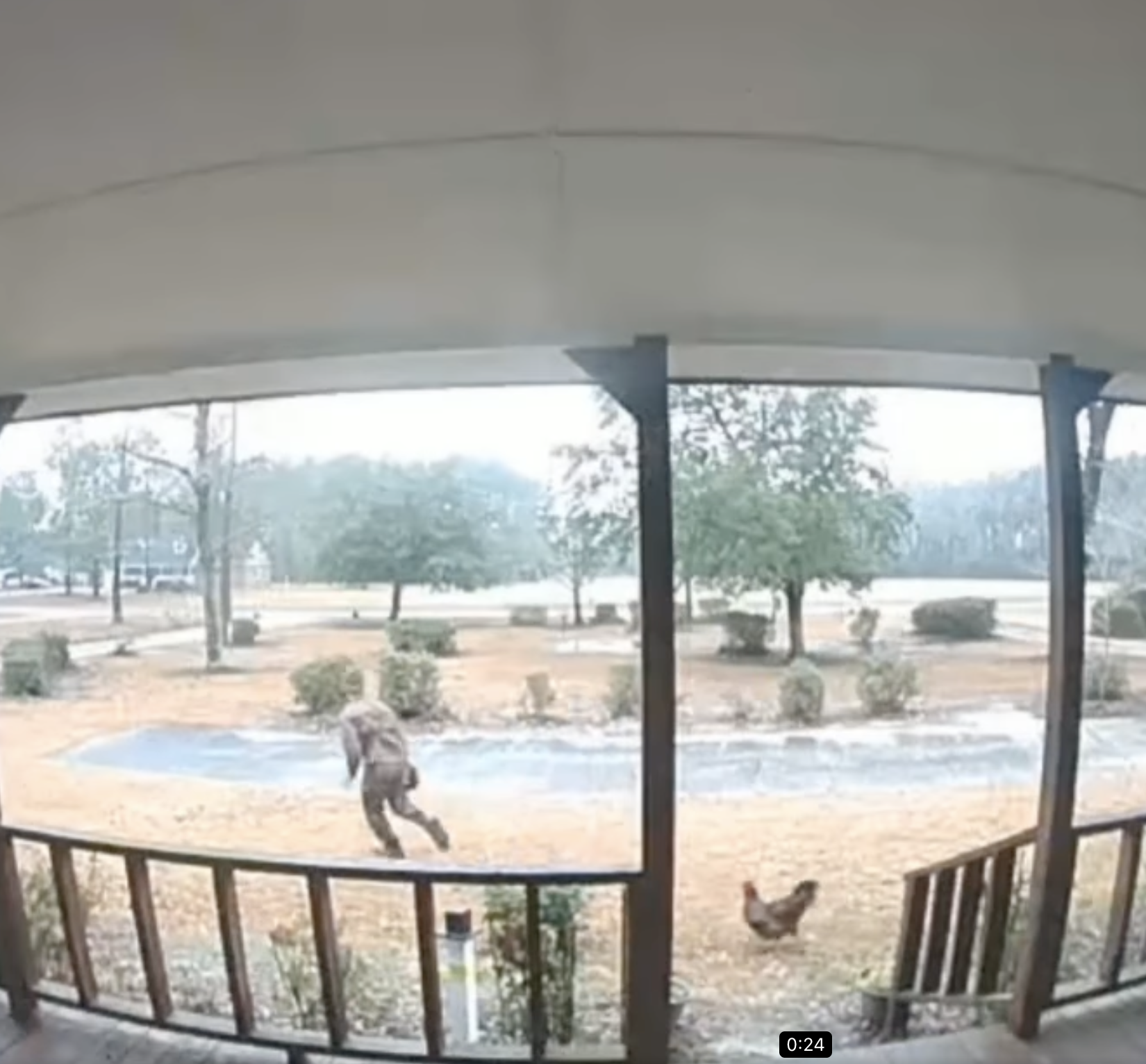 Ashley's husband shared the comical standoff on Facebook! "Well the UPS man met Fred the guard rooster today," he wrote. "Fred was born angry and this is just the first time we got it on camera. If anyone knows the UPS man send him my apologies."
You can watch the moment here: