When animal control officers received a sad-looking, abandoned Pit Bull, they knew there wasn't much hope for this old pup. The Pit Bull was named Hank as well as put up for adoption. However, even after habituation and socialization training, Hank did not "act" in the manner desired by those who adopted him.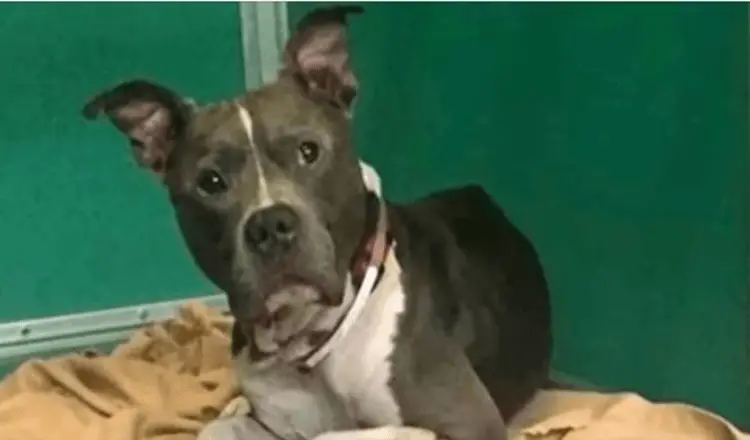 However, a miracle happened when among the shelter workers they located a picture of a "missing dog" that looked quite similar to Hank. The missing pet Titan was stolen about a year ago, and his heartbroken owner Barry Gearhart has been searching with different methods ever since to find his beloved pet dog.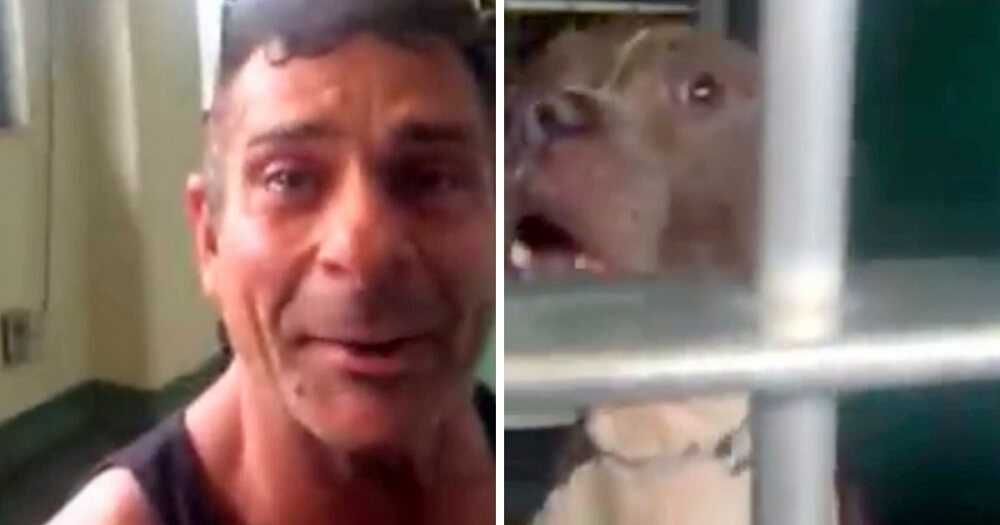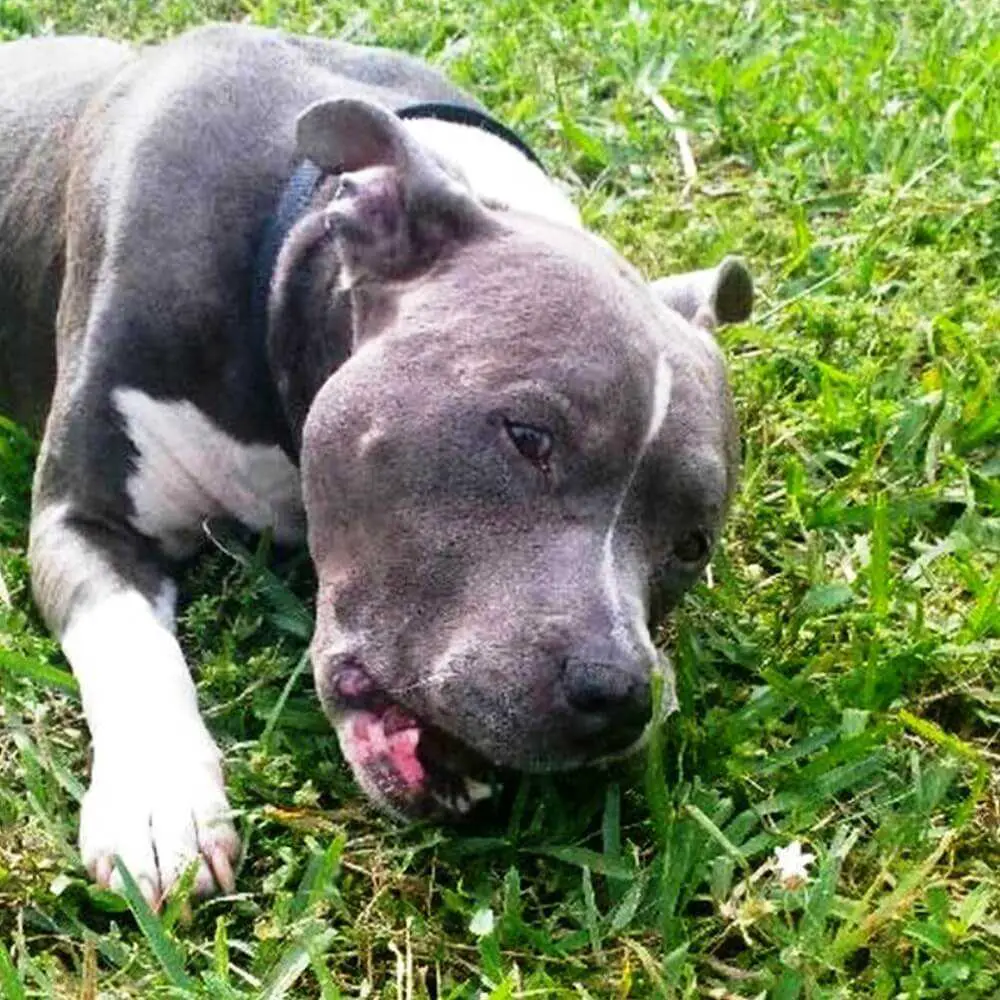 Just 2 days before Hank's scheduled euthanasia, the staff notified Barry about Hank.
The determined male came running to the shelter and ran impatiently to the kennel. It barely took a second for Barry to recognize his dog and also the man split in two as he reached for his desolate pet dog.
Seeing the Pit Bull's psychological response for the first time, the workers had no doubt that it was undoubtedly Titan!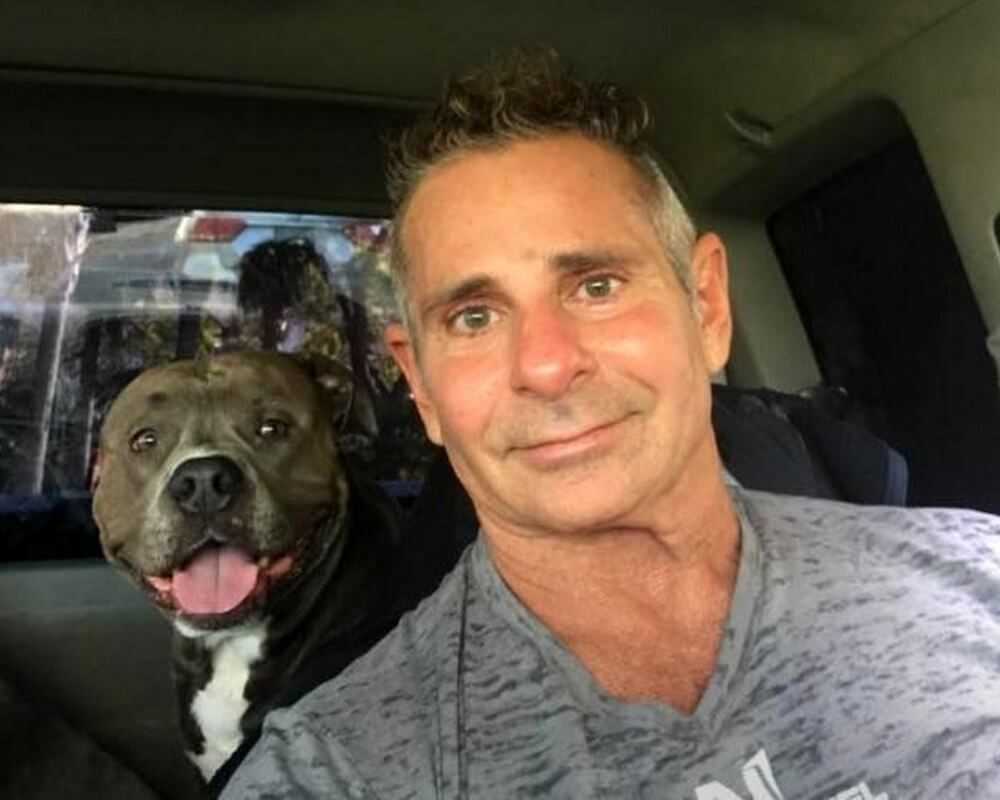 Thanks to this fortunate turn of events, Titan returned home to the safe arms of his owner. Titan has been with Barry since he was a puppy, which explains why he's been hesitant to warm up to anyone else. What an unusual and wonderful happy ending!
Click the video clip below to watch Titan and Barry's tearful reunion at the shelter after a year apart!