Animals have always taught us a lesson about kindness and friendship, and apparently they're keep doing this in a way that sometimes defies human explanation. This time, it is a caring puppy that shows the world that we should always share what we have with those less fortunate.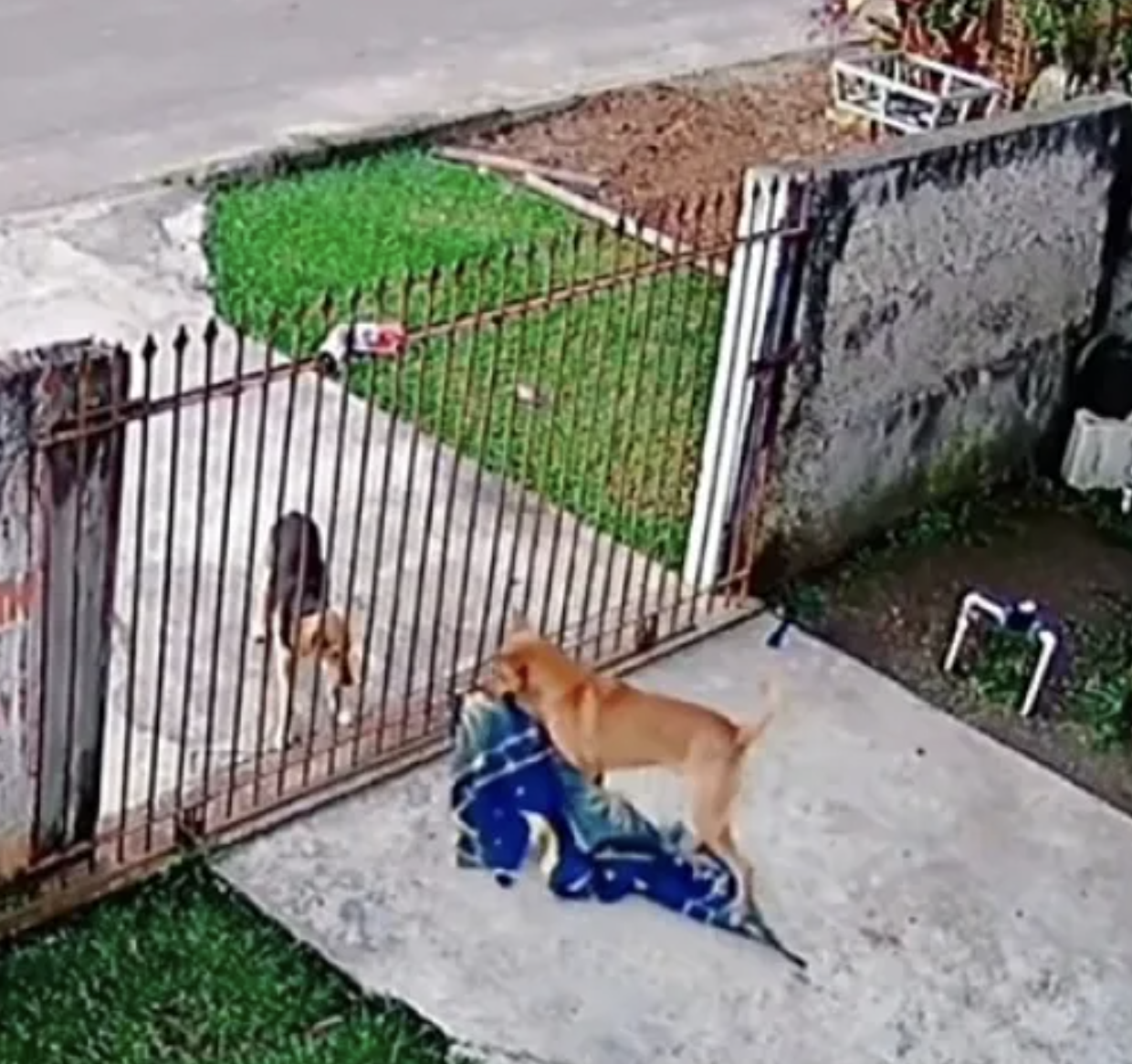 TikToker Afonso de Paula has shared a touching footage of a puppy doing a sweet act of kindness towards another dog. Surveillance camera captured the moment a puppy found himself inside a yard, is giving a blanket to an apparently stray dog.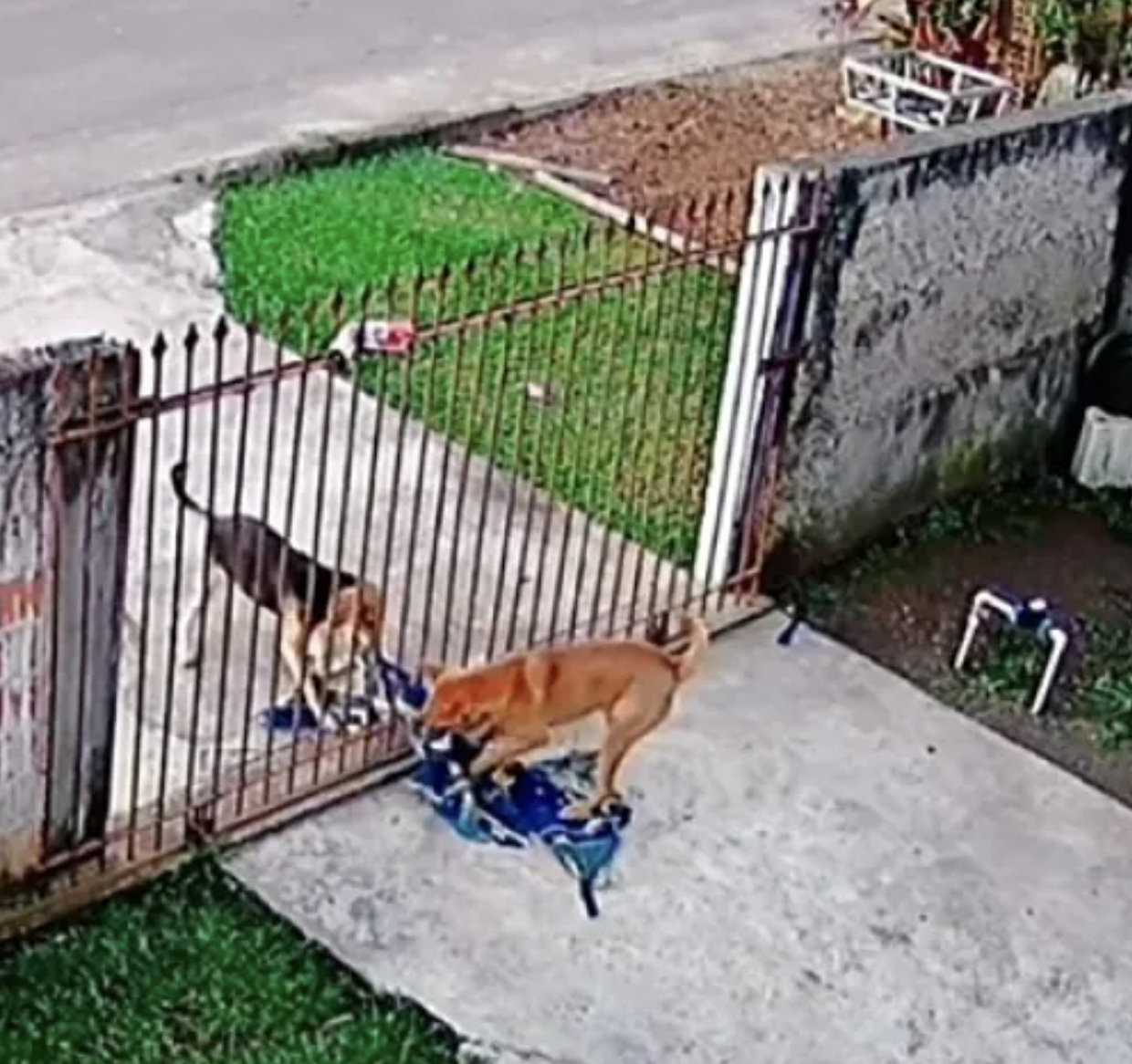 Maybe all the orange puppy wanted was to play with the dog from the other side of the gate, or maybe he wanted to offer him his blanket as a gift, we do not know. But what thing is for sure, he does with from his heart!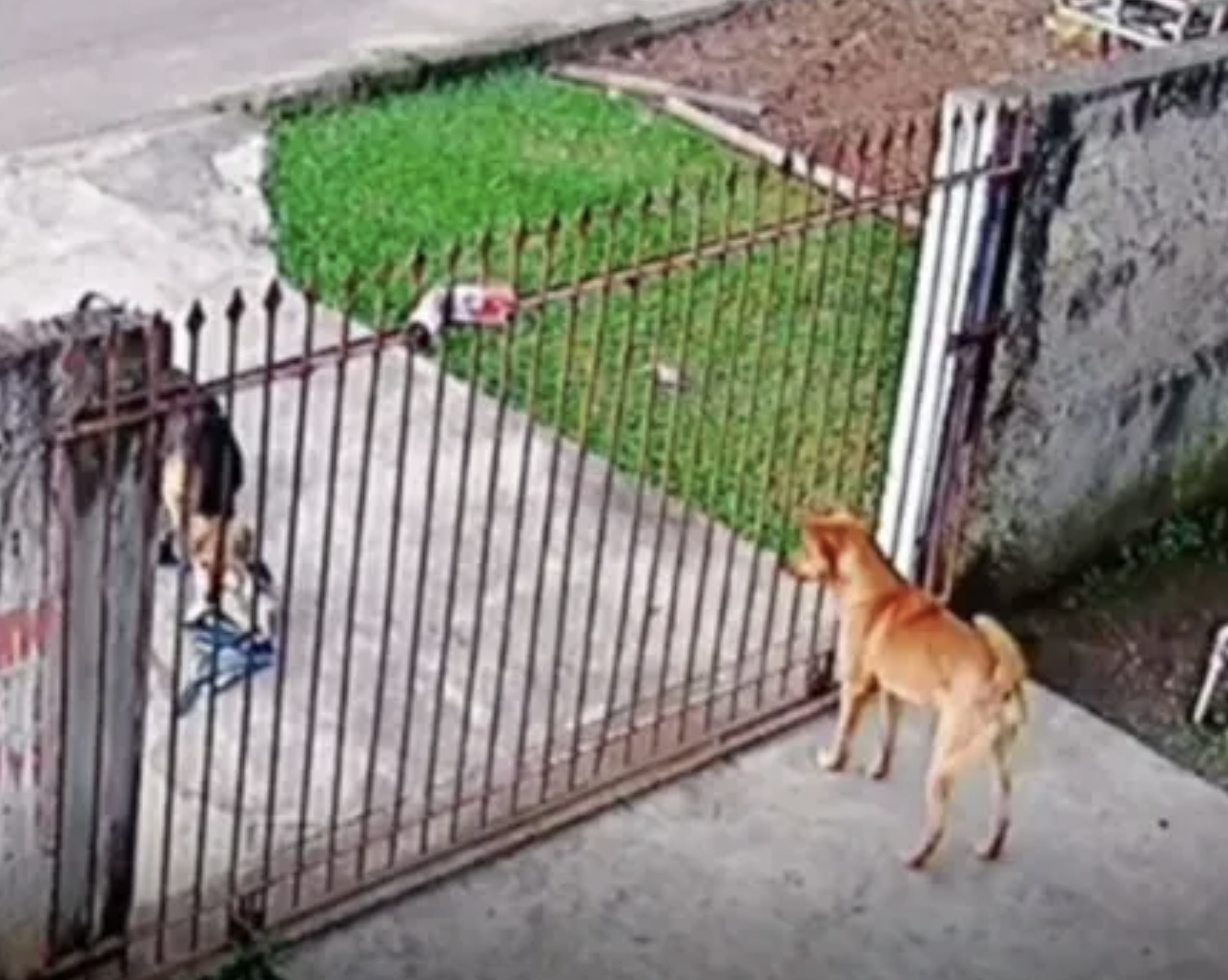 Although 30 seconds long, the video was emotional enough to go straight to the netizens heart, warming millions of them. And many of them had adorable reactions to the video. "The puppy has more feelings than many human beings," one person wrote(translated from Spanish). While another one added: "What a beautiful attitude, that's why I love animals!"
After watching this adorable video footage, one thing is certain – we as humans, still have a lot to learn from animals! Take a look, and don't forget to share it with your friends!