A tiny, thought-to-be Maine Coon kitten is happier than ever, and for a good reason. The cute little thing left shelter for good, and met her new family. Since she first stepped inside her new home, the adorable fluffy ball is all smiles, and the Internet can't handle the cuteness!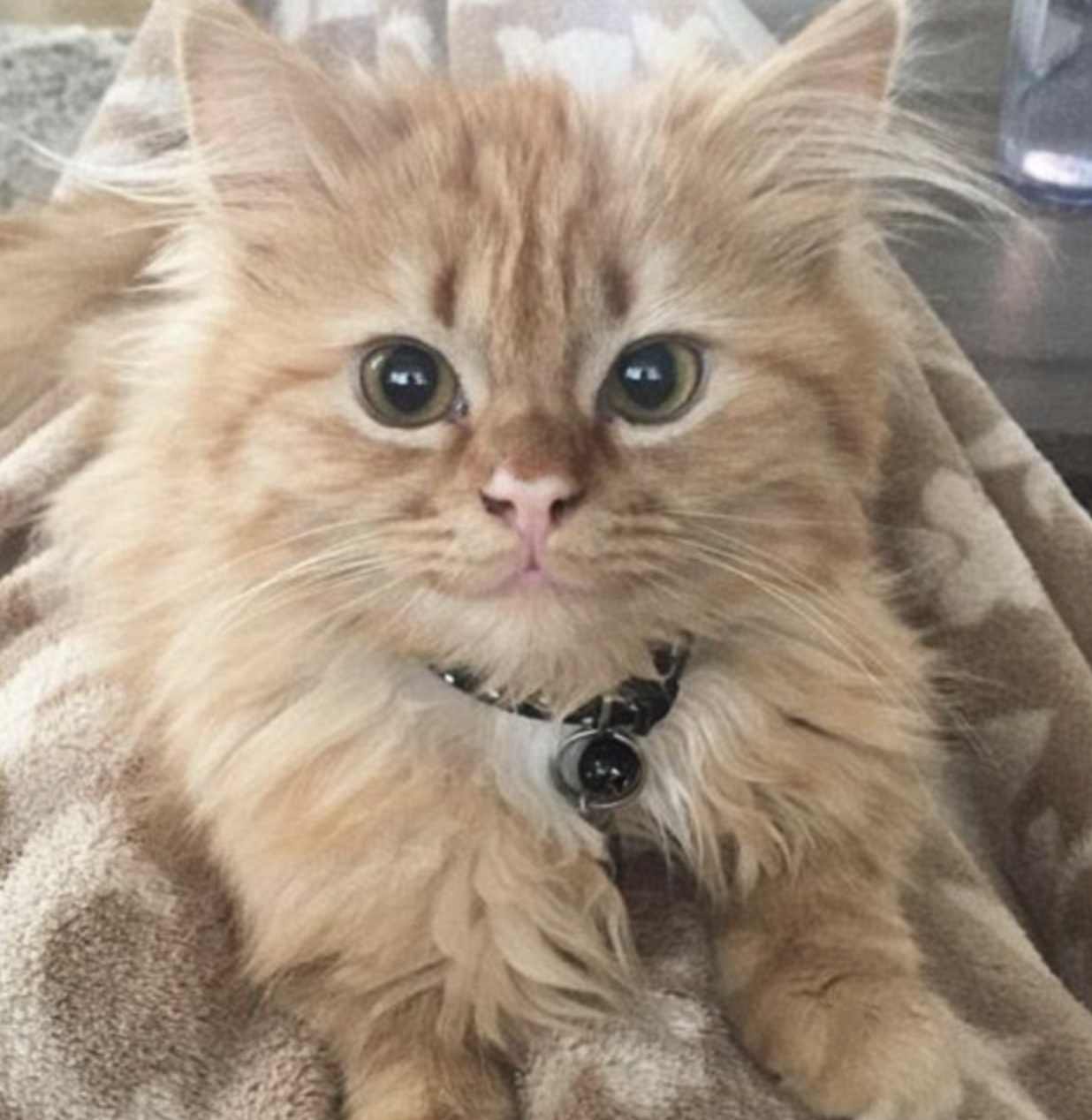 Baby Rey ended up in shelter when she was just a few weeks old, but the now five-month-old feline, just have found a loving family. It was love at first sight between Rey's parents – an animal loving family from Salt Lake City – and the adorable kitten. But judging by her contagious smile, it could not had been otherwise!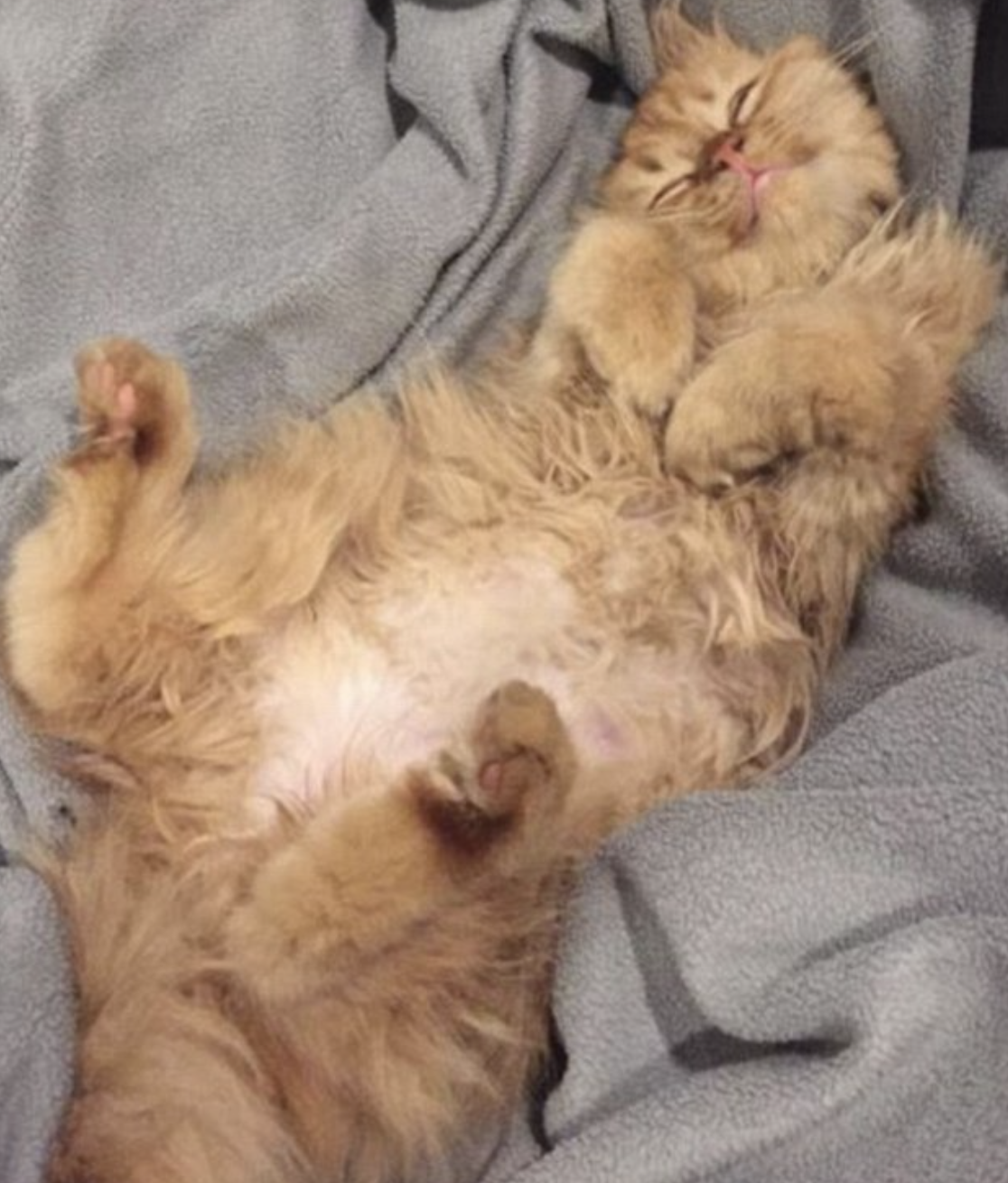 "I wasn't looking for a kitten by any means – even though we had two already – but just had a hunch to stop by the shelter on my way home from work," Rey's mom told LoveMeow. "So I found this little lady and was immediately smitten with her!"
 

View this post on Instagram

 
After introducing her into her new loving home, the parents still had to find a name for her. But with that smile and that sweet face, it was extremely easy though. They named her Rey, after the famous character from Start Wars, but love to refer to her as 'little Rey of sunshine.'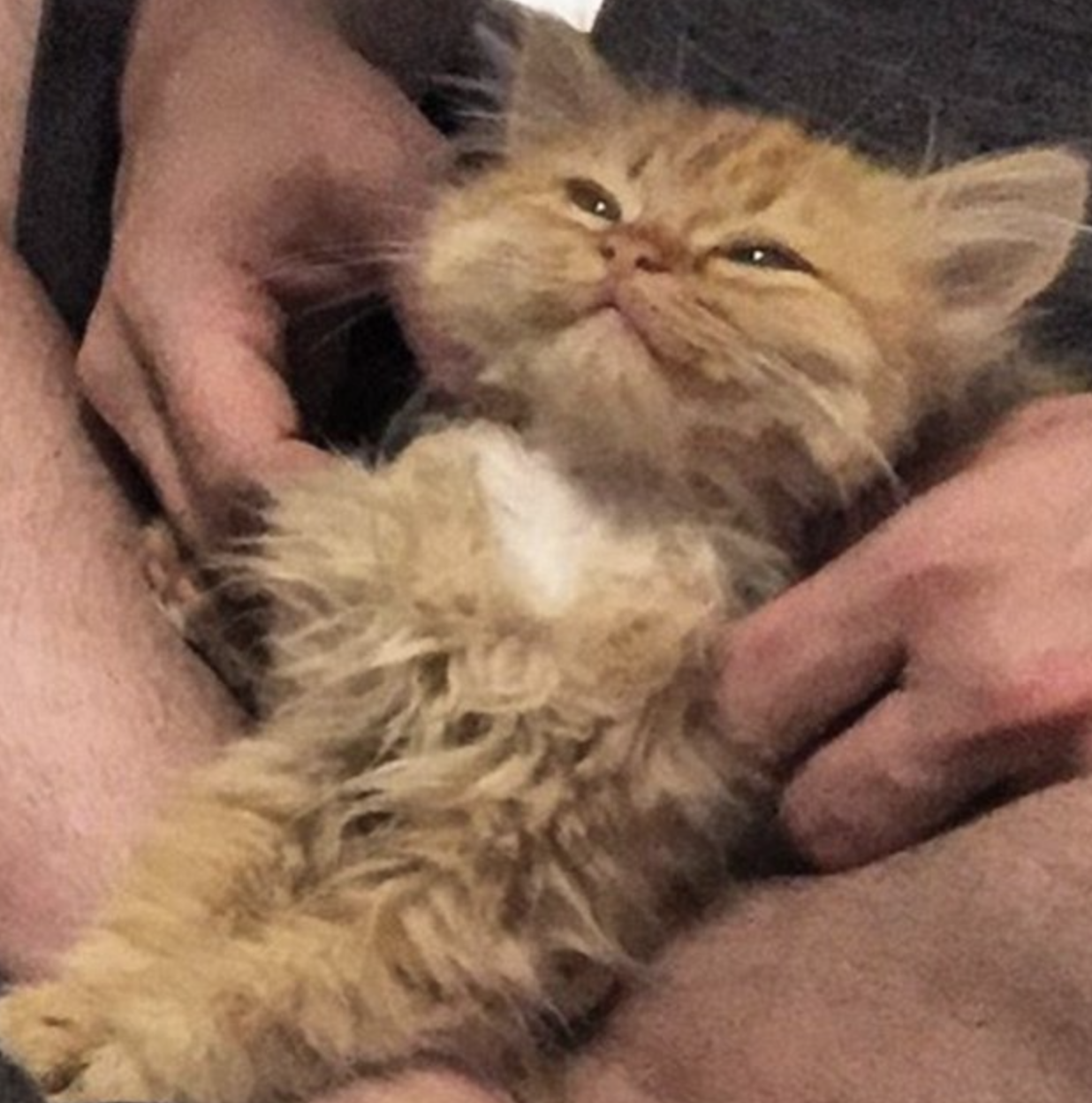 Just as friendly and playful and adorable as she is, Rey immediately adapted to her new lifestyle. Soon as she met her brother and sister, she befriended them. And as about her parents, she went to their very hearts from the first moment!
"I brought her home and it's been perfect ever since," her mom said. "She's so so cuddly and playful and her big brother and sister just dote on her and are constantly trying to groom her and play with her."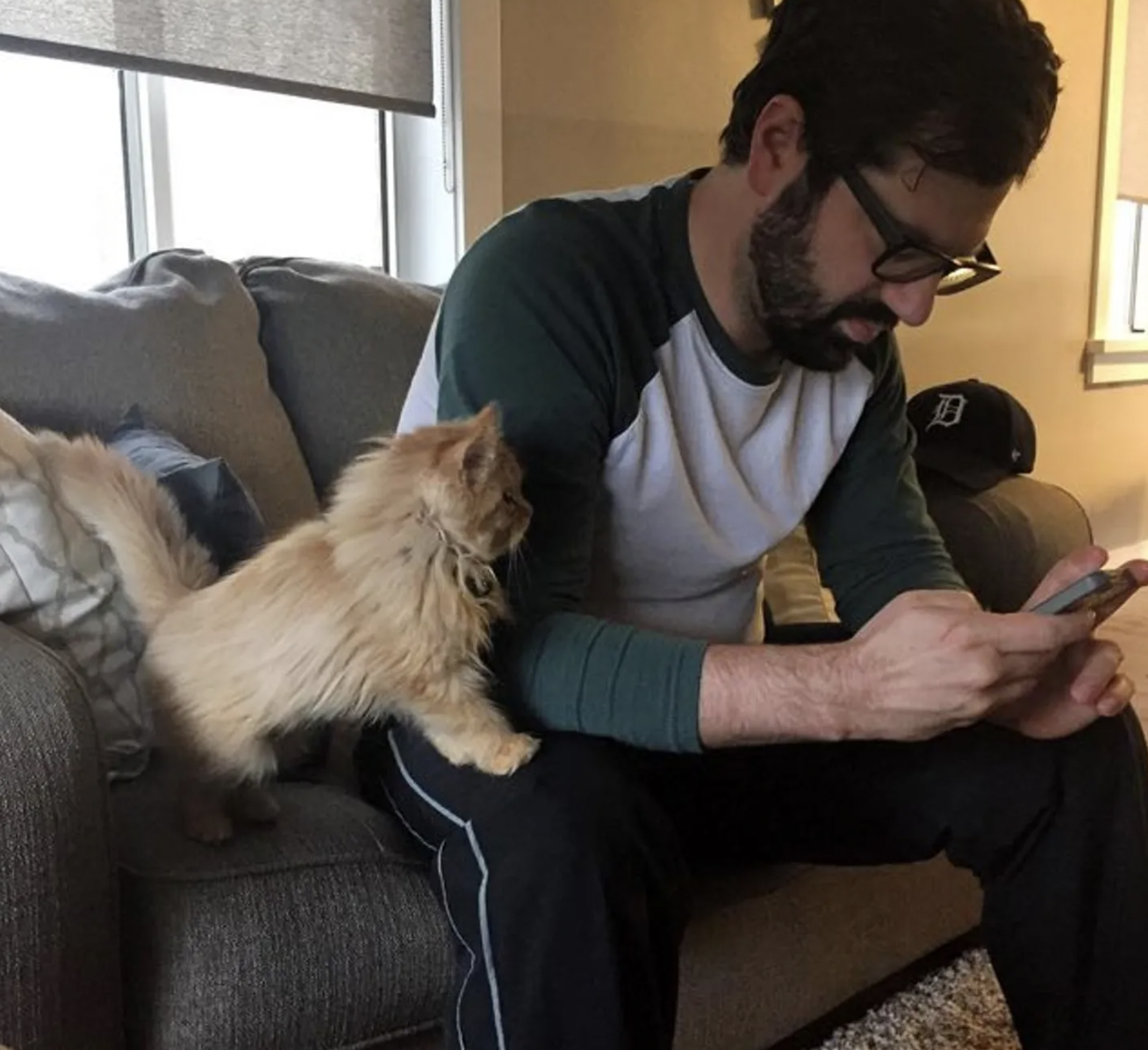 But not just her family fell in love with Rey, but people on Instagram as well. Because her parents created her an account, where they constantly share photos of this so sweet feline. You should take a look!
 

View this post on Instagram