Animals usually feel when a human can offer them all the kindness in the world, and when this hopeless cat when a big-hearted woman, she knew her life would change for ever. A happy-ending story meant to warm hearts!
Charli has always been great fond of animals, and she's trying to help and protect as many as she can, but recently – one homeless cat – just melted her heart. The woman runs The Arc Animal Sanctuary, a heaven for stray and rescue animals in Lefkada, Greece, and she has met a lot of stray animals, but she never experienced anything like this before.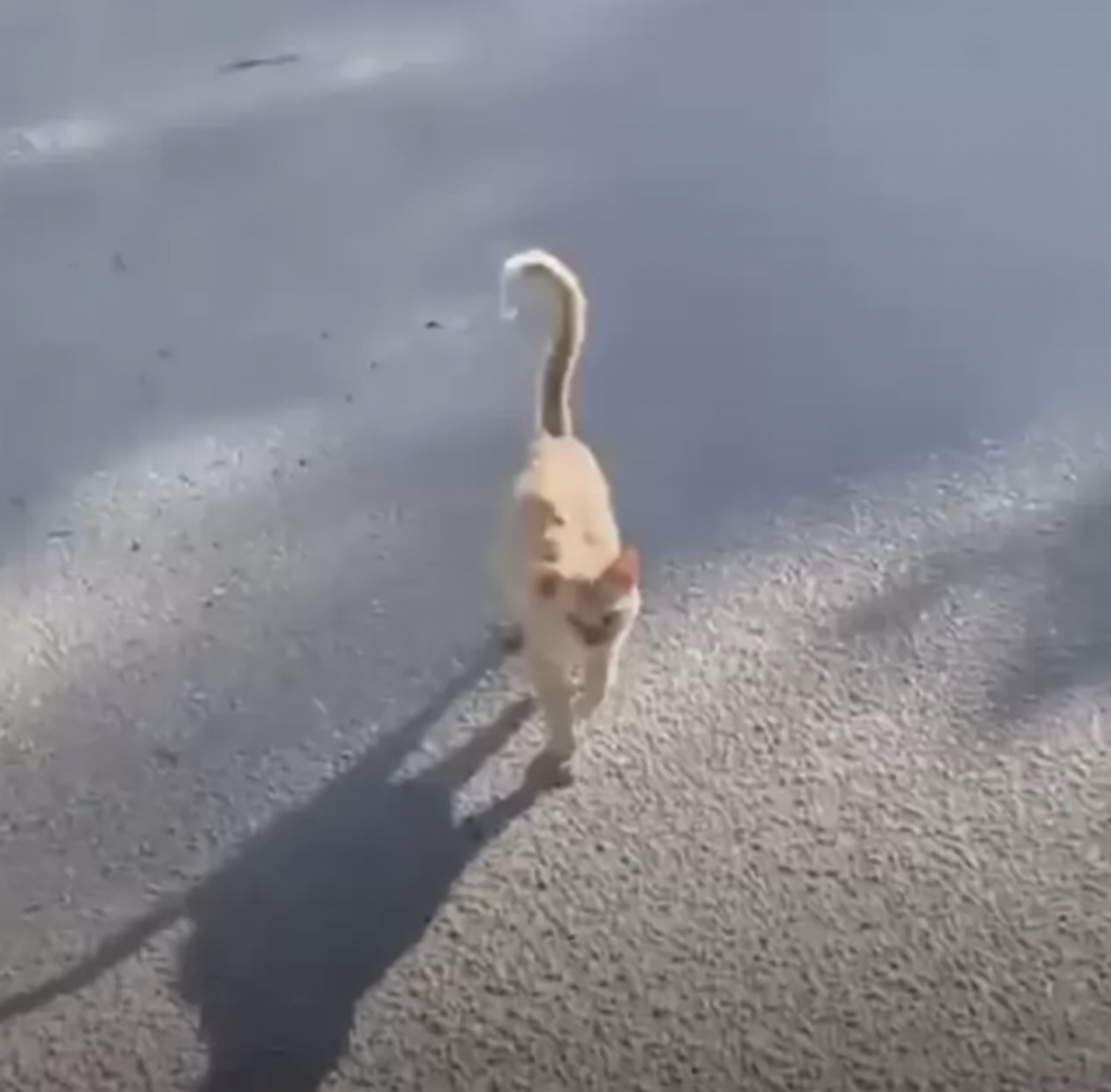 The other day, Charli was driving on the island, when she came across an adorable tabby cat. She was very friendly, so Charli played with her for a few minutes, but then she jumped into his car to continue her trip, but when she looked back, the cat she just have met was following her. It was obvious for Charli, that the cat chose her as her human.
"When I first met Annie, she was one of the friendliest strays I think I've ever found," the woman explained to THE DODO. "I've never had a stray follow me or my car anywhere."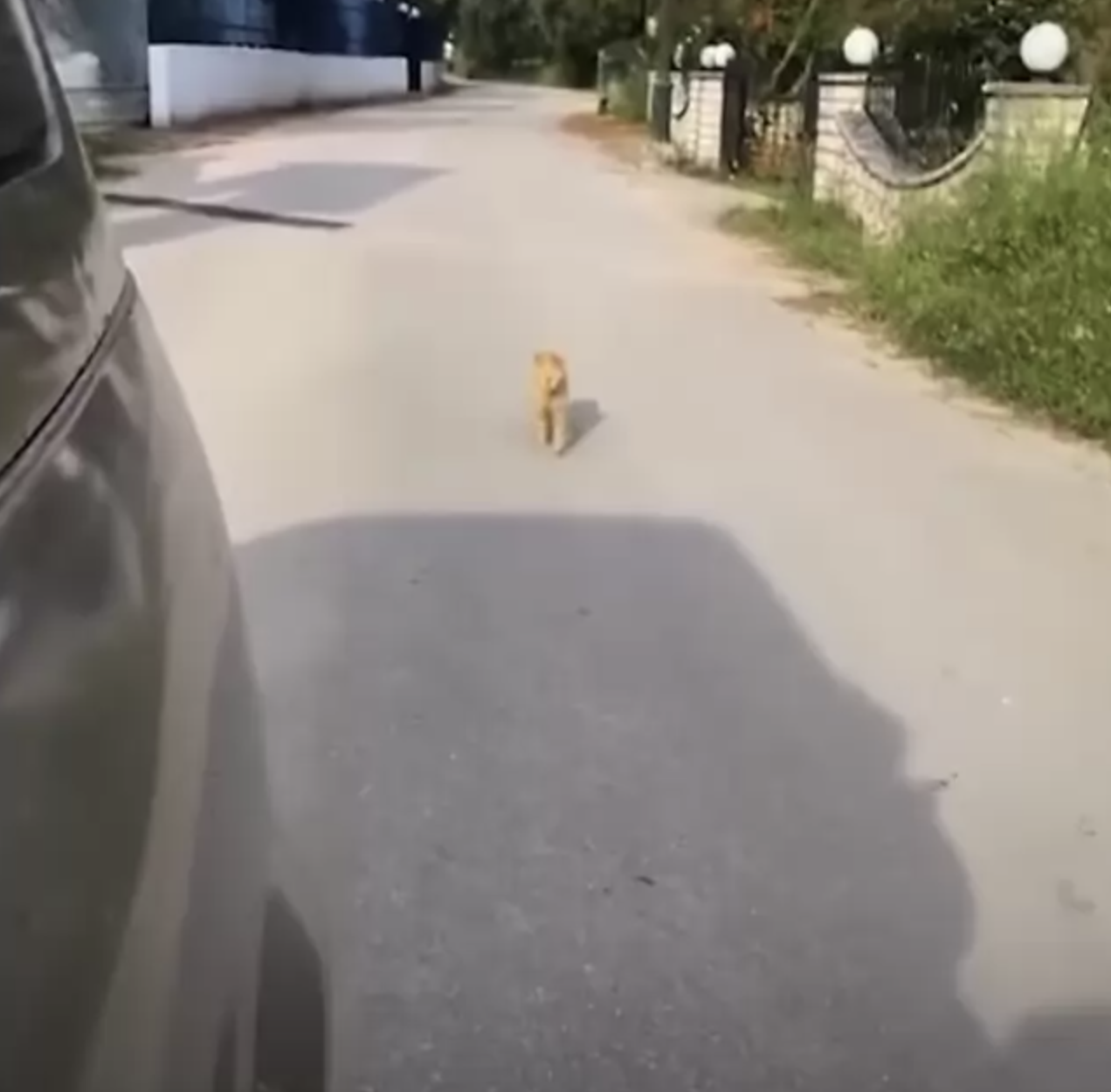 Without a second thought, Charli has taken the cat in, and it didn't take too long until the two became partners, because now Annie the cat helps her savior to run her sanctuary. Annie proved to be very responsible, and she's now an adoptive mom for three tiny kittens – Dolores, Remi and Mumu.
"She picked them up and put the baby in front of me as if to say, 'The baby's hungry. I haven't got any milk so can you please bottle feed this one,'" Charli says. "So I bottle fed this baby and then I put the baby down and then she went and got the other and I was like this cat is so smart."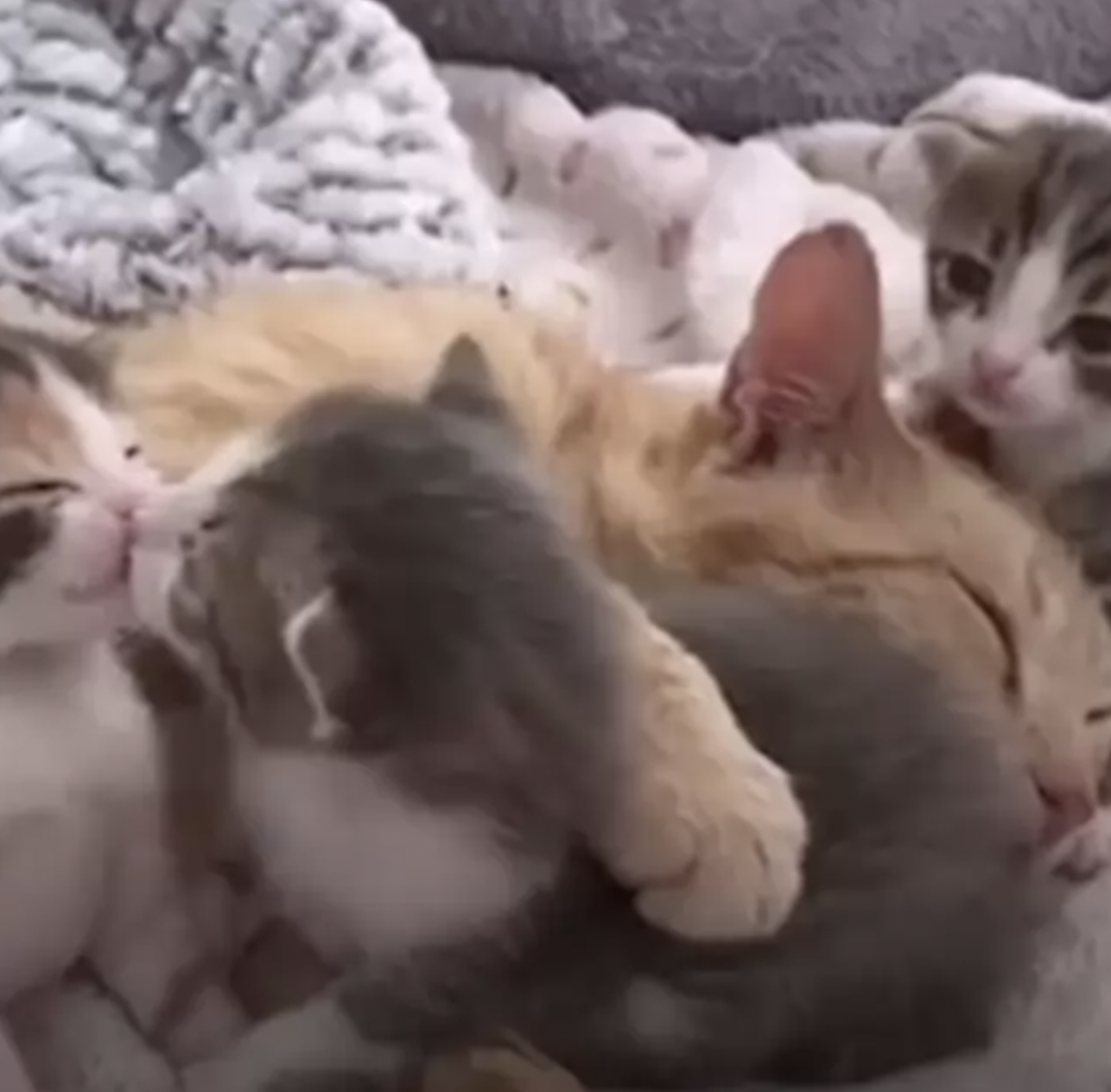 With he sanctuary overcrowded, it was extremely difficult for Charli to properly look after all its residents, but she soon learned that Nannie Annie – how she calls the cat now – was there to help!
"She's just got such amazing motherly instincts," the woman said. "She doesn't leave their side. She might not produce milk but they're [the kittens] still always sprawled out on her anyway."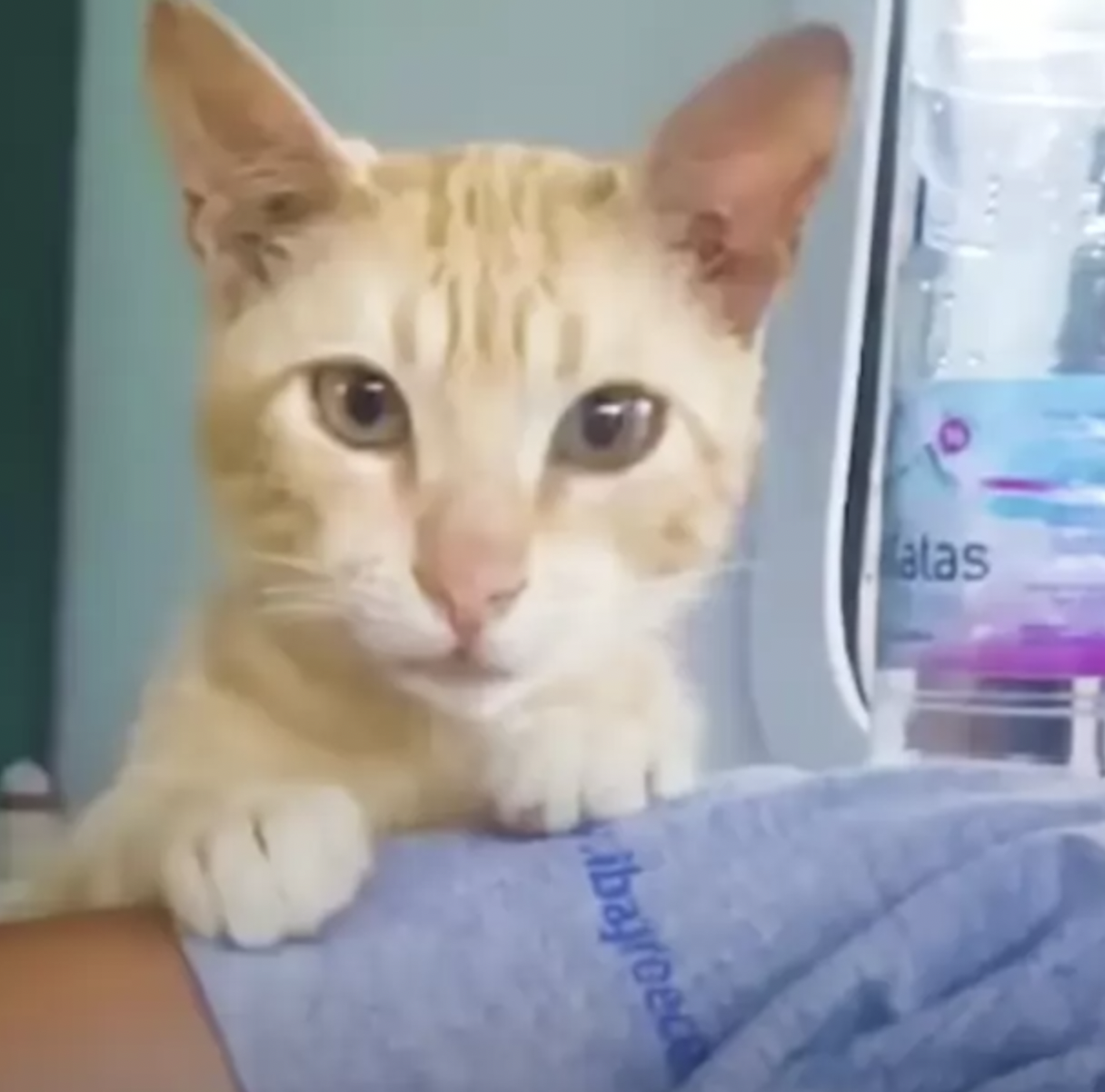 Meantime the kittens grew up, so Charli thought that Annie's job was over, but it wasn't like that. Even though, the cat seems to take some holiday from time to time.
"Tomorrow she might be at the hotel down the road for a week acting like she has no place to go and she's starving," Charli said. "In the winter she chooses to come and snuggle with me. But I don't mind having her for half the year."
More about this heartwarming story below!