Higgins, an affectionate German Shepherd, was quickly chosen for adoption as a puppy. Sadly, within days, he found his way back to the shelter, noticeably traumatized. The staff deduced that Higgins was unhappy in his new environment, and curiously, no one appeared to search for him.
Tragically, more than six years have since elapsed, and Higgins continues to languish at the shelter. The volunteers at Preble County Humane Society in Ohio have sadly noted that Higgins has now endured 2,381 days in the shelter, having been neglected and overlooked repeatedly.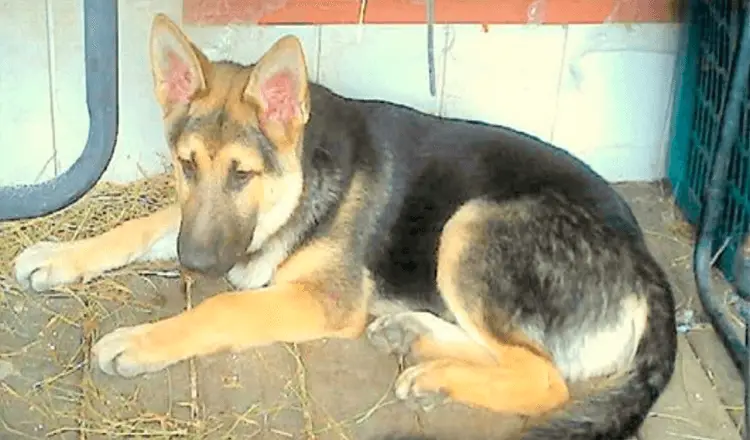 His once exuberant nature has faded, replaced by melancholy as he isolates himself in a solitary corner all day. As Higgins ages, his prospects of securing a home have noticeably dwindled. The shelter earnestly implores people to provide this lovely and charismatic dog an equitable opportunity, rescuing him from the dismal prospects of an unfulfilled life. We aim to raise awareness and secure a permanent home for Higgins as soon as possible.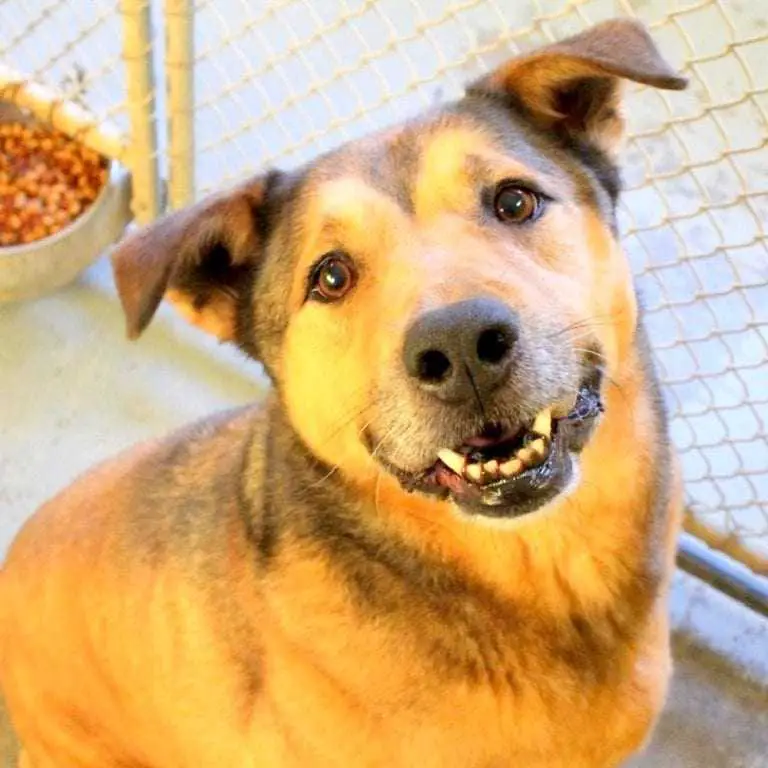 Update: We are thrilled to report that a man named Brendon Reed has adopted Higgins! The two immediately connected as though destined for each other. We are immensely gratified that Higgins has been given the second chance he so richly deserves. This heartwarming update has moved us to tears of joy!