On Monday, Hope For Paws responded to an urgent rescue plea regarding a homeless Chihuahua with three legs who was surviving in a shoebox. Arriving at the scene, the rescuers were taken aback by the heartbreaking condition of the small canine.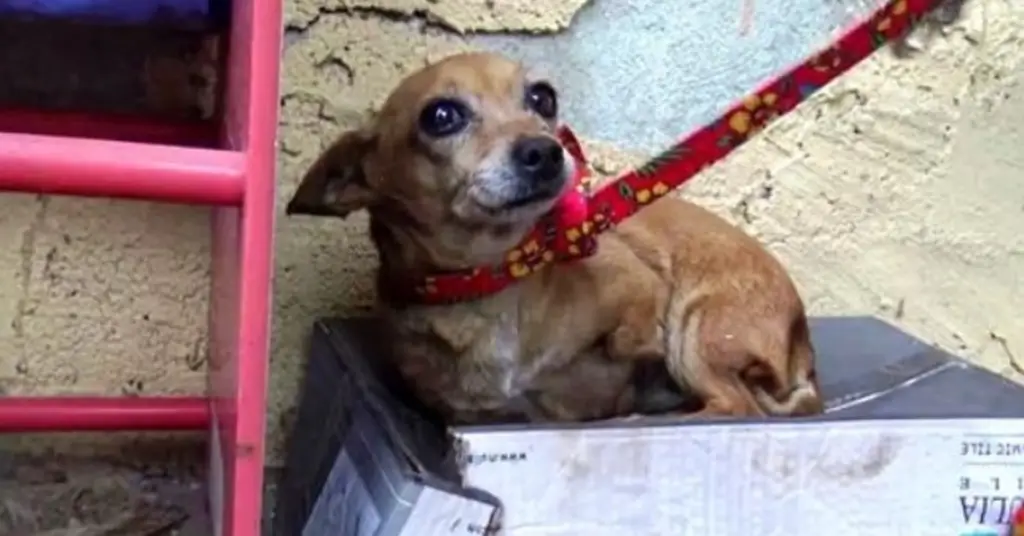 The Chihuahua was so weak that she struggled to move, even in the face of pouring rain. One of the rescuers discovered that she was utterly drenched from a recent downpour. A local family had been providing her with food for months, yet it seemed that the Chihuahua was dealing with other health issues that were severely affecting her.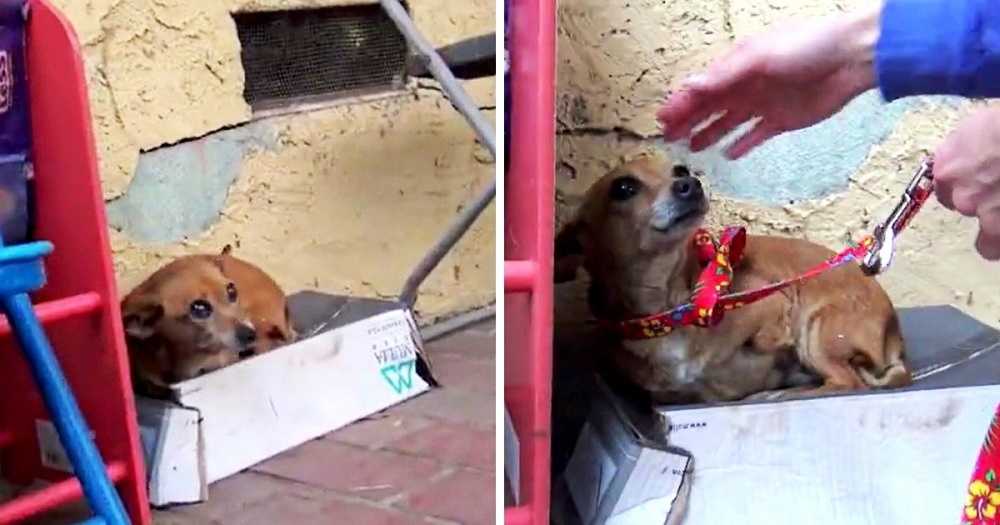 The unfortunate canine had resigned to the thought that no one would show concern for a sickly and handicapped dog like her. Therefore, when the rescuers gently caressed her and vowed to safeguard her, her eyes sparkled and she gratefully accepted the warm-hearted individuals who had come to her rescue!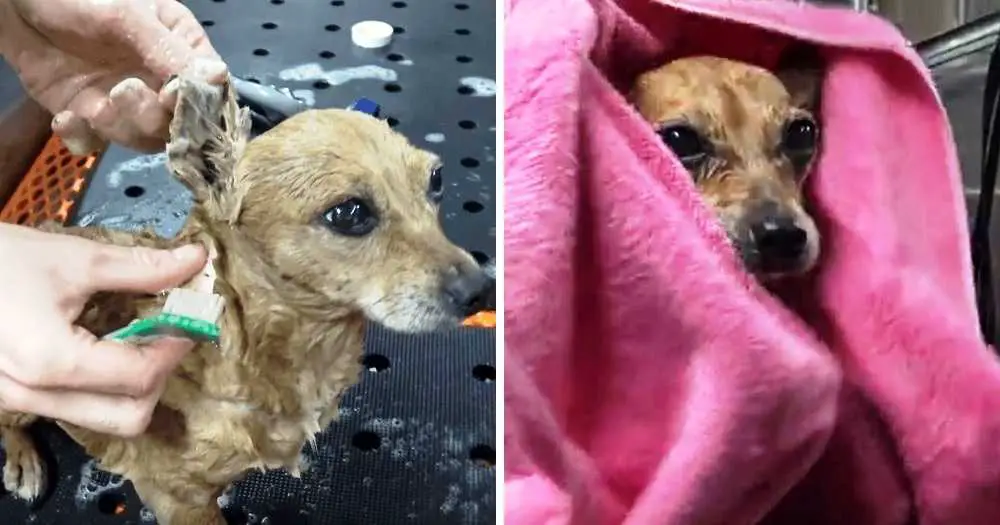 The rescuers affectionately named the Chihuahua "Princess" and committed to welcoming her with open arms and love. Princess was bathed at the shelter before being admitted to a hospital to treat her severe anemia.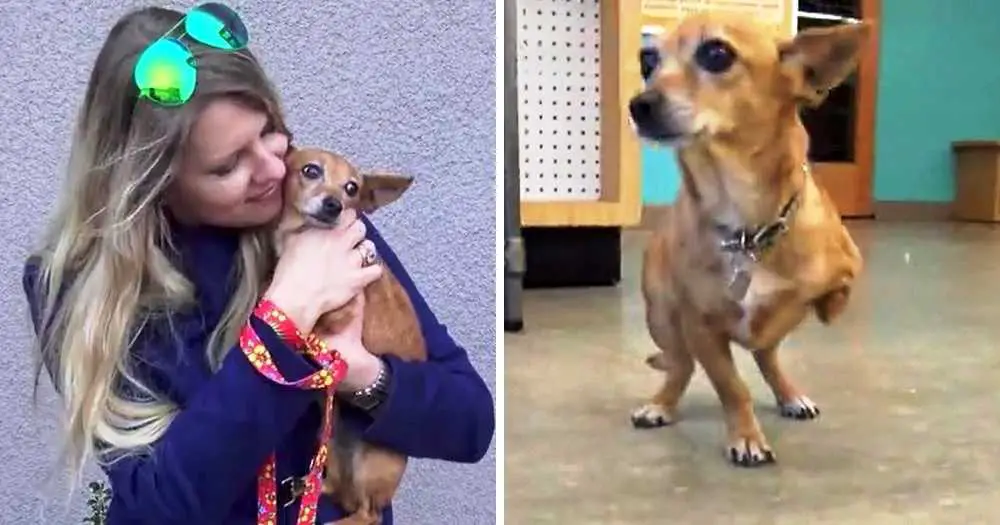 After a long period of recuperation, Princess has fully recovered and is now up for adoption. Despite her diminutive size, she's a spirited girl who never misses an opportunity to shower her rescuers with hugs and cuddles! Our hope is that Princess will soon find a loving permanent home where she will be cherished and spoiled for the remainder of her days!