No matter how hard your day was, a dog always have the ability to turn it into the best day ever. When you're getting home after a long day and you see that lovely fur ball who can't stop wagging tail and unable to control its enthusiasm upon seeing you, a big smile rise on your face and your heart is melted within seconds. Despite being completely blind and deaf, this adorable dog is just as happy as any other dog, when realizes his favorite human is near.
 

View this post on Instagram

 
The love Reed carries for his blind dog Lyla is enormous, but the faithful dog pays him back with the same coin. The pup has uncontrollable reactions of joy every time when she senses her best friend's presence. Recently, Reed decided to capture on camera such a moment and the heartwarming video footage left the viewers in tears.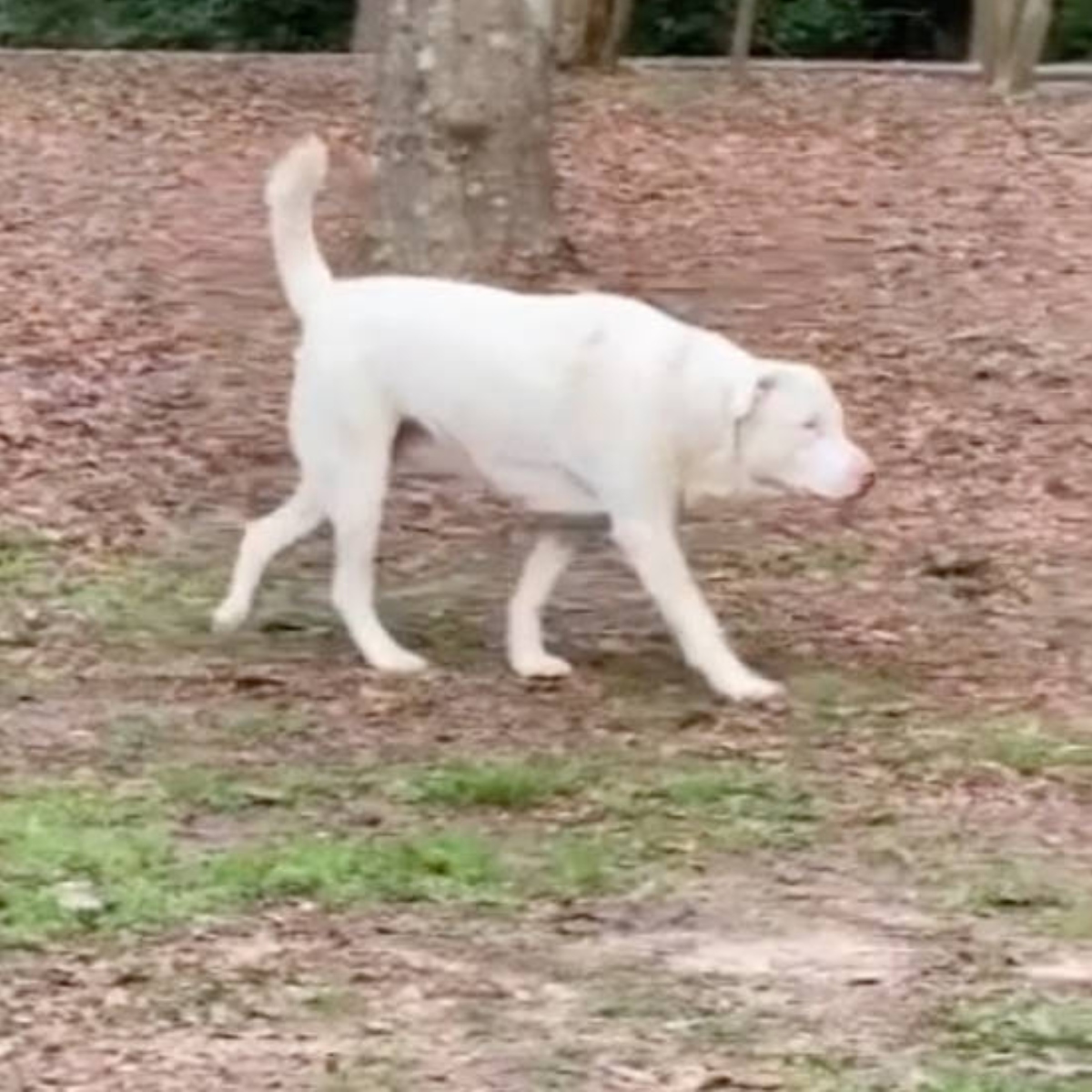 While Lyla was hanging out in the backyard, her dad took a sit in a chair, recording the moment on his cellphone. As I said, the cute pup is completely blind so there's no way she could hear nor see Reed. But she can definitely smell his scent. The moment Lyla's nose detected his dad's presence, things took the sweetest turn.
Take a peek: