The most emotional part of a wedding is definitely when the bride is walking down the aisle, but in this case the moment was even more touching. Chelsie Hill who was paralyzed from the waist down since 19, surprised her guests – and her husband-to-be in particular – by stepping up from the wheelchair during the ceremony. The heartwarming moment sent everyone into tears!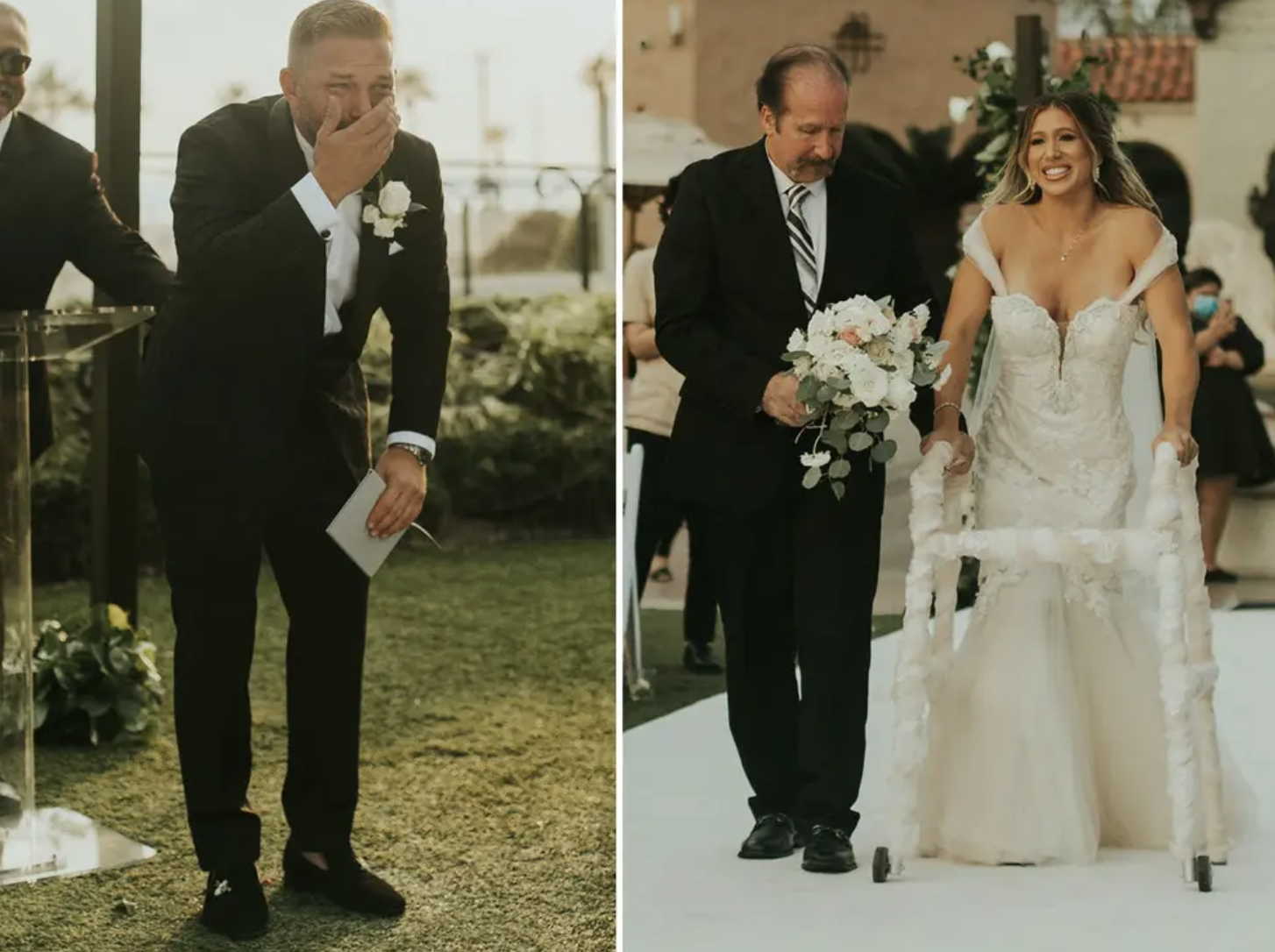 Just like every girl out there, Chelsie had always dreamed of walking down the aisle during her wedding day, but unfortunately that dream was taken away in 2010, when she was left paralyzed after an accident. Nevertheless, Chelsie has always been a fighter, and she did't plan to give up now, neither. So, even though her now husband, Jay Bloomfield, isn't a big fan of surprises – as she said – she just thought to give him the surprise of his lifetime.
"I want to stress that there's nothing wrong with sitting down in your chair," the bride told INSIDER. "But I had always imagined myself walking down the aisle. You know [I] just wanted to feel that heart to heart and stand up there eye to eye with him. That was just really something really important to me personally."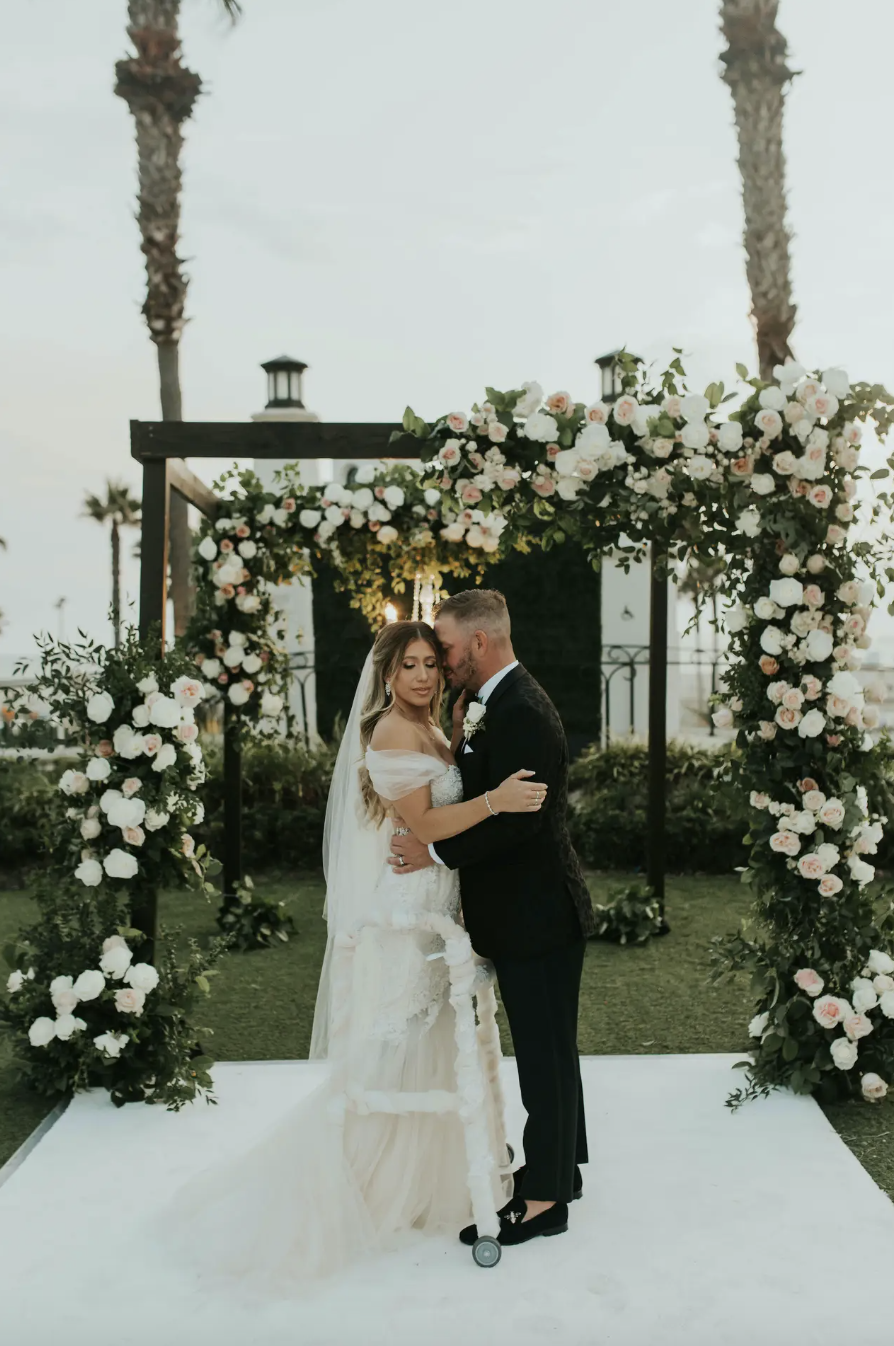 So, on her wedding day, Chelsie was ready to fulfil that dream, and to surprise each and every one of her guests. She used some leg braces, and she asked Jay to turn around when she will show up. Of course, the groom was expecting to see her on her wheelchair, but when he was asked to turn around and saw Chelsie walking next to her dad, he just couldn't believe his eyes.
The moment was captured by the wedding photographer!
"As soon as I saw Jay, his jaw dropped," the woman said. "He was just in shock that I was walking because he had no idea. I just felt like that whole time our souls were locked in on each other, so I didn't see anybody else around me, just him."
But Chelsie had another surprise for her husband and their guests. Since the first dance is just as important as the wedding, she also wanted it to be special. And it was!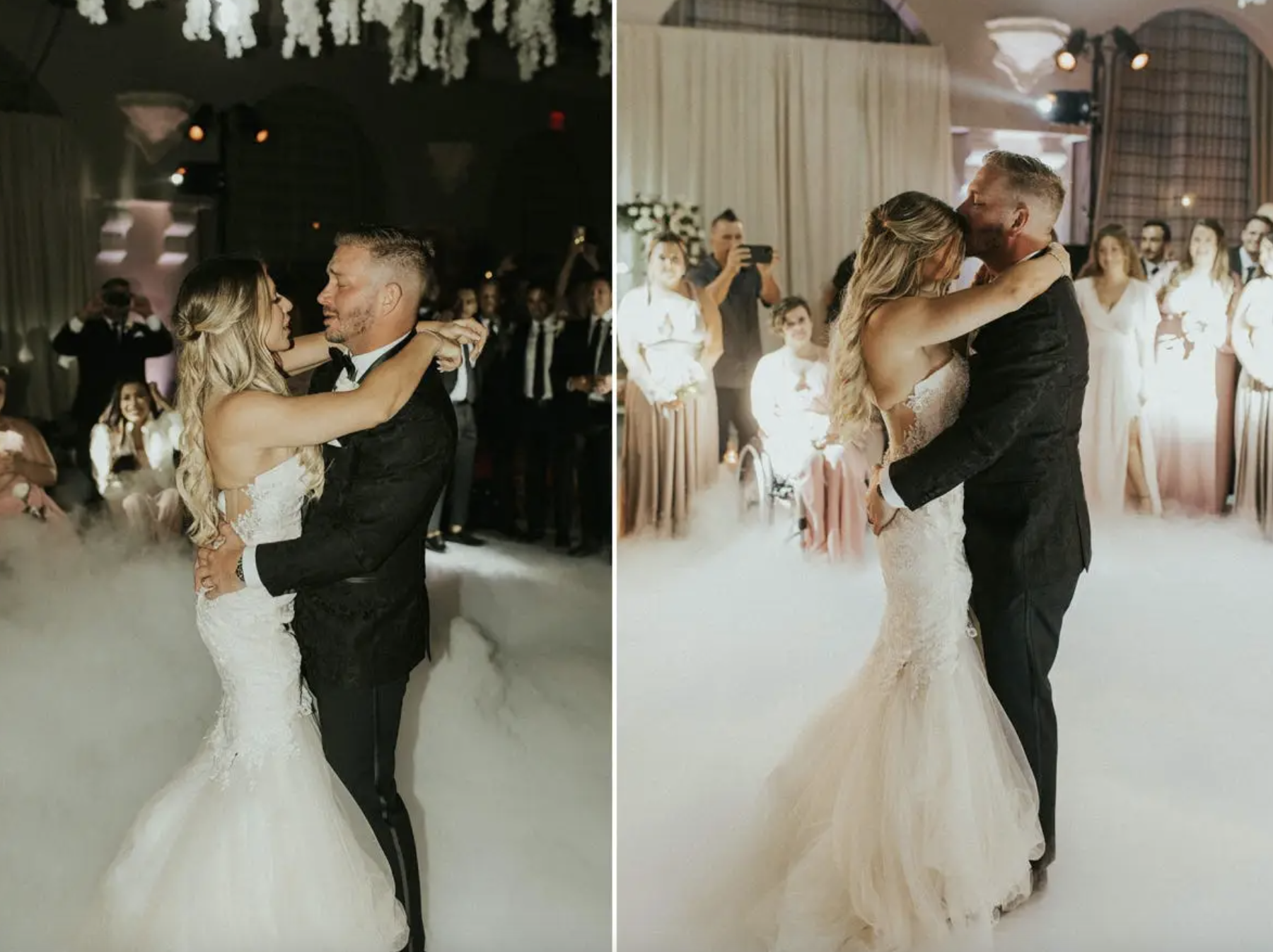 "That moment [the dance] was so amazing," she said. "I love that no matter how hectic my life can feel, Jay will always make me feel like I have time to still stop and smell the flowers."
(h.t: insider)
More about this heartwarming love story in the video below!