Deforestation is a massive threat to the well-being of our planet. In fact, it's responsible for about 15 percent of all greenhouse gas emissions, which contribute to rising temperatures, affect weather in extreme ways, and cause soil erosion.
While all of these changes affect every living thing on Earth, it's hard and overwhelming to think about how (or if) we can mitigate such critical issues. But, as one incredible couple has proven, it's not too late to reverse the environmental damage we've caused.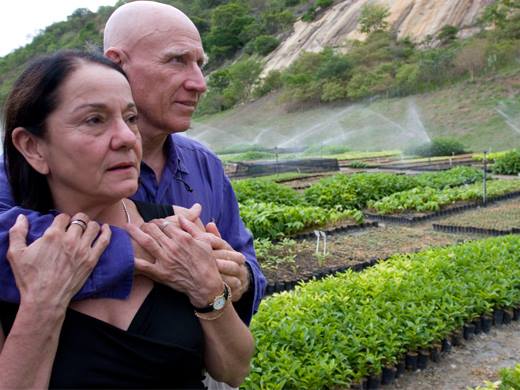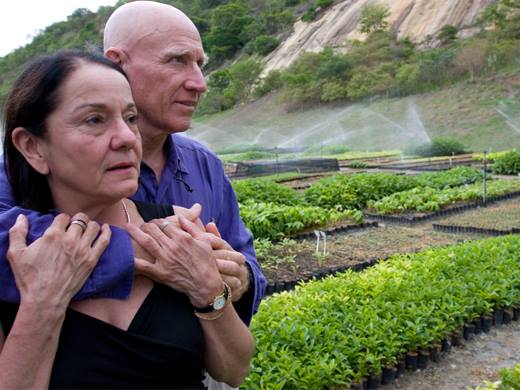 Back in 1994, Brazilian photojournalist Sebastião Salgado had just returned home after reporting in Rwanda. It wasn't by far a good experience for him there, so he was looking forward to enjoying the tropical forest where he'd grown up in the state of Minas Gerais. But only dusty, barren land greeted him. Deforestation had destroyed it in only a few years. Many of the animals living there had become endangered. "The land was as sick as I was – everything was destroyed," Sebastião said. "Only about 0.5% of the land was covered in trees."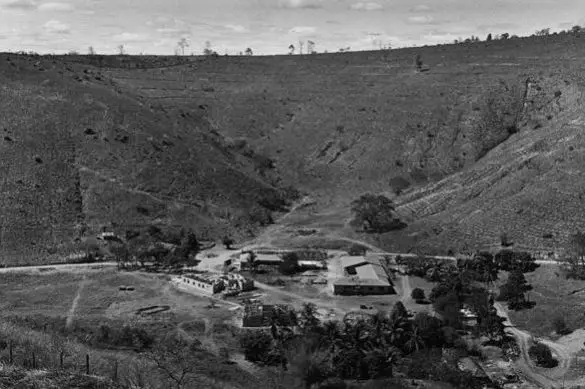 Bringing the land back to its tropical glory seemed impossible. But Sebastião's wife, Lélia believed it was worth a try. So the two set out on a very ambitious mission to replant the entire forest… and eventually, they did.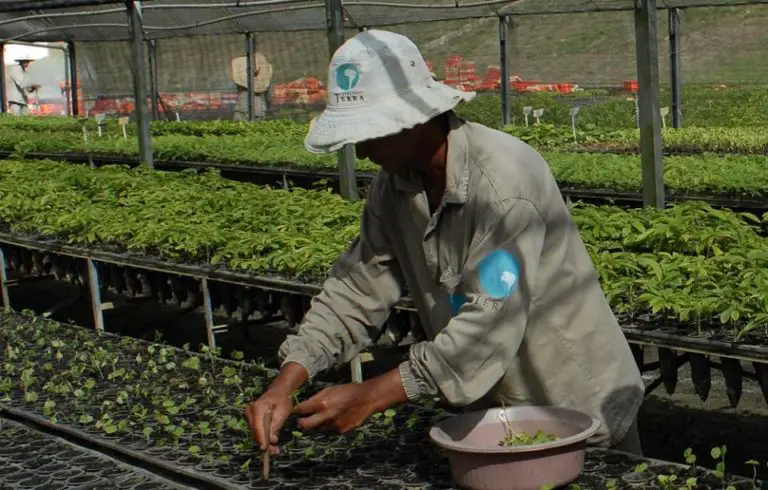 The couple purchased an abandoned cattle ranch from Sebastião's parents and got straight to work, bringing in volunteers and securing funding for their initiative. In 1998, they founded Instituto Terra, a non-profit organization committed to the recovery and conservation of forests. Then, in 1999, they planted their first sapling.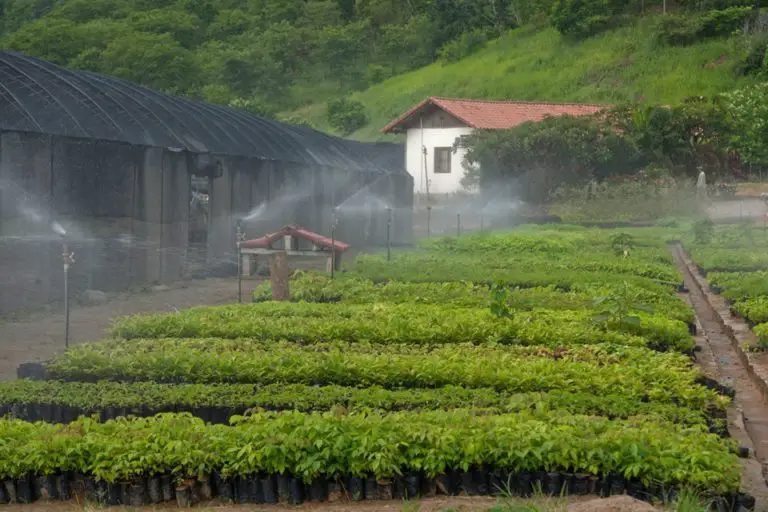 In the 20 years since, the organization has planted more than two million trees of 293 species and brought 1,502 acres of tropical forest back to life. The water springs that had previously dried up are flowing now. Over 172 species of birds, 33 species of mammals, and 15 species of amphibians and reptiles can be found in the area. The forest is thriving once again and has been declared as a Private Natural Heritage Reserve.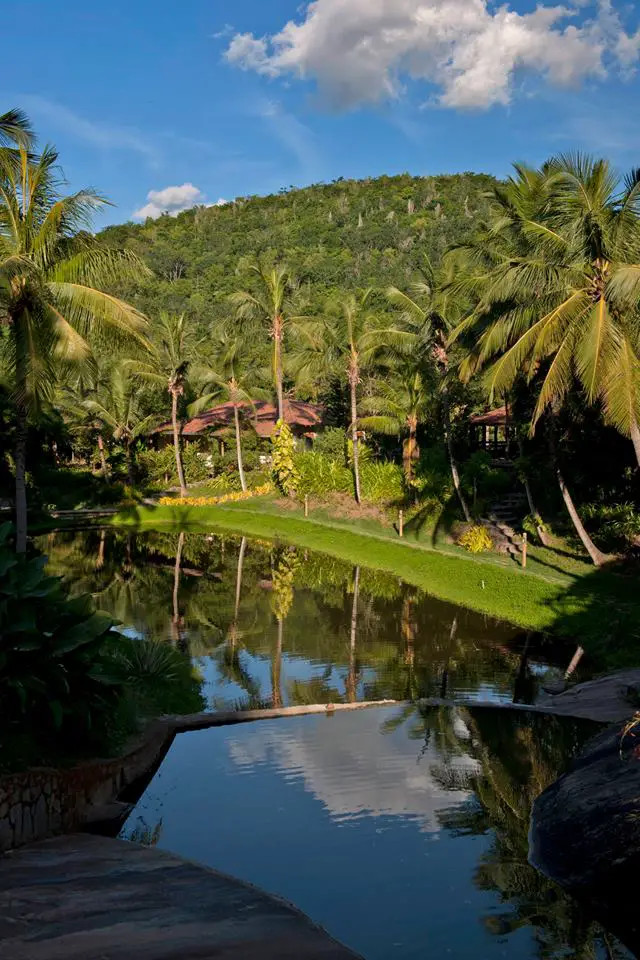 And for Sebastião, the effort has done even more than that. It's brought renewed joy into his heart. He says, "Thanks to this increase of the trees I, too, was reborn – this was the most important moment."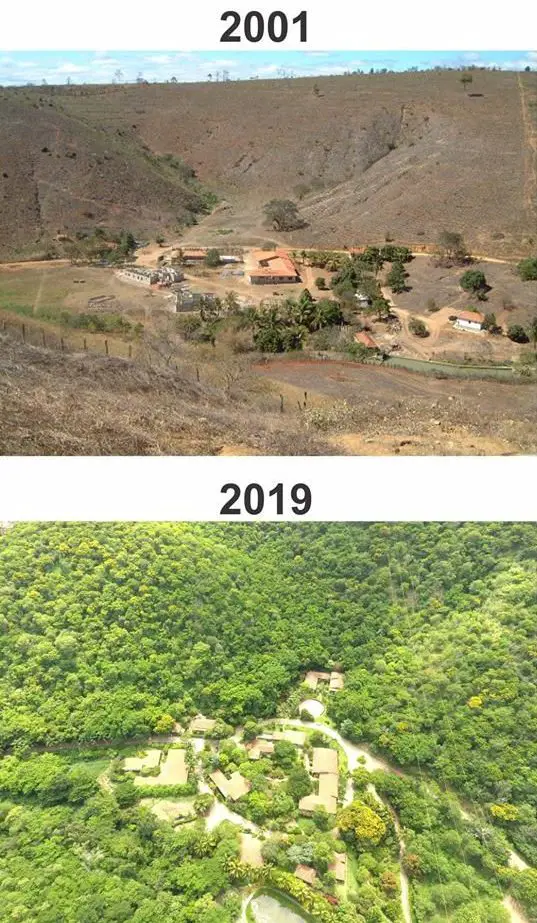 Sebastião and Lélia hope their success will show others that caring can make all the difference. "We need to listen to the words of the people on the land. "Nature is the earth and it is other beings and if we don't have some kind of spiritual return to our planet, I fear that we will be compromised," Sebastião added.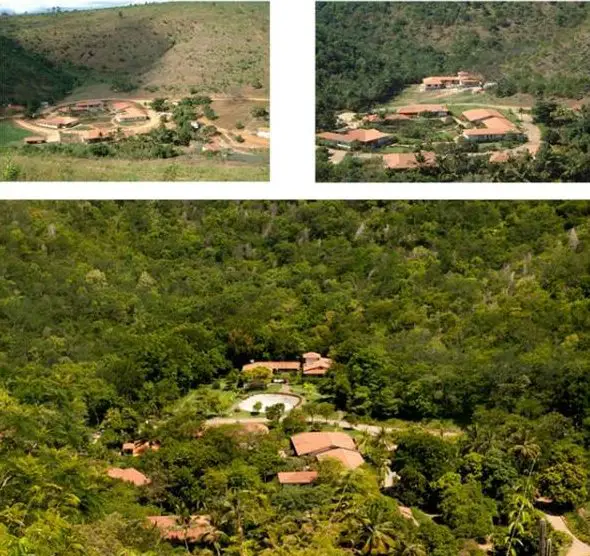 The Salgados are living proof that if we all put in a little time and effort, we could make our world a better place to live in — one tree at a time. Learn more about Instituto Terra in the video below, and share to spread their mission of contributing to a greener planet.