What should have been a relaxing off-road trip, turned into a completely nightmare for a young Kansas woman. Samantha Orr lost her mother due to a car crash that day, and her dog also went missing. Nearly three weeks after, Samantha found a bit of comfort after the lost dog was found alive, and touching video footage shows their reunion.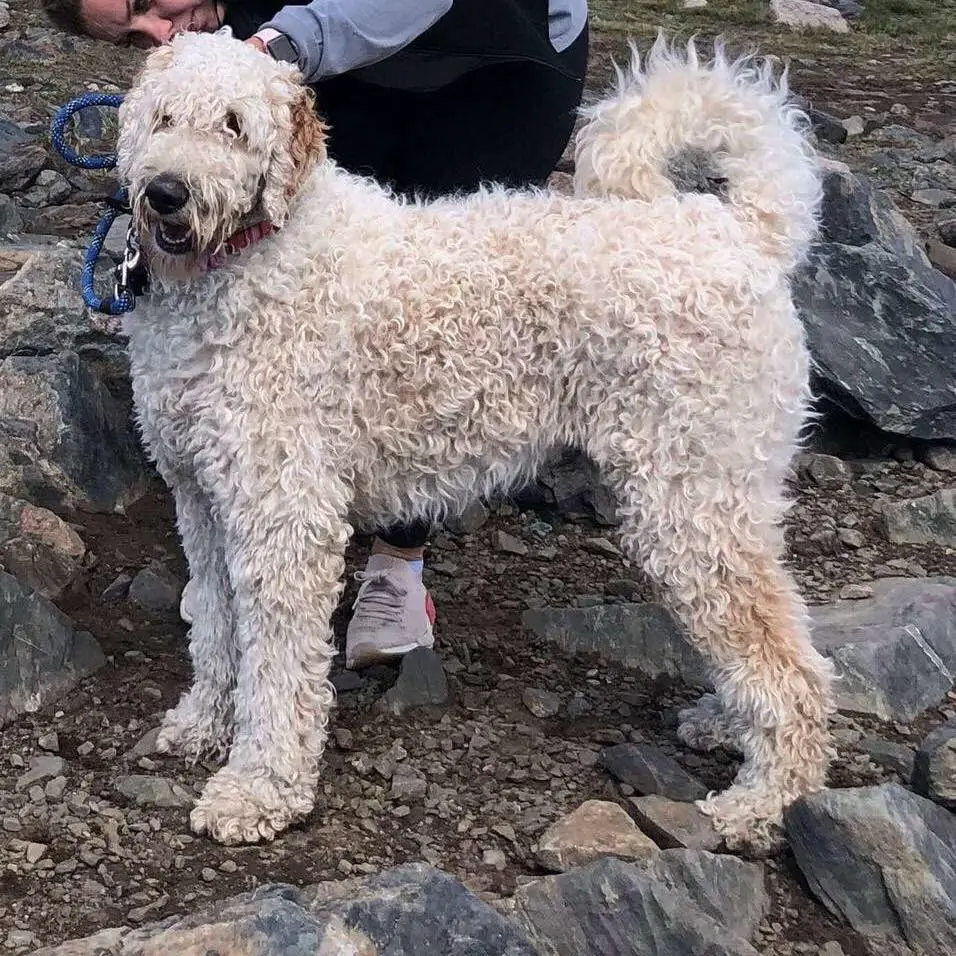 The 21-year-old woman, her mother, Jennifer and her 1-year-old golden-doodle, Bentley went for a trip in the Rocky Mountains, but things have quickly taken a terrible turn. They were in a car, with Samantha's mom driving, when a huge rock fell right in front of their car. They got scared, the driver tried to avoid it, but unfortunately she only made the things worst, as the car plunged 600 feet down a cliff. Unfortunately, Jennifer passed away as a result. Samantha also suffered some sever injuries, and the poor Bentley disappeared as he flight through the car's windows.
"We were just driving along having a conversation and the next thing we knew we were going over the edge," the 21-year-old woman told KOAA News.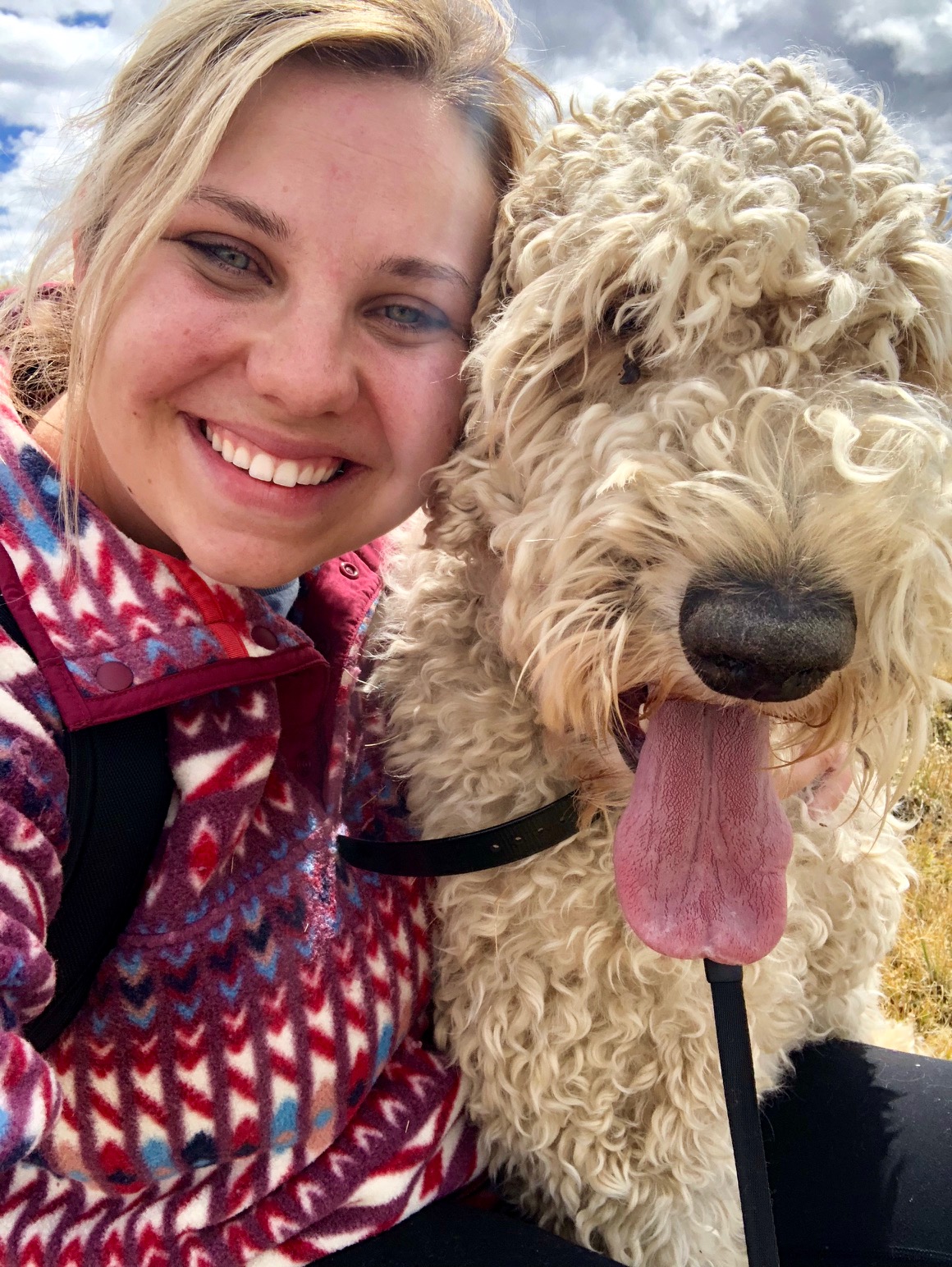 With her mother gone, Samantha hoped to find her dog, at least. So she started to search him, but Bentley was nowhere to be found, and the chances for him to be alive were getting slim by the day. But, the woman never stopped searching for him. She even started a Facebook page meant to help her finding him.
"My mom and my dog were my best friends," she said. "We know he is still out there and scared. We need to get Bentley back home to Kansas to his grieving family."
Believe it or not, after 19 days into the wilderness, Bentley was finally found. The credit for this miracle goes to a very nice man, who went to search for the dog all alone, after he noticed the desperate messages Samantha has shared on Facebook.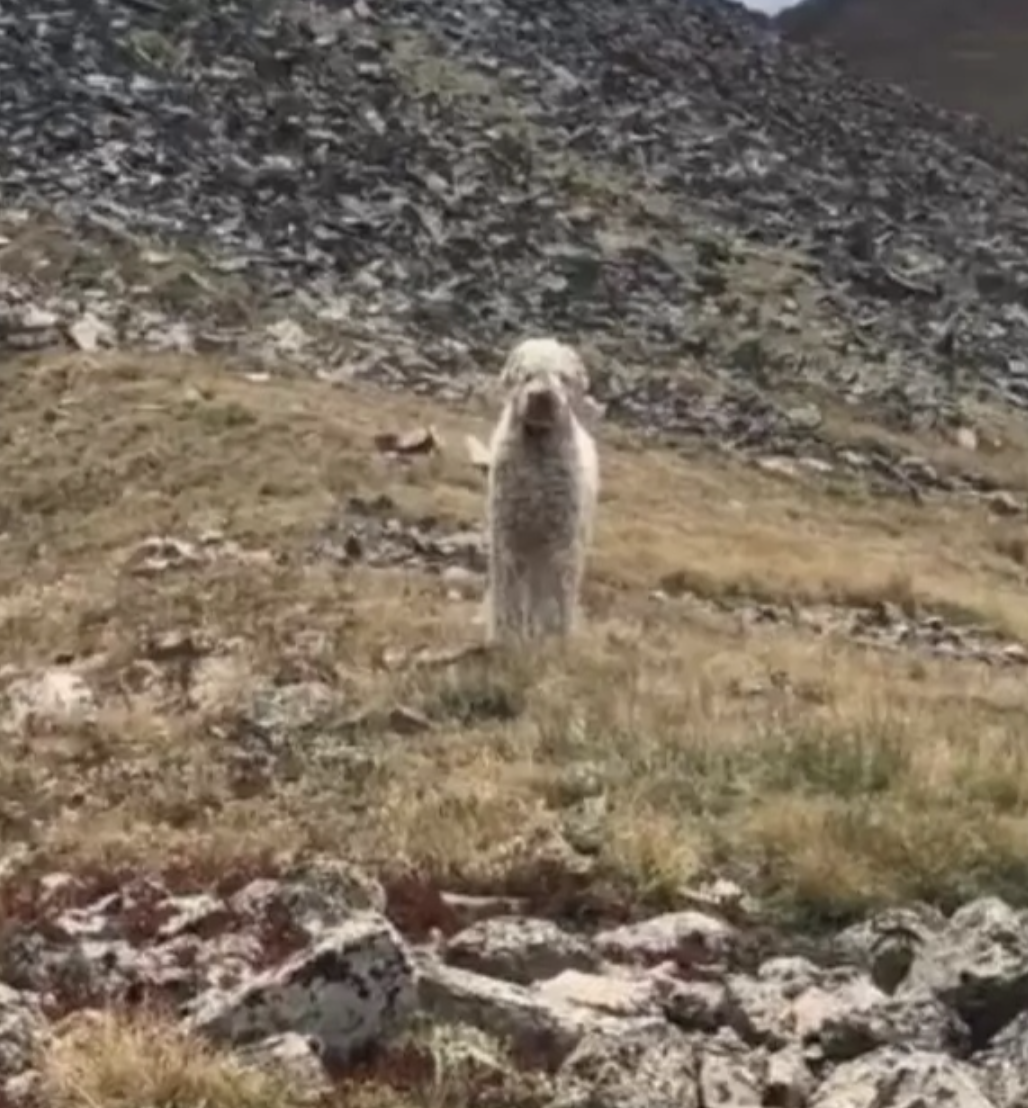 The dog was eventually found, and he was about to be reunited with his heartbroken owner. A very emotional moment for both of them!
"Eventually his fear got the best of him and he made his way to the ridge," Samantha wrote on Facebook. "I slowly but surely followed him, upon reaching the summit, I could see him watching me."
Watch the touching reunion here:
"And from then it was nothing but tears and celebration!" Samantha wrote on Facebook. "Bentley is okay, he's a little dehydrated. But otherwise no noticeable injuries. Thank you to everyone who played a role in bringing this sweet boy home. I know the past 19 days, God and my beautiful momma have been keeping an eye on him."