If you live where it's cold, every winter you will hear warnings about the potential dangers of snow shoveling and tips for safety. The fact of the matter is, ice is slippery and accidents can very easily happen.
This was recently the case for an elderly man in Nebraska. He slipped and fell while shoveling his driveway and had to be transported by ambulance for medical care. But first responders went above and beyond for the sweet man.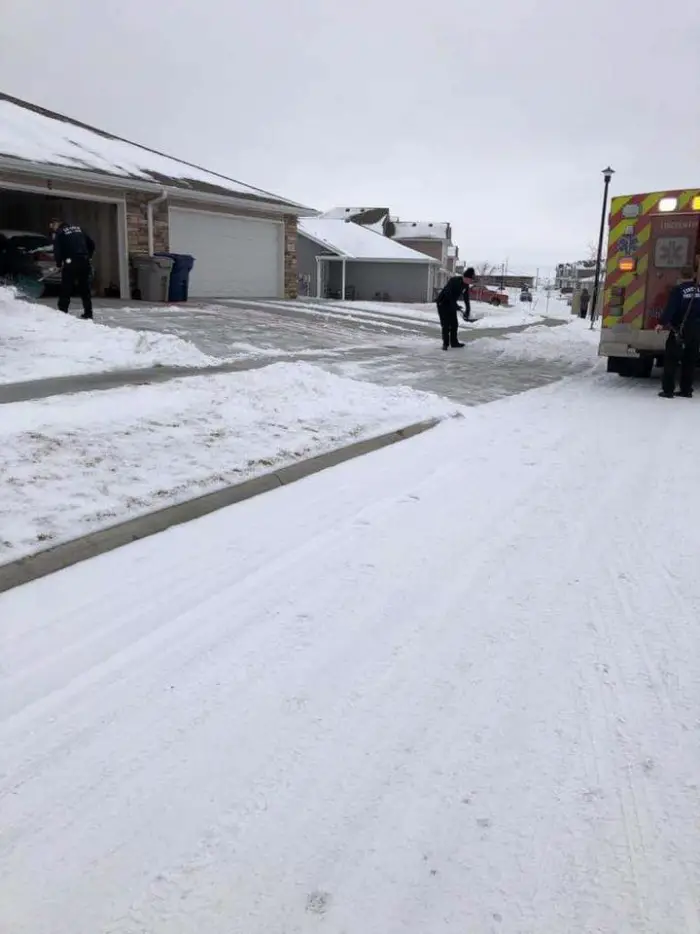 According to the Lincoln Fire & Rescue Facebook page, two firefighters who responded to the scene took it upon themselves to finish shoveling the gentleman's driveway for him after he was transported to a local hospital.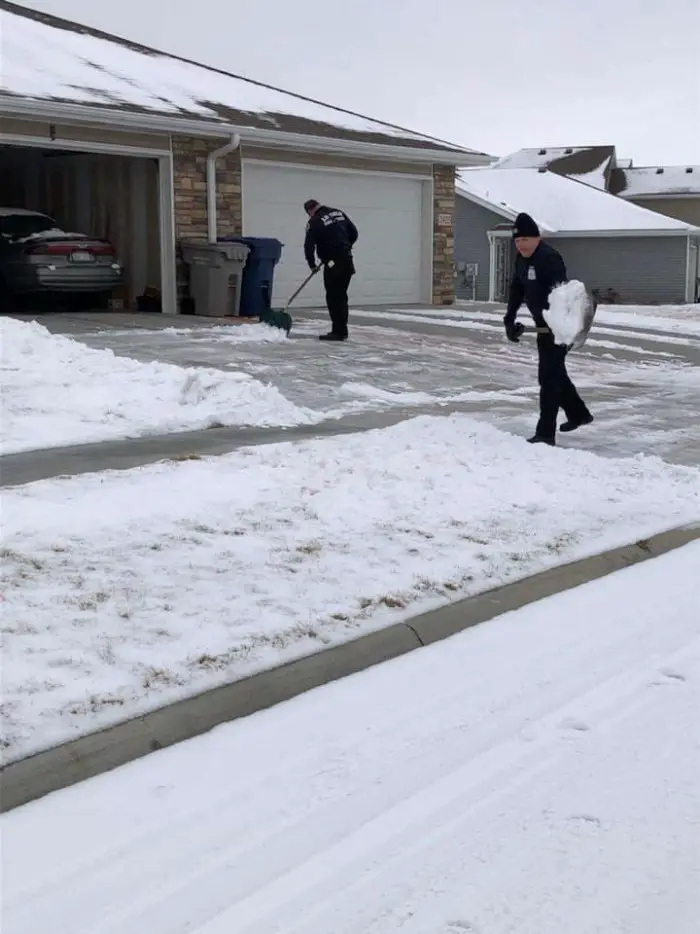 Citizens in the community quickly took to Facebook to share their gratitude for the two men saying, "LFR are a great bunch of people", "We are extremely lucky citizens to have such a devoted and caring fire dept", and "That's what you call true passion for your fellow man."
Many people were also quick to send well-wishes to the gentleman who slipped in the first place. Thankfully, his granddaughter caught the story and left an update saying her grandfather is at home and recovering well. She also took a moment to thank the first responders for their extra effort to help him out.

This neighborly gesture of kindness is a reminder of just how seriously first responders take their jobs to serve the community. They go above and beyond the call of duty to make sure everyone is well cared for. What more can you ask for?
Feeling inspired by this sweet act of service?