With this hard winter not playing around, it really is impossible not to think about the homeless. Of course, there's great when we come back home to our lovely family and our warm home. But while we have hope for tomorrow, we  tend to forget those less fortunate than us.
Taking about the poor guys who life their life on the streets, this man dared to inspire us all. A French engineer who believes in doing good for humanity, invented the one thing homeless people lack – a home. And what can be more perfect than that in this frost season.
He managed to find a way to put a big smile on the homeless' people in France. There are around 3,000 people living on the streets in his country. And because of that, Geoffroy de Reynal, an expert in energy engineering, stepped up to the plate in a wonderful manner.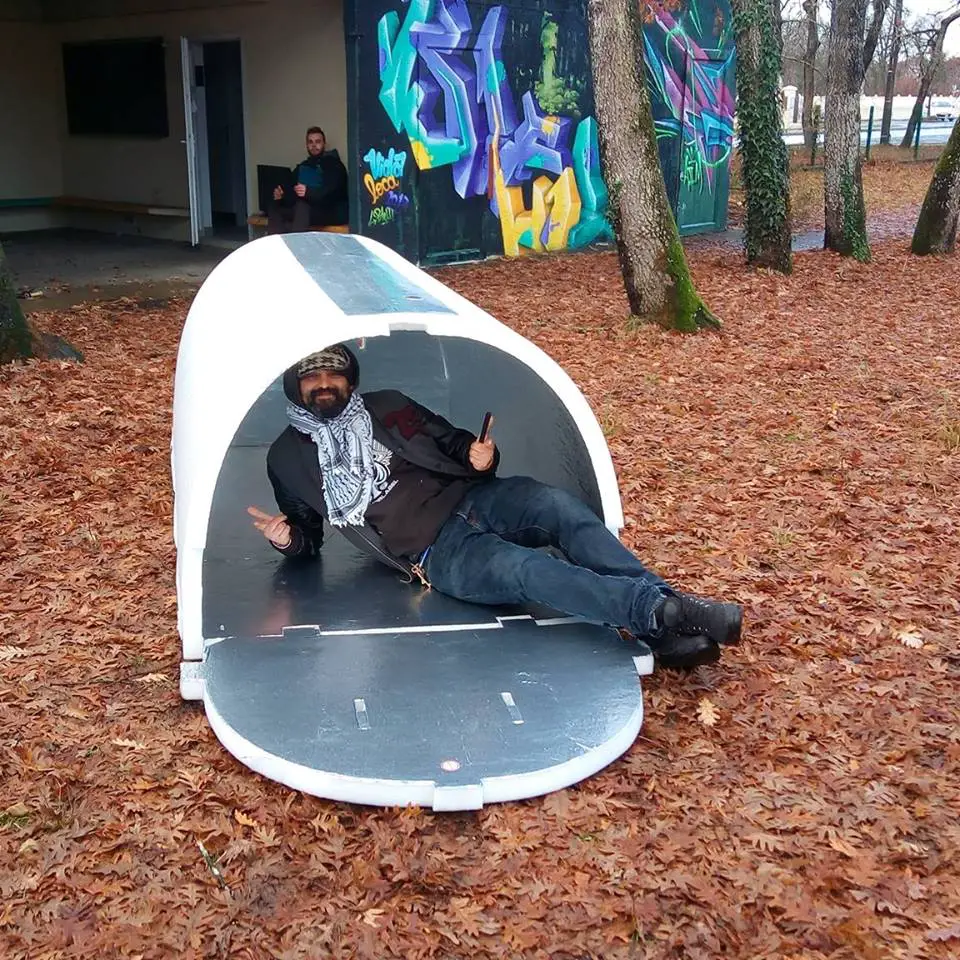 The designer created a pop-up igloo-alike home, which will serve as a remote home for those who don't have it. The igloo can be set up anywhere, and is very accommodating for one person. It is made from materials polyethylene foam, and is layered by aluminum foil inside. As the home has two layers, it has a temperature higher than the outside by 15°.
The 'Iglou' as he named his invention also has a thermal insulation inside which elevates the inner body temperature by 200C. On top of it all, it also has mini solar lighting, which adds more in privacy and managing the light.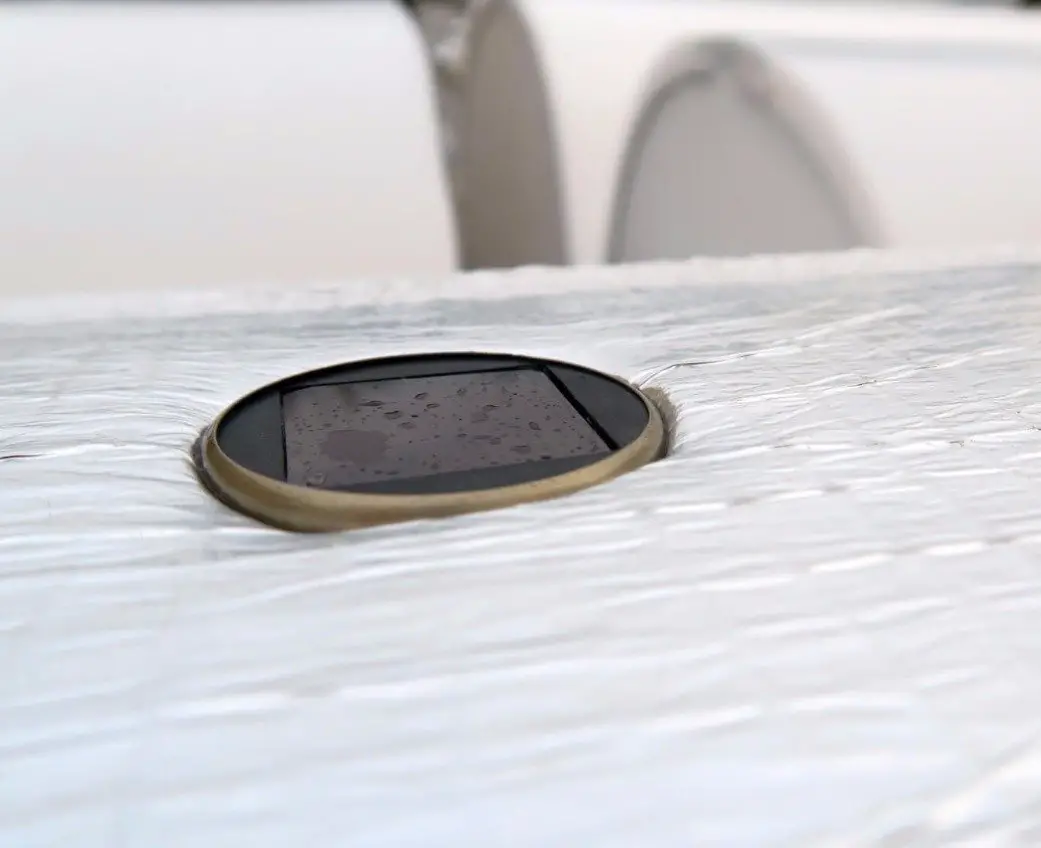 Beside it offers a much warmer shelter, the invention also provides safety for those people. And if damaged, the tent can be repaired and is also waterproof and recyclable. De Reynal initially tested about nine of these Iglous across Bordeaux, France. He was also helped by the French NGO, Médecins du Monde, in terms of numbers. The Iglou turned out to be quite the success in Bordeaux, and suddenly, every homeless person wanted one as well.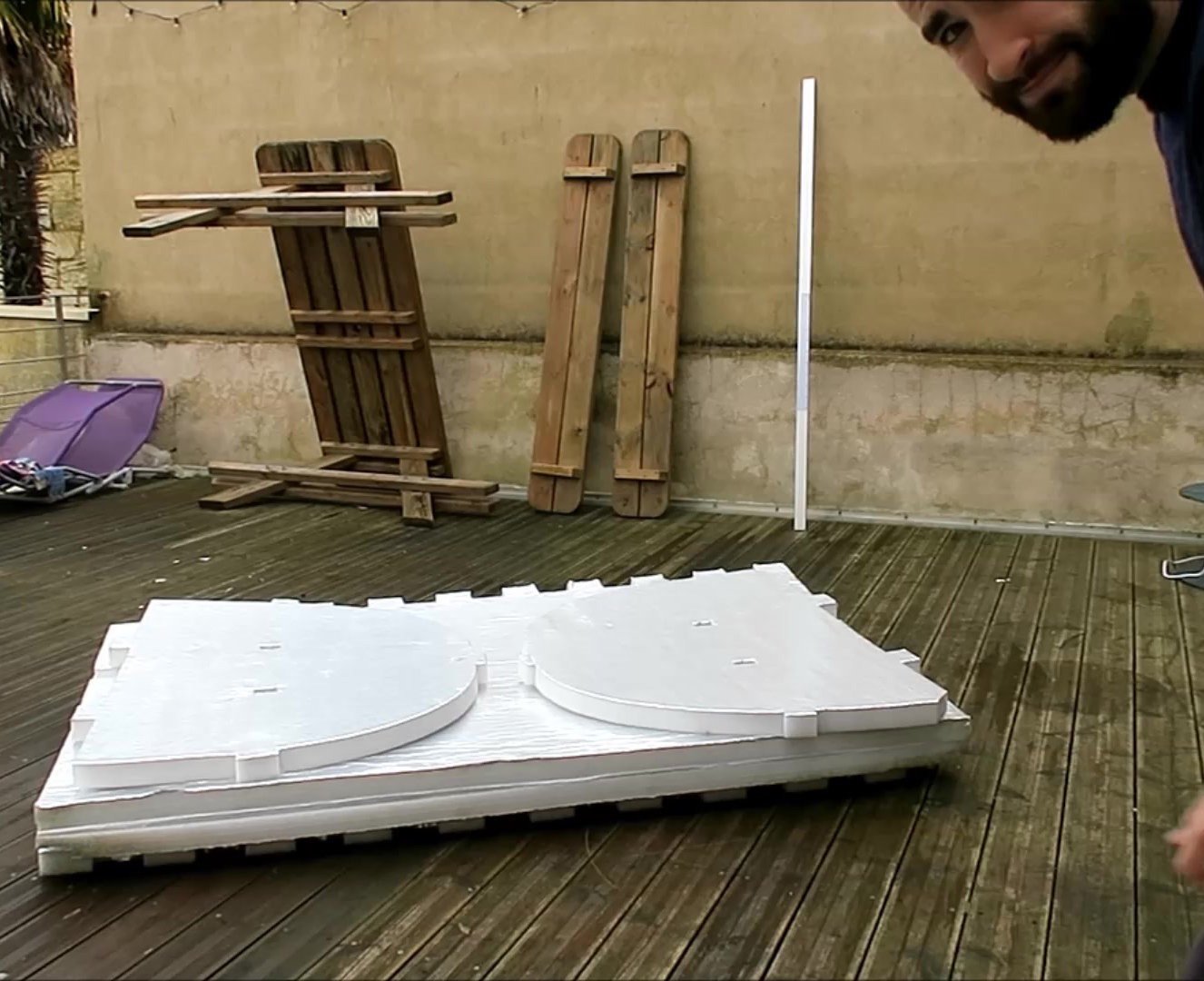 Thanks to Geoffroy de Reynal, the faith in humanity is restored. He proved that good and affordable ideas are never ignored by the public. Hopefully, this story will serve us as a motivation. Be kind, be giving, and let's make the world a better place to live in!
h.t: theopenmind